We create measurable and discernible impact – through architecture.
Impact
The construction of the Viking Age Museum begins now
Tuesday February 14th, the construction of the Viking Age Museum began with the first cut of soil. Thus, one of Norway's most significant culture and museum project in recent time has come one step closer to reality.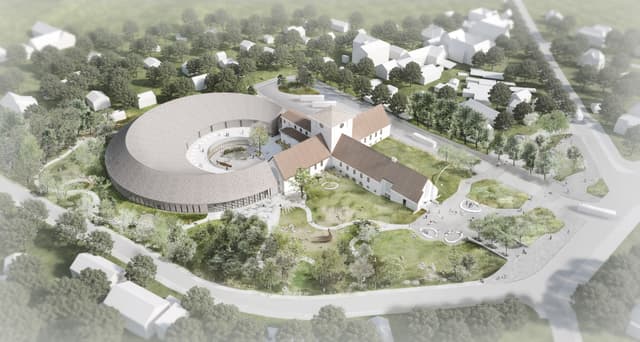 Viking Age Museum
With the expansion and rebuilding of the Viking Age Museum in Oslo, we are transforming the museum into an internationally leading knowledge centre for disseminating knowledge about the Viking Age.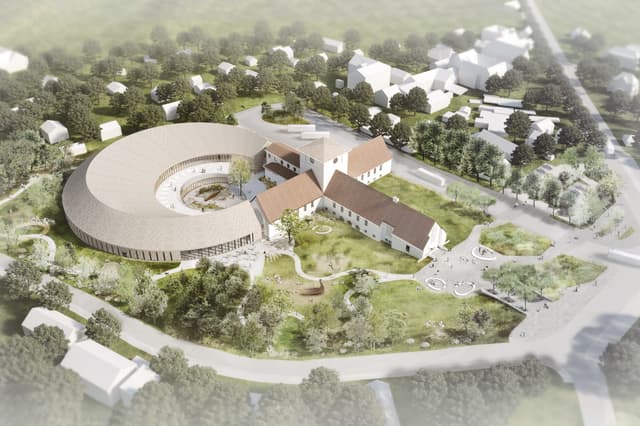 The South Harbour District
With the development of the South Harbour District in Aarhus, we not only challenge the idea of a traditional commercial district, but also how urban life is shaped and staged.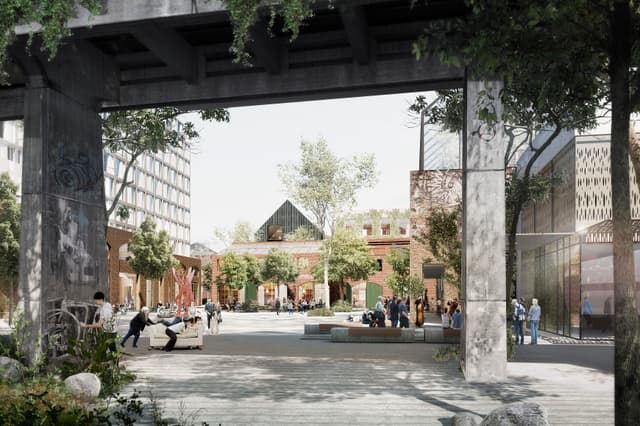 Strängnäs Cathedral
With the expansion and restoration of Strängnäs Cathedral near Stockholm, we add a new chapter to Sweden's best-preserved medieval church, which for more than 1000 years has been a centre for religion and culture.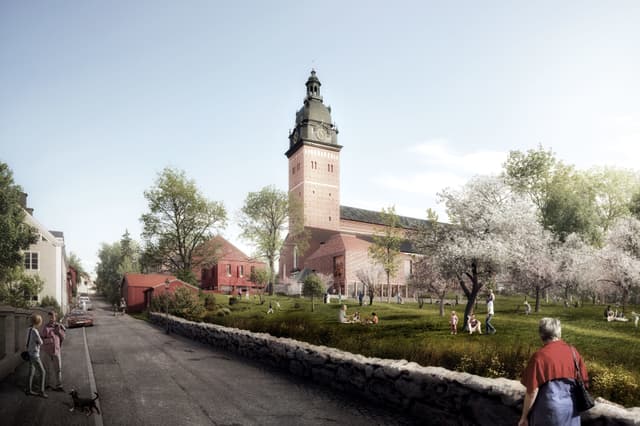 We are developing projects across scale and sector.
Projects