A good quality of life through the built environment
With a holistic approach to renovating public housing units, we approach each project with the ambition to create the greatest possible value through the built environment - socially, financially and environmentally. Our goal is to create contemporary and robust public housing units that provides quality of life for the individual with a well-thought-out, effective and holistic design of urban spaces, buildings and homes.
Our specialised employees have many years of experience and in-depth knowledge related to the public housing, resident democracy and the special conditions and frameworks in which we work. We value close collaboration with customers, residents, other consultants and contractors and offer advice on master plans, renovation, sustainability, resident involvement and construction management.
Our public housing units must be sustainable in the long term — in terms of architecture, structure and interior design as well as socially and financially. This ensures the greatest value creation — not just now, but in the long term
Claus Smed Søndergaard, Design Manager and Partner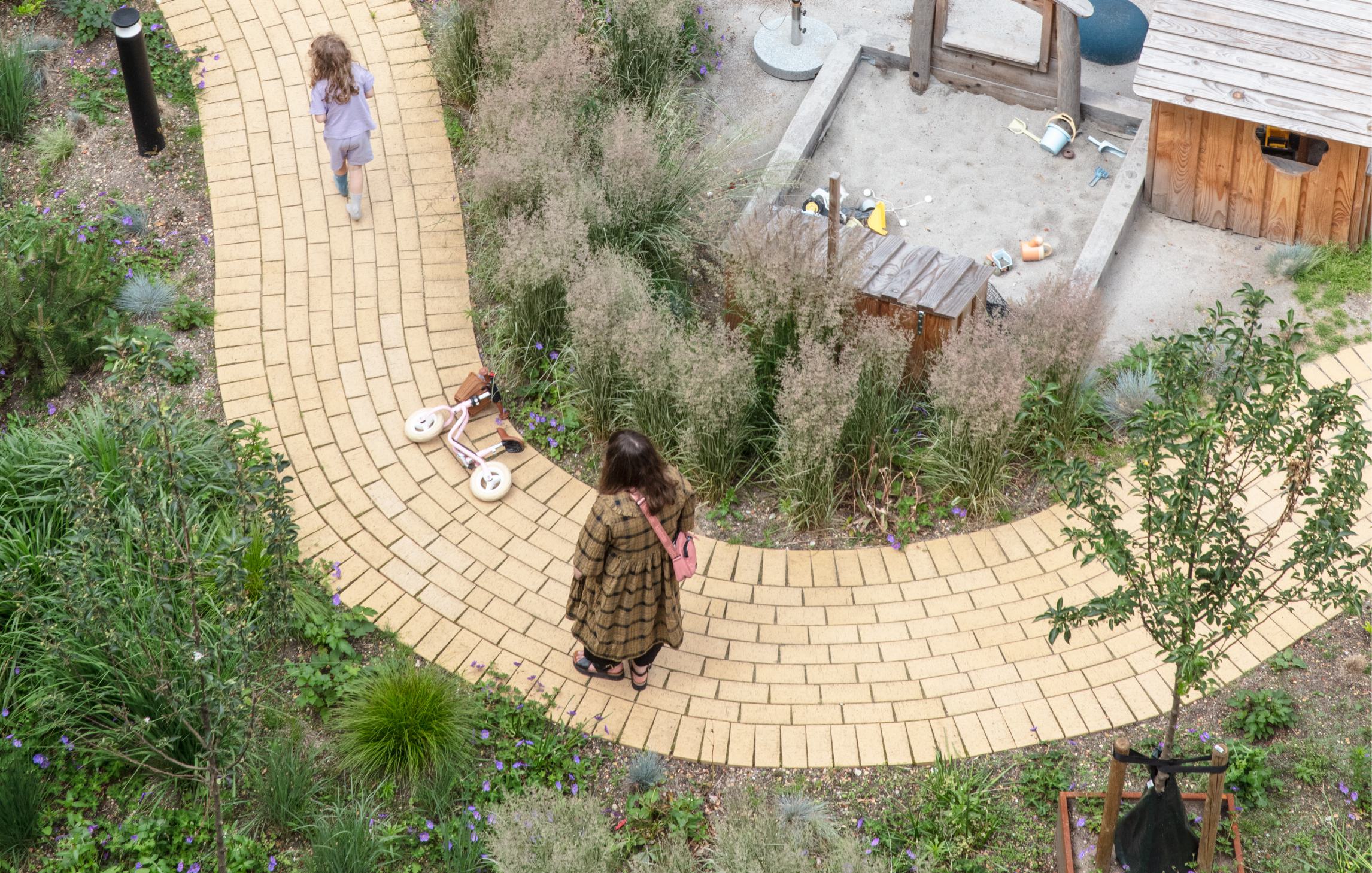 Resident involvement
Public housing units are more than just a place to live - they are home to over one million people in Denmark. Therefore, when we carry out renovation projects on public housing units, we have a humble approach as it will mean that we are working in people's private homes and we are attentive to the fact that a renovation project may result in dramatic changes for the individual residents. The public housing organisations in Denmark are characterised by a well-developed and well-functioning resident democracy where decisions are made collectively. We offer many years of experience in developing and implementing renovation projects in close collaboration with housing organisations' construction and resident committees, where we take pride in building trusting relationships and communicating on an equal footing with all parties involved.
To ensure a common set of values and direction for each project, we can use our strategic tool, the Impact Compass, which ensures that common goals and success criteria are brought from vision to finished project.
Master plans
We offer our customers specialised architectural consultancy services within all phases of public housing master plans where we help develop, specify and implement the projects - from the initial visions to the finished project.
We help analyse and assess the individual building in a broad qualitative sense - environmentally, socially, architecturally and structurally, but also in the interaction with the surroundings and the housing profile in relation to potential future tenants.
In this way, we create a strong, future-proof foundation and vision for each project in order to achieve the greatest possible value creation - for the individual resident, the housing association and the surrounding city. We always work to bring quality into the project as a whole - in the transition from the city to the surrounding landscape, the individual urban spaces and the arrival to and interior design of each home.
We then handle the planning of the entire project and the dialogue with Landsbyggefonden, the project team, the authorities, the local community and, of course, the residents. Last but not least, we make sure that the visions of the projects are realised and bring different disciplines into play, such as landscape architecture, anthropology, building architecture, etc. when it makes sense and creates value. We also prepare budgets and the basis for Form A and follow-ups to this via Forms B and C.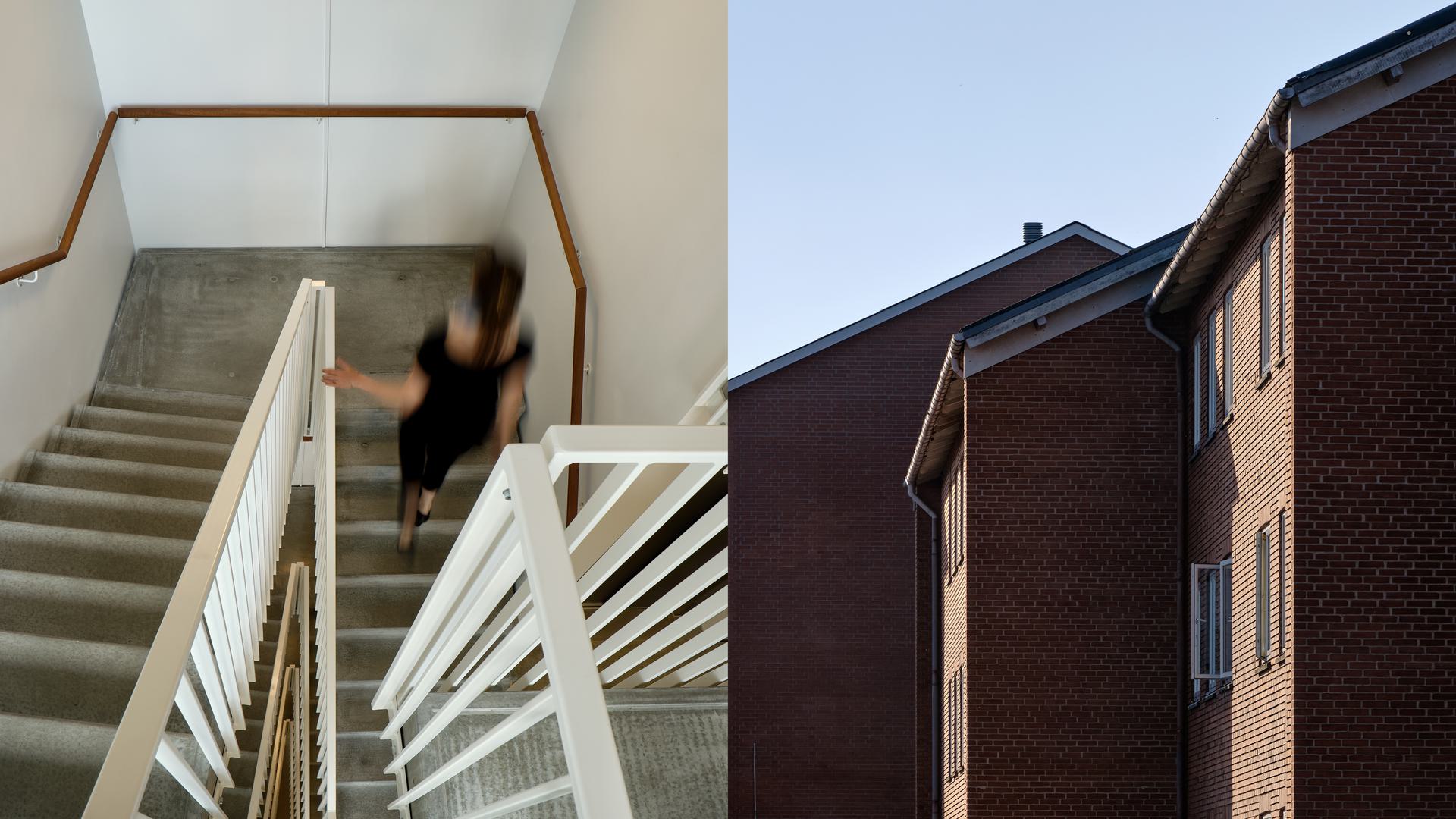 Construction management
We offer our customers a strong construction management organisation, which is an essential factor in solving and completing public housing renovation projects. We have experience with different types of contracts - especially main contracts and turnkey contracts - and ensure that projects are completed safely, on time and on budget. As part of our construction management task, we also offer management of relocation processes and ongoing updates to resident.
Our approach to construction management is dialogue and collaboration based on a precisely formulated contractual basis. The construction manager has the overall responsibility and participates effective and proactively in a solution-oriented manner in the management of the task from start to finish, ensuring that goals and visions are brought into the finished project.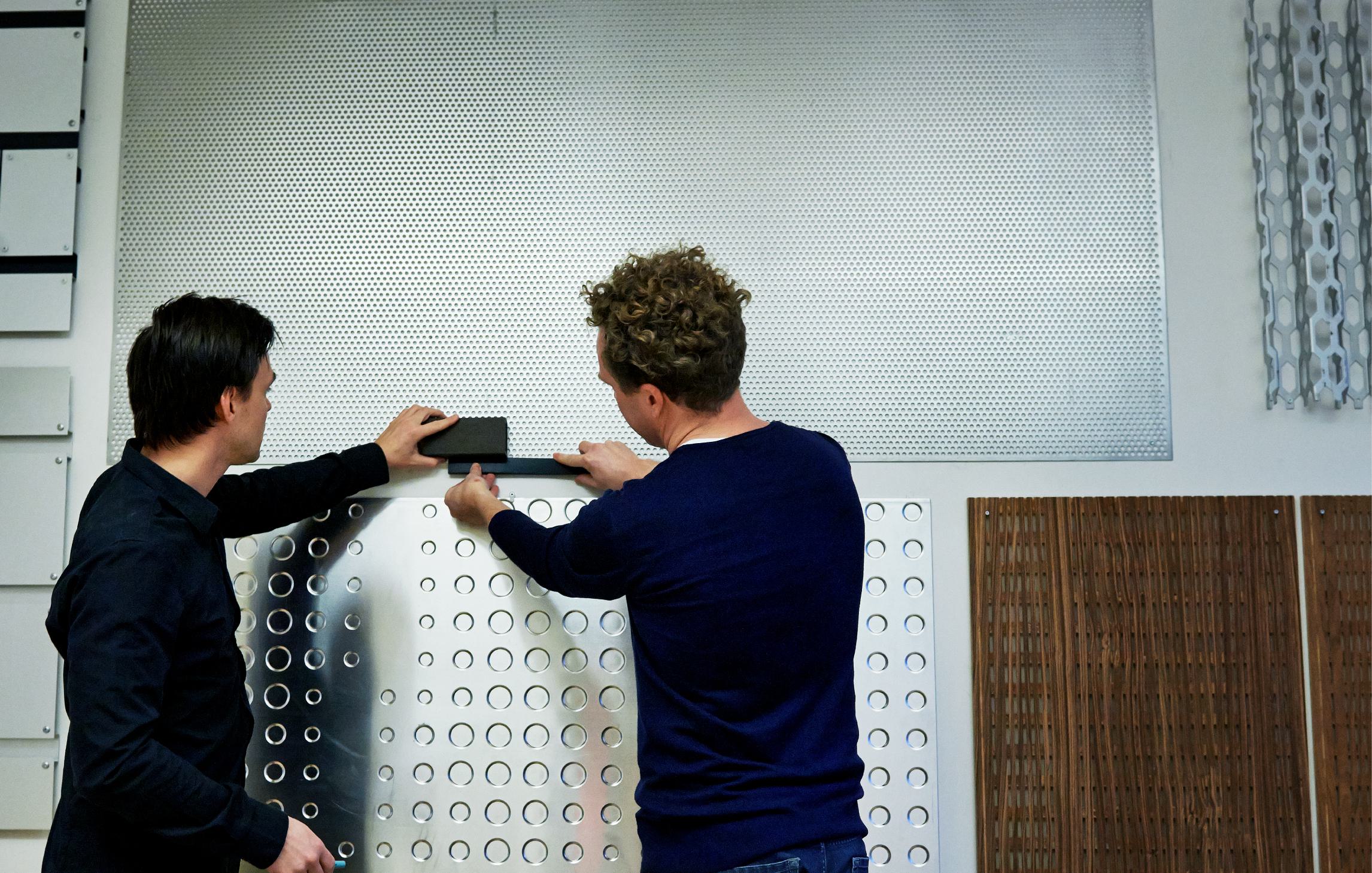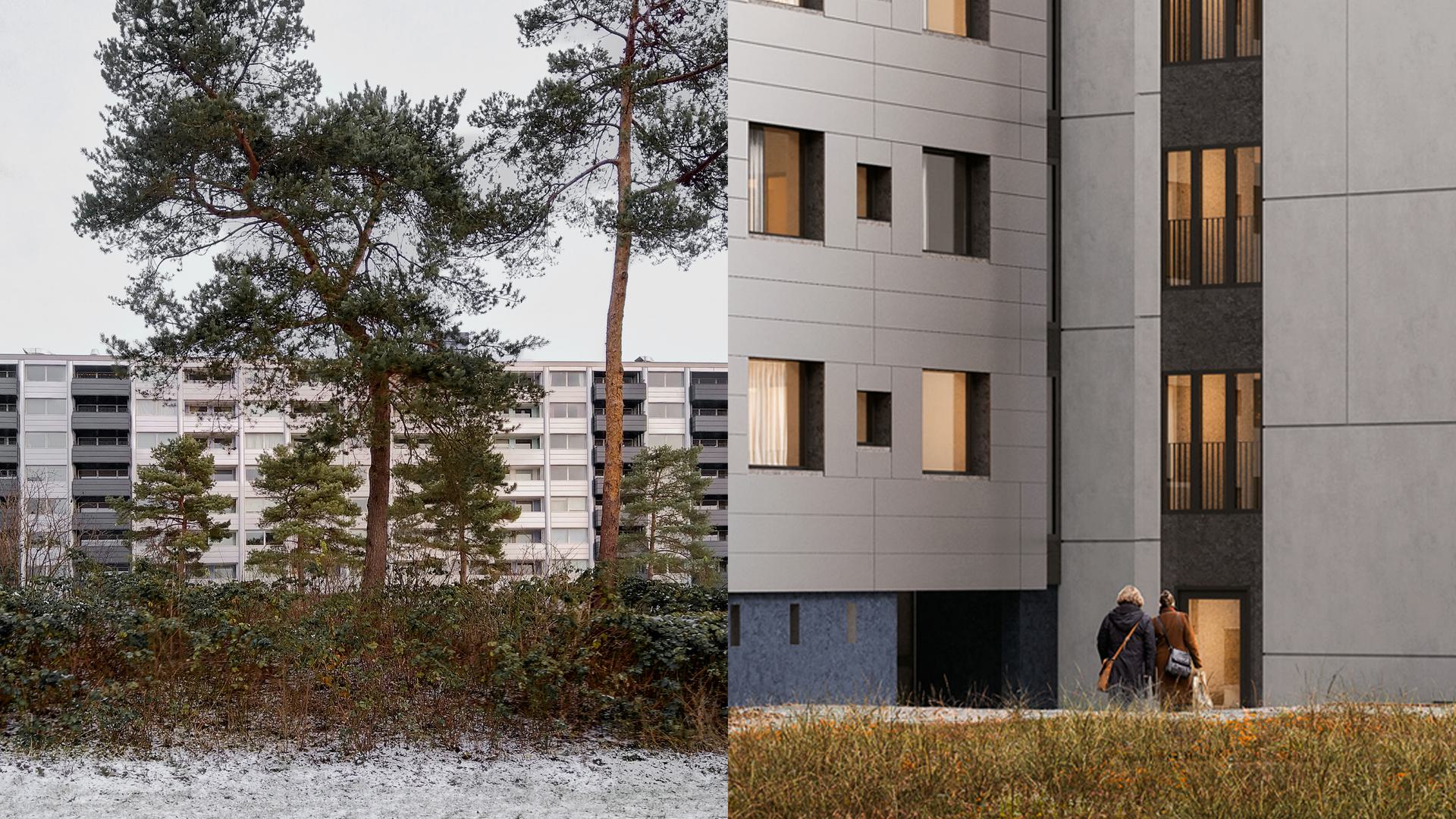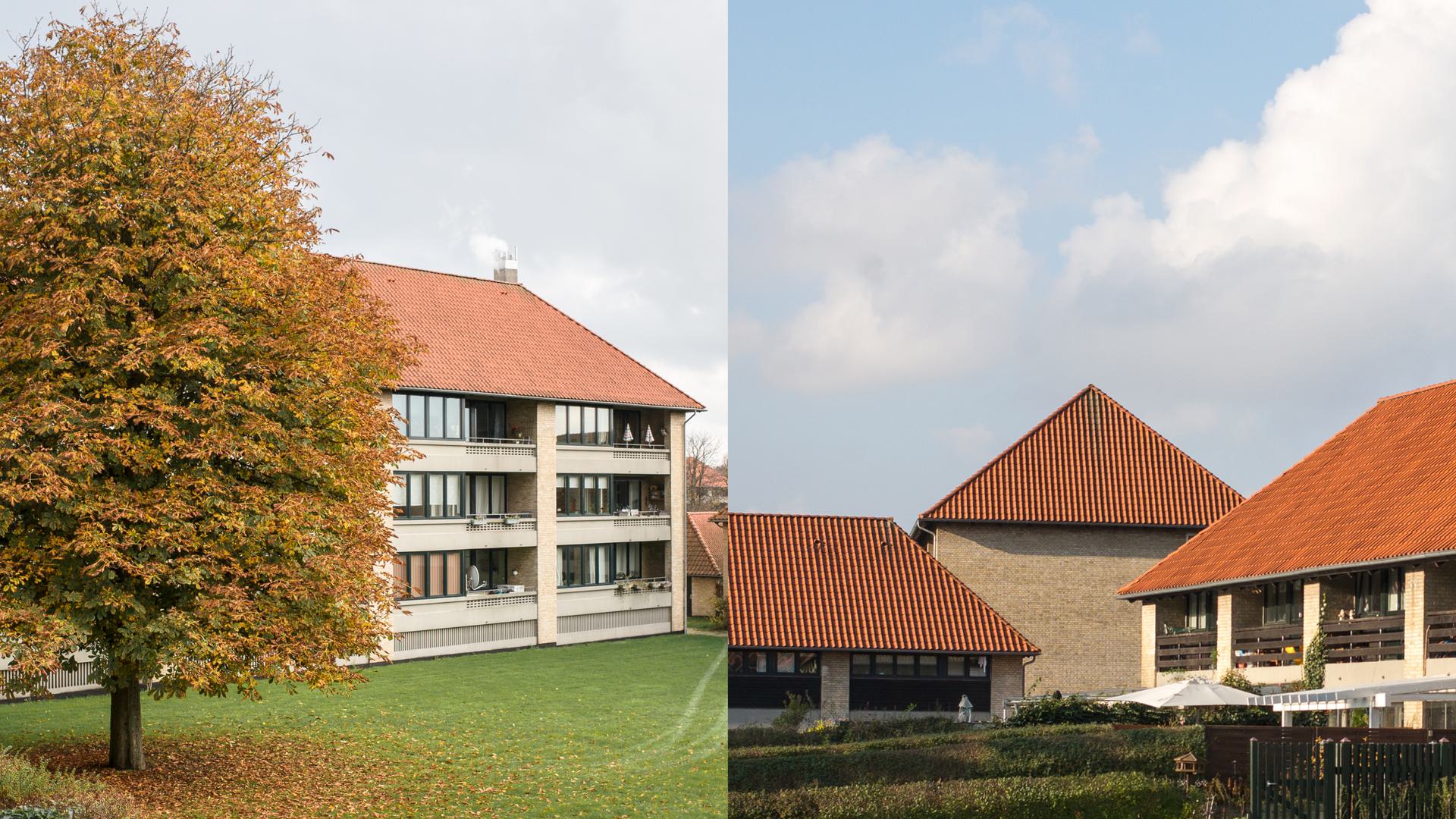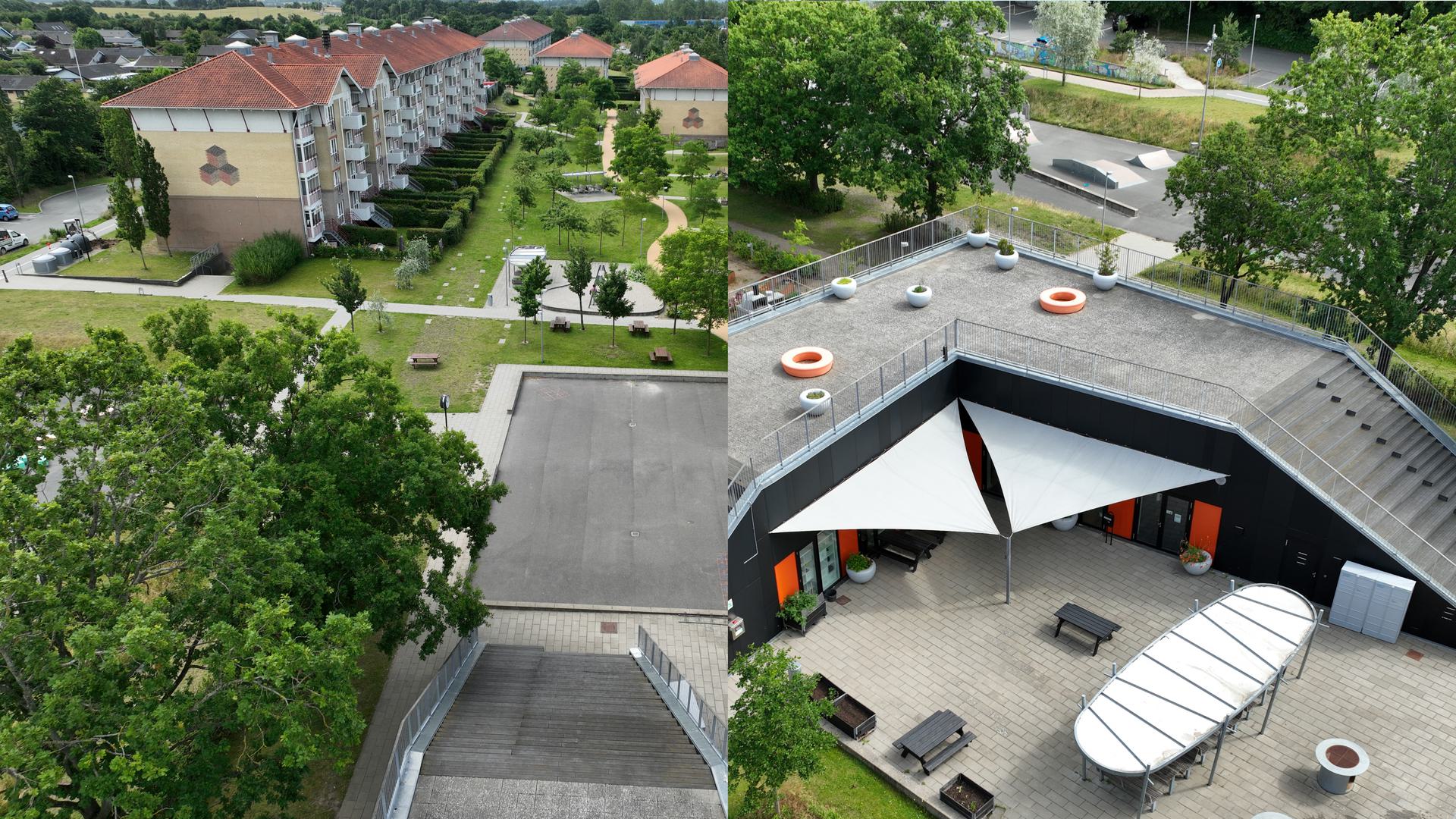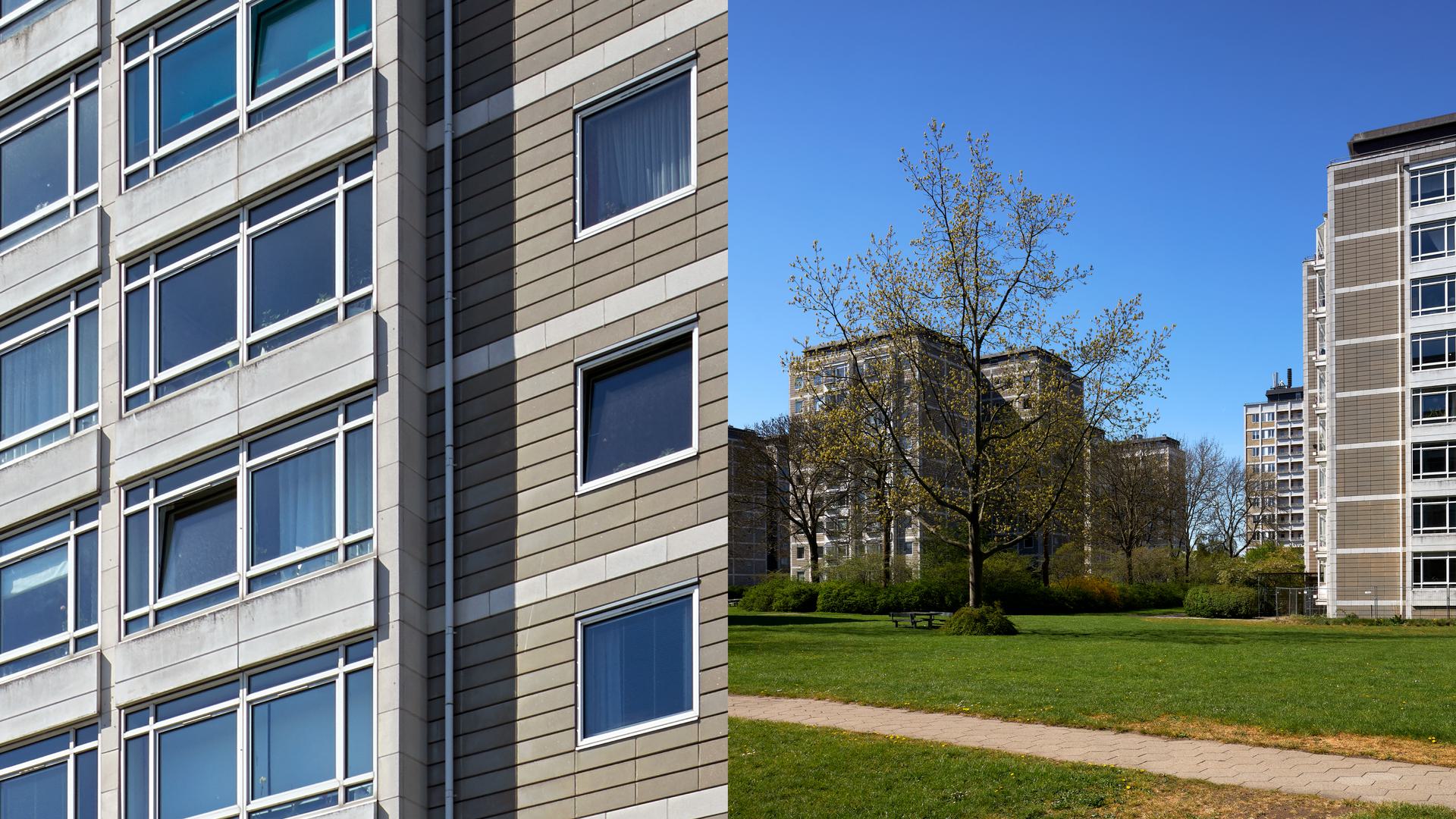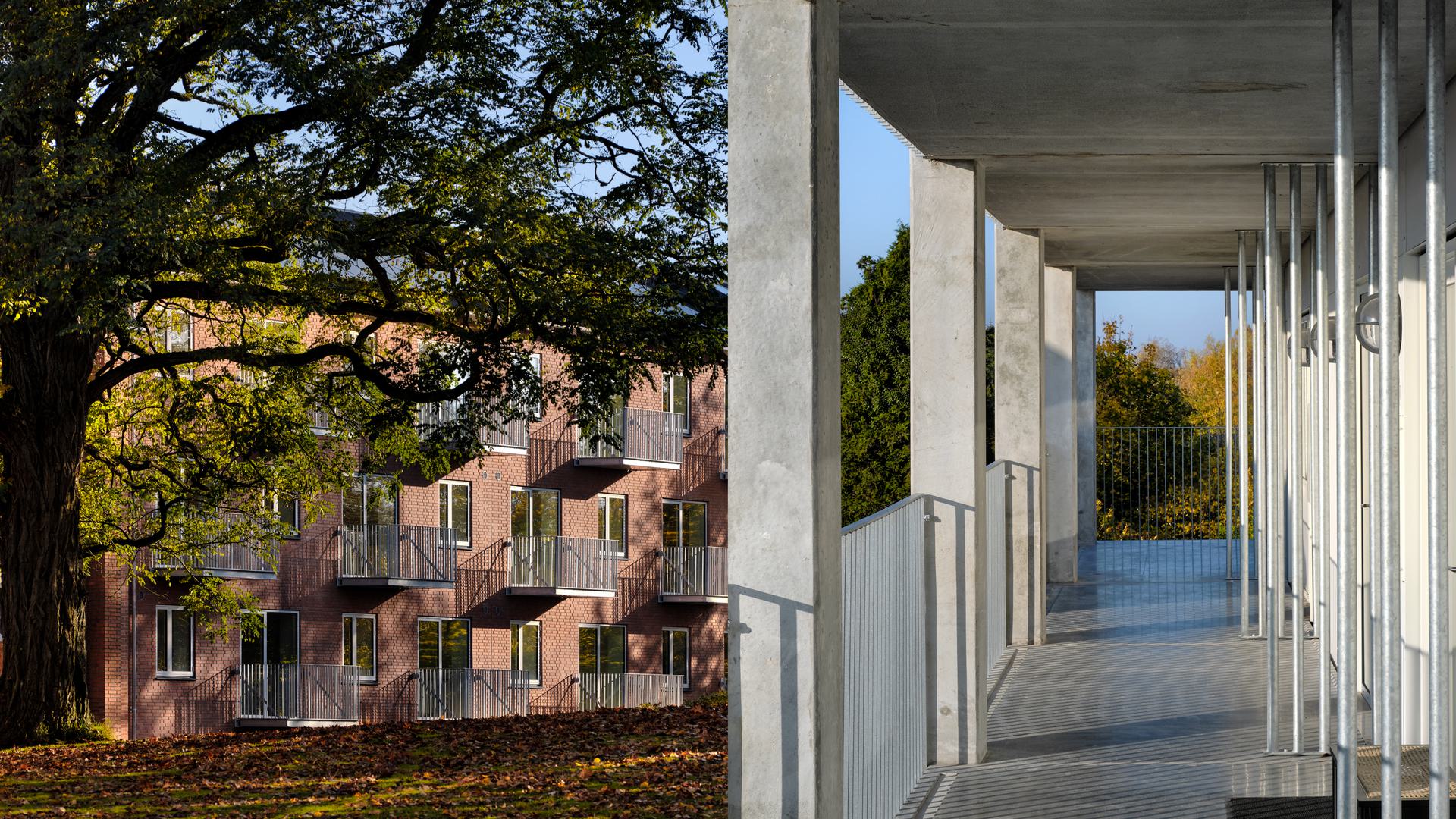 Do you want to know more?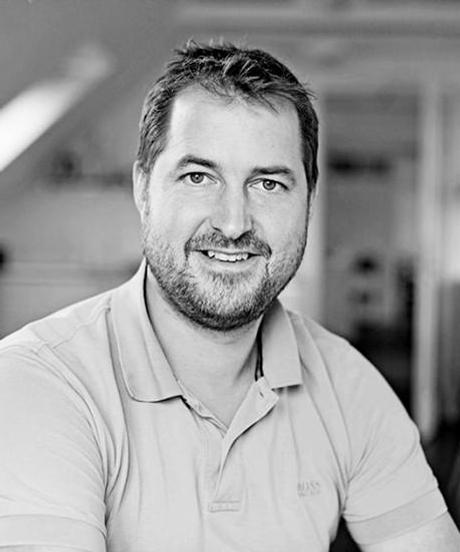 Jakob Andersen
Partner / Regional Director
Copenhagen, Frederikssund, Roskilde
jan@aart.dk
+ 45 41 37 94 76