Are you the next AART?
More
Career
All of Scandinavia as your workplace
With offices in Aarhus, Copenhagen, Roskilde, Frederikssund, Oslo and Stockholm, we offer career opportunities throughout Scandinavia. We give you the opportunity to expand your horizons and take on some of the most high-profile projects across Scandinavia – from cultural powerhouses and sustainable urban transformations to Scandinavia's biggest healthcare projects. If you want to learn more about our many projects, you can get a sneak peek below.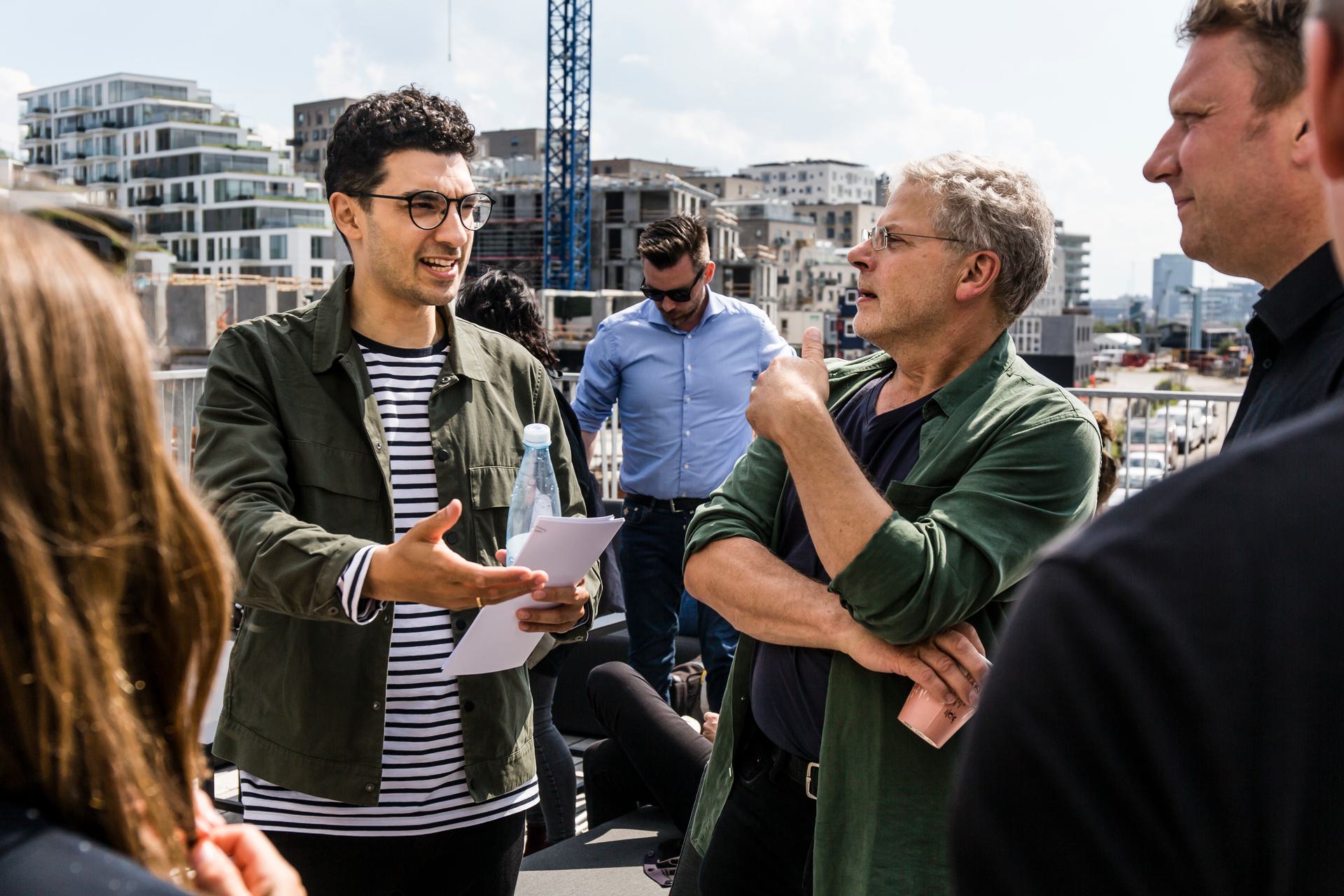 Join a professional community of 300 architects, constructing architects, urban planners, designers and anthropologists.
It's about me us
We're passionate about developing our professional community, because we believe that we're stronger when we come together across competences and cultures. No matter where you start your career with us, you will therefore meet colleagues just as diverse and fantastic as you do in the world we work to transform and enchant.
Together we raise the professional bar
With AART+, we've created a platform for developing our common expertise. AART+ is a platform for raising the professional bar, so that we as a team can create architecture that builds on strategic initiatives centring around knowledge and innovation. Our many AART+ initiatives therefore span widely, from internal seminar series and external research partnerships to customised upskilling courses.