Impact-based consulting
Every construction project also involves the consumption of resources and CO2 emissions. When we build, it is therefore crucial that we get the most value out of each square metre and the CO2 it costs to build it.
At AART, we advise our customers on sustainability initiatives in the built environment based on a long-term and holistic approach, where social, environmental and economic impacts are considered and integrated from the start. We offer our advise based on our more than 20 years of experience and with a deep understanding of the complexity of a building project. Our goal is always to create the greatest possible impact - not only on paper, but also in practice. After all, even the most climate-friendly architecture is useless if it is not attractive to use. Based on our impact approach, our advice therefore combines specialised knowledge about materials, building technology, energy, climate and biodiversity with knowledge about sustainable behaviour, well-being and health.
We advise on sustainability at all scales and across all sectors, offering specialised, multidisciplinary advice on EU taxonomy, LCA and LCC, as well as certifications such as DGNB, BREEAM and the Nordic Swan Ecolabel.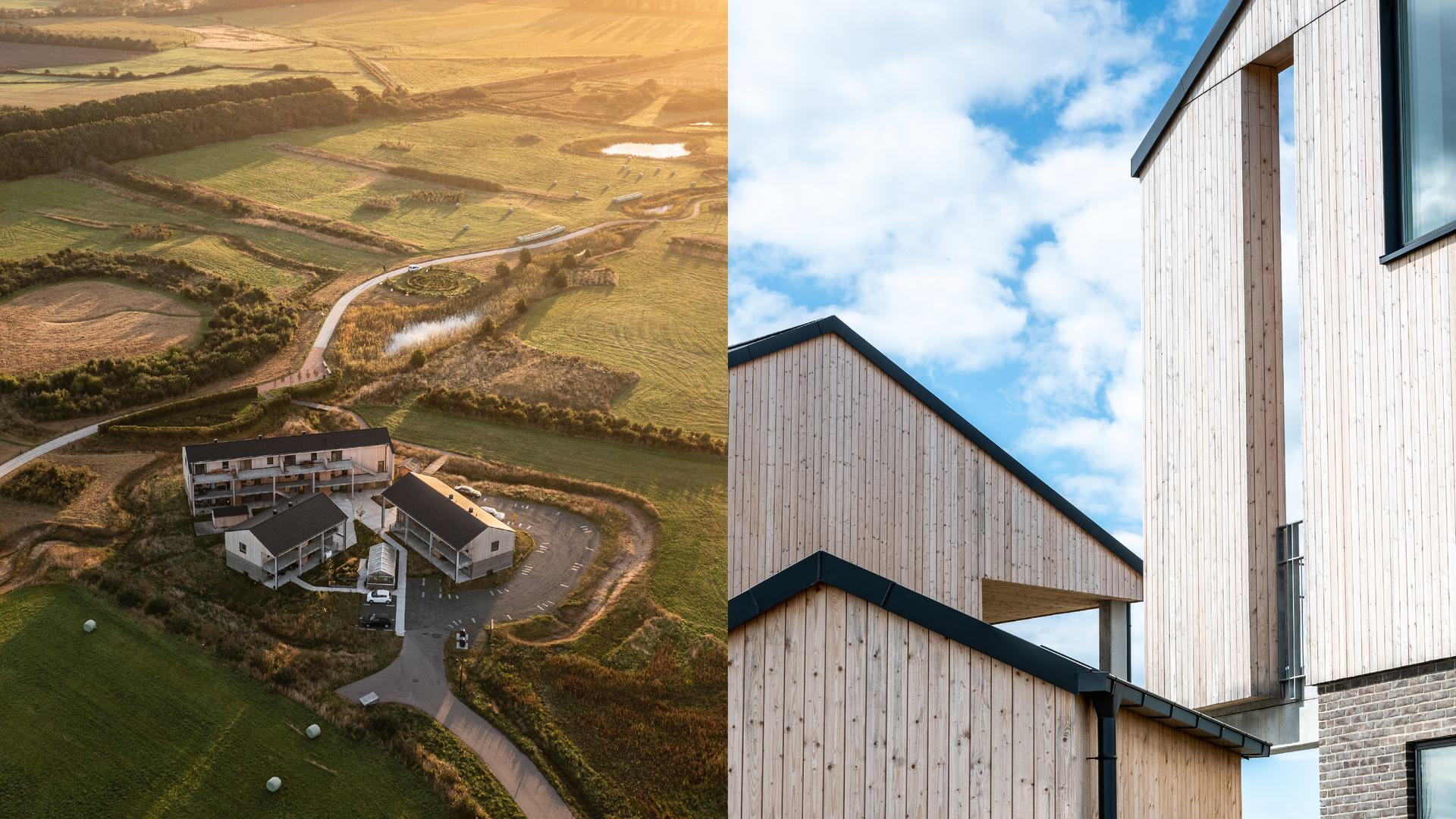 EU Taxonomy

It pays off to focus on sustainability in construction - both for the planet and from an economic perspective. The introduction of the EU Taxonomy for Environment and Climate marks a shift in the green transition that developers and investors in the construction industry must consider in the development and maintenance of real estate portfolios.
The EU taxonomy promotes a sustainable financial system by ensuring that a focus on climate and environmental issues becomes part of the decision-making basis for investments.
We help customers develop and future-proof real estate portfolios to meet taxonomy requirements - both the current and future ones. We assist in reviewing and evaluating projects from both social and environmental parameters to provide holistic advice that ensures the value of each asset is maintained - both in the short and long term.
We work with certification schemes, etc. and compare them with the new guidelines to ensure that properties meet the requirements and thus preserve their financial value.
Certifications
With our specialised sustainability team, we advise our customers about the DGNB, BREEAM, LEED and Nordic Swan Ecolabel certification schemes.
We have many years of experience and insight into the certification schemes, and this allows us to offer nuanced advice tailored to our customers' visions and the individual project.
Based on our impact approach, we incorporate sustainability measures from the start, ensuring that the environmental and climate impact can be documented after implementation, either through certification or calculations and impact measurements.
The built environment is one of the most important switches we can turn on in the green transition. That's why the impact of our consultancy is a core focus for us.
Mads Nygaard | Group Partner and Sustainability Manager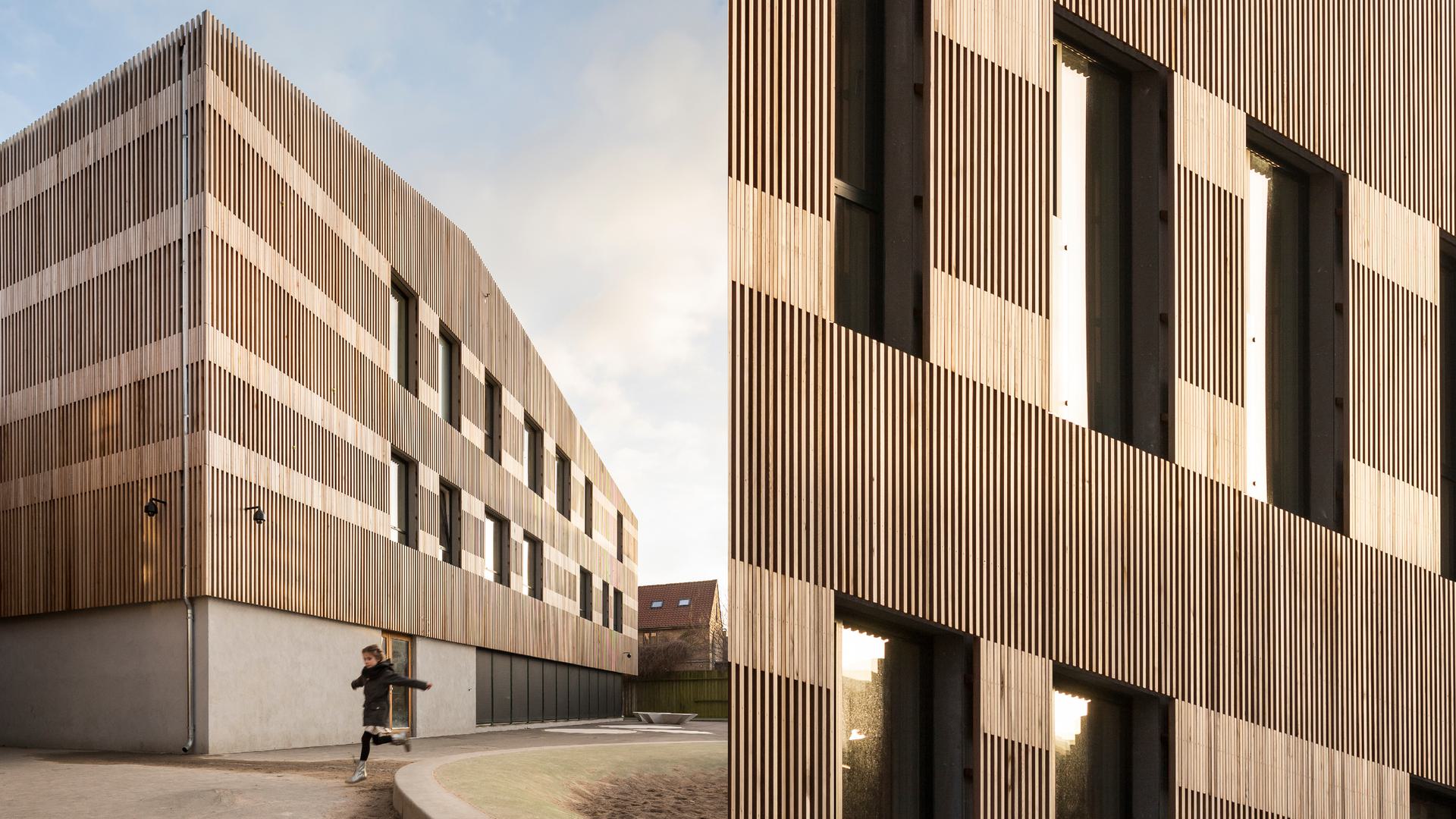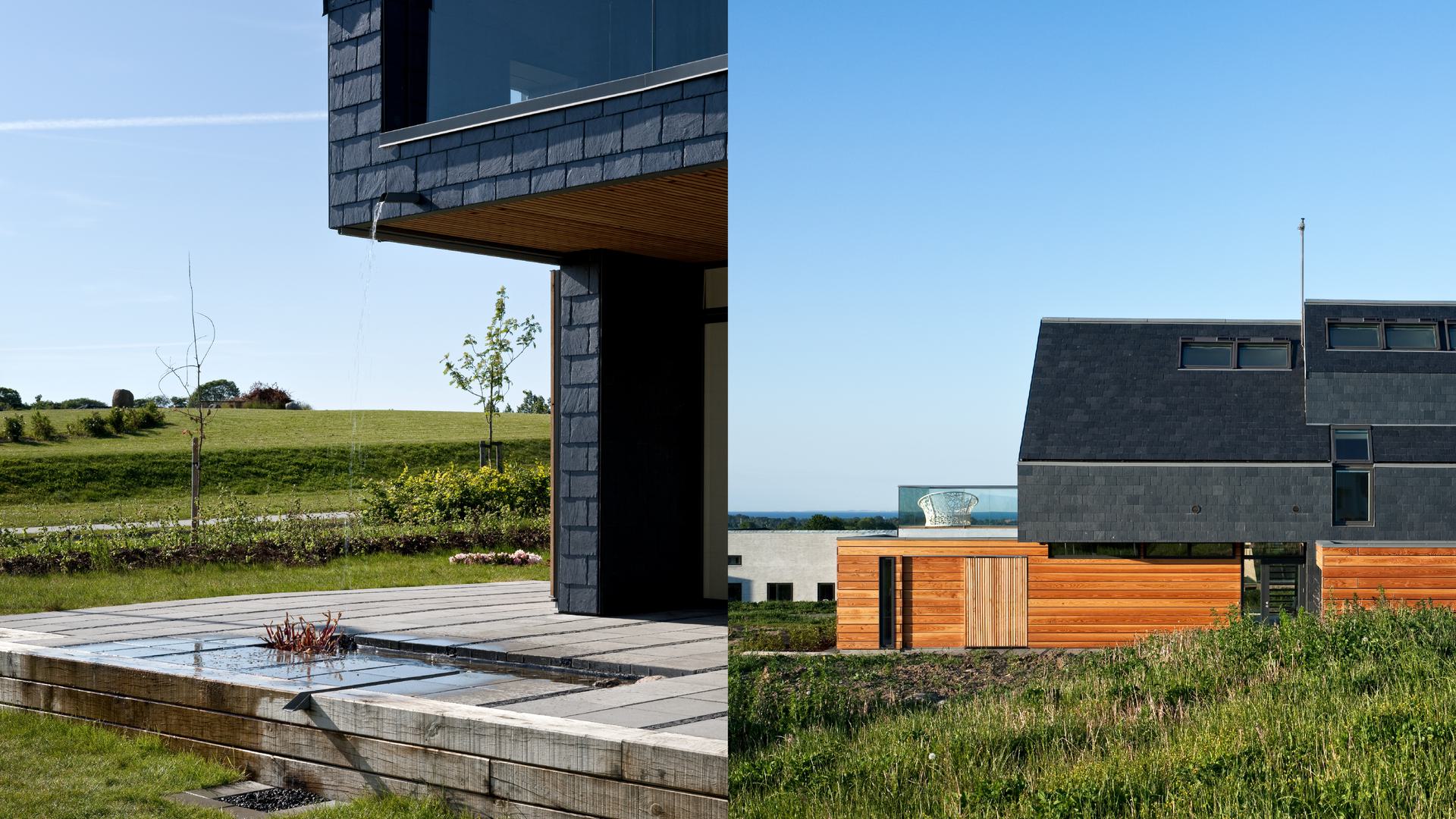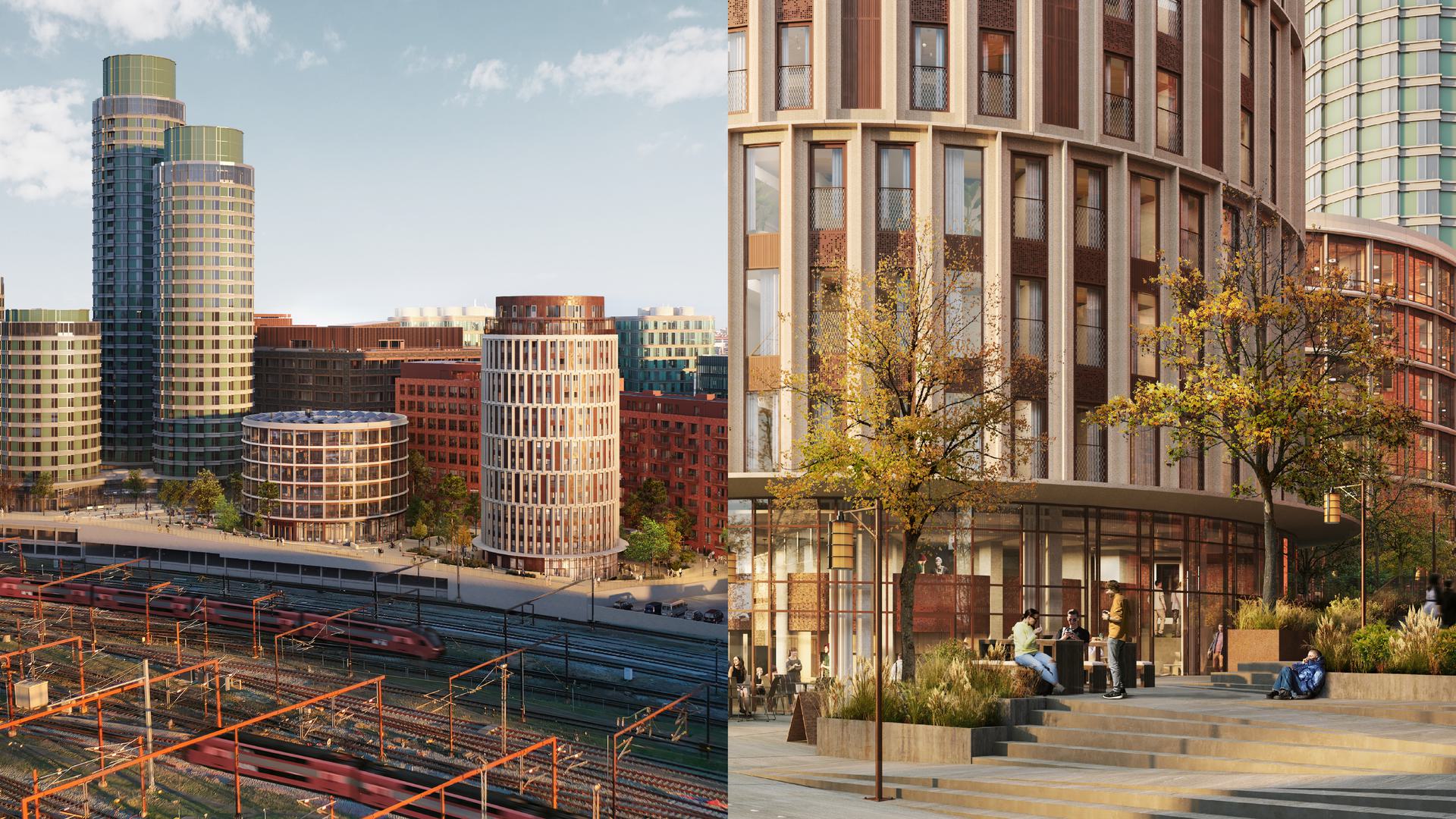 Sustainability management
At AART, as part of our cross-disciplinary consultancy services, we also offer sustainability management on projects and ensure that the initial visions and sustainability goals are carried through the design phase and into the finished building.
In close dialogue with clients, the design team and partners, we develop sustainability strategies with clear priorities and lead sustainability efforts throughout the project - from the design, development, engineering, construction, delivery and operation phases.
We use the Impact Compass as an active tool to ensure effective and value-creating sustainability management.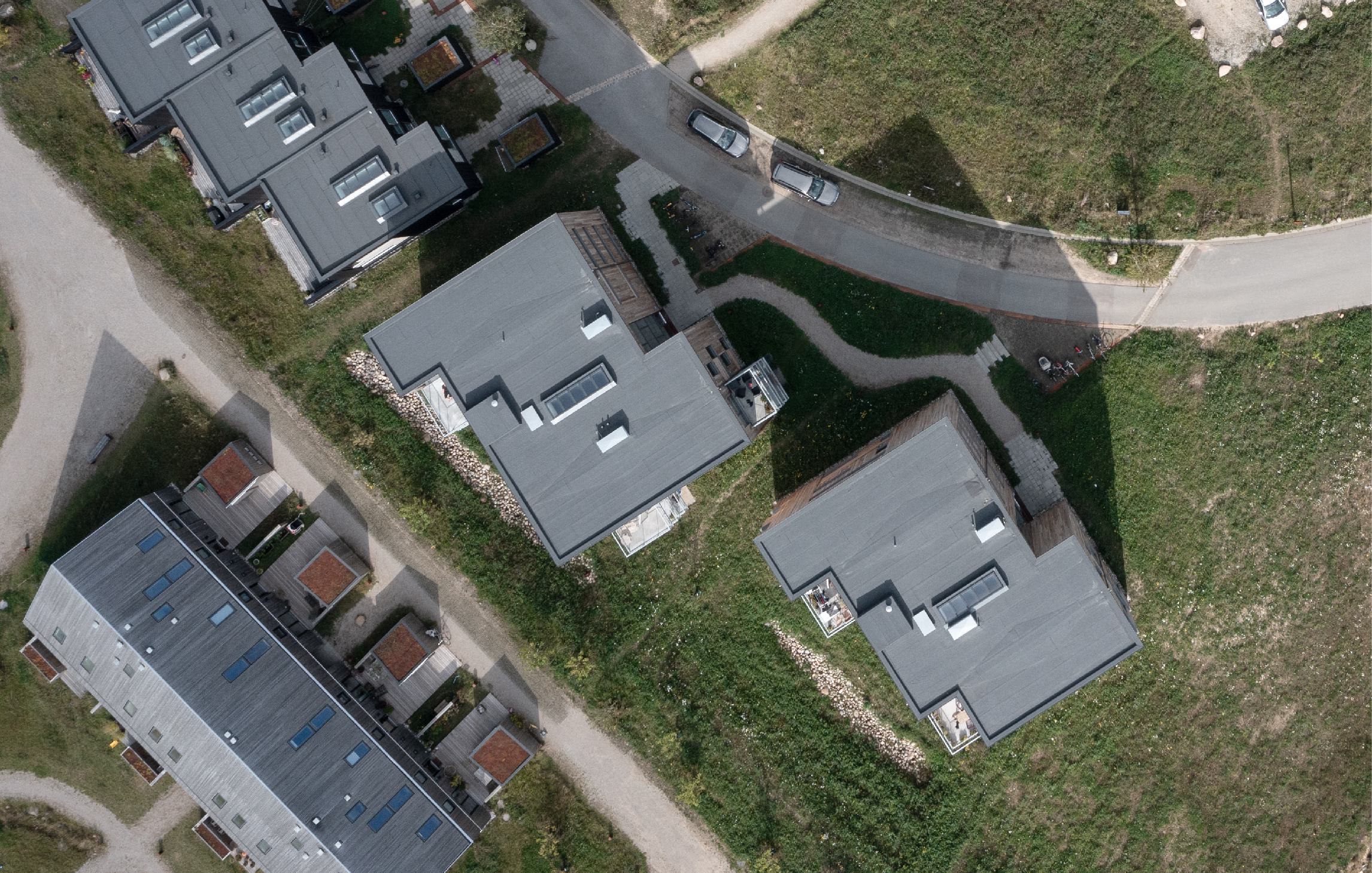 Environment
Good environmental feasibility studies are the cheapest insurance a developer can take out against unforeseen environmental costs. When you know the environmental conditions from the start, it is often possible to find and implement solutions in the project that take into account the environmental issues as well as health and financial issues.
We offer our customers environmental analyses and environmental consultancy services on topics such as environmental and risk management, screenings and environmental mapping, indoor climate, soil contamination, environmental remediation, EIA screenings and also advise on occupational health and safety issues in the construction process.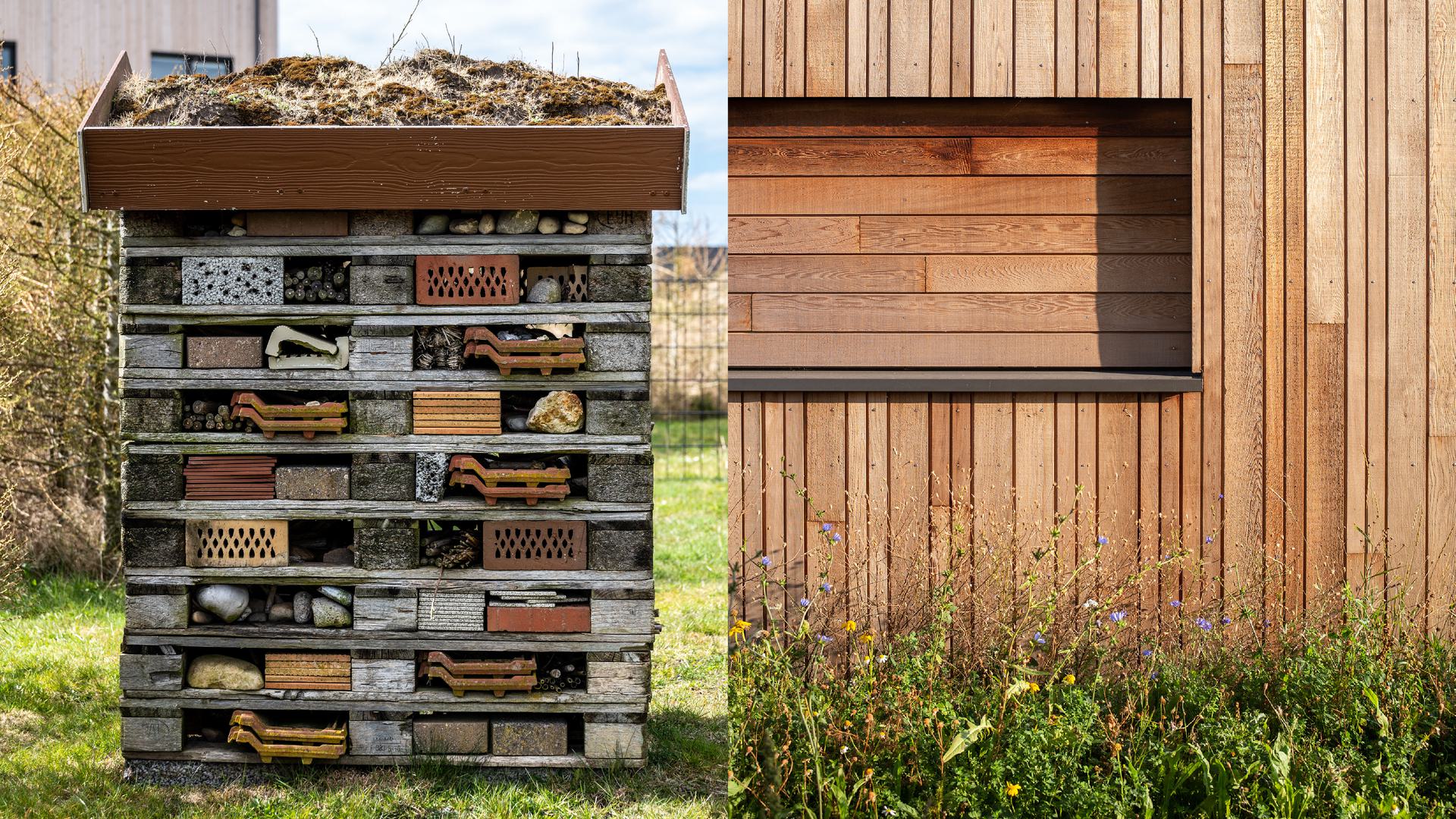 Do you want to know more?
Mads Nygaard

Group Partner / Architect MAA

Aarhus

mny@aart.dk

+45 26 79 84 86

Thomas Hougaard

Environmental Manager / Cand. Scient. et Scient.

Roskilde

tho@aart.dk

+45 22 21 85 57