We consult on how to renovate and revitalise old buildings to new purposes.
Specialised team
We bring a specialised team of key employees when we renovate and revitalise buildings for new uses. We consider it one of our foremost tasks to preserve and highlight the unique qualities of buildings, such that they can live on in new forms and functions - to the benefit of our clients and the delight of the many people who will live, learn and work in and amidst the architecture.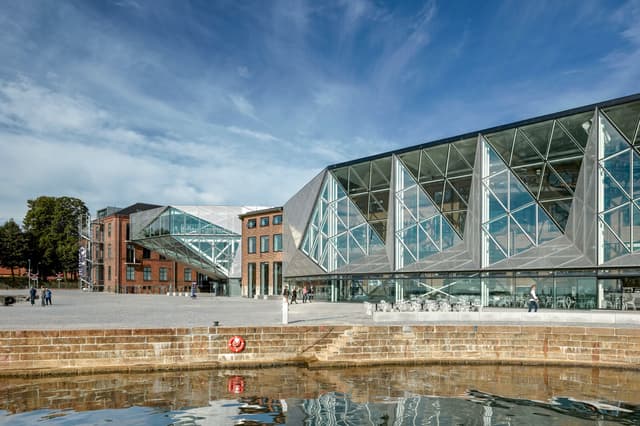 Experience
For nearly 20 years, we have been helping to uncover the hidden potential of existing buildings. We do so by analysing their potential and realising it anew, thereby opening up a world of opportunity in the intersection between old and new, past and present, where homes, businesses, institutions and entire urban spaces can be developed. For us, transformation is not simply a matter of preservation. It's just as much about guiding organisations and communities in a more enriching and sustainable direction.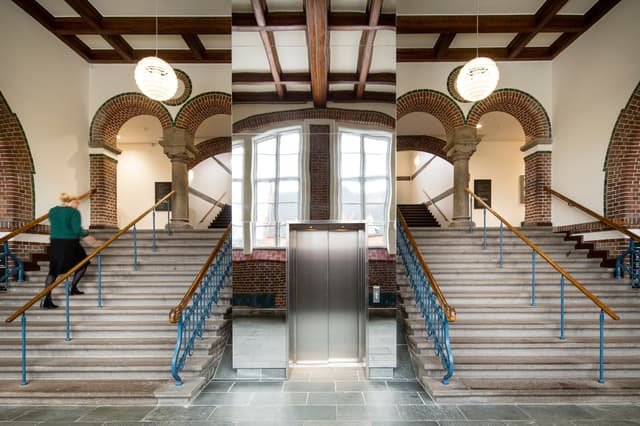 Mikkel Seier Christoffersen

Associeret partner / Faglig leder AART Transformation / Konstruktør / Arkitekt MAA

Aarhus

msc@aart.dk

+45 25 59 55 29

Anders Tyrrestrup

Stiftende partner / CINO / Arkitekt MAA

Aarhus

aty@aart.dk

+45 25 32 32 78

Nanna Behrens Dinesen

PQ-ansvarlig / Arkitekt MAA

Aarhus

nbd@aart.dk

+45 41 96 35 16