Manufactorer
Focus Lighting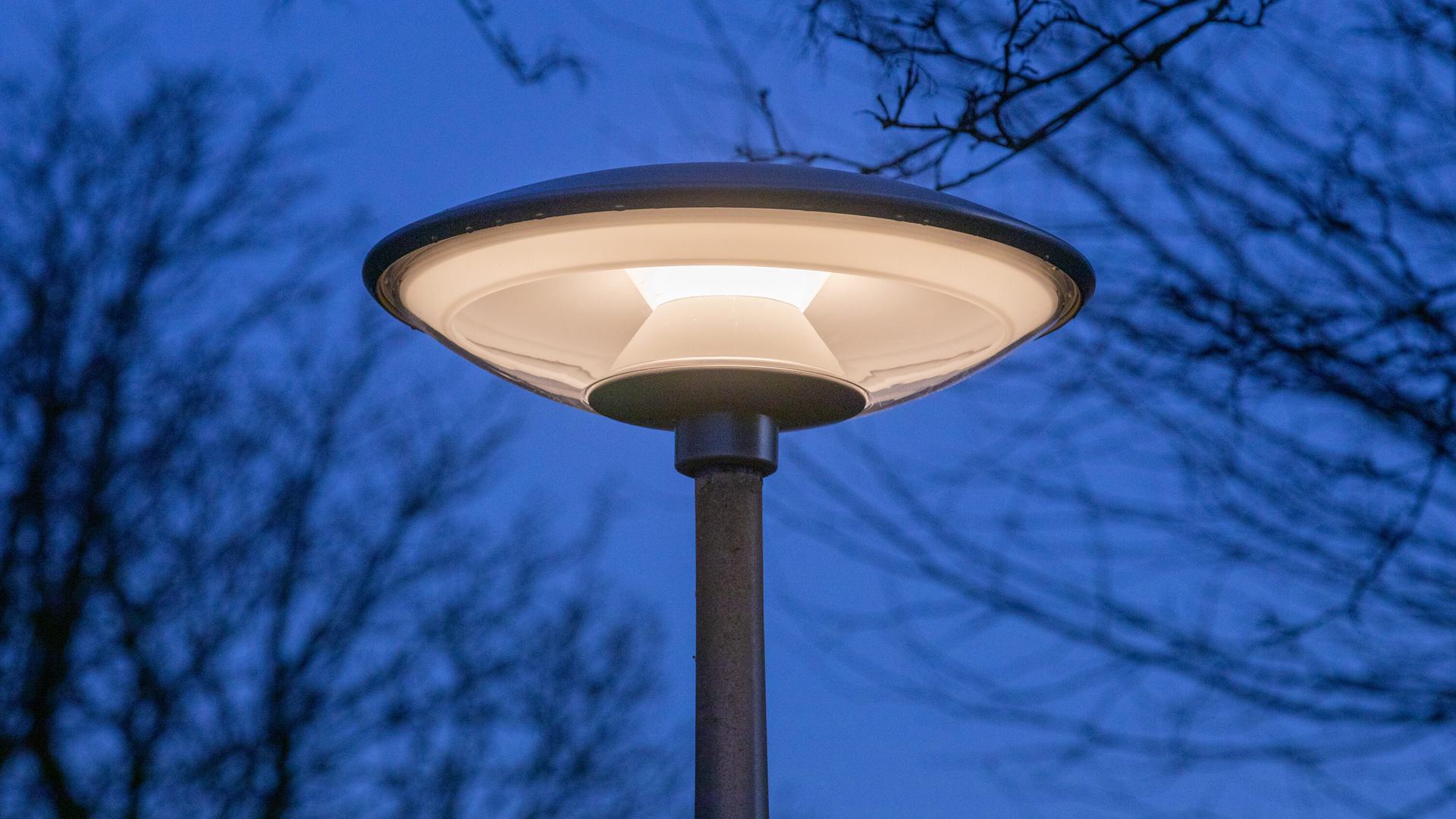 Space is a simple and vigorous design with circular shapes and rings that spreads the light throughout the socket and underlines its circular shape. The innovative combination of direct, indirect and shaded light results in a comfortable light with unique regularity.

Form and function
Simplicity is the essence of Space that is based upon the interaction between form and function. The result is a unique design where the light from the compact LED source spreads with the help of rings and cicular elements in a precise and harmonic composition.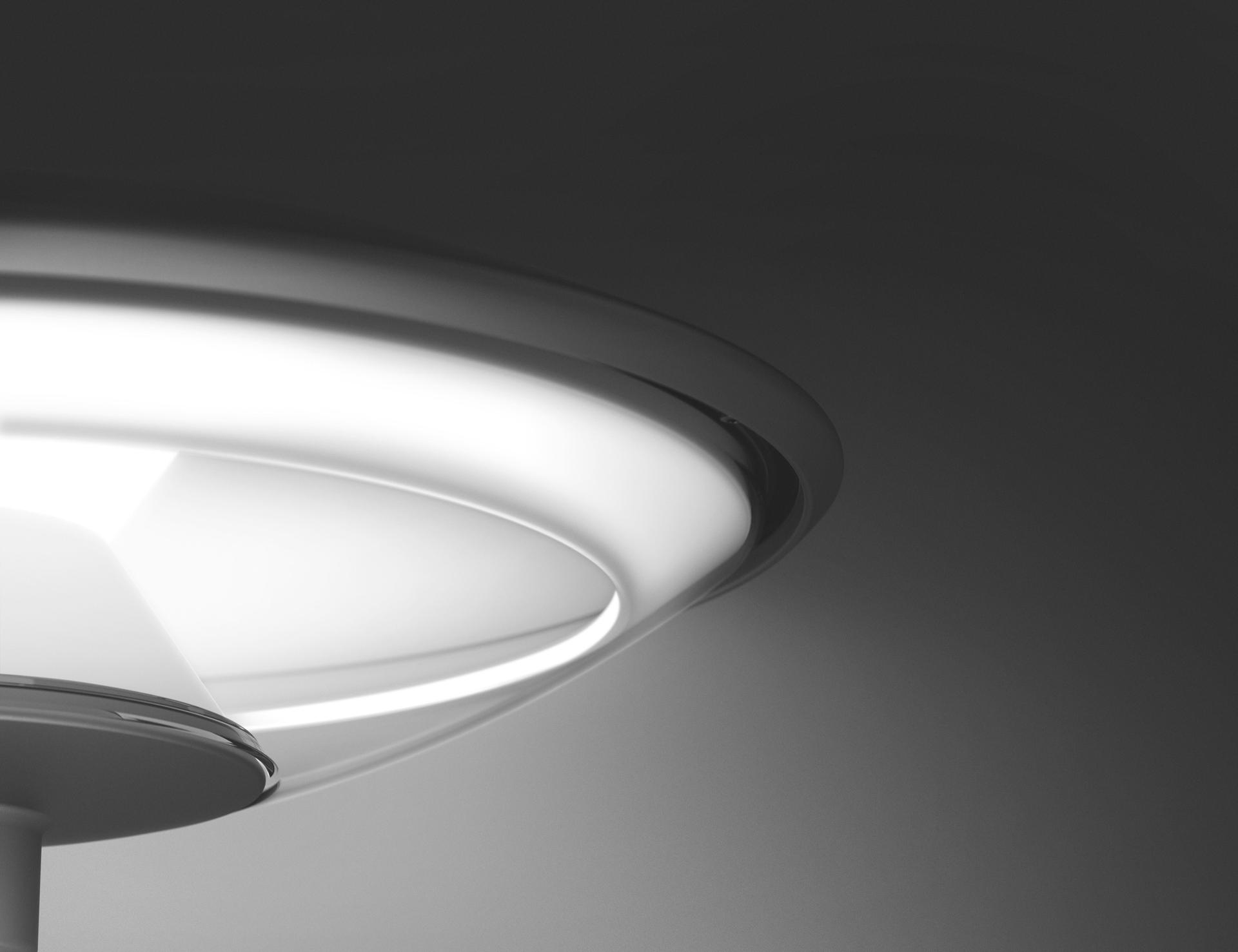 Warm and evocative
By day, Space has a calm and transparent look, while at night, when the light is put on, it creates a warm and evocative scene. The combination of direct, indirect and shaded light means that Space is impactful without blinding.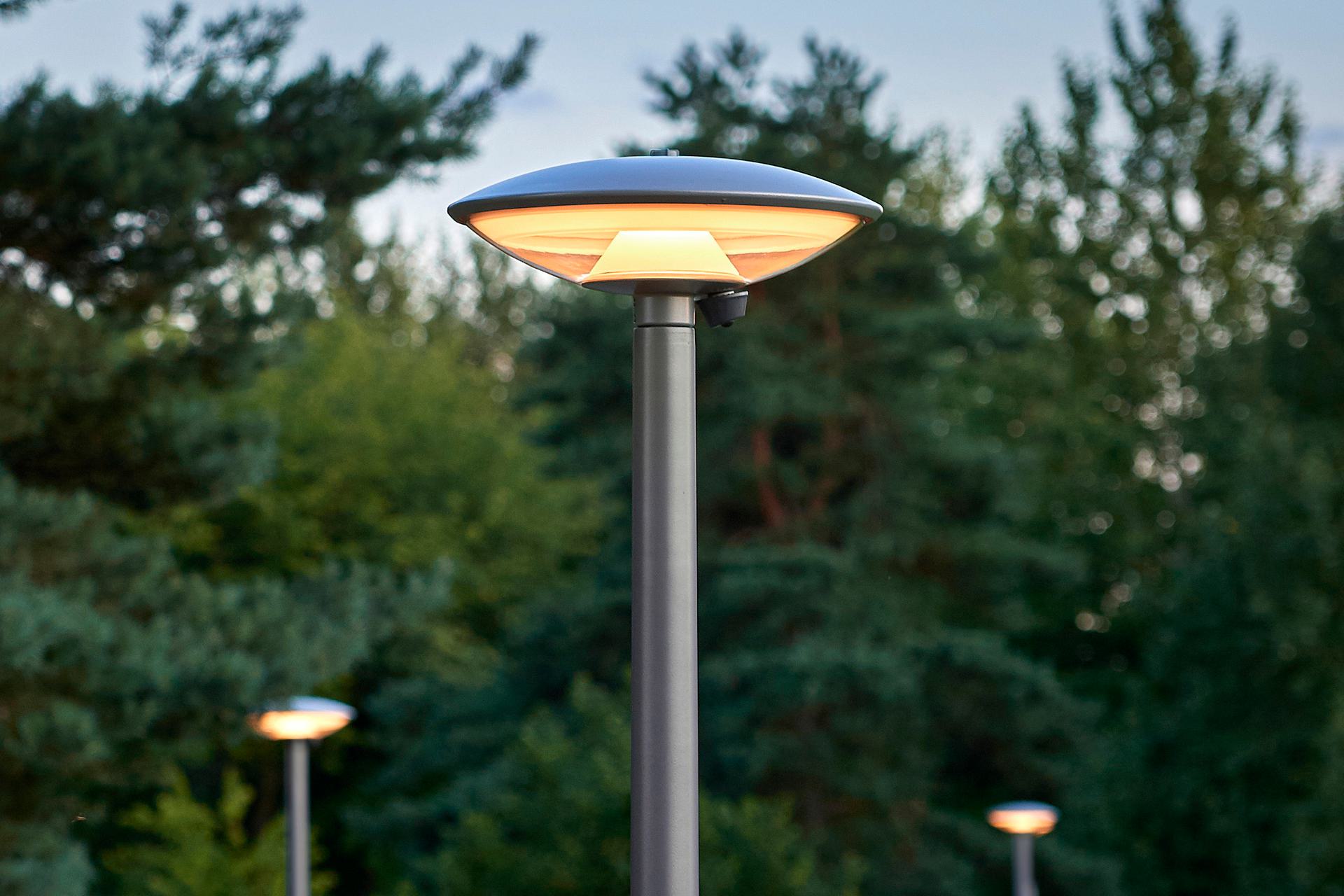 SPACE has been developed based on the goal of elevating LED technology and expanding the small, sharp point of light into a larger and more pleasant light surface. This has been achieved by combining direct, indirect and shielded light.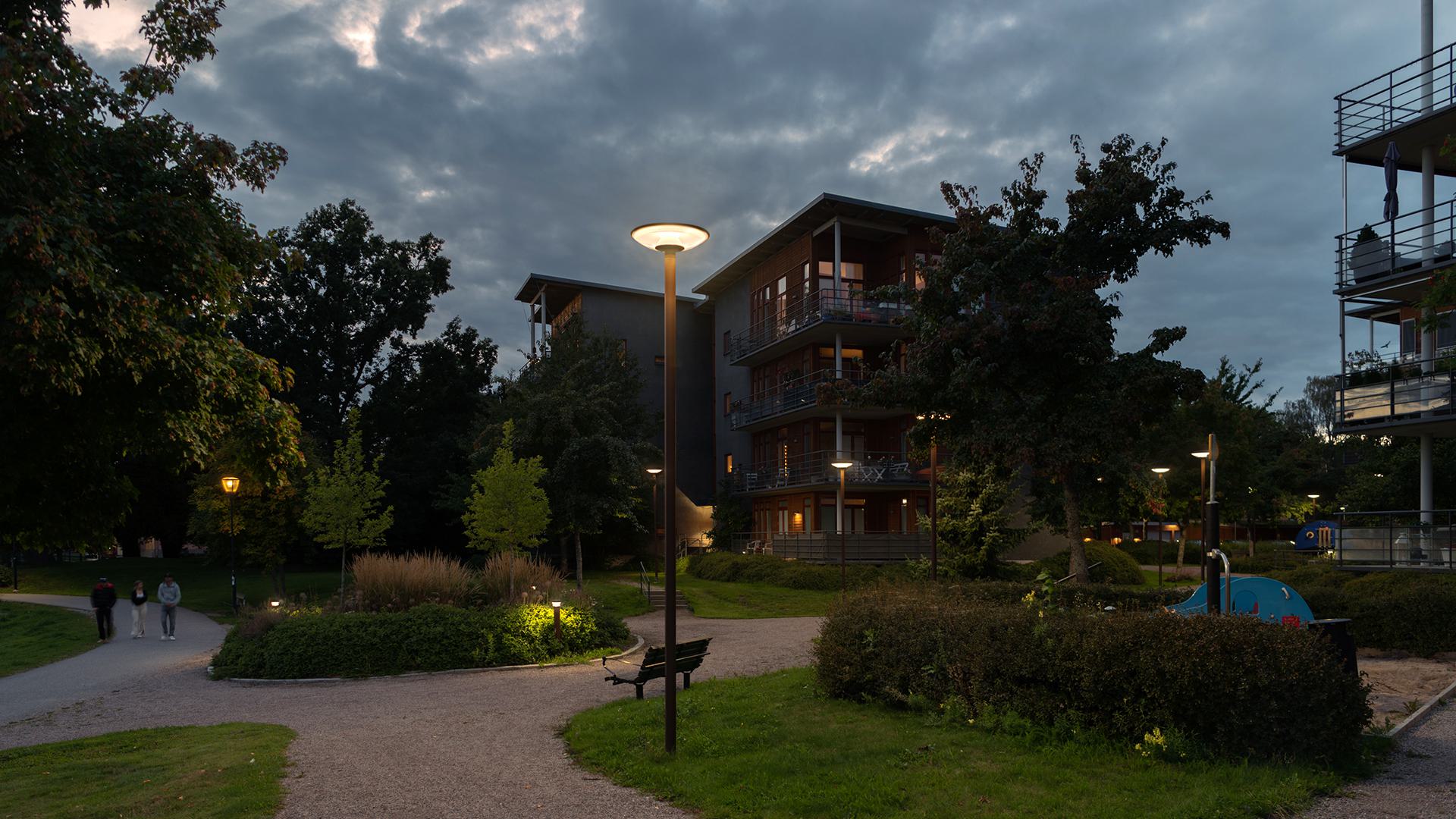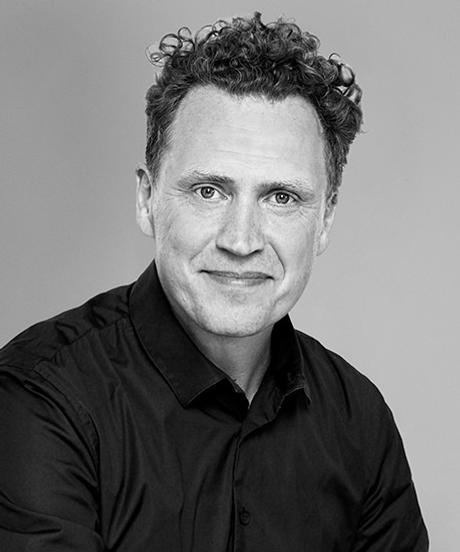 Morten Hove Lasthein
Partner / Head of AART Designers / Industrial Designer MAA
Aarhus
mhl@aart.dk
+45 41 96 35 09