Link
One piece of furniture with many options
Manufactorer
Hitsa / Veksø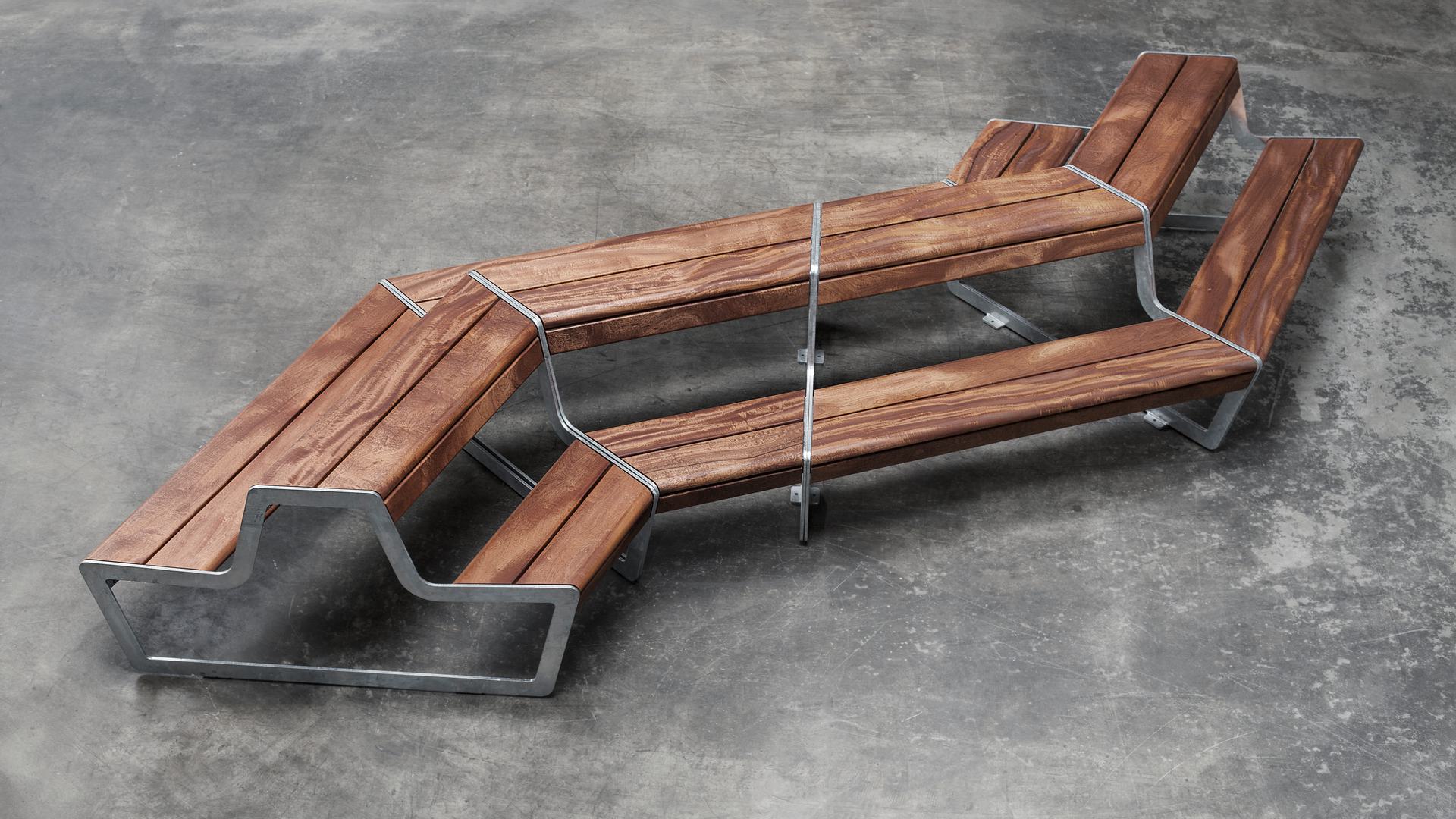 One single piece of furniture, many different functions. It is the essence of Link, which with its flexible qualities is easy to fit into the public space, where it inspires social gatherings and individual stays.

Adapts to any need and urban space
With Link, users have the opportunity to choose for themselves. They can sit close to or far apart, face to face or back to back. Link adapts to every need and every urban space - not least by virtue of its ability to create individually tailored formations. Link has emerged at the crossroads between manufacturers and builders. The furniture was originally designed for two educational institutions in Southern Jutland, where the developer wanted to create an inspiring framework for teaching - both indoors and outdoors.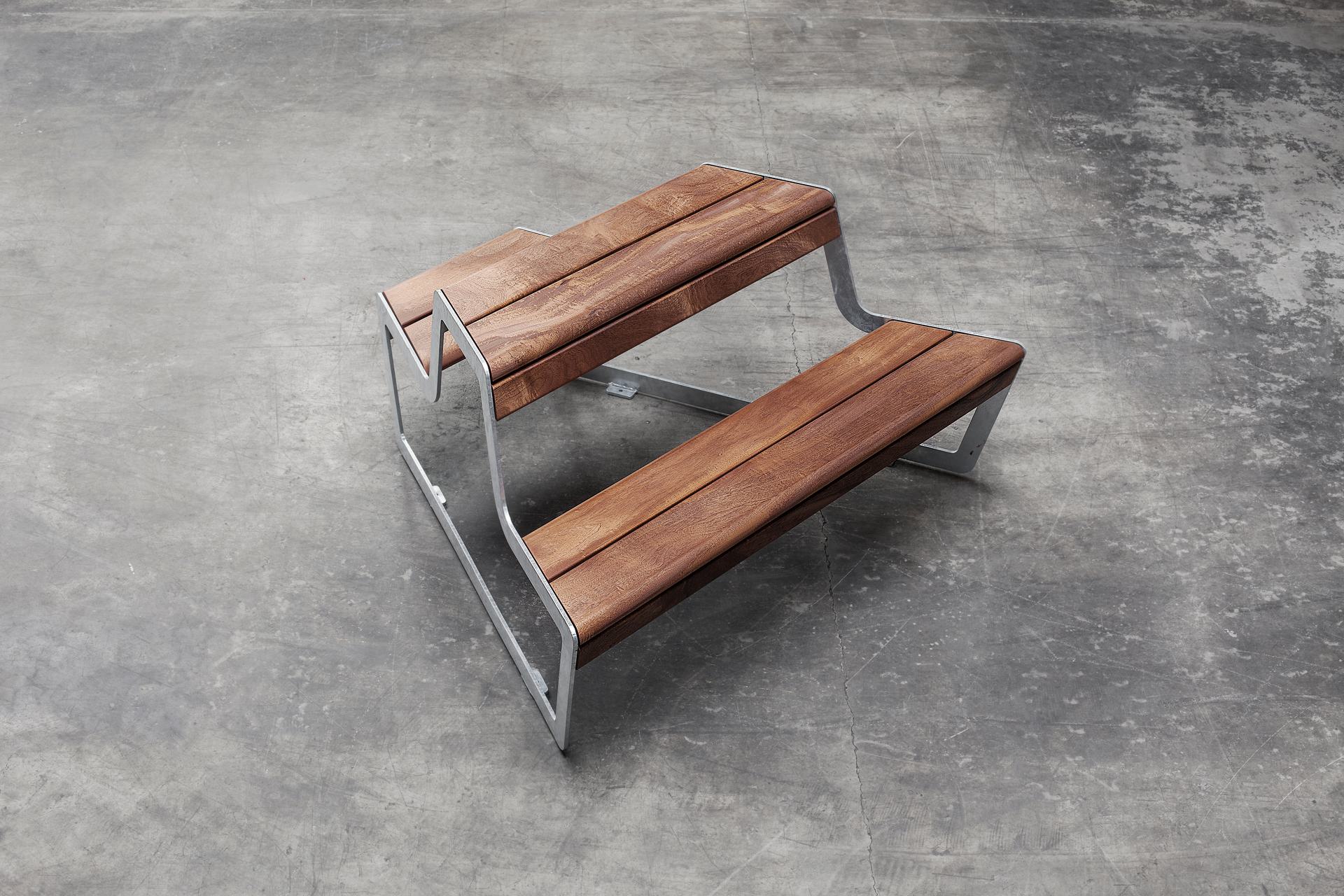 Builds on a close dialogue
Link has become a close dialogue with both the developer and the manufacturer with a focus on drawing the spatial qualities of the learning environment into the outdoor space. The result was a flexible learning environment with a wide range of accommodation and teaching opportunities. Just as flexible Link is, just as simple it is in its construction. It consists of one module with two frames in flat steel and 10 oil-treated, FSC-certified mahogany planks of varying sizes. To ensure the furniture a long life, the flat steel is hot-dip galvanized.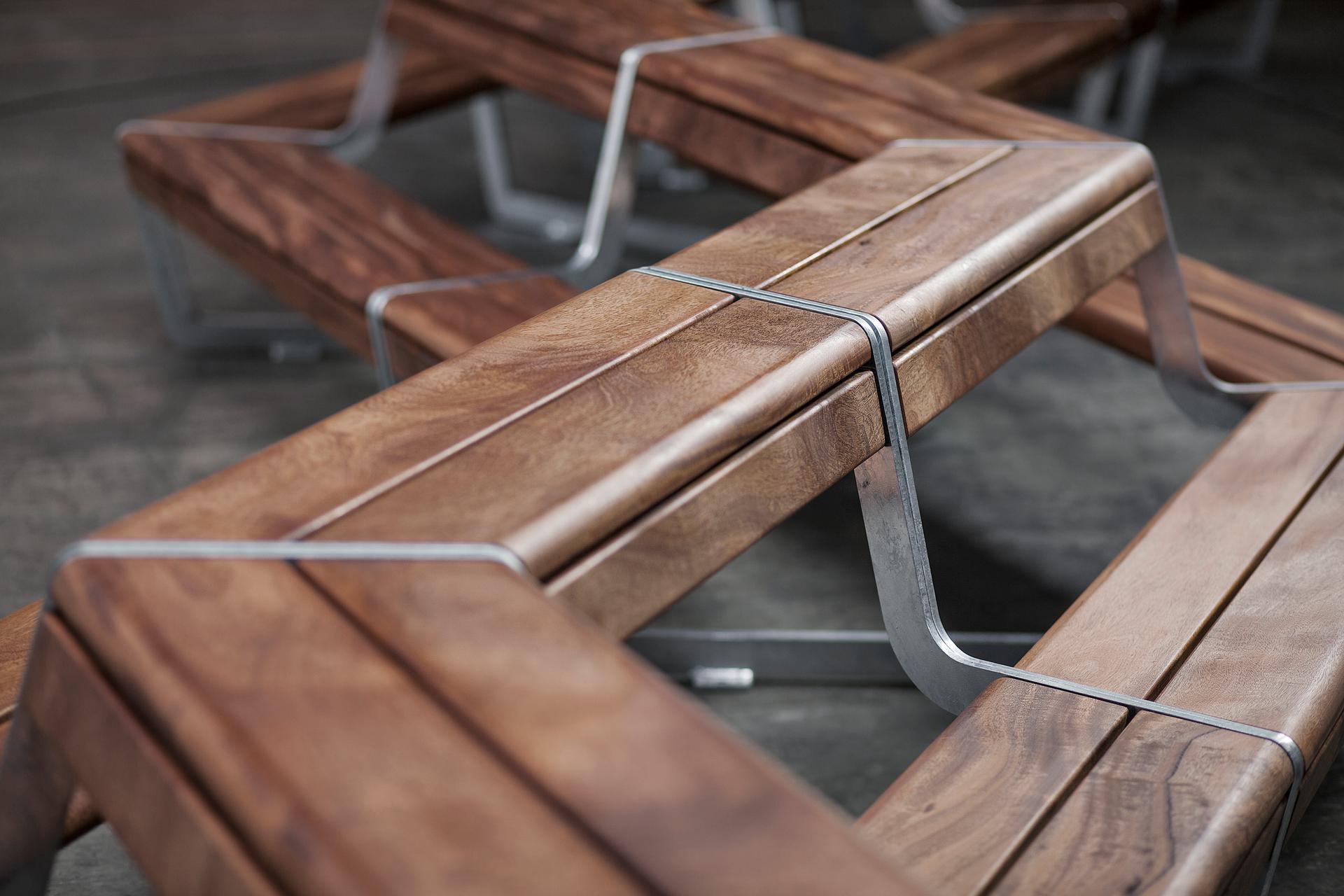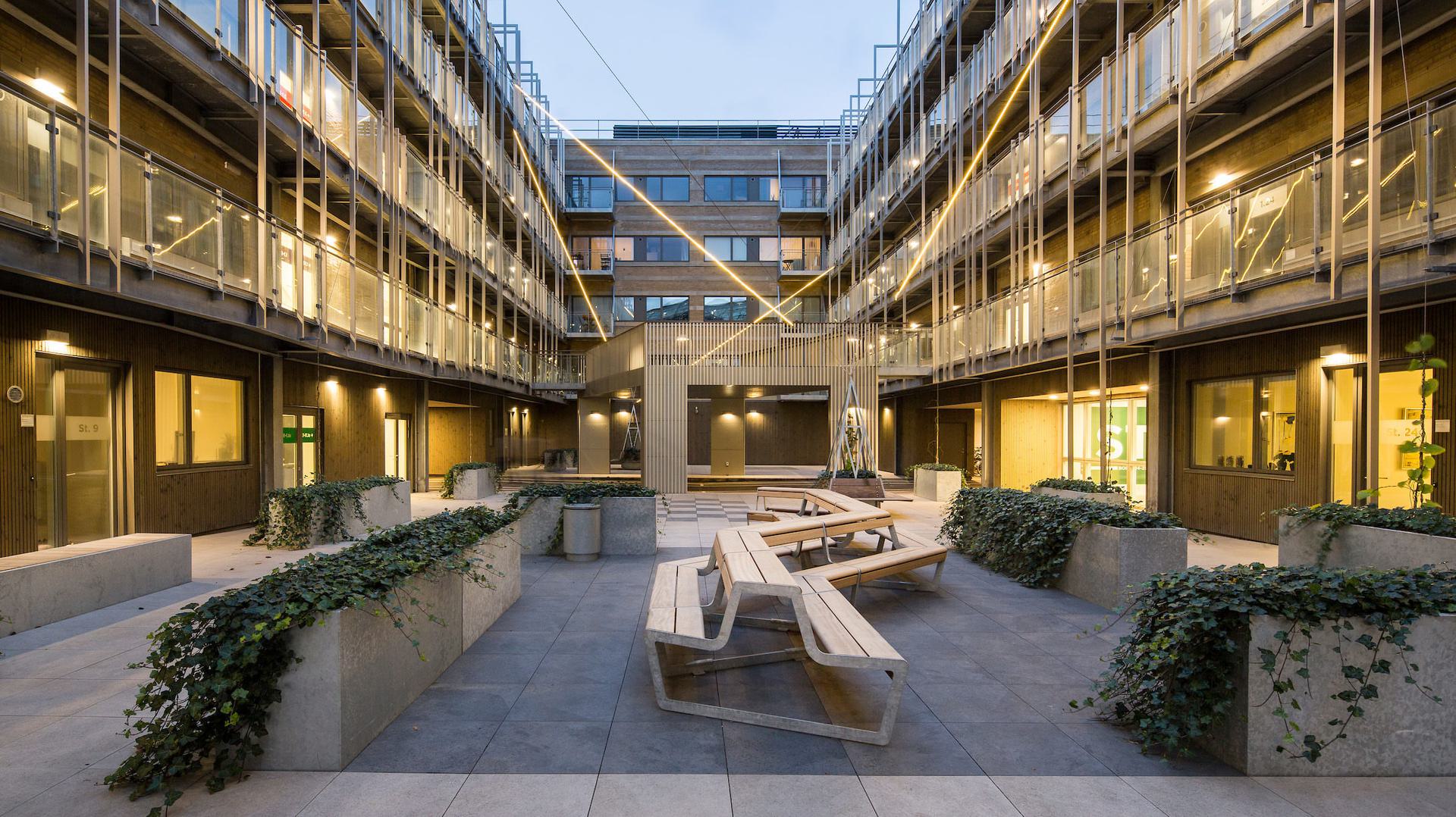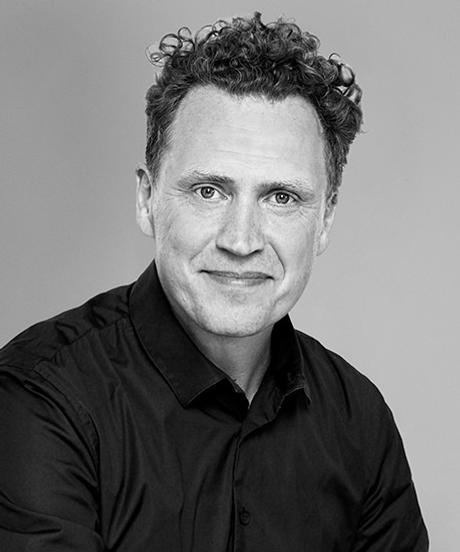 Morten Hove Lasthein
Partner / Head of AART Designers / Industrial Designer MAA
Aarhus
mhl@aart.dk
+45 41 96 35 09