Hygiene furniture
Simple and elegant hygiene furniture
Manufactorer
Stærmose Industry
Status
Ready for production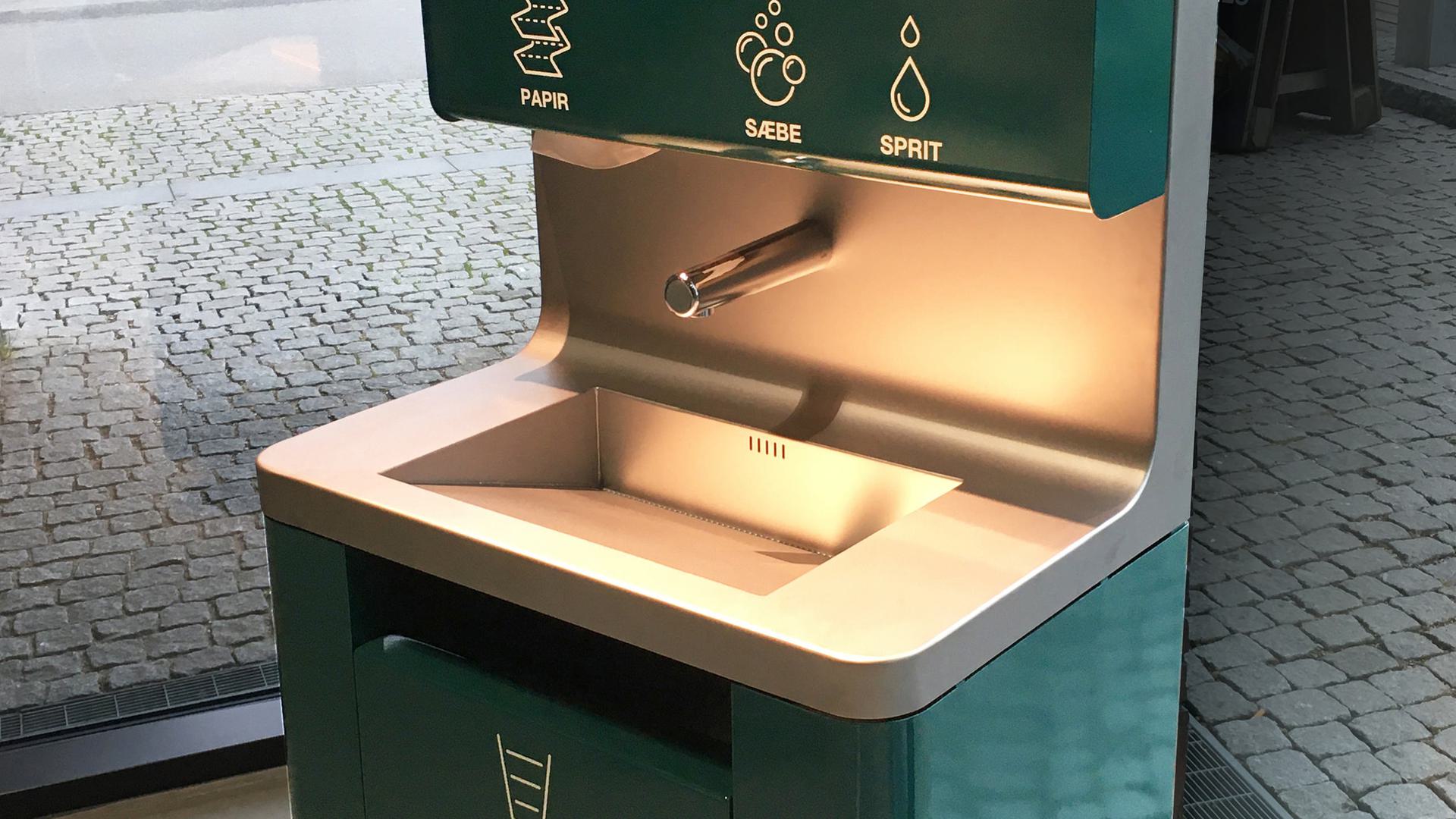 Covid-19 has created a new everyday life with a sharpened focus on hygiene for all of us. Together with Stærmose Industry, we have therefore developed a new hygiene piece of furniture, which after a successful test period with feedback from students, teachers and parents, is now updated and ready for delivery to schools, institutions and companies.

Created to enhance hand hygiene
Our vision with the furniture has been clear from the start; namely to raise the general hand hygiene and thus contribute to less spread of infection. The result is a contemporary piece of furniture with rounded shapes, inviting colors and integrated technology shielded by robust materials. A design that makes it natural to wash / spray hands and at the same time simple and robust can be integrated in both schools, institutions and companies - without appearing too technical or institutional. In this way, it will nudge for better hygiene by making the washbasin more visible as a natural part of living areas - instead of being usually insulated for toilets, kitchens and backyards.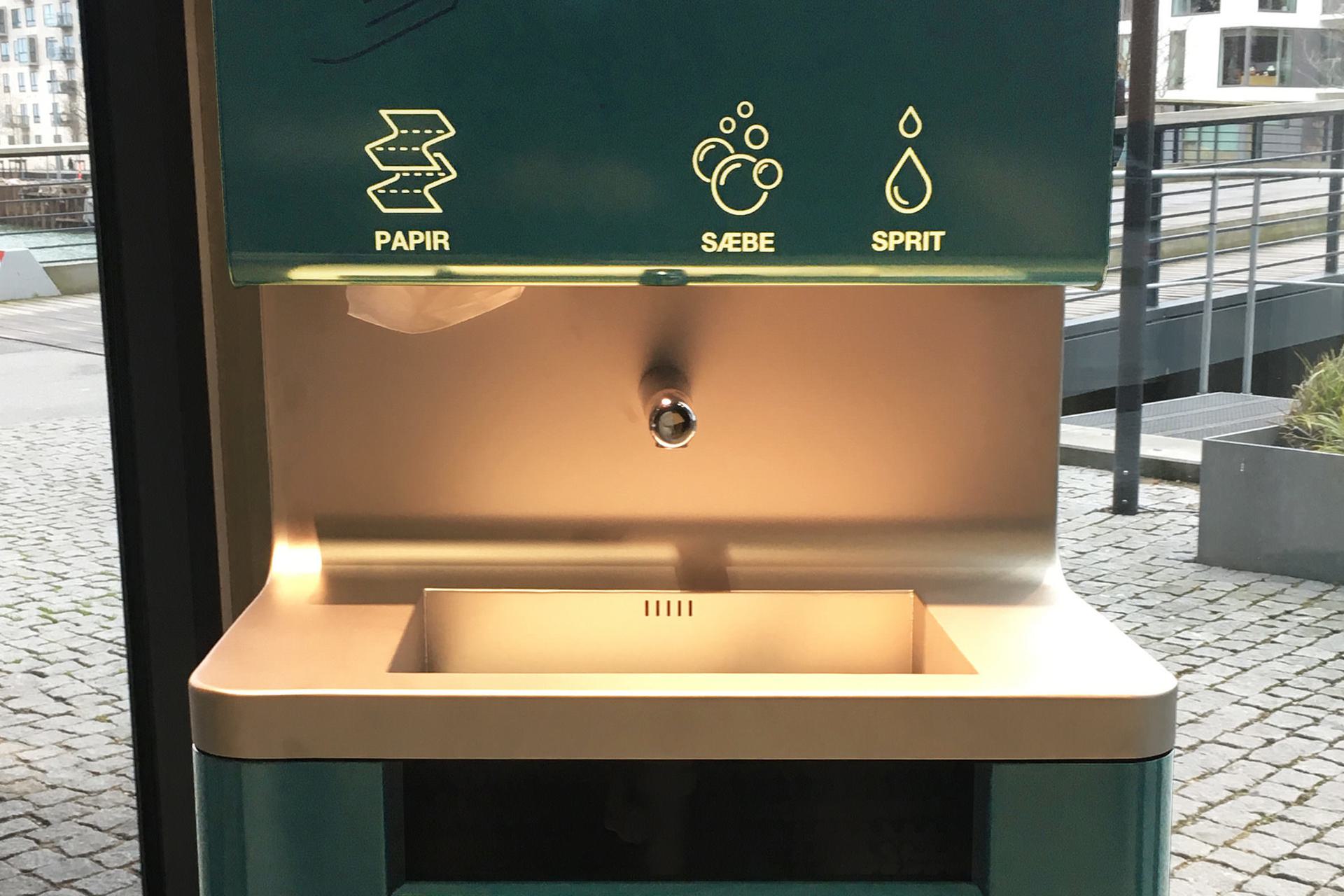 The first model is on display in our office in Pakhusene, Aarhus Ø where it can be seen from the street and displayed by appointment.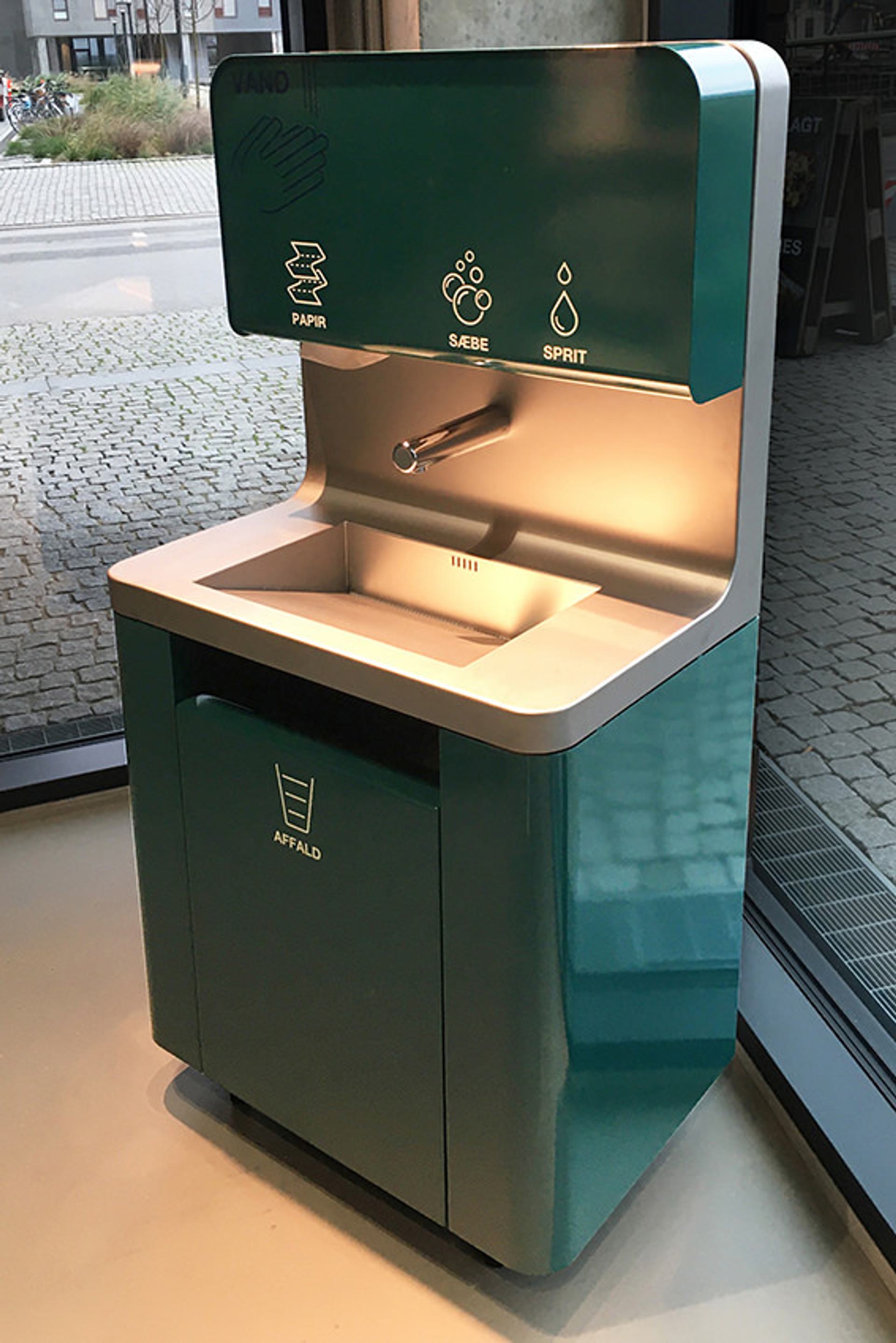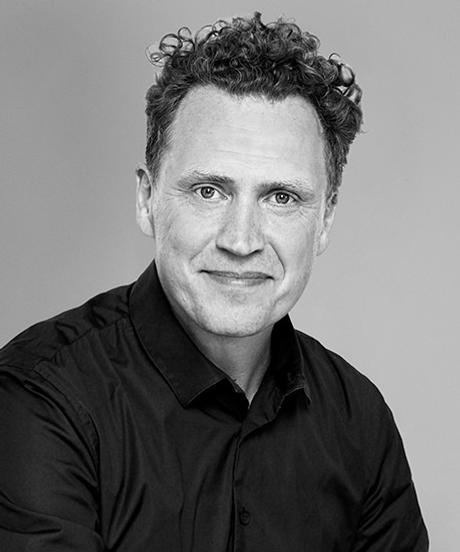 Morten Hove Lasthein
Partner / Head of AART Designers / Industrial Designer MAA
Aarhus
mhl@aart.dk
+45 41 96 35 09