Robust
Modern, round LED lamp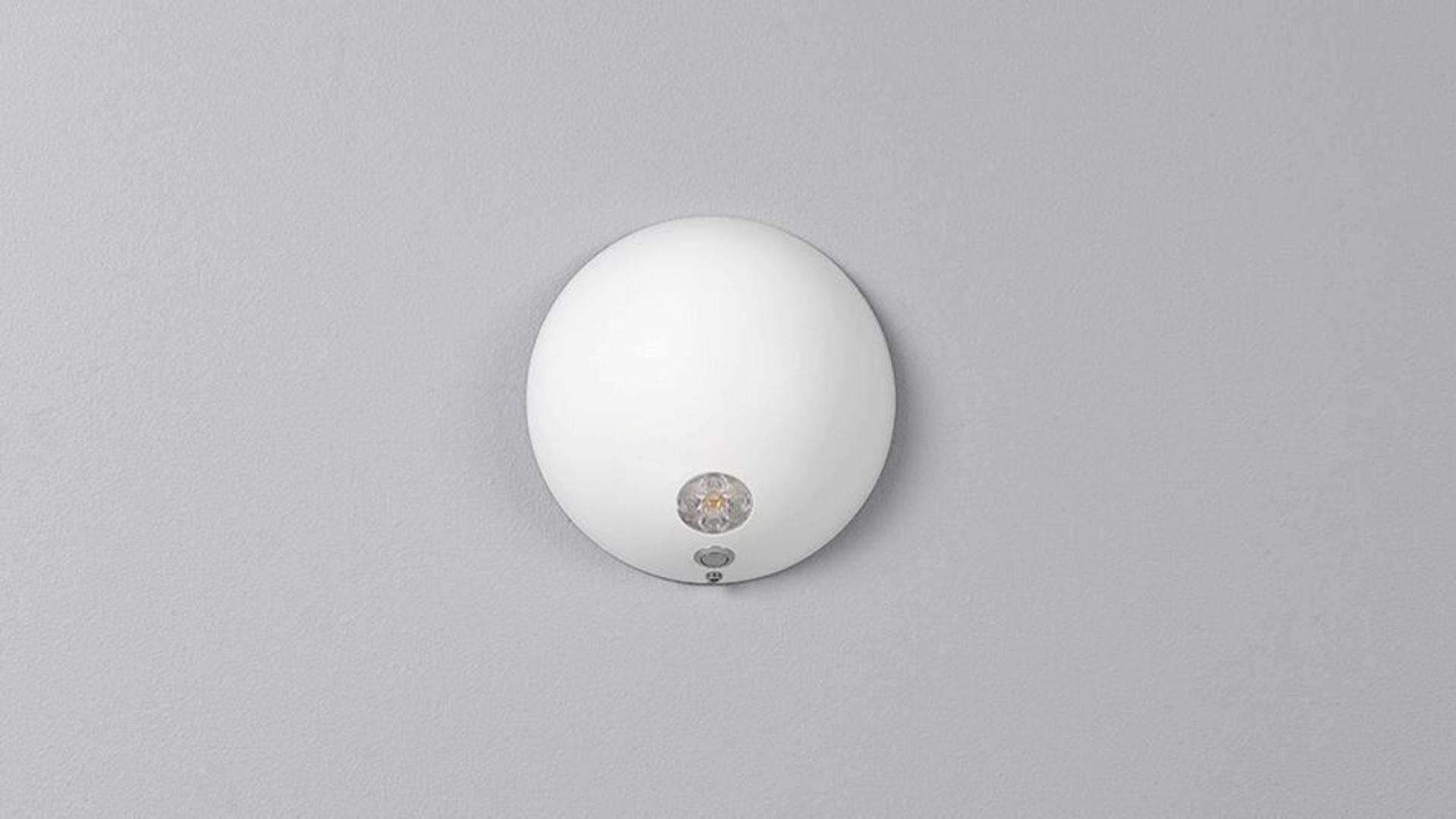 Robust has been developed in parallel with the construction of Østfold Hospital in Norway, where it has been created for the wards in a psychiatric ward. A sometimes harsh environment where sharp edges and pendants can endanger patients and staff. The round spherical section takes this into account and creates a non-institutional radiance.

Homely and healing architecture
The reading lamp supports the latest wishes and theories about more homely, less stress-inducing and thus healing architecture. LED also provides a pleasant and functional light as well as minimal heat transfer to the screen. The entire screen and thereby the light can be rotated in both directions and provides full flexibility in use. The simple and functional qualities make the reading lamp usable in environments where robustness is required.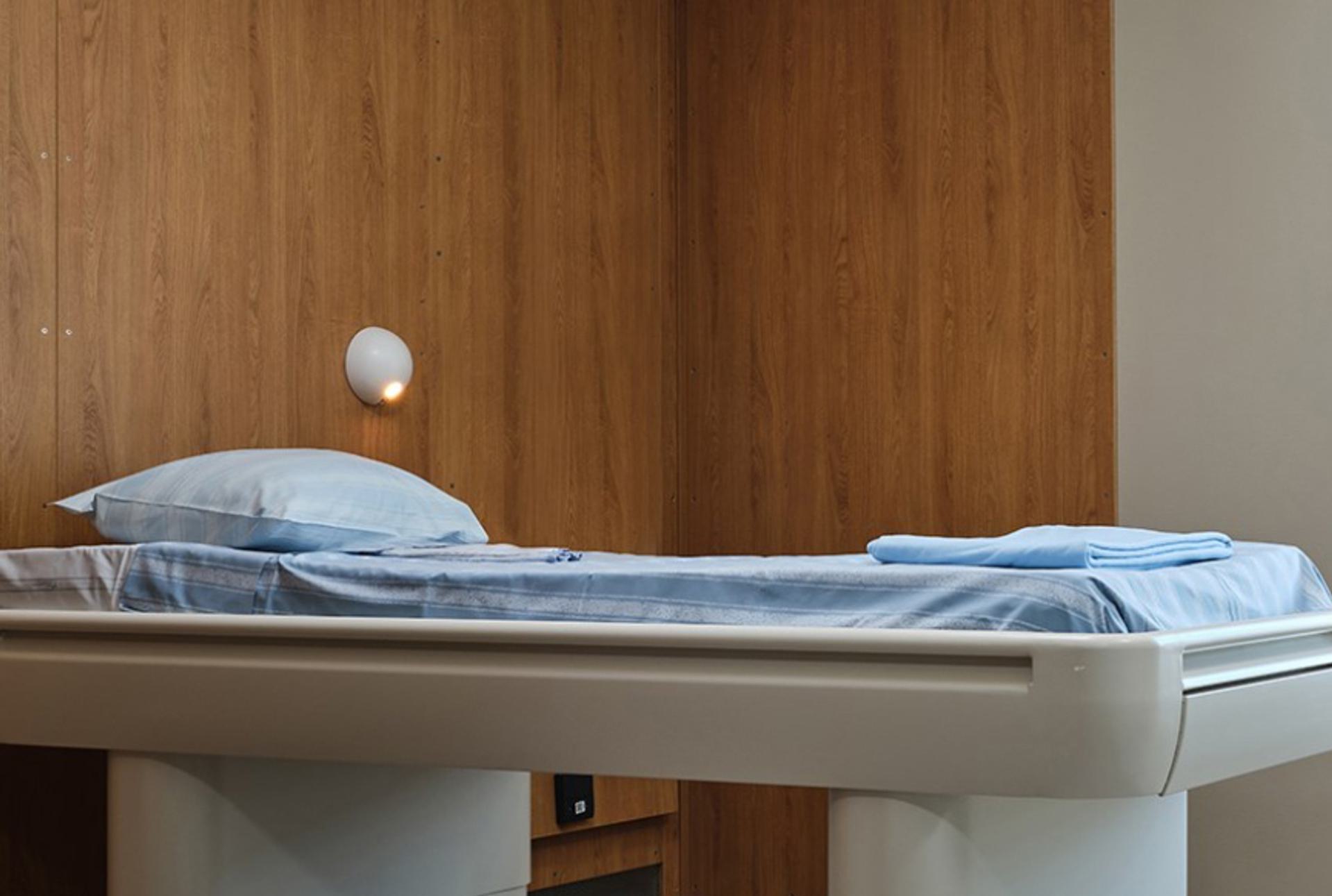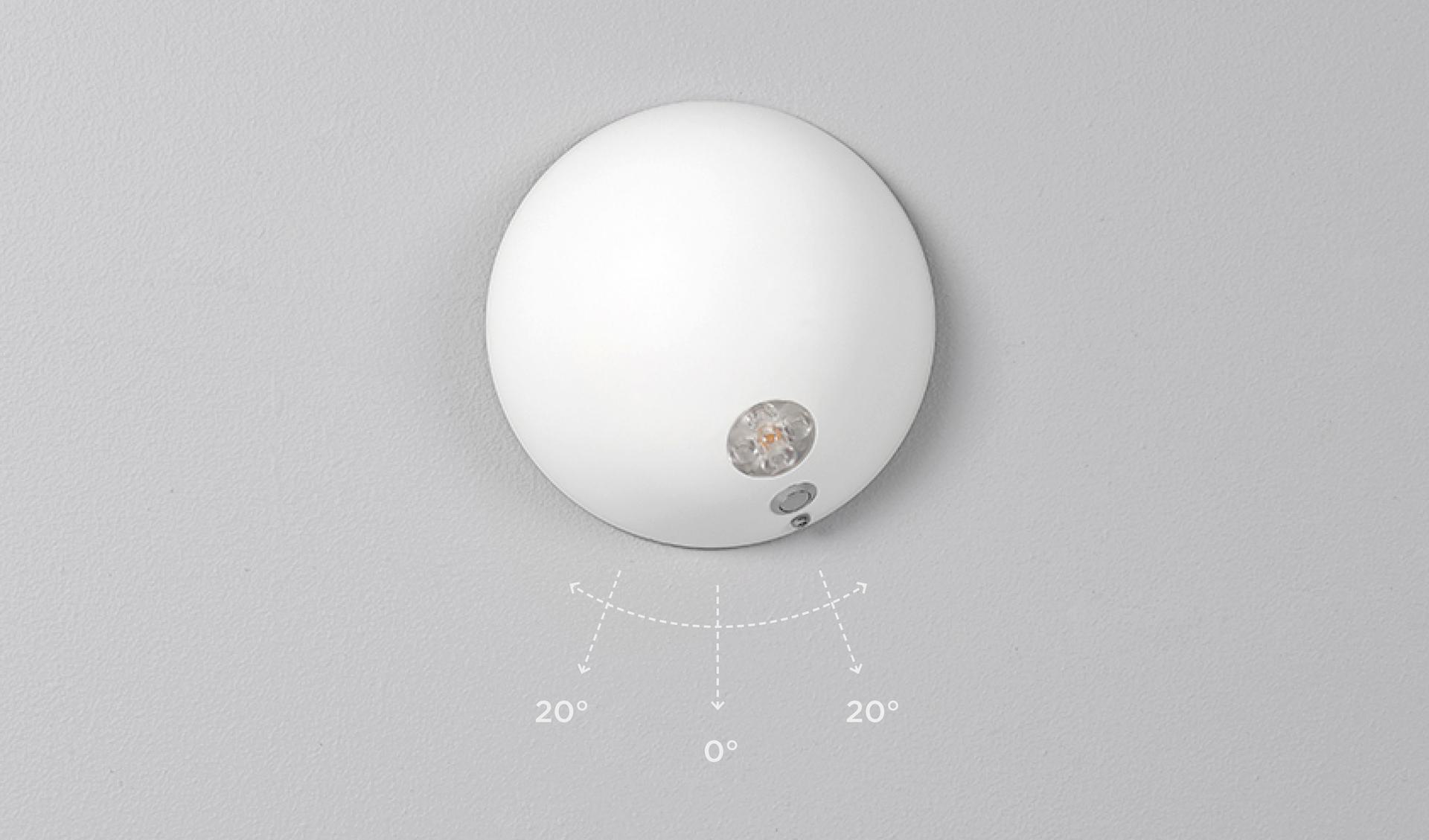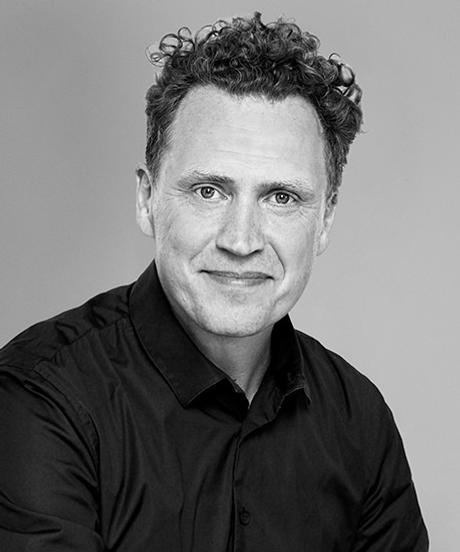 Morten Hove Lasthein
Partner / Head of AART Designers / Industrial Designer MAA
Aarhus
mhl@aart.dk
+45 41 96 35 09