Örebro University Hospital
A healing and highly specialized space
Developer
Örebro Läns Landsting
Competition
Winnning proposal in project competition in 2013
The expansion of Örebro University Hospital is on one hand entering an urban context, while on the other hand, it is creating a healing and highly specialized space for patiens and staff. Bed rooms, operating rooms, and specialized surgery functions are distributed in the nex extension, which also houses a new foyer and a safe and welcoming arrival situation.
Creating a natural arrival
The expansion of Örebro University Hospital lies in the area of tension between the hospital's existing building stock and the surrounding lower brick buildings. To create a soft and natural transition between the city and the hospital, the extension offers an open arrival square that signals a safe environment for both patients and visitors.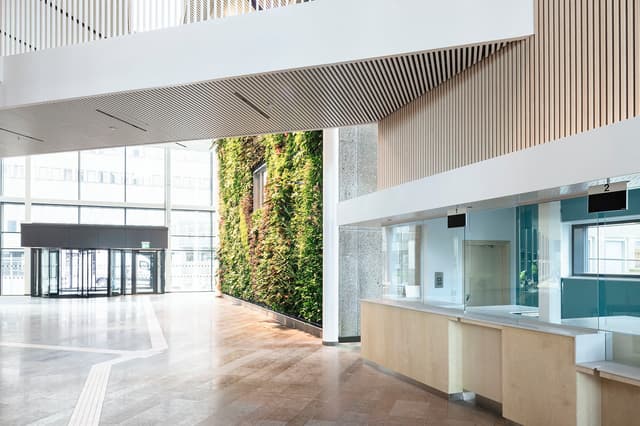 Comb structure
The welcoming arrival situation is reinforced by the disposition of the extension, where buildings in a comb structure scale down the hospital, create optimal daylight and view conditions and provide space for green courtyards facing Söndra Grev Rosengatan. The extension thus appears as a comb structure that externally adds recreational qualities to the surroundings and internally creates a healthy and safe environment for the patients.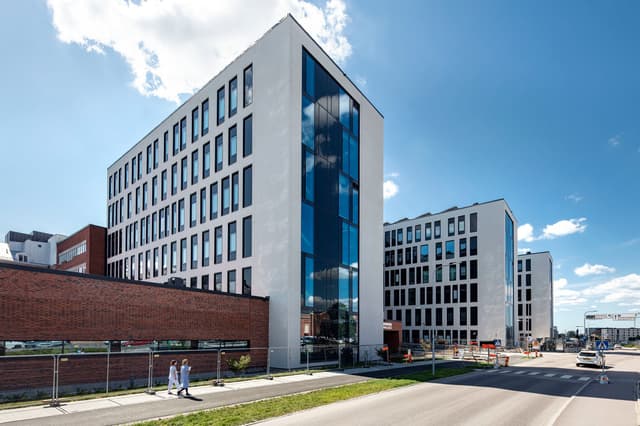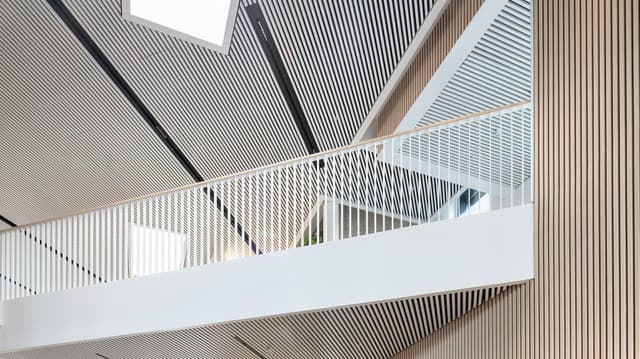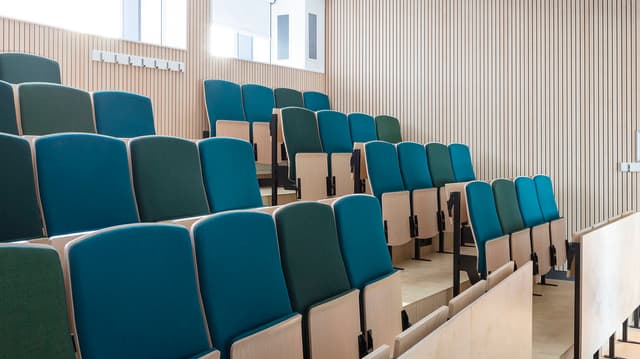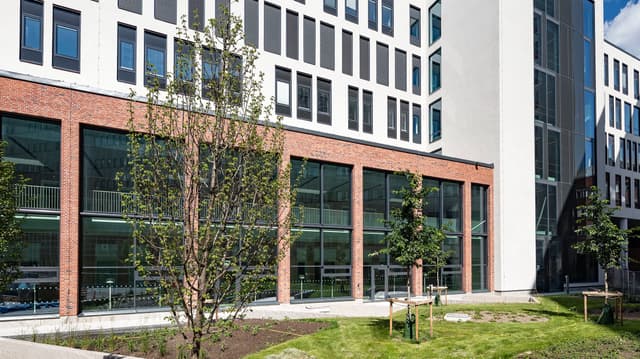 Supports an efficient work environment
The comb structure helps to optimize staff workflows. Clear space flow, short transport routes, and logical location of central functions promote cooperation in and across the departments. In addition, patient and staff flows are separate, which supports a good and efficient work environment.