Neurorehabilitation centre
A healing and highly specialised environment
Location
Glostrup, Denmark
Developer
Capital Region of Denmark
Acquisition
Winning proposal in project competition in 2013
Engineer
Harde Larsen
Buro Happold
Alectia
Landscape architect
Marianne Levinsen Landskab
The new neurorehabilitation building makes up part of a strong, functional whole with the existing Glostrup Hospital. The building creates coherent patient treatment processes of a high organisational and specialist quality, thereby distinguishing itself decidedly as a place of rehabilitation that combines the latest knowledge in the field of healing architecture with a highly specialised physical environment.
Emerging from a scenic base
Placed west of the existing hospital, the building opens out towards the green areas of the park, where two building structures rise from a scenic base. The base anchors the building in the park, and its structure ensures flexibility and elasticity for the functions carried out within it. The building contains 125 ward rooms for rehabilitation of patients recovering from severe brain and spinal cord damage and also contains training facilities with advanced rehabilitation technology, a training pool and a multifunctional training hall as well as outpatient clinics and research facilities.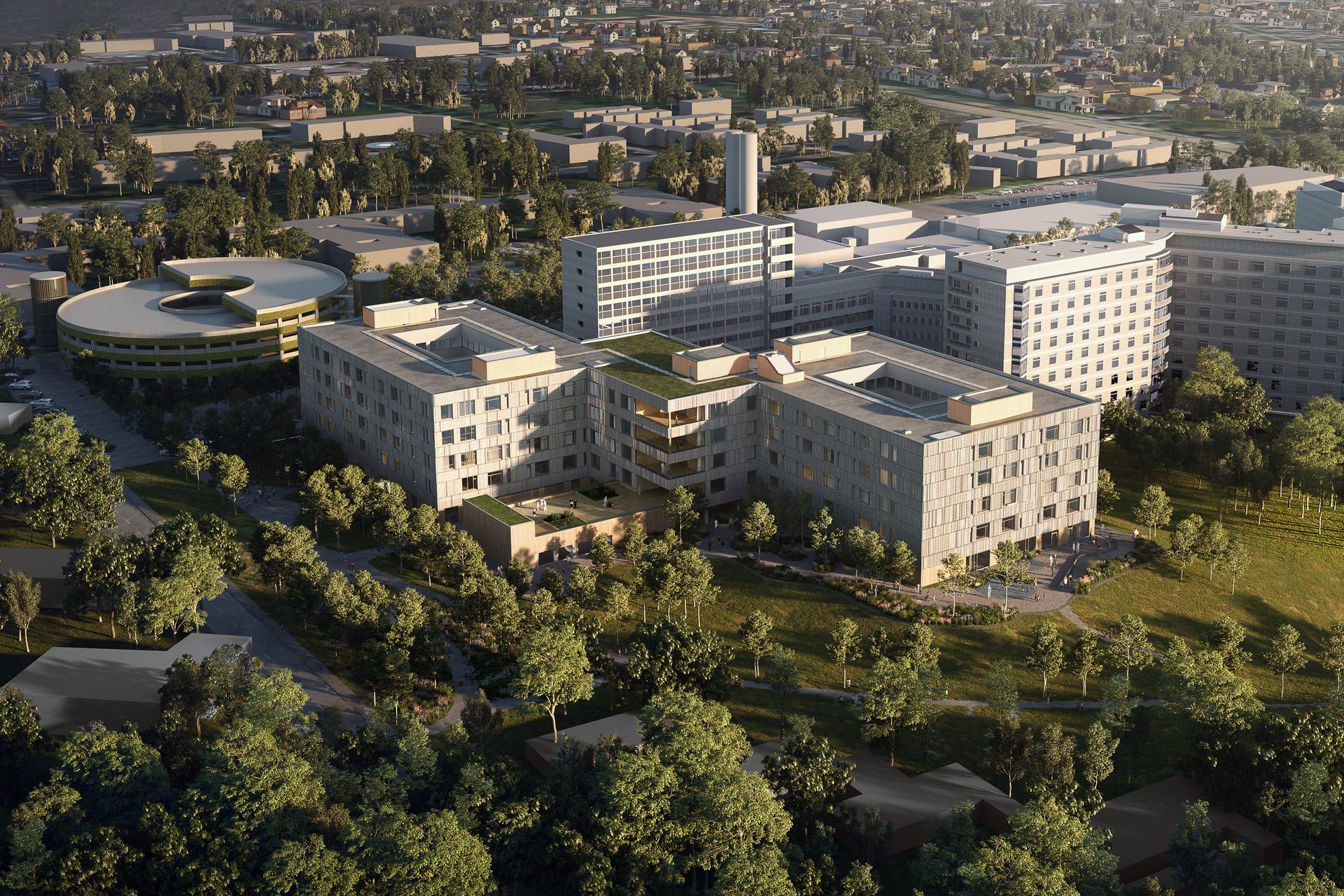 Framing the community within the building
In the middle of the building, the base rises to a vertical middle structure that frames the community within the building. The base and middle structure is where the common functions are located, and it is the first place patients go to when arriving at the hospital. With its large window sections, the middle structure exposes the life of the building to the park and functions as its visual and organisational anchor. Among other things, the middle structure allows easy access to all the floors and functions of the building.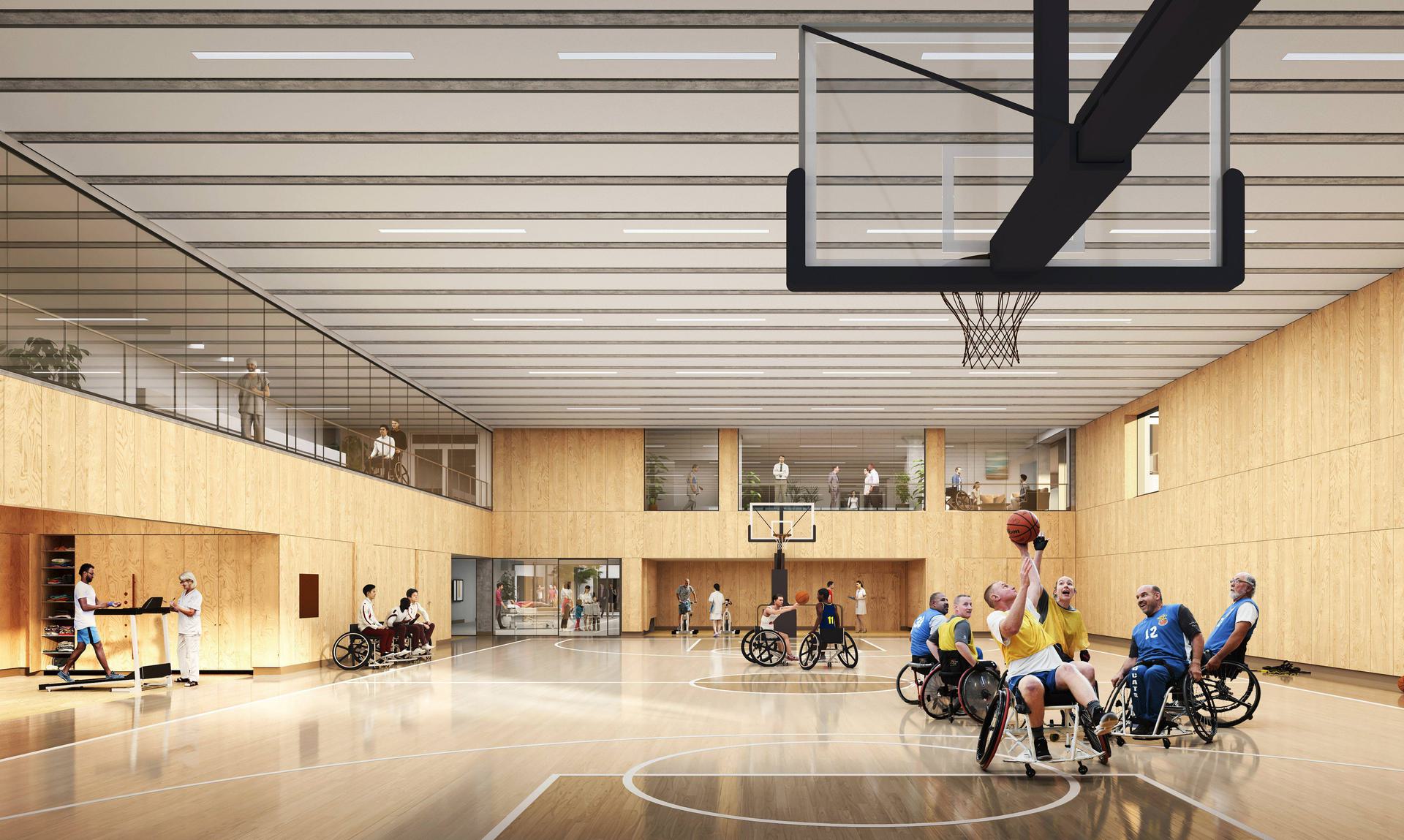 Beautifully complements the surrounding landscape
The relationship to the surrounding landscape is a recurring theme in the design of the building, offering patients, their families and staff a unique opportunity to interact with the recreational features of the surrounding park landscape. All the functions of the building relate in some fashion to the scenic surroundings, be it in the form of a view over the large park or more intimate landscape gardens on or around the premises. Even the training pool has been designed to beautifully complement the surrounding landscape and vice-versa.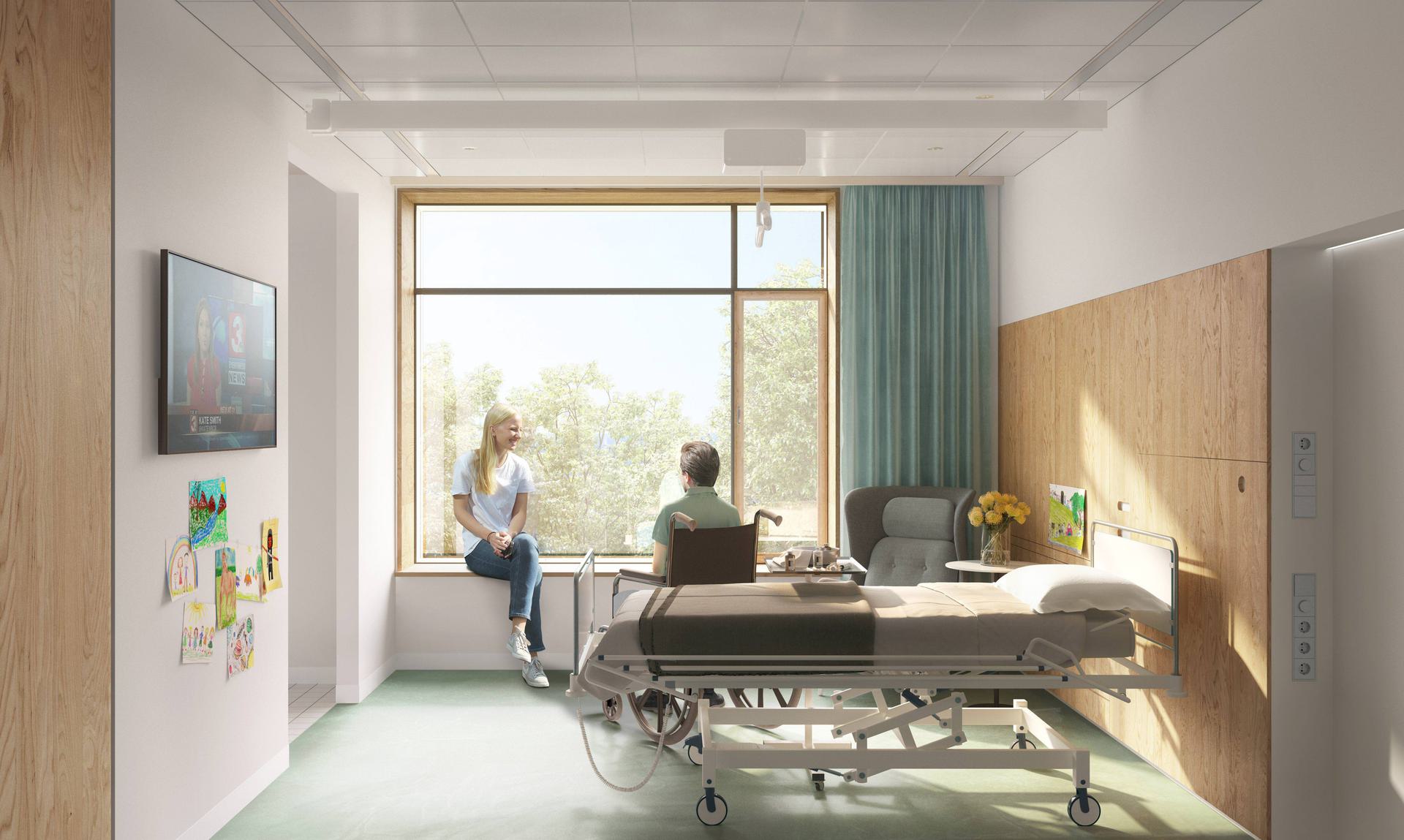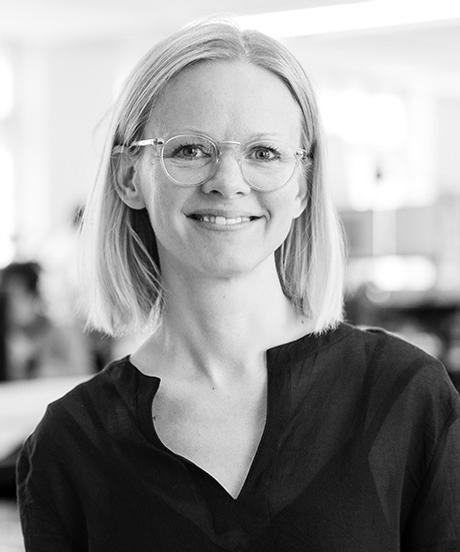 Nanna Flintholm
Group Partner / Head of AART+ / Architect MAA
Copenhagen
nfl@aart.dk
+45 41 96 35 42