Forest and nature institution
In harmony with nature
Location
Hornslet, Denmark
Client
Syddjurs Municipality
Engineer
Henry Berthelsen
Entrepreneur
Vognsen & Co.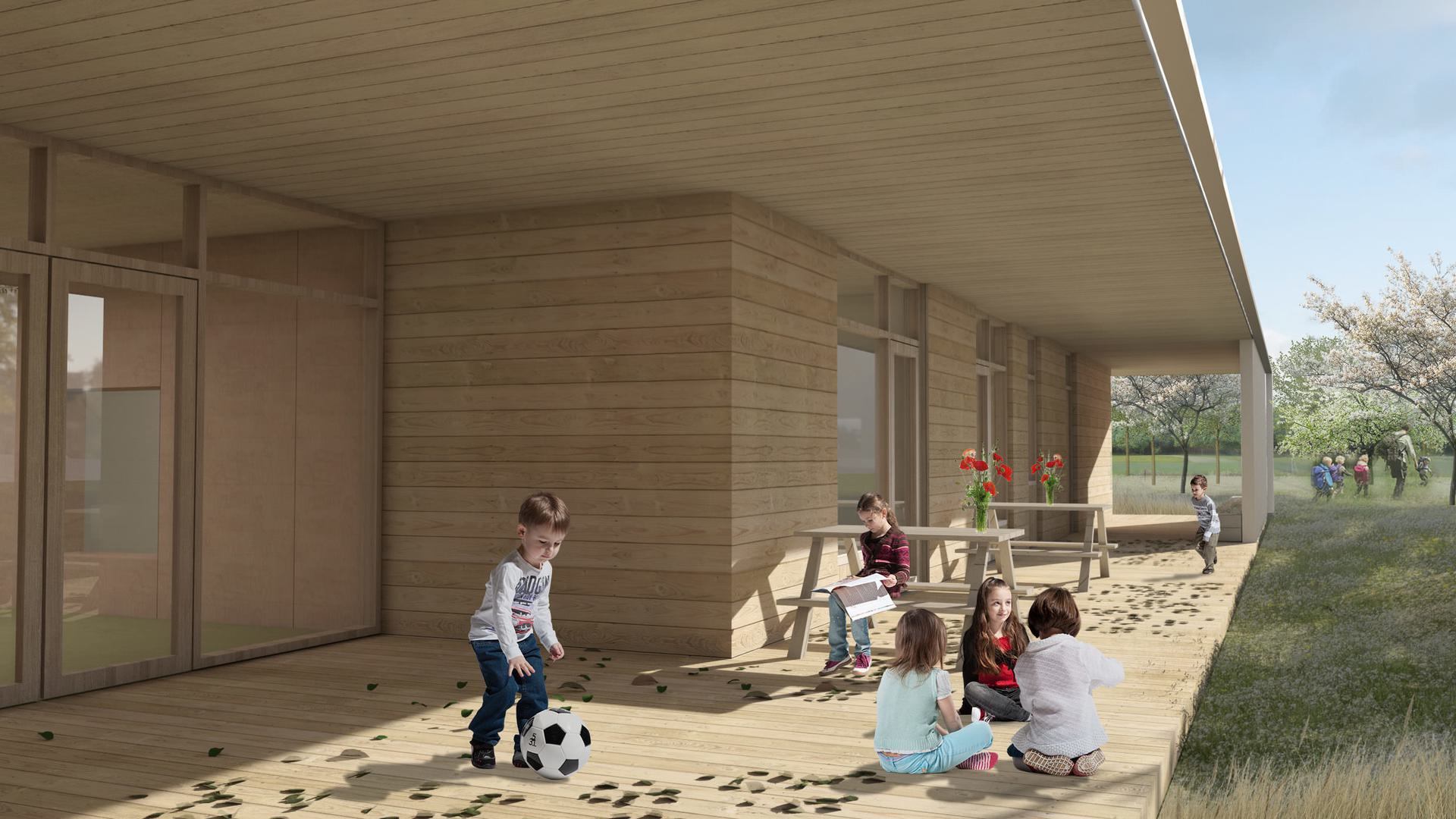 The Forest and Nature Institution is deisgned in harmony with nature and at eye level with children - with a clear purpose of strengthening the children's well-being, supporting their development and inspiring them to explore and take care of nature.

A new interpretation of the farm motif
Inspired by the scenic surroundings, the nature institution is designed to preserve and enhance the existing rural qualities by interpreting the classic farm motif, which for all ages is an easily recognisable basic motif. The result is a nature institution consisting of two classic longhouses with vaulted saddle roofs that are staggered. With a simple, contemporary expression kept in honest materials, the house thus treats the surroundings respectfully, while at the same time opening up to nature in all directions, so that nature becomes a natural part of the house and vice versa.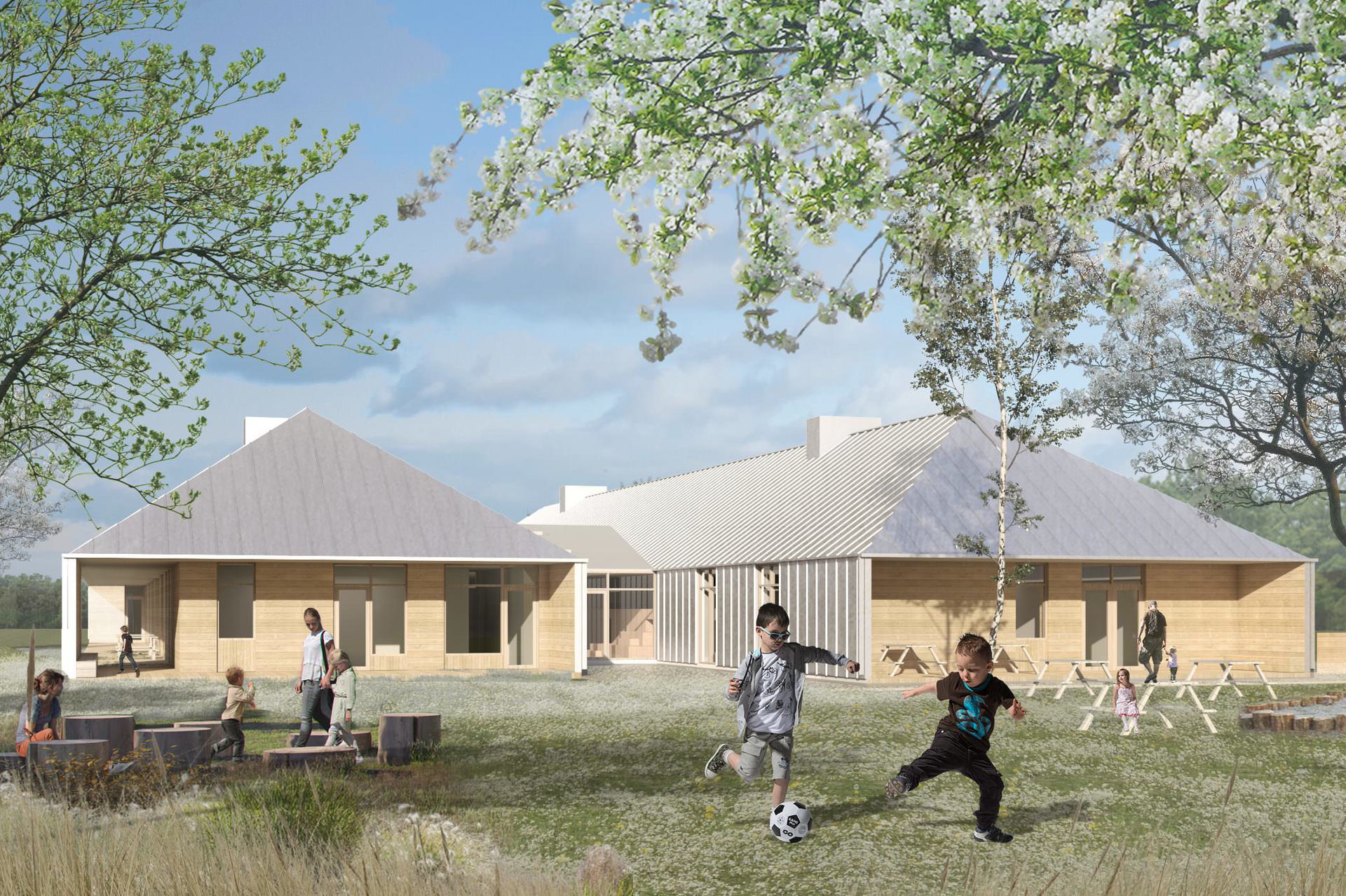 Architecturally, a very fine and well-proportioned building. There is a nice contrast between the warm wood and the cooler metal in the facades and the roof. The wood in the facades and the terraces almost define small warm caves — an invertation to stay that alines with children's imaginary world.
Excerpt from judges
Designed in children's reach
The Forest and Nature Institution is designed for children. It is the children's needs, interests, and prerequisites for optimal well-being that have driven all decisions about disposition, functionality, aestheticts and interior design. The result is a house where it is difficult to fail and easy to succeed, as the house is built to support a play and learning environment that invites an exploratory, questioning, and inclusive approach to children's personal and social development.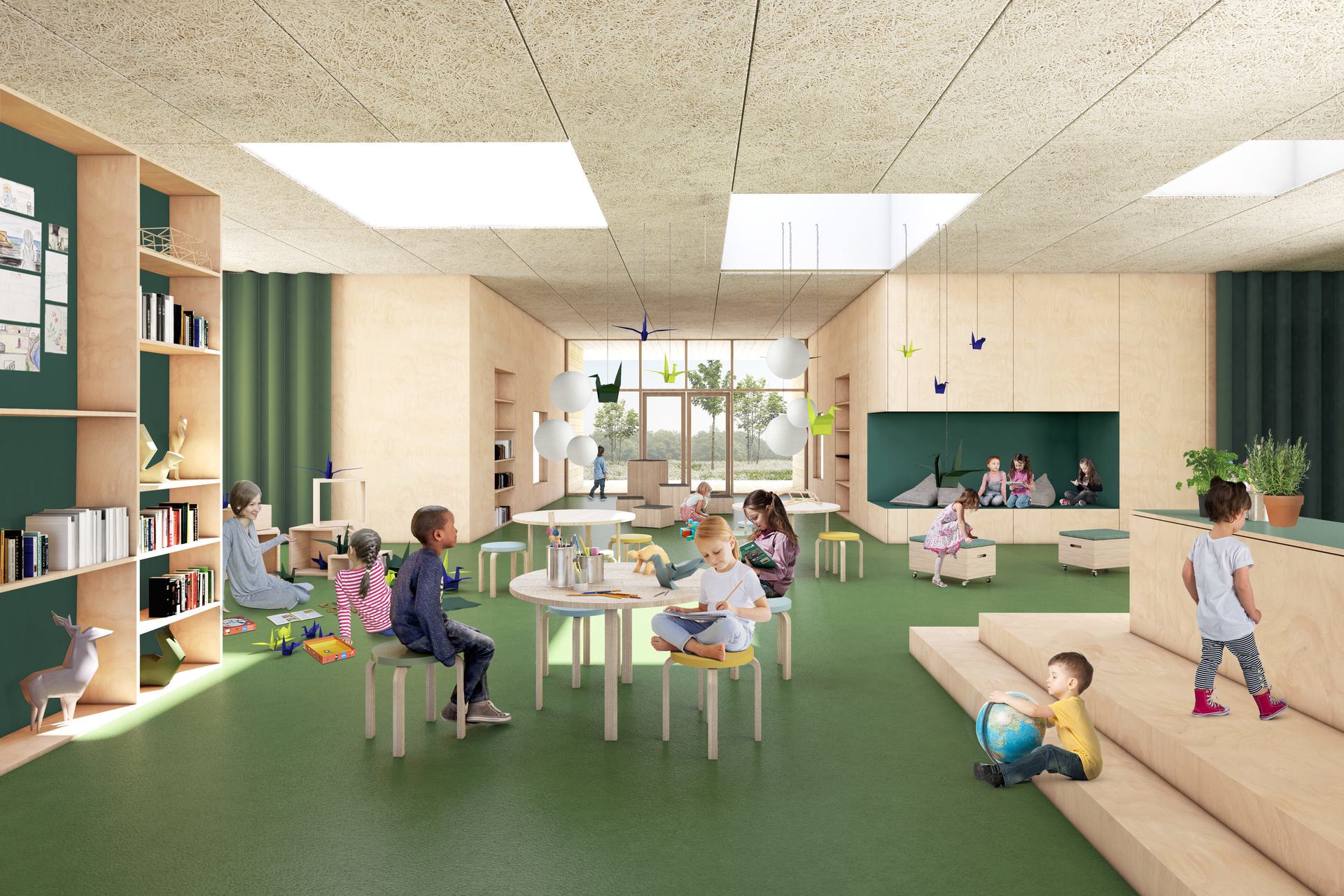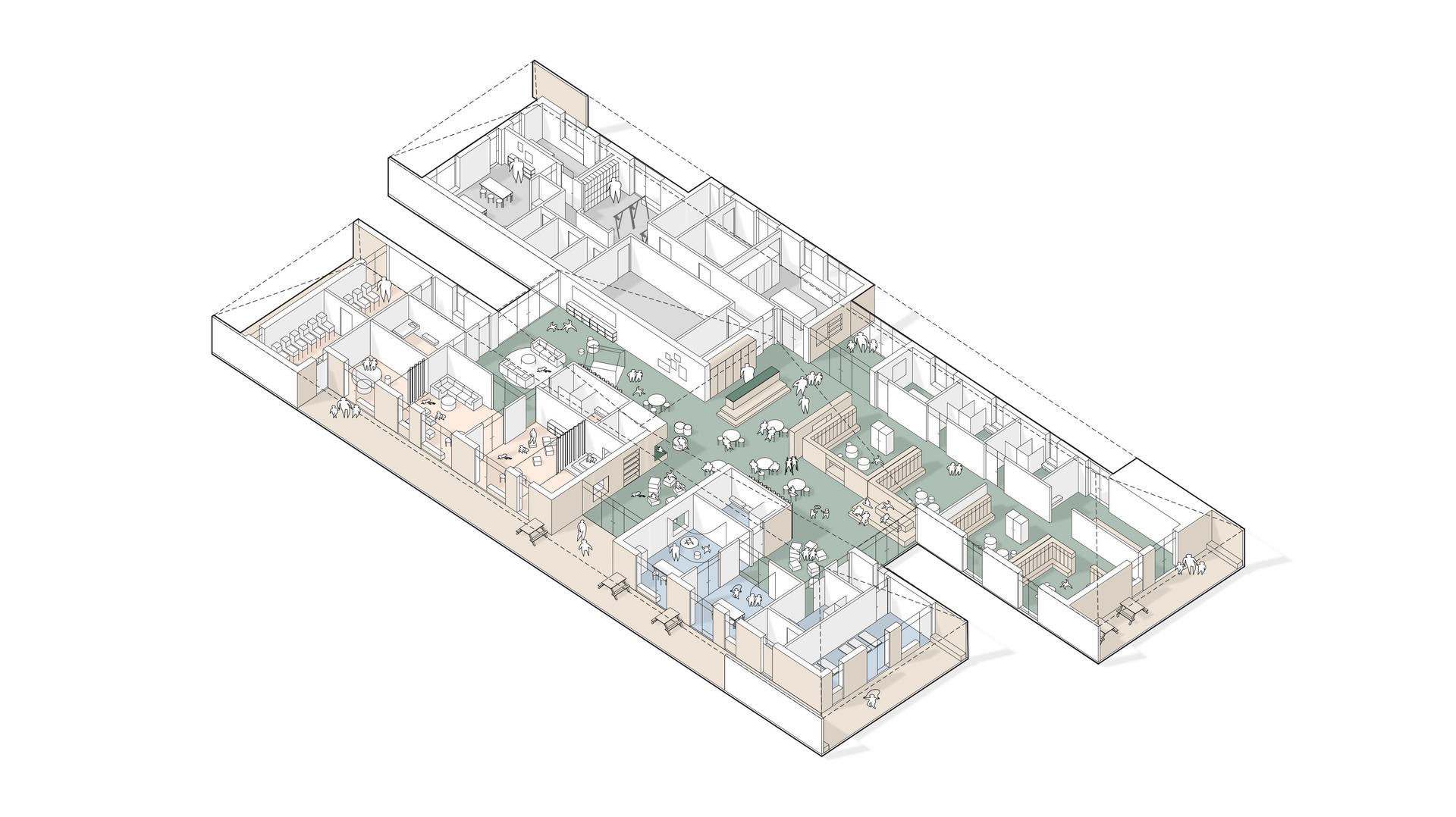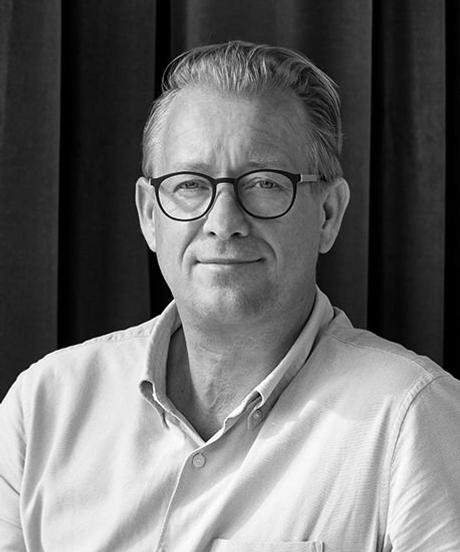 Anders Tyrrestrup
Founding Partner / CINO / Architect MAA
Aarhus, Stockholm
aty@aart.dk
+45 25 32 32 78