INCUBA Next
18 floors of growth
Architect consultant
AART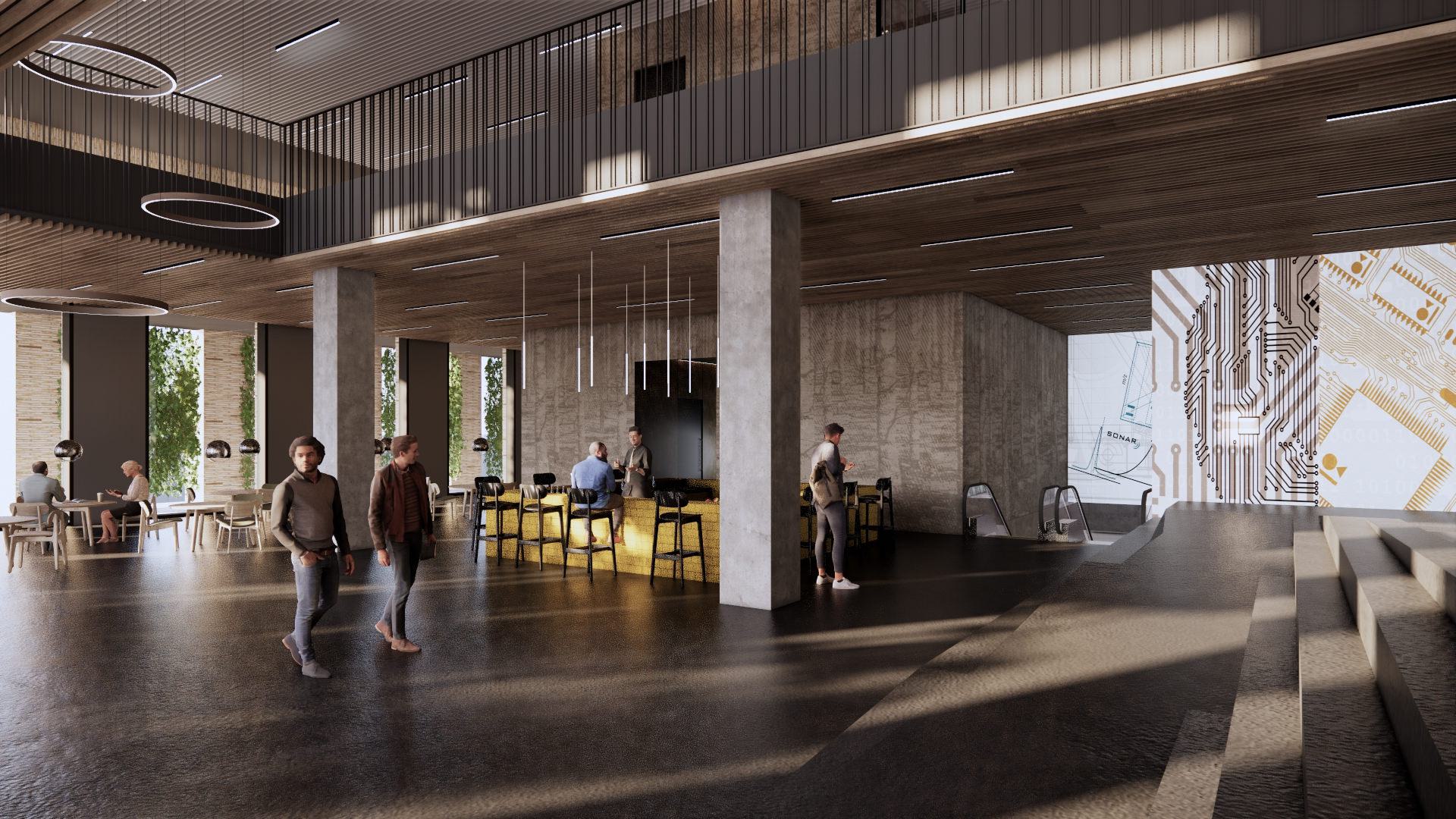 Over the next few years, Aarhus will gain a new entrepreneurial beacon when INCUBA expands with 20,000 hyper modern square metres for growth-oriented companies in the middle of Katrinebjerg's new IT and innovation environment.
An innovative and effective house
As an expansion of the current INCUBA Katrinebjerg, INCUBA Next will rise above 80 meters and thus become visible from the majority of Aarhus. As an entrepreneurial beacon, it will contain 20,000 square meters across 18 floors with modern offices, as well as meeting and conference facilities on some of the two upper floors. Here, modular offices create flexible and attractive spaces that will support the work methods of the future and invite to more effective work and community across companies.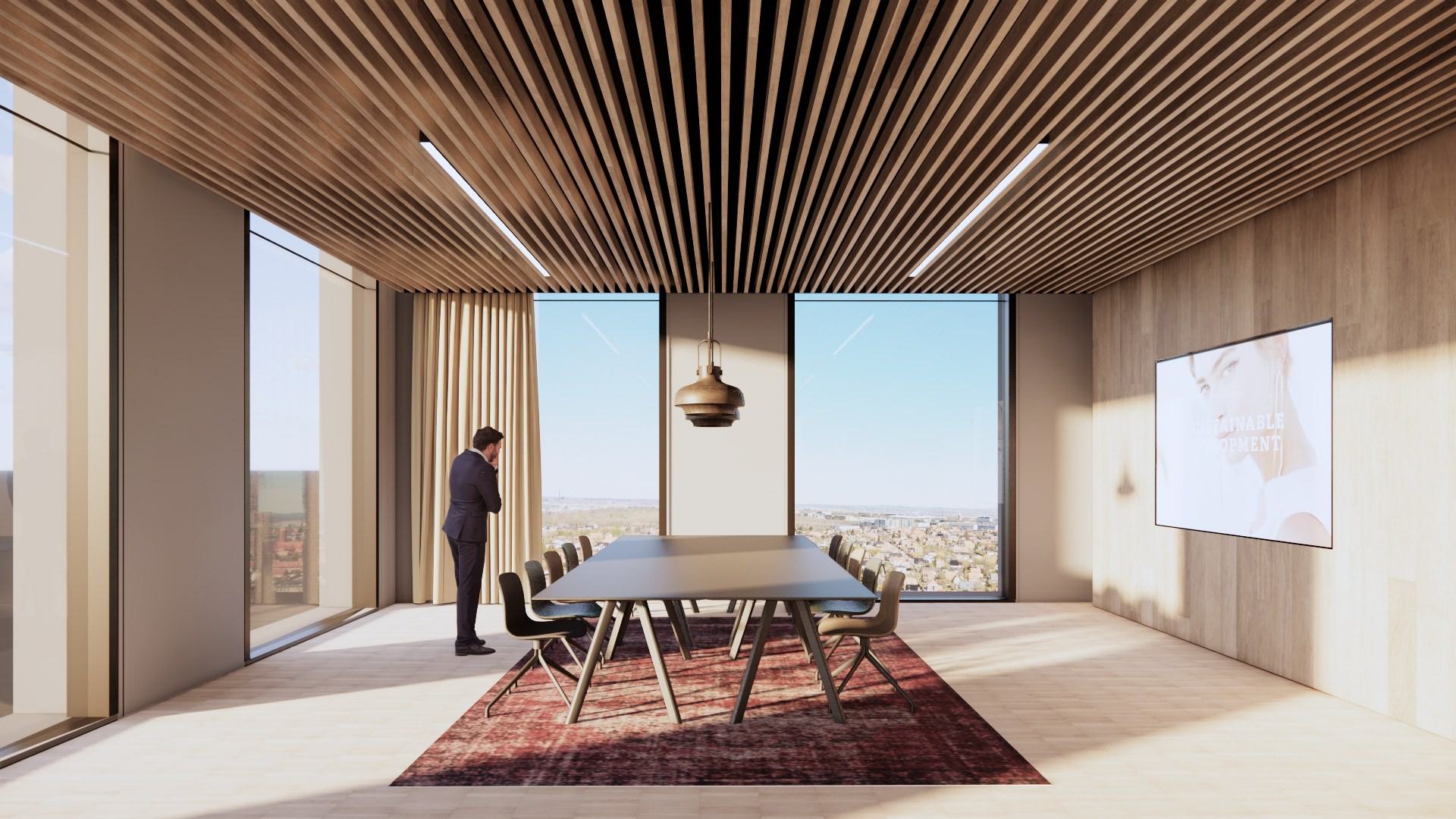 Open and lively ground floor
INCUBA Next is a part of Aarhus Municipality's development plans for Katrinebjerg that will transform from an old industrial district into a mixed-use district with housing, study environment, business, and café life. Therefore, the building's ground floor will have both a restaurant and a café with the aim of creating an open and welcoming INCUBA square, which with its central location will help to create life in and around the building and the transformed district.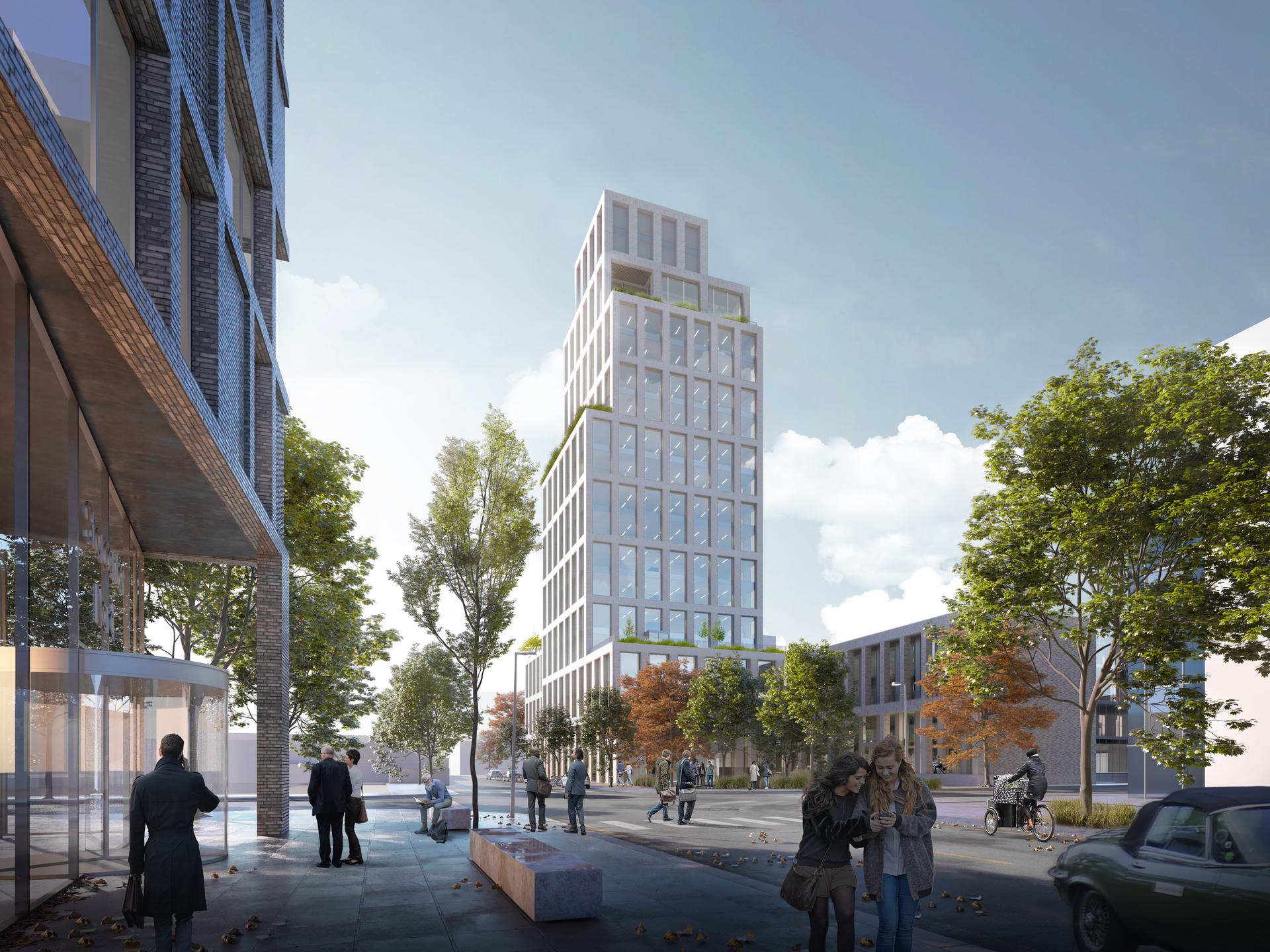 Sky-high ambitions
The large, deep windows, which span two floors, ensure optimal daylight conditions, which both spread deep into the building and have shielding functions. They also create impressive views of Katrinebjerg and Aarhus and give an expression of openness and transparency. As a new entrepreneurial beacon looking to the future, INCUBA Next is projected to optain the DGNB gold certification for sustainable construction. In addition, new smart building technologies will help to reduce the building's overall climate footprint and at the same time create a comfortable and optimal framework to work in.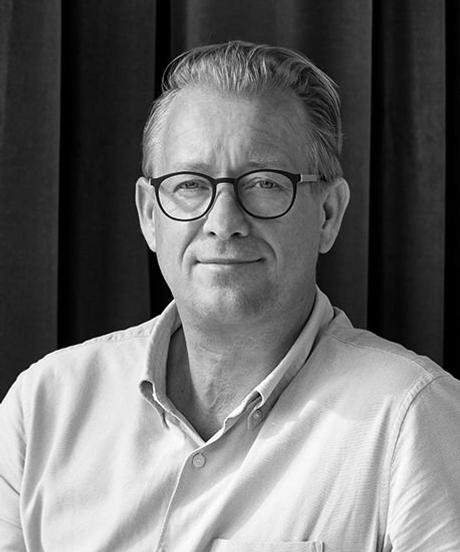 Anders Tyrrestrup
Founding Partner / CINO / Architect MAA
Aarhus, Stockholm
aty@aart.dk
+45 25 32 32 78