P-hus Indfaldet (a car park called 'Indfaldet')
A social car park built with creative and reusable solutions
Location
Roskilde, Denmark
Developer
Roskilde Municipality
Photographer
Jens Lindhe, MT Højgaard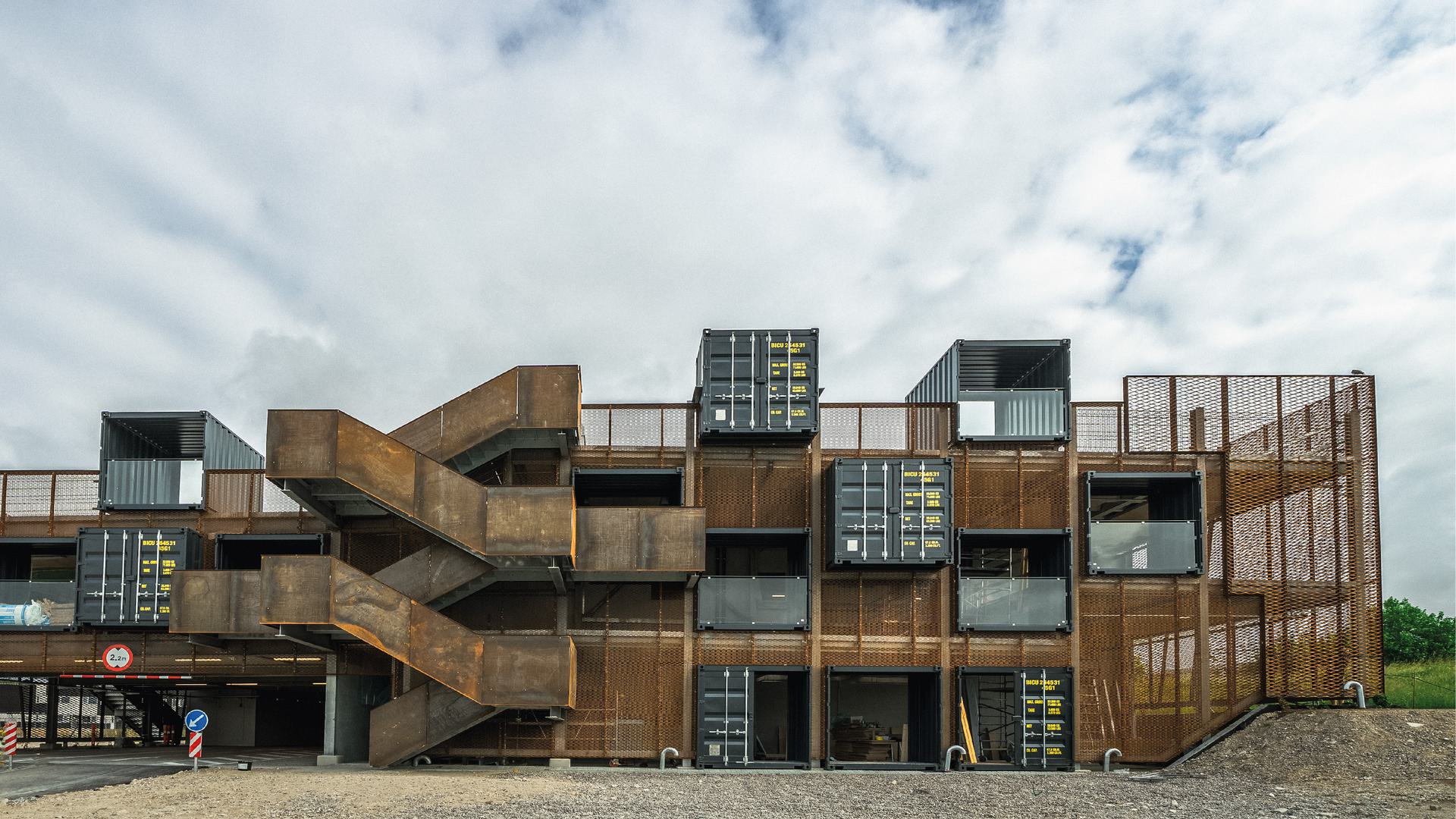 P-hus Indfaldet can accommodate 240 cars and 12 motorcycles and this will be the first car park in the new Musicon district of Roskilde, which is a creative and innovative urban development area whose DNA is based on culture, community and, not least, innovative solutions based on reusable resources.
The project supports the goals of Roskilde Municipality's Strategic Climate and Energy Plan and it is one of the cases being worked with in the large EU project called CityLoops.
Parking with space for parkour and herbs
With its varied facade of rustic recycled steel, raw container sides as well as creeping and climbing plants, P-hus Indfaldet stands out visually while also inscribing itself in all of Musicon's visual and ideological DNA - and creating space for sports, cultural activities and social gatherings is a high priority.
A sculptured staircase connects the different floors and some spaces intended for commercial use can accommodate acrobatic parkour and motorcycle enthusiasts. In addition, the residents of the area will have the opportunity to grow vegetables and herbs on the roof of the car park.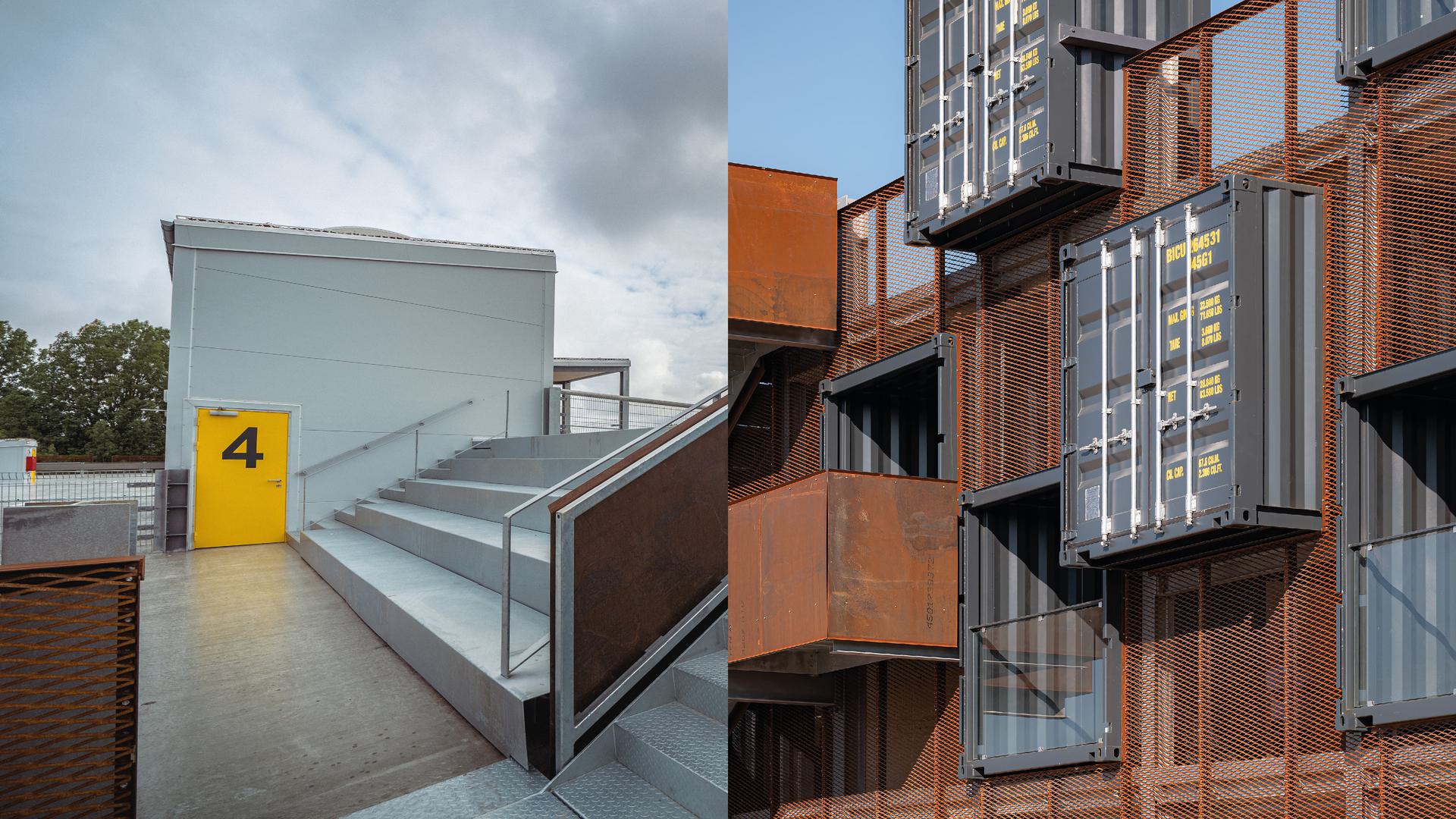 In addition to providing parking options for those who live and work in Musicon, P‑hus Indfaldet is a building that helps to strengthen a vibrant urban environment and social interaction in a newly established local area. It gives identity to the area and the people who live and work there.
Jakob Andersen / Partner and Regional Director at AART
Reusable steel elements and recycled concrete
Innovative solutions have been an important element in the entire design and construction of P-hus Infaldet. The large steel skeleton, which forms the supporting structure, can be disassembled if some day there is less of a need for parking spaces. If this is the case, then things such as rafters, load-bearing beams and facade cladding can be reused.
There has been used recycled concrete from, among other things, the old Unicon factory which was previously located in this area for many years. The concrete was crushed and used to fill the foundation of this new car park instead of removing the old concrete and bringing in new gravel. This solution was good for both the environment and the finances of the project and resulted in additional CO2 savings, as less materials had to be moved to the construction site from further away.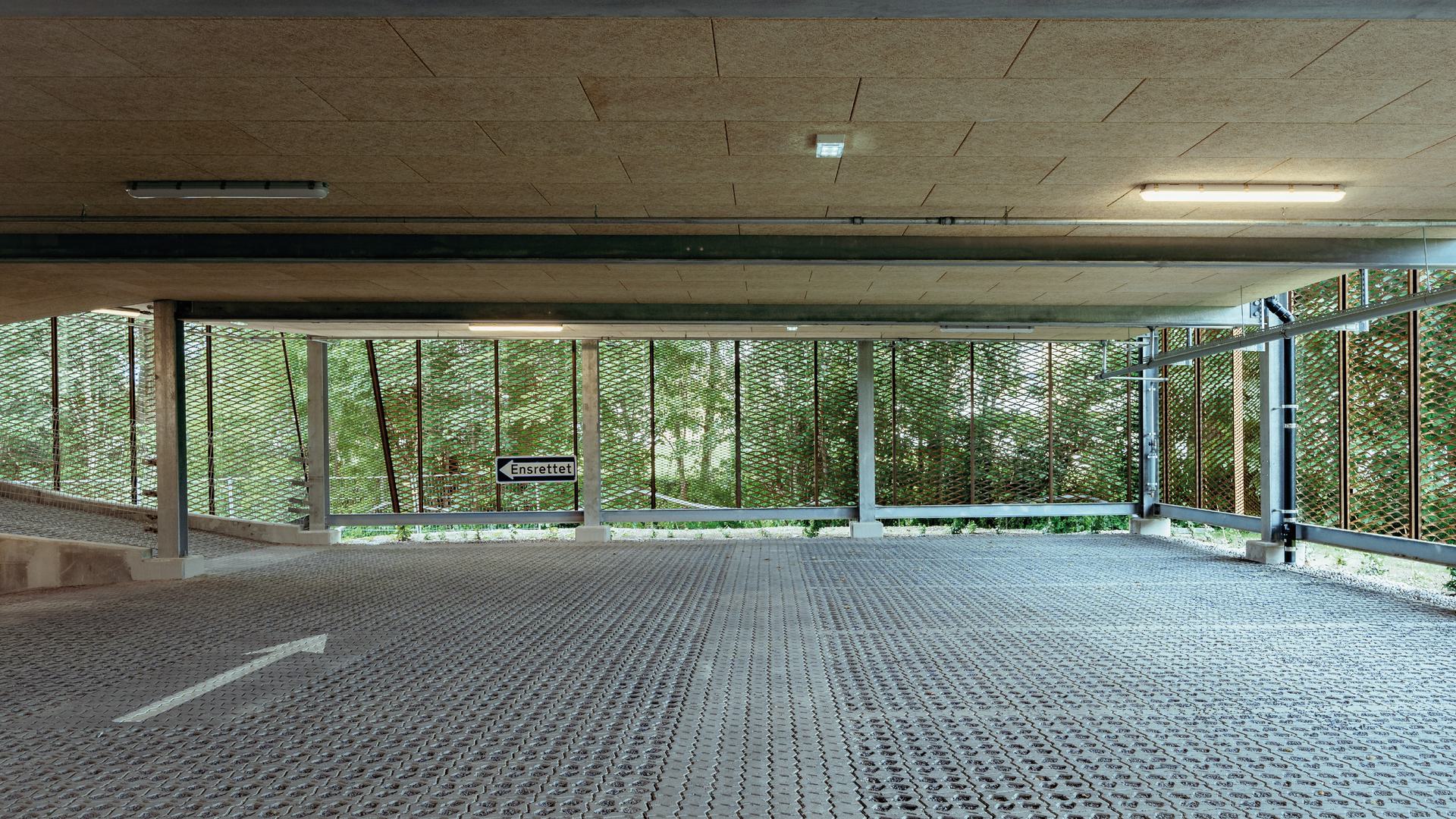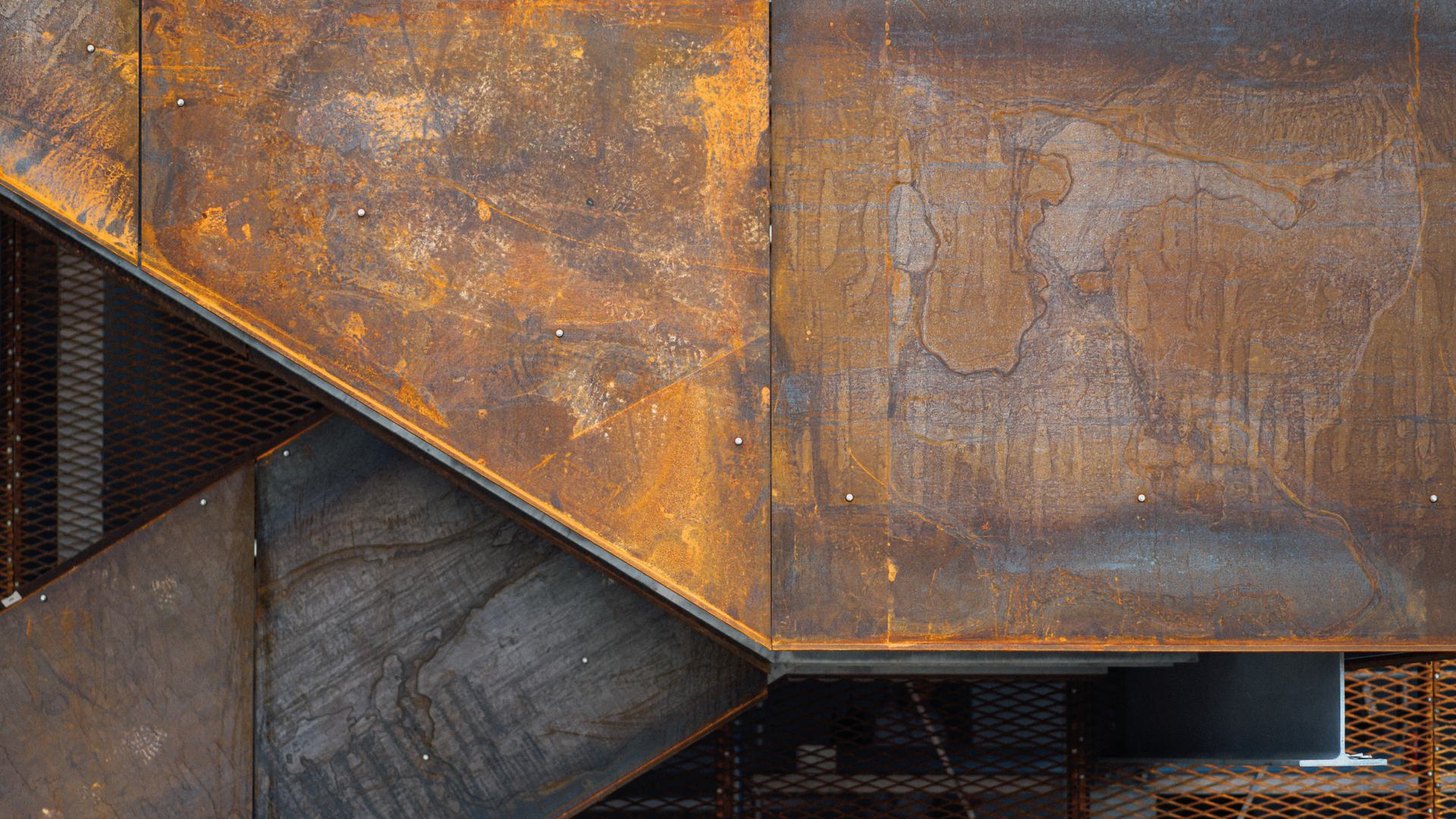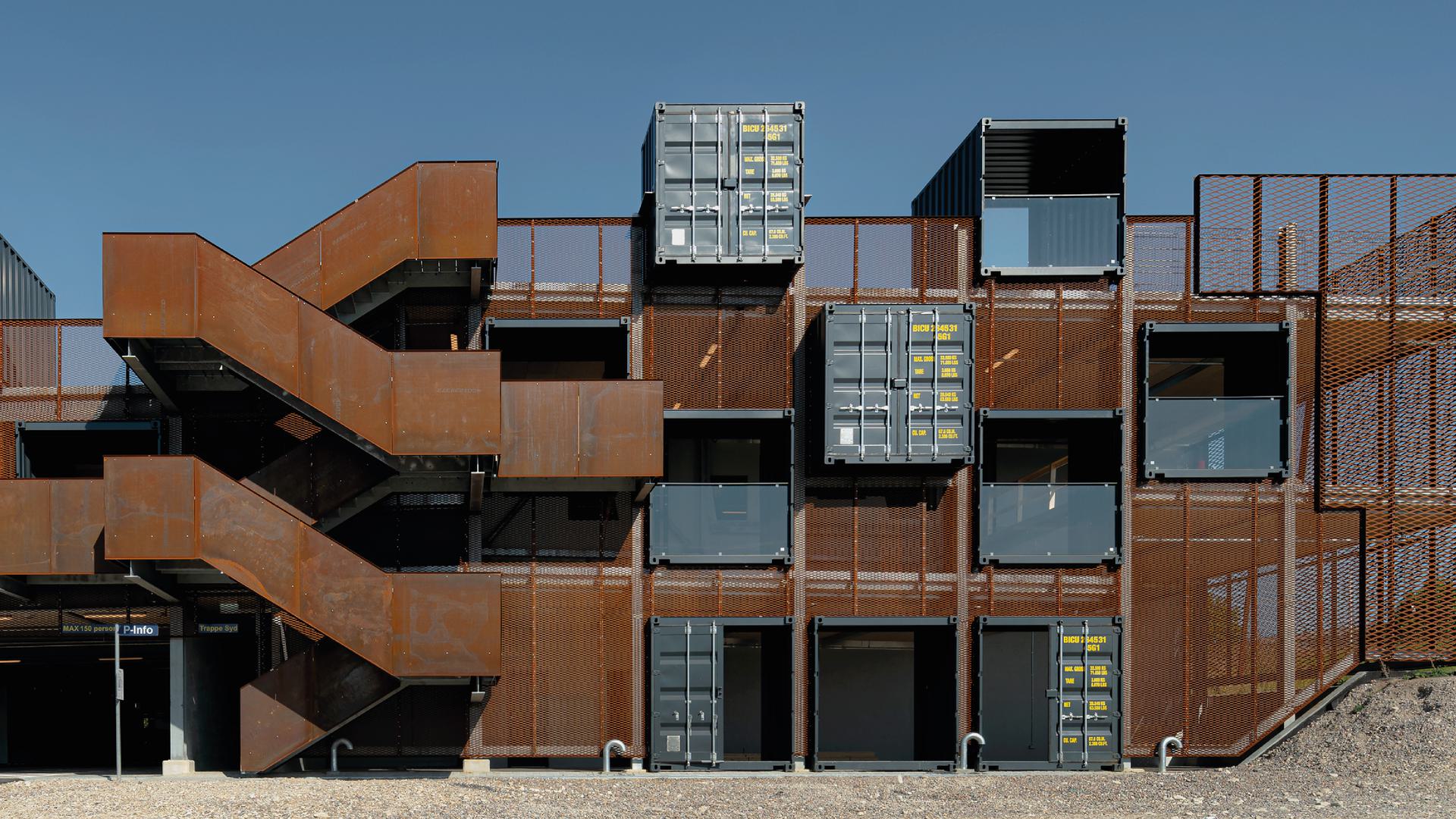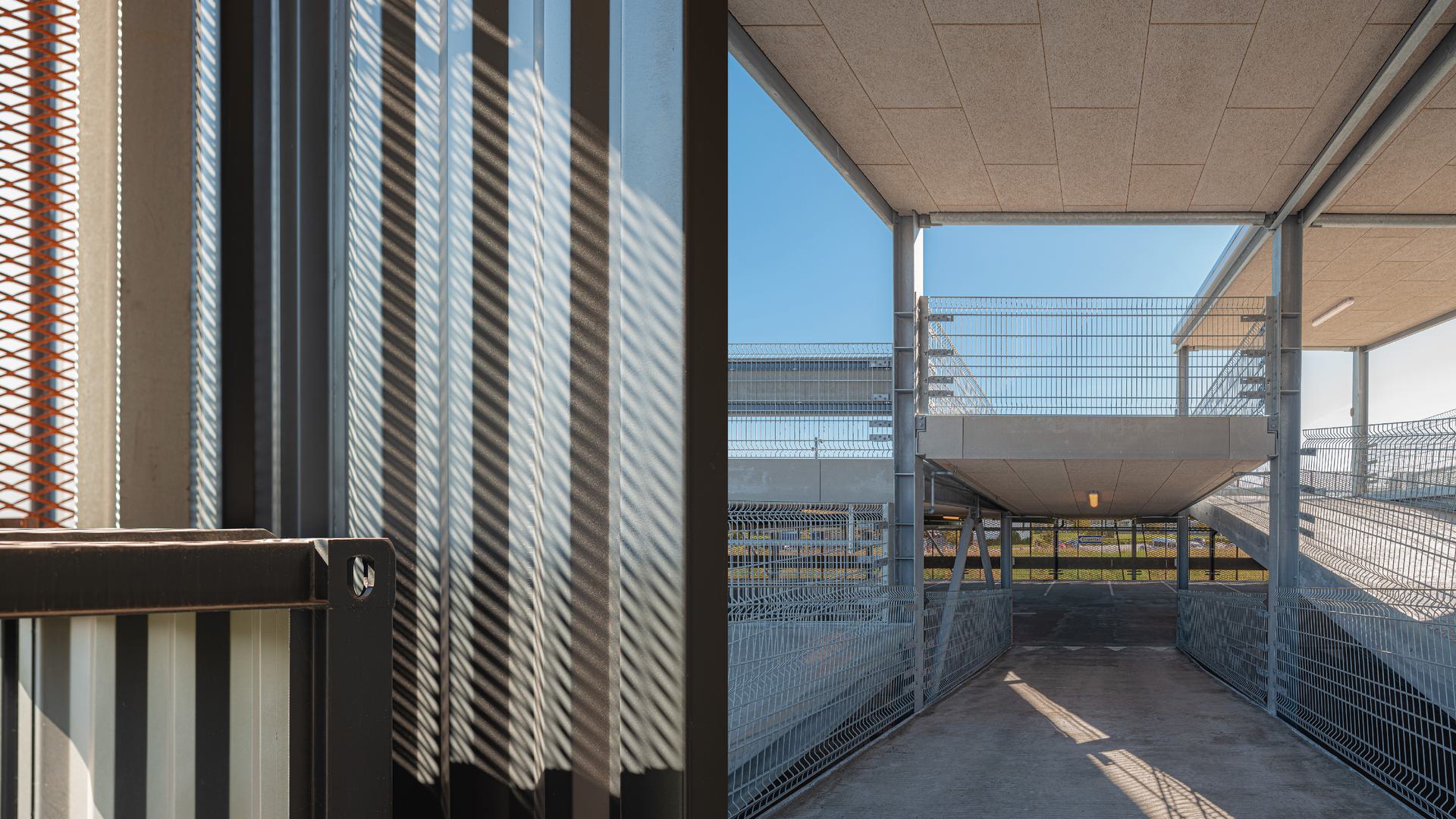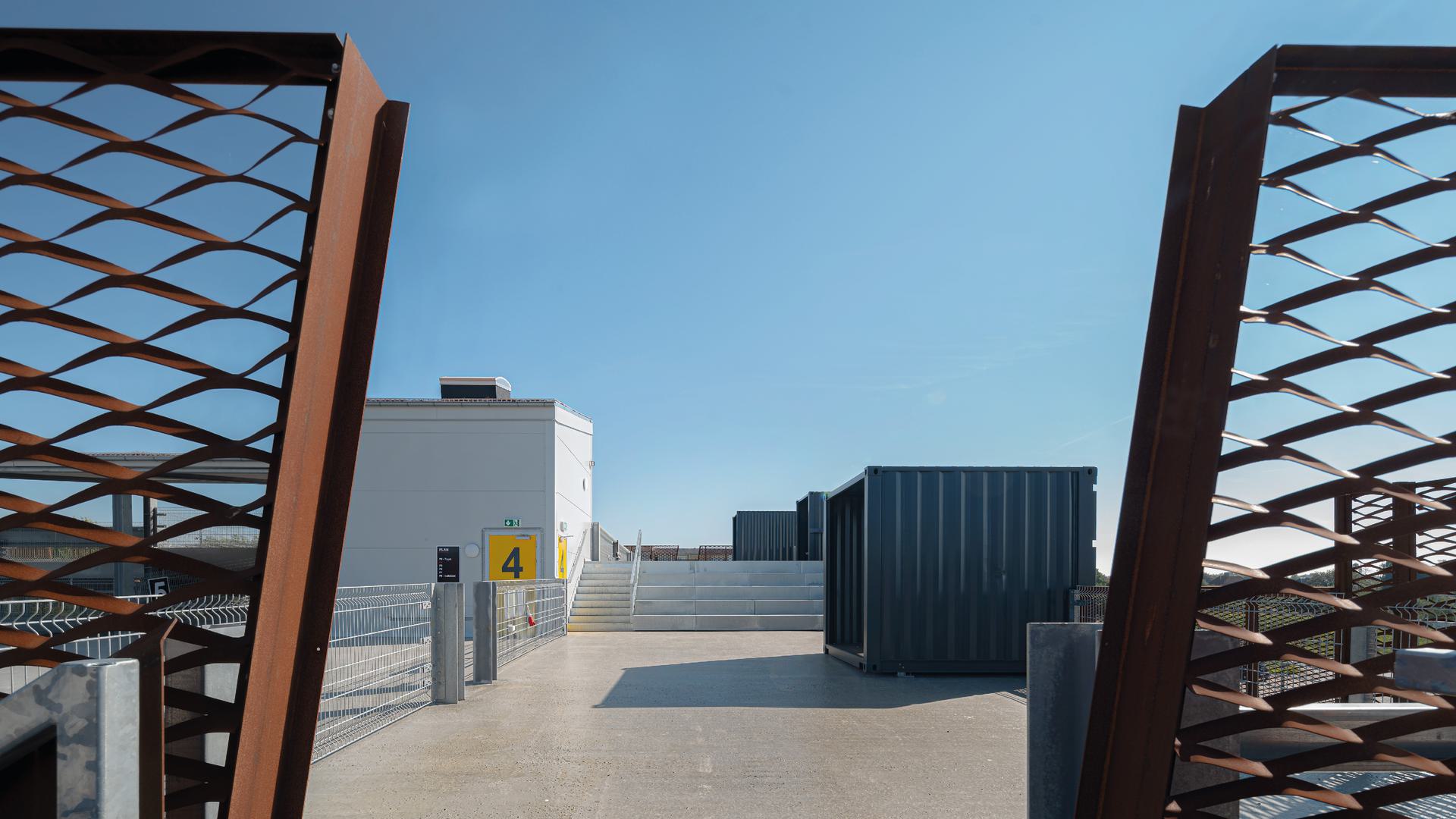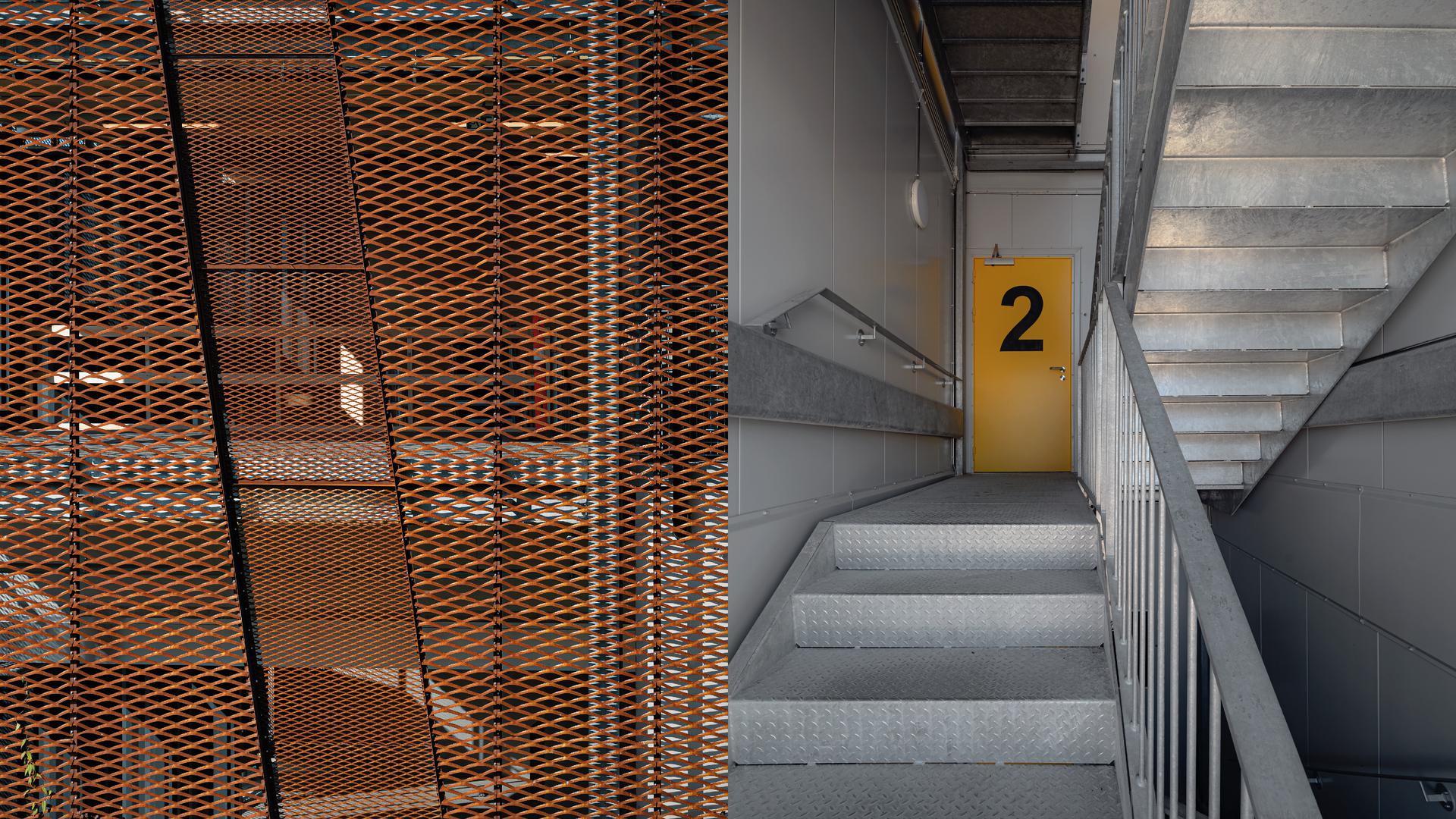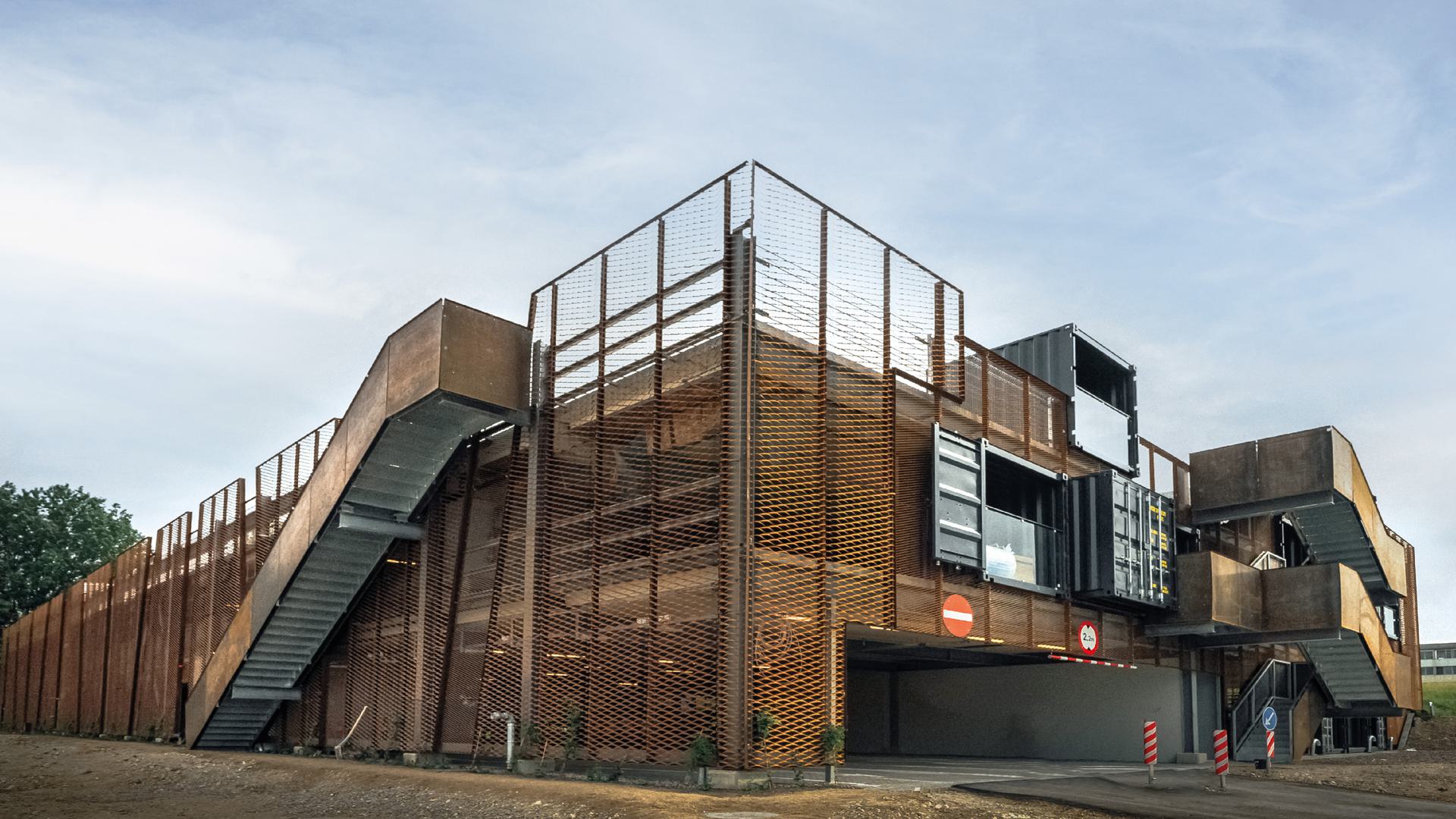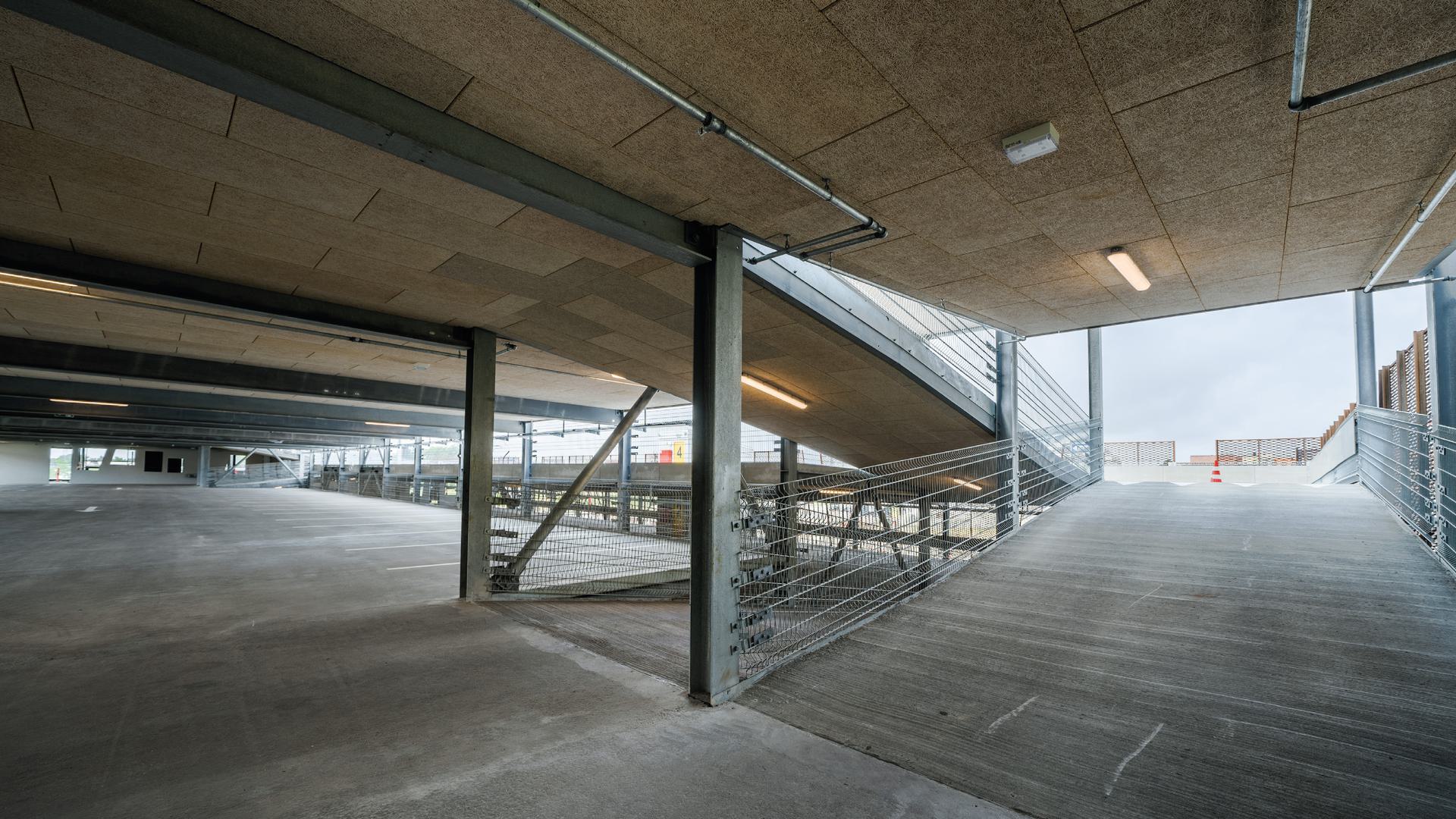 A flexible and future-proof design
Classic concrete car parks often have very low ceilings to optimise the number of parking spaces that can fit into them. P-hus Indfaldet, however, has tall ceilings which means that as the needs of the city and its residents change, the spaces can easily be used for other purposes than parking cars. For example, it is possible to convert the building into youth housing units because the concrete-covered structures are divided into smaller sections.
With P‑hus Indfaldet, we have realised a financially sound, resource-saving and future-proof project without compromising on form, expression or usability. Hopefully, this can serve as a source of inspiration for both new cark parks and other kinds of projects with a presumably time-limited service life for their current purposes.
Jakob Andersen / Partner and Regional Director at AART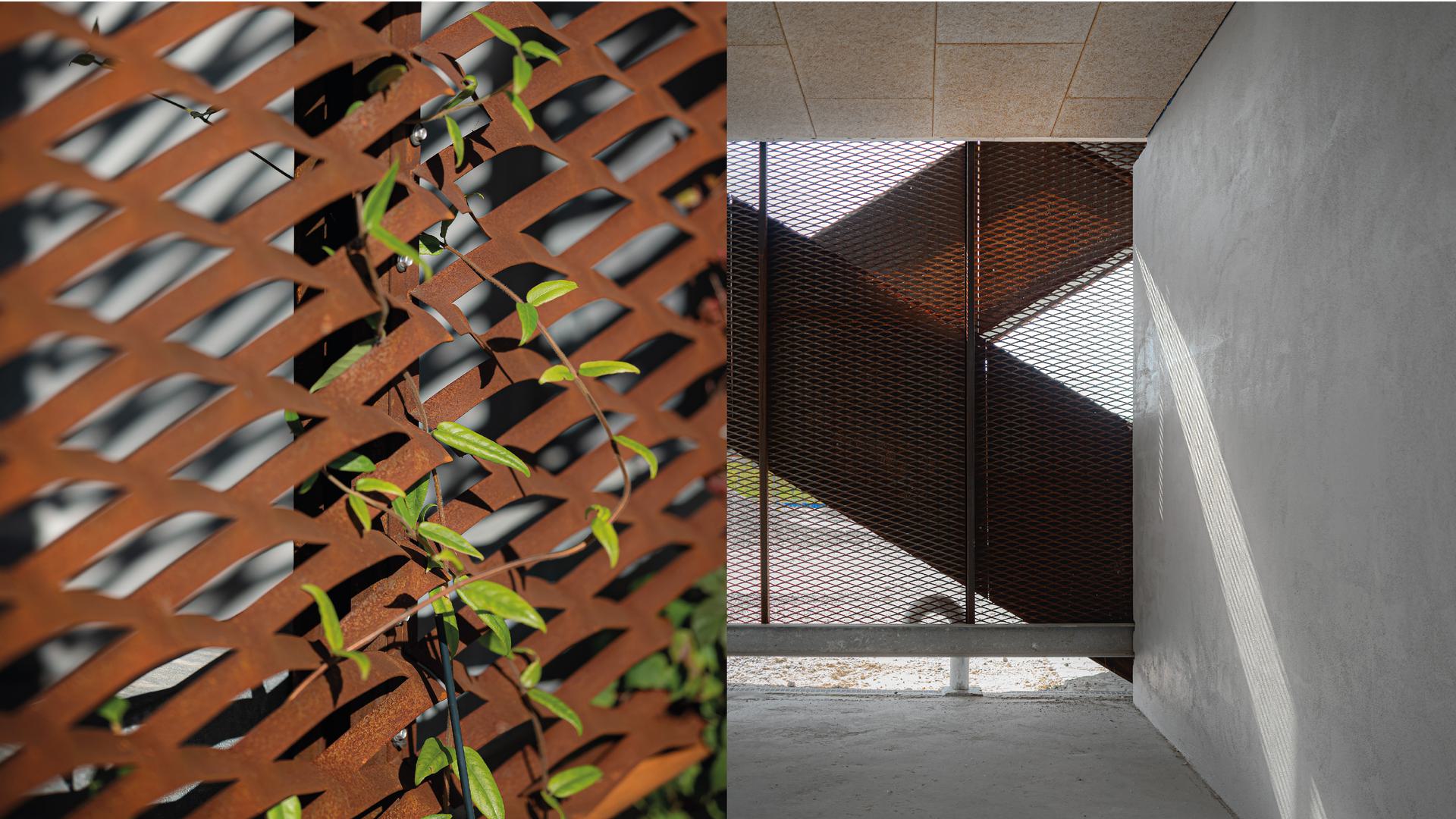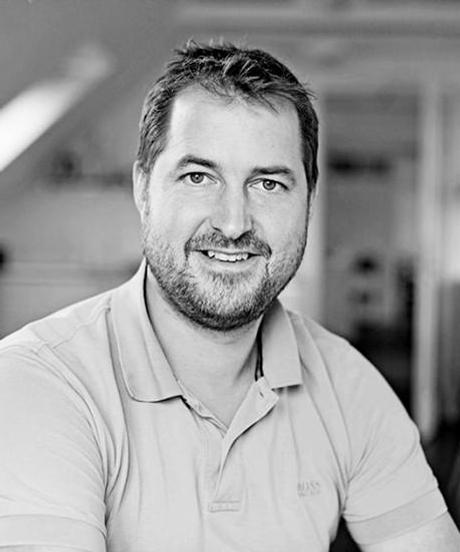 Jakob Andersen
Partner / Regional Director
Copenhagen, Frederikssund, Roskilde
jan@aart.dk
+ 45 41 37 94 76