Regional office for Statoil
A new regional office for the Nordic region
Architect
AART
A3 Arkitekter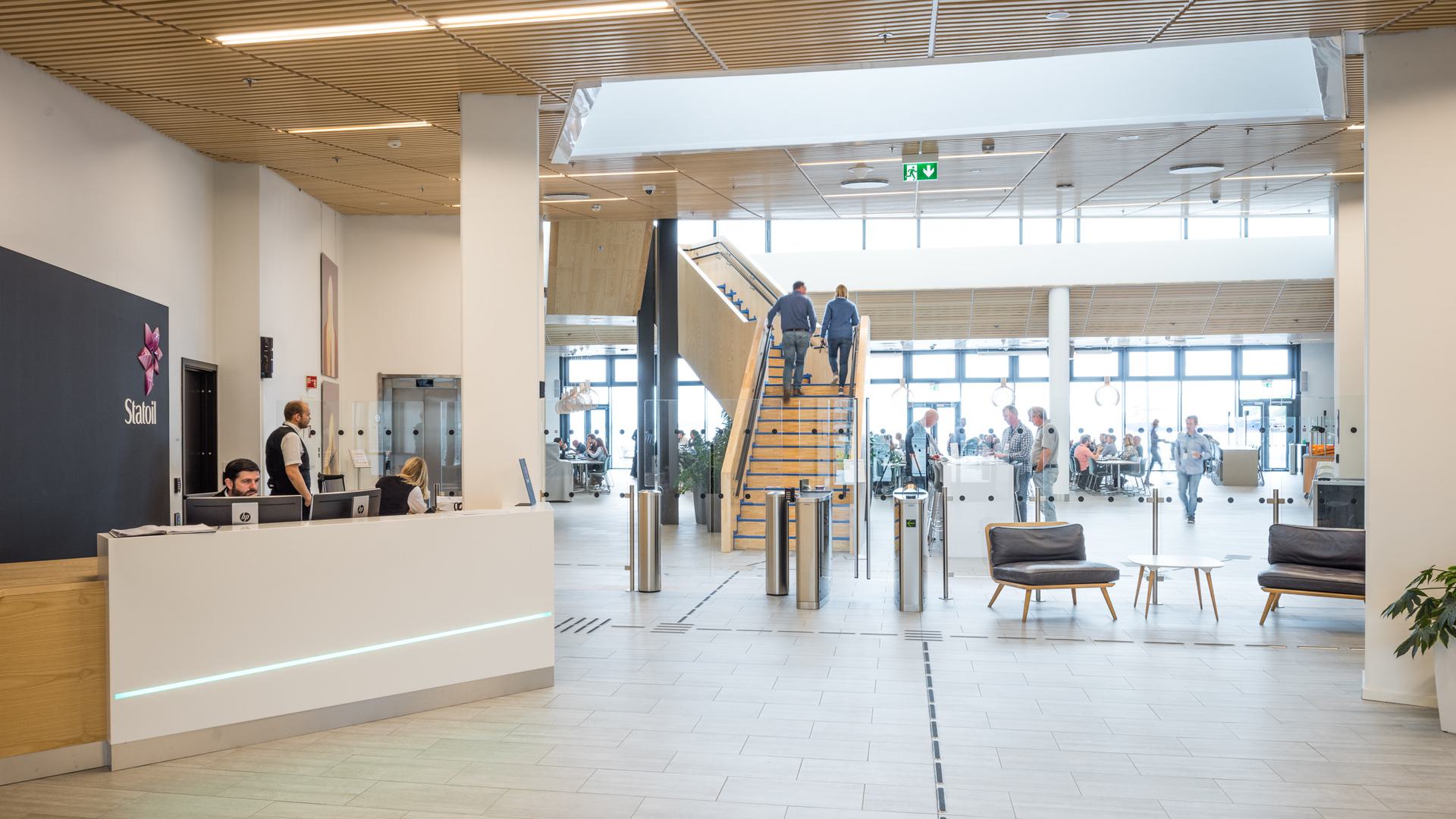 Emerging like a sculpture in the surrounding landscape
Statoil's new regional office for the Nordic region is centrally located on an old industrial site by the Harstrad waterfront. For those entering the city by sea, the building looks like a sculpture in the surrounding landscape. The new regional office will house 600 workplaces.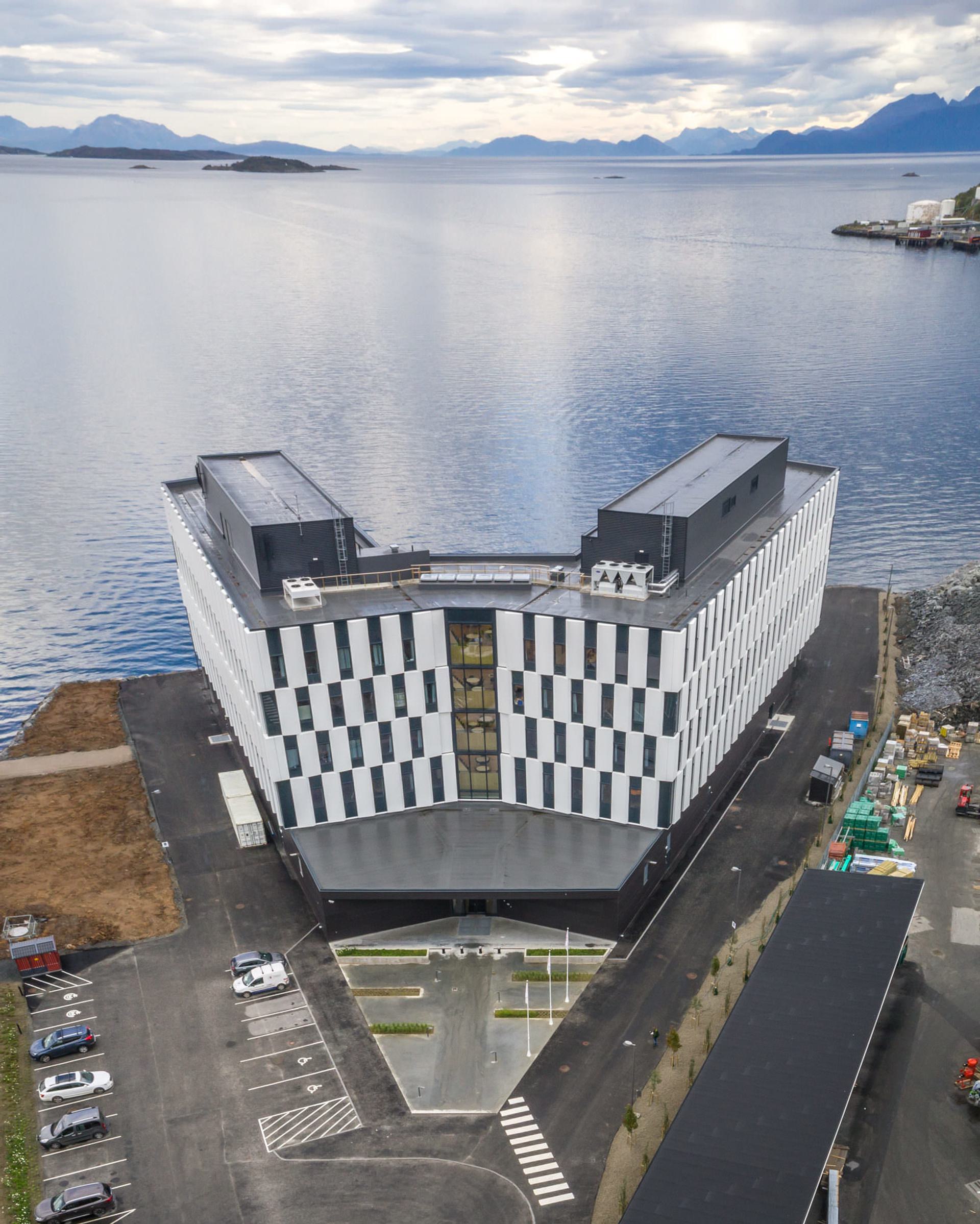 High architectural qualities
The building is highly complex and of high national security class - both psysically and techically. The operation of buildings and oil platforms under a state of emergency has been taken into consideration. The building has high architectural qualities due to its function as Statoil's headquarters in the north. The premises provide good working conditions for employees in terms of light, air and indoor climate. The building promotes collaboration and facilitates good meeting places both academically and socially. The building is transparent so that the experience of a dynamic environment is made visible.