Regional office for Statoil
A new regional office for the Nordic region
Architect
AART
A3 Arkitekter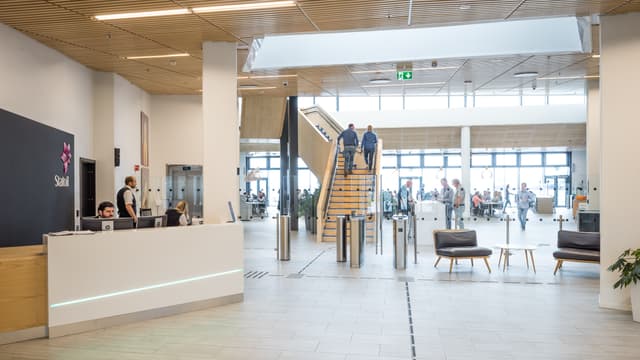 Emerging like a sculpture in the surrounding landscape
Statoil's new regional office for the Nordic region is centrally located on an old industrial site by the Harstrad waterfront. For those entering the city by sea, the building looks like a sculpture in the surrounding landscape. The new regional office will house 600 workplaces.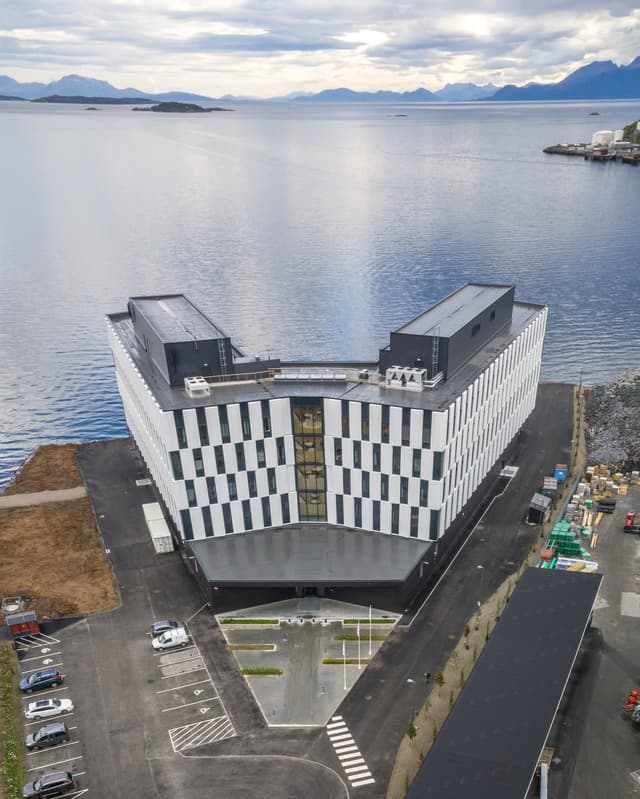 Høye arkitektoniske kvaliteter
Bygget har høy kompleksitet og høy nasjonal sikkerhetsklasse både fysisk og teknisk. Det er tatt høyde for drift av bygg og oljeplattformer under unntakstilstand. Bygget har høye arkitektoniske kvaliteter i kraft av sin funksjon som hovedsete for Statoil i nord. Lokalene gir gode arbeidsforhold for ansatte når det gjelder lys, luft og inneklima. Bygget fremmer samarbeid og tilrettelegger for gode møteplasser både faglig og sosialt. Bygget er transparent slik at opplevelsen av et dynamisk miljø er synliggjort.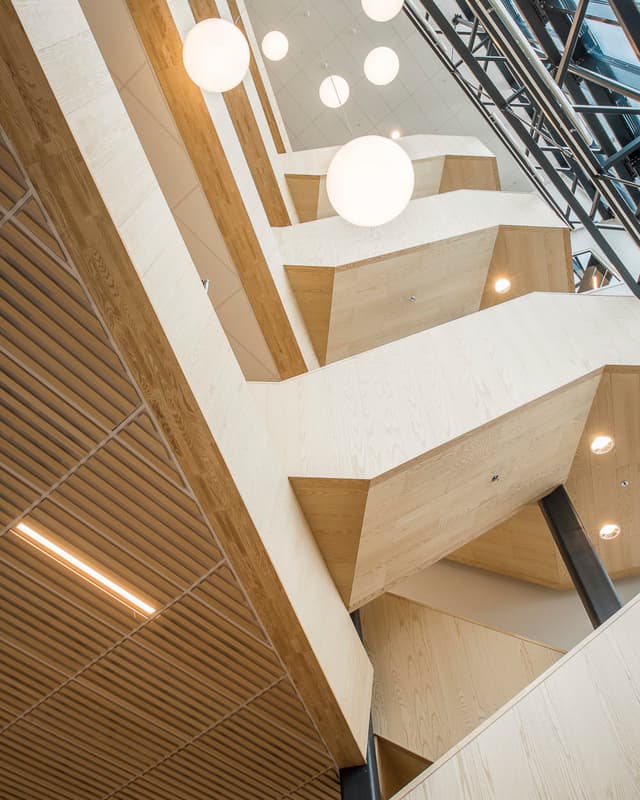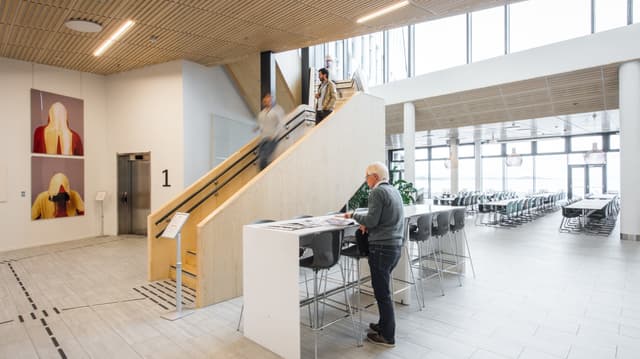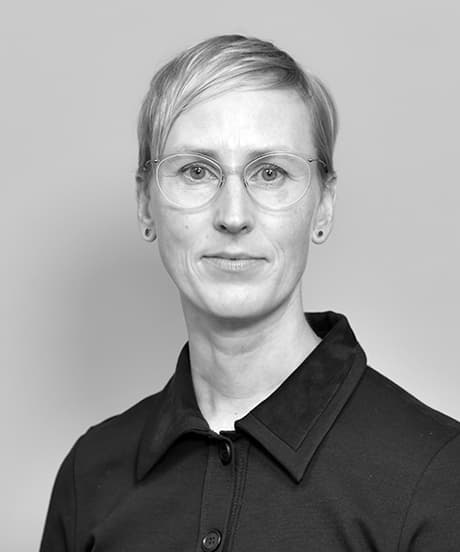 Kristine Dave-Amundsen
Associated Partner / Team Leader / Architect
Oslo
kram@aart.no
+47 93 45 75 43