Ved Kanalen ('By the Canal')
Public housing project inspired by paper, light and shadow
Location
Copenhagen, Denmark
Engineer
Oluf Jørgensen A/S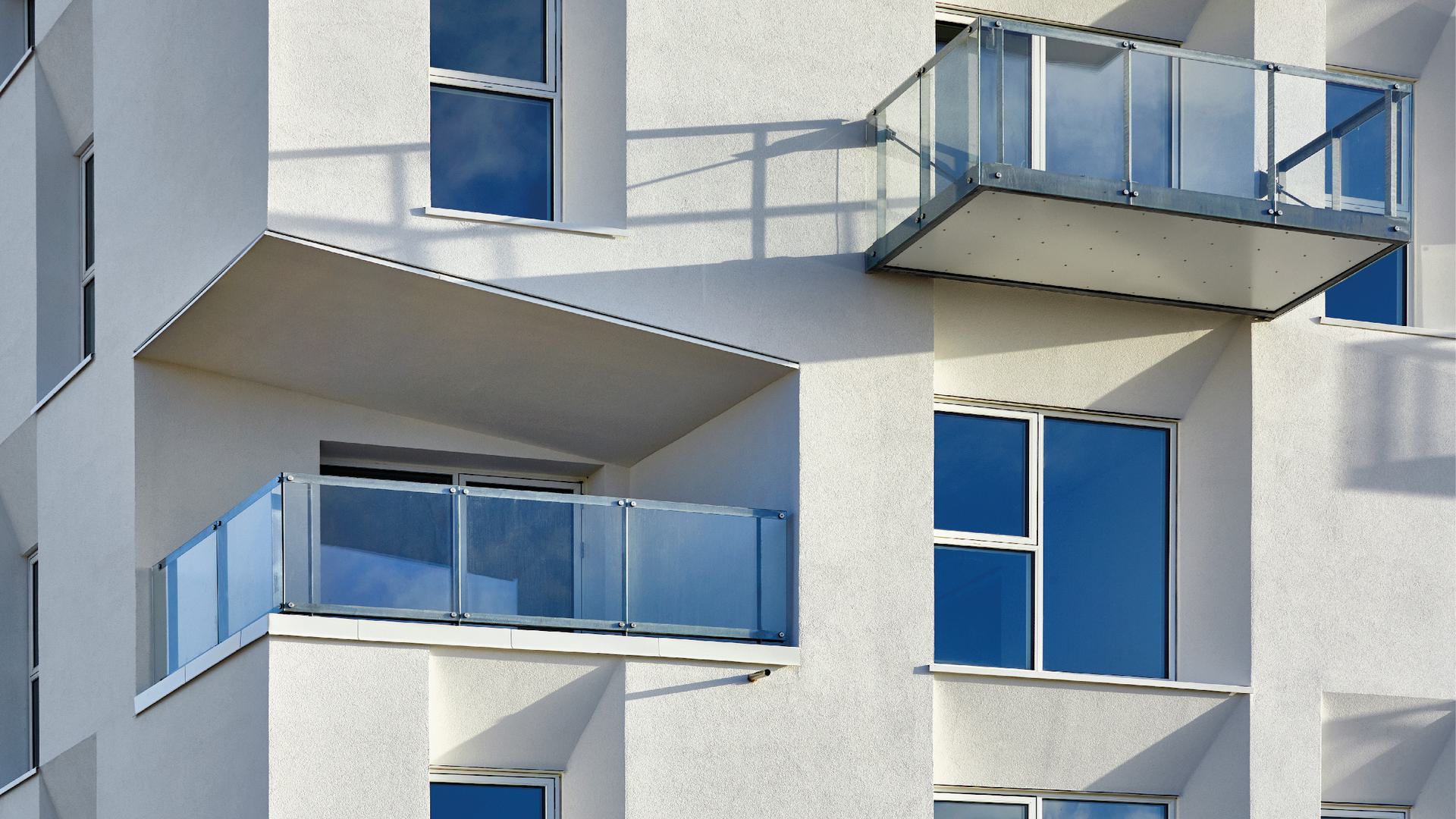 Ved Kanalen is a modern example of how public housing can combine eye-catching architecture with quality and ambitious urban development.
Playing with light and shadow
Folded like origami from a piece of white paper, Ved Kanalen stands as an eye-catching new public housing project. The light is used to optimal effect both inside the apartments and in the faceted facade which changes character with the light and weather conditions. The balconies and the placement of the windows means that the building's facade has various light and shadow effects throughout the day. This provides the building with a varied expression over the months and years, and this helps to add a varied playful aspect to the cityscape.
Between green and blue oases
Ved Kanalen, as the name suggests (it translates as 'By the canal'), is located by one of Ørestaden's characteristic canals which stretches out and connects the city district like a blue belt. In addition, the area offers a wide range of green breathing holes and excursion destinations such as Amager Fælled, which is one of Copenhagen's largest nature areas with rare animal and bird species. Ørestaden is one of Copenhagen's largest urban development projects in recent times, and since the first ground was broken on the project in the 1990s, it has grown into a vibrant and mixed city district with more than 15,000 residents.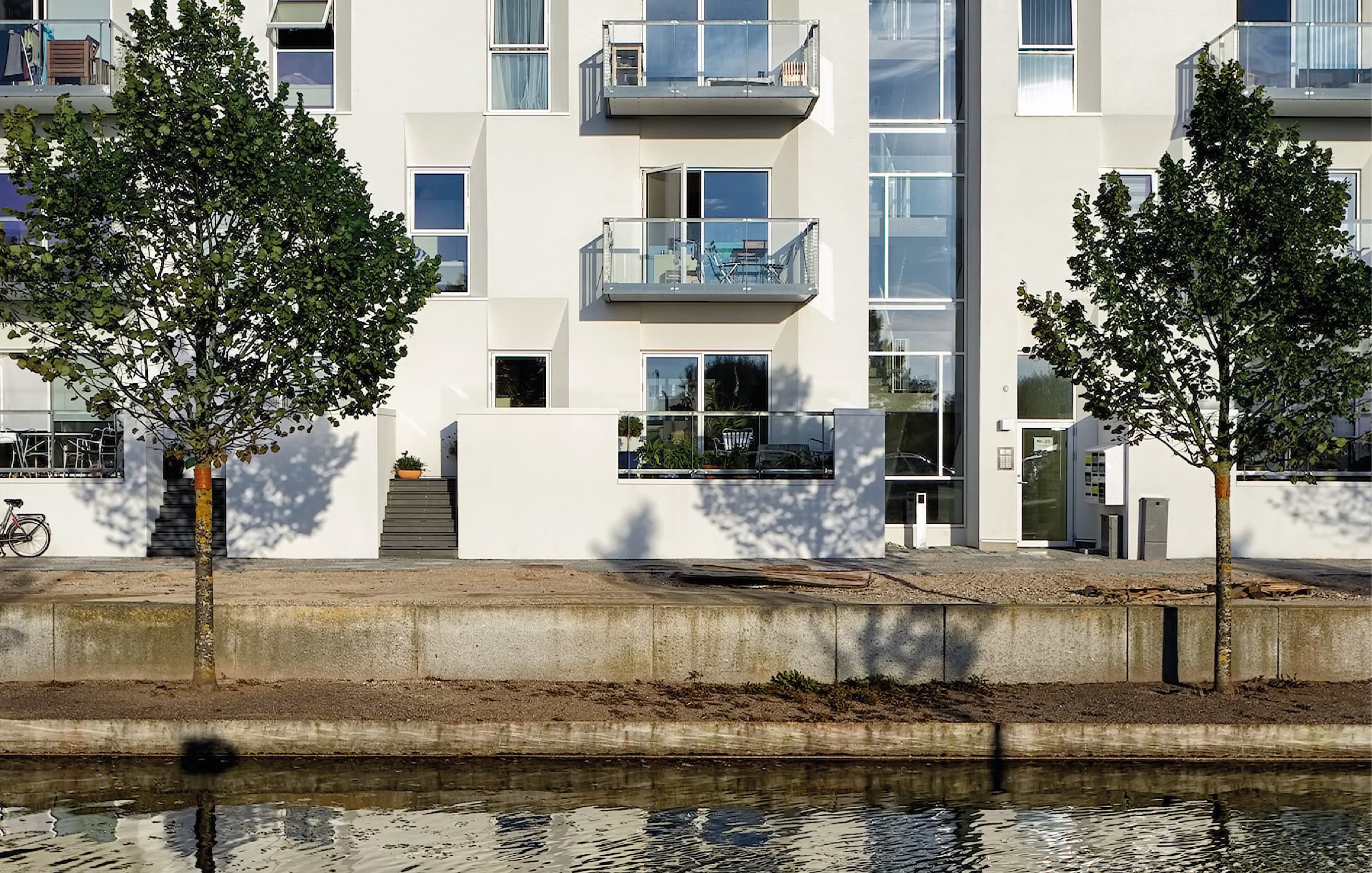 We are intertwining the landscape and the buildings and creating an experience in the area while also developing high-quality housing units. Therefore, we have created a building structure and design that serves as a stage for the landscape.
Claus Smed Søndergaard / Partner and Design Manager at AART
Quality public housing
Ved Kanalen consists of 50 family public housing units with a modern, flexible and open design. With 2.7 metre high ceilings, the apartments feel spacious and the large floor-to-ceiling windows ensure optimal conditions for receiving daylight and having a good view of the outside. The abundant amounts of natural light also help to reduce the need for artificial lighting in the homes - and on top of that, the roofs have also had green sedum mats and solar panels installed.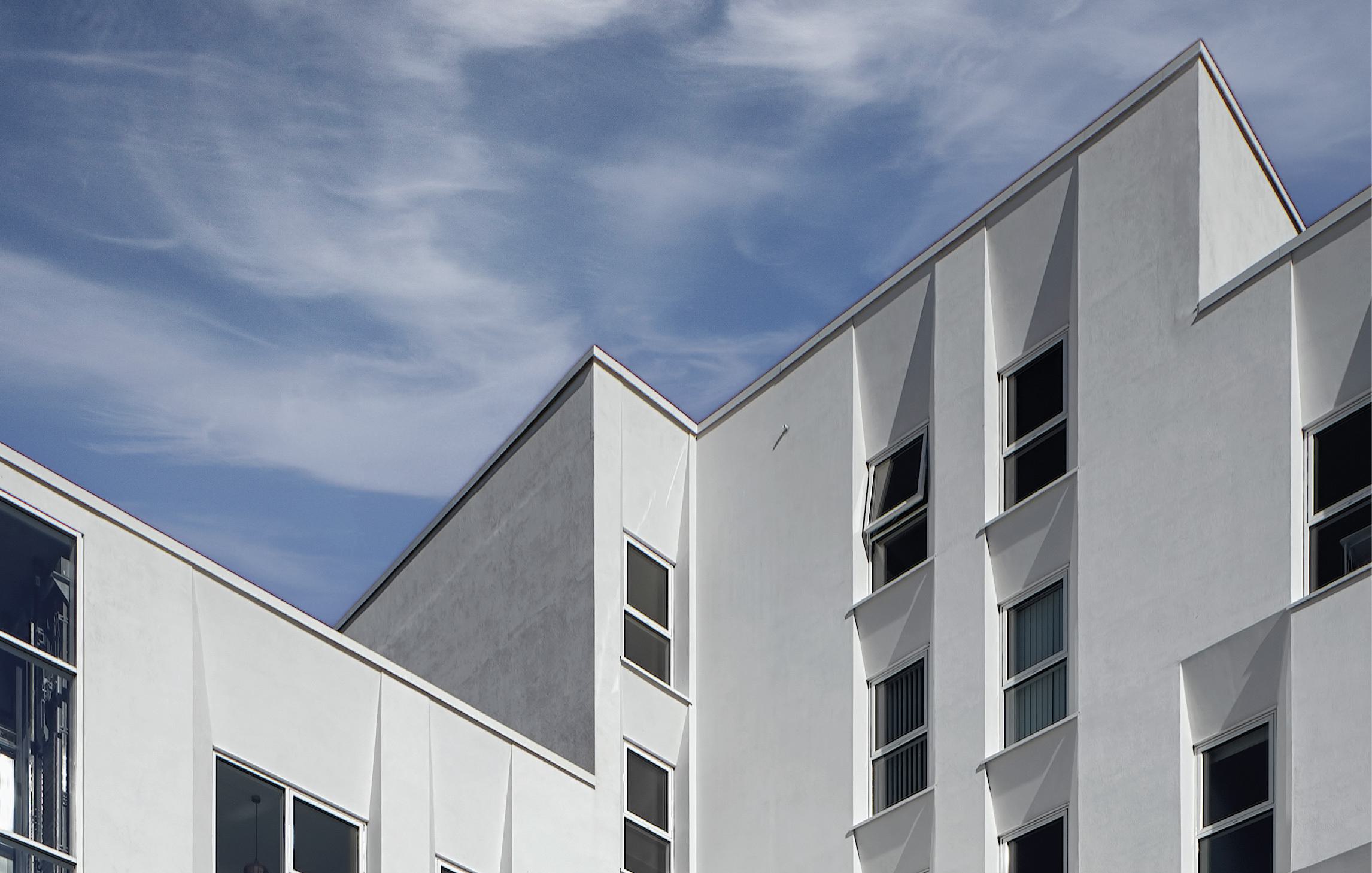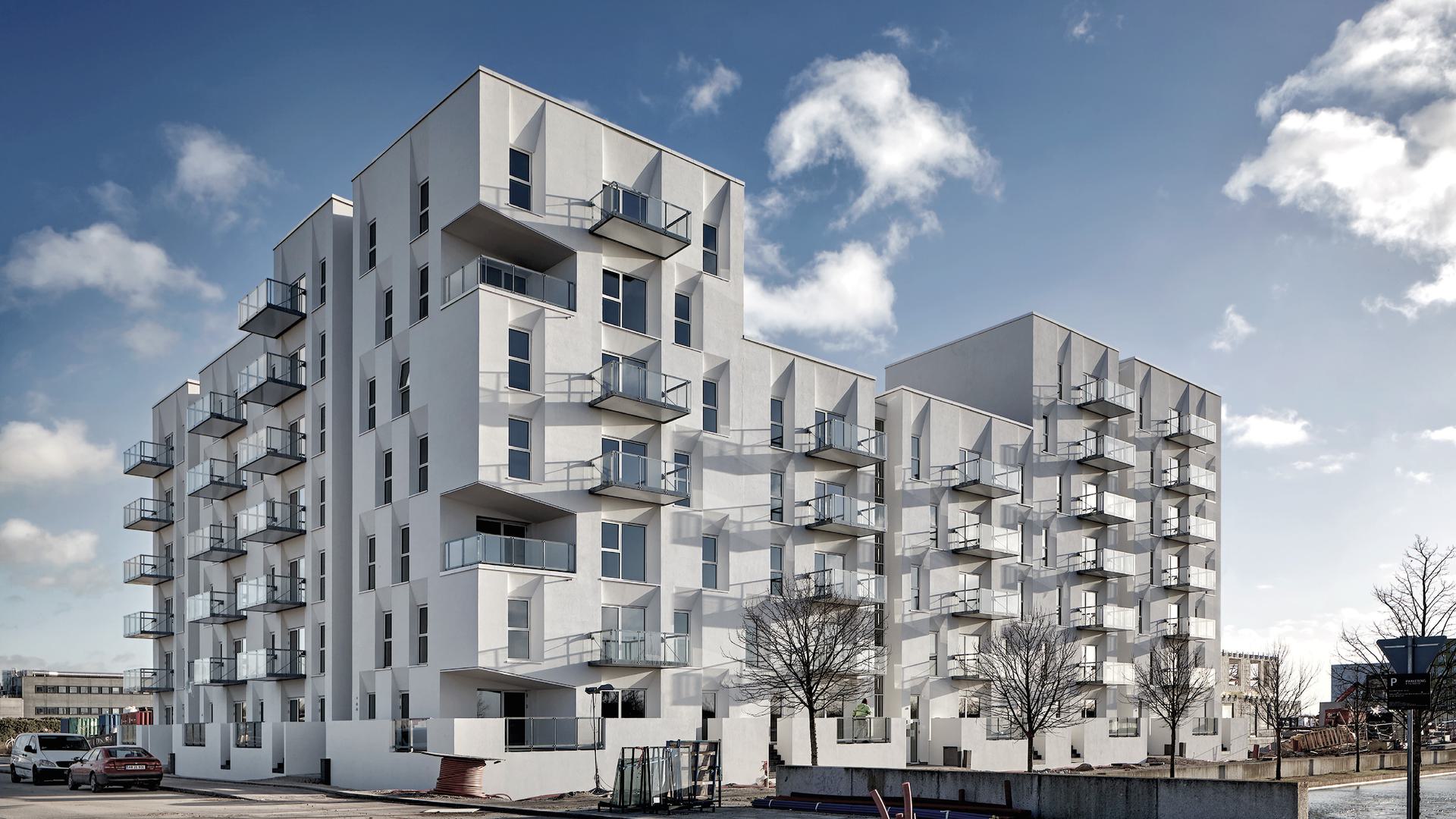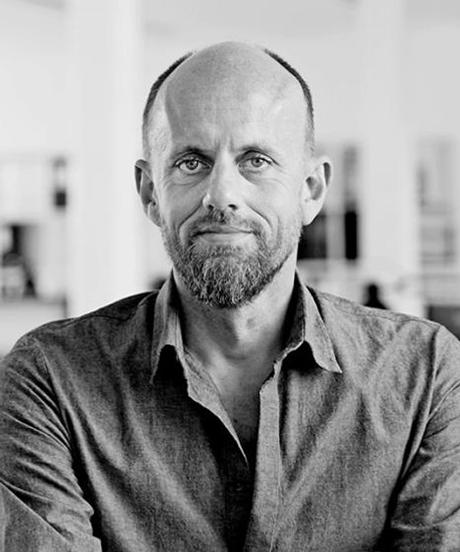 Claus Smed Søndergaard
Partner / Design Manager / Team Leader / Architect
Copenhagen
css@aart.dk
+ 45 20 23 55 80