Bredalsparken
An award-winning and characteristic construction project completes a public housing area
Location
Hvidovre, Denmark
Developer
Hvidovre Almennyttige Boligselskab
Entrepreneur
Anker Hansen
Engineer
OJ Rådgivende Ingeniører
Awards
Hvidovre Municipality's Building Award 2013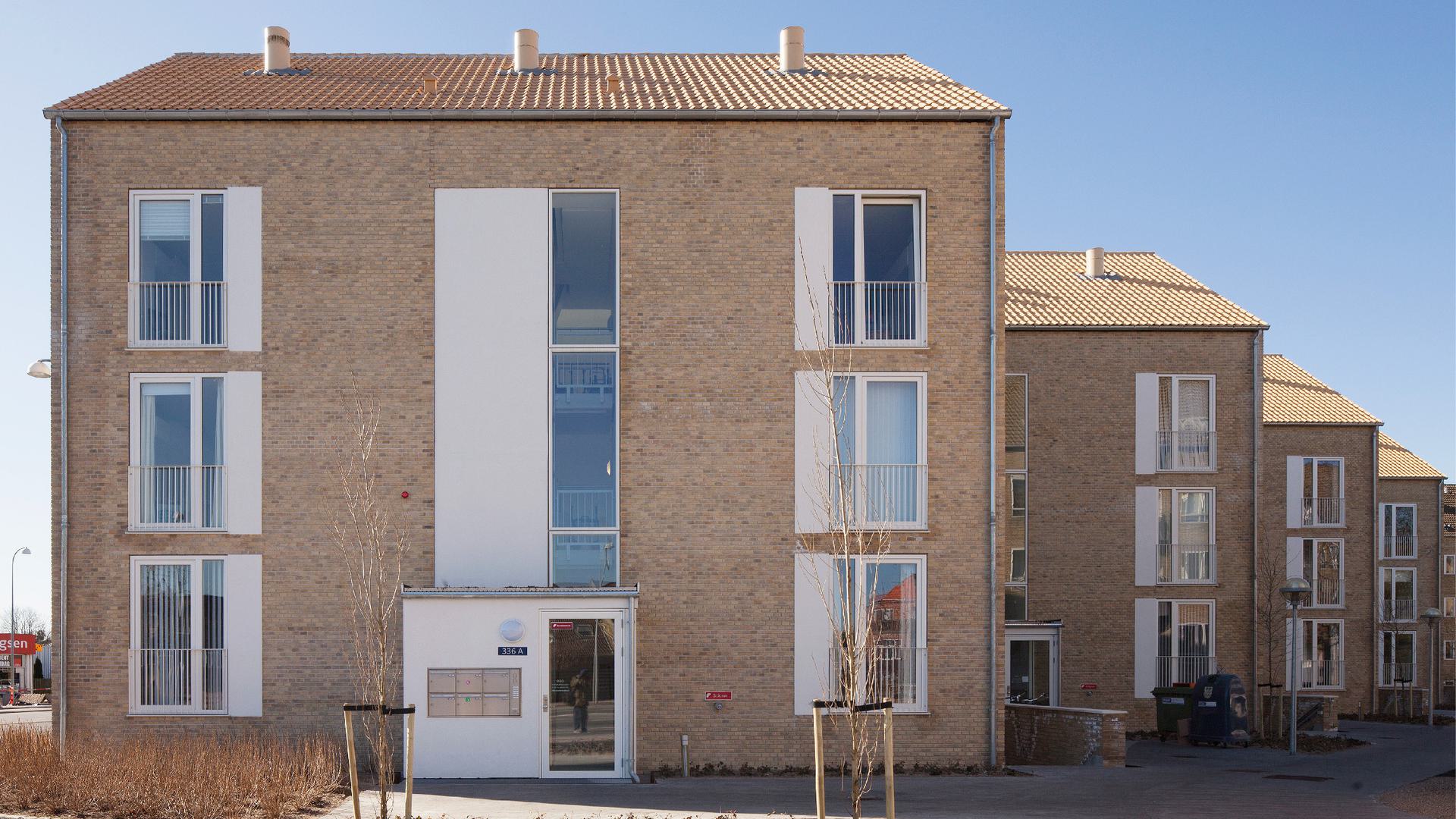 Harmoniously adapted to its surroundings, the four newly built residential blocks complete the conservation-worthy public housing area of Bredalsparken in Hvidovre.
A public housing architectural gem
Bredalsparken was originally built from 1949-1959 and it is one of Denmark's most successful park residential areas. Due to this, in 2015 a jury set up of Realdania, Landsbyggefonden and the Danish Agency for Culture selected the conservation-worthy public housing project as one of the 10 best brickwork housing projects from the period 1940-1960.
New public housing for the elderly
With the addition of four staggered residential blocks, Bredalsparken has been expanded with 24 public housing units for the elderly which complete the overall residential area in an exemplary way. With beautiful and detailed brickwork and striking white balconies, this characteristic new construction project has harmoniously fit into its surroundings and stands in close architectural dialogue with the existing buildings.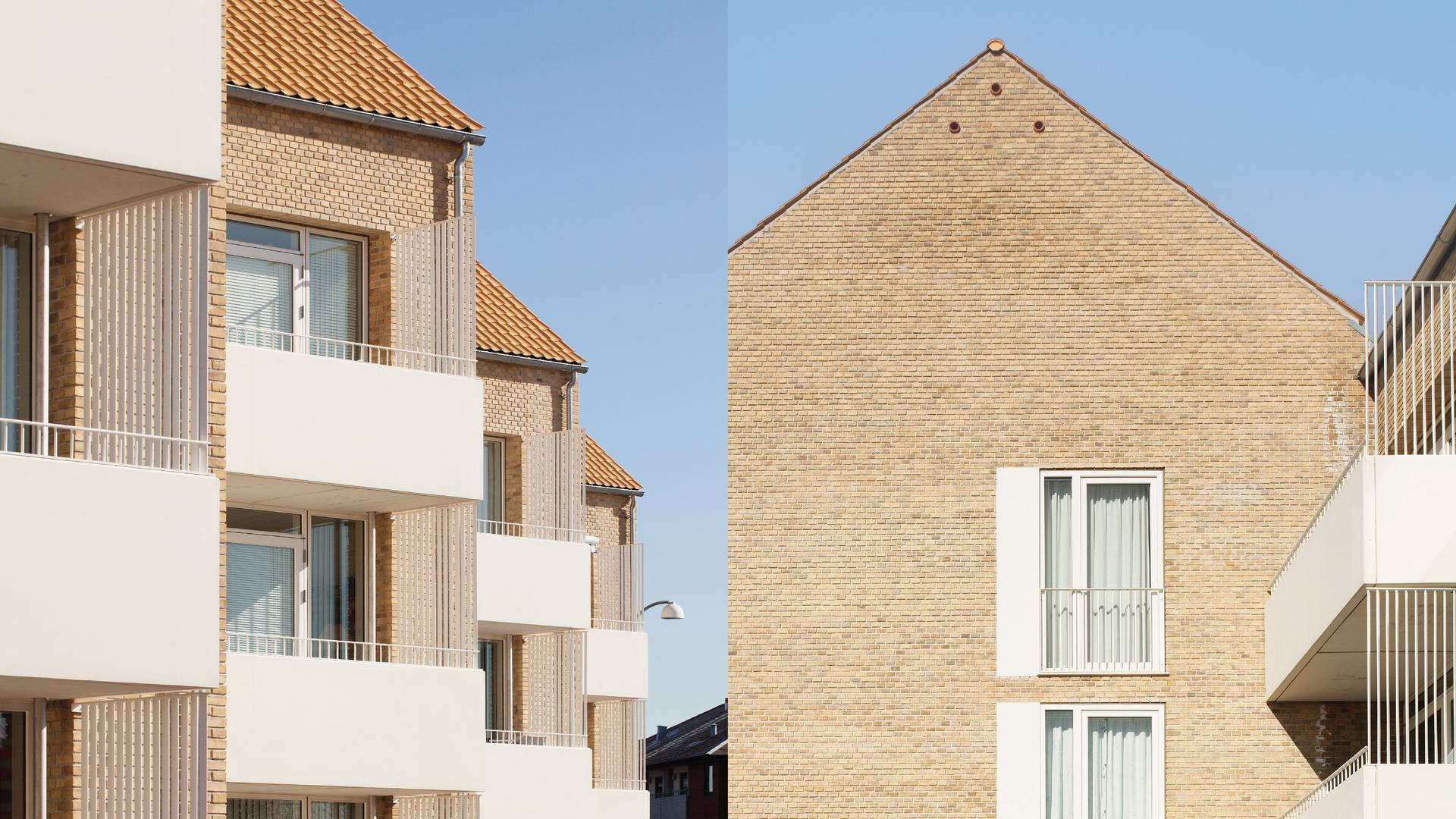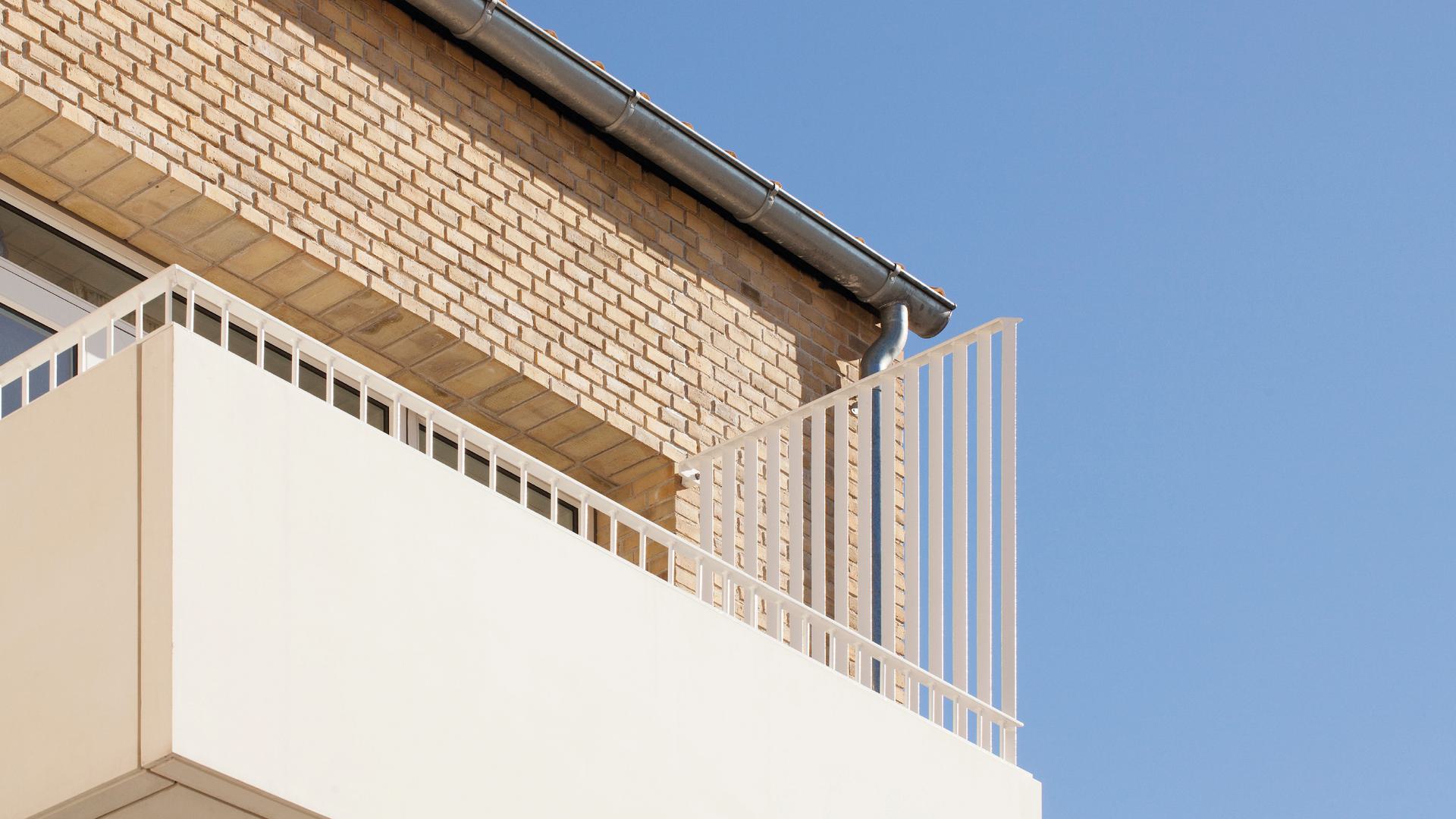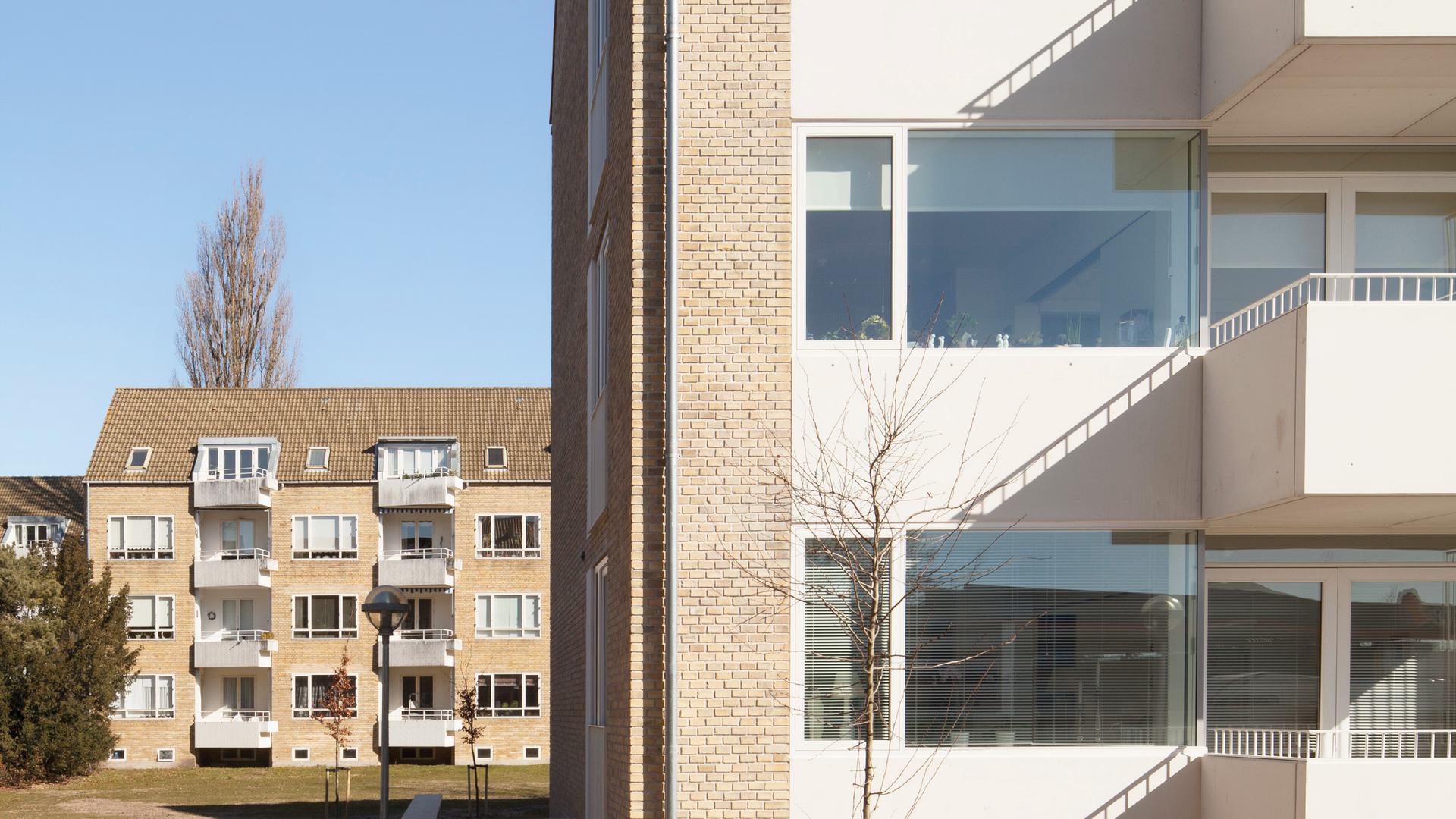 The new construction project in Bredalsparken is a fine example of how you can build on and be inspired by the qualities that have survived history while at the same time creating a contemporary building with modern and up-to-date content.
Søren Stoustrup / Partner, Market & Bid Manager at AART
Awarded Hvidovre Municipality's Building Award
In 2013, the building received an award by Hvidovre Municipality for its housing qualities, the interaction with its surroundings, its cultural-historical understanding and for its exquisite building details.
The rationale for the awarding of Hvidovre Municipality's Building Award included the following statement: "The building is laid out very convincingly both in its interior housing qualities and in how it meets its surroundings. The new building testifies to an ambitious approach to the architectural profession."