Stenvænge
A green urban landscape with attractive public senior housing units
Location
Stenløse, Denmark
Developer
Ølstykke almennyttige Boligselskab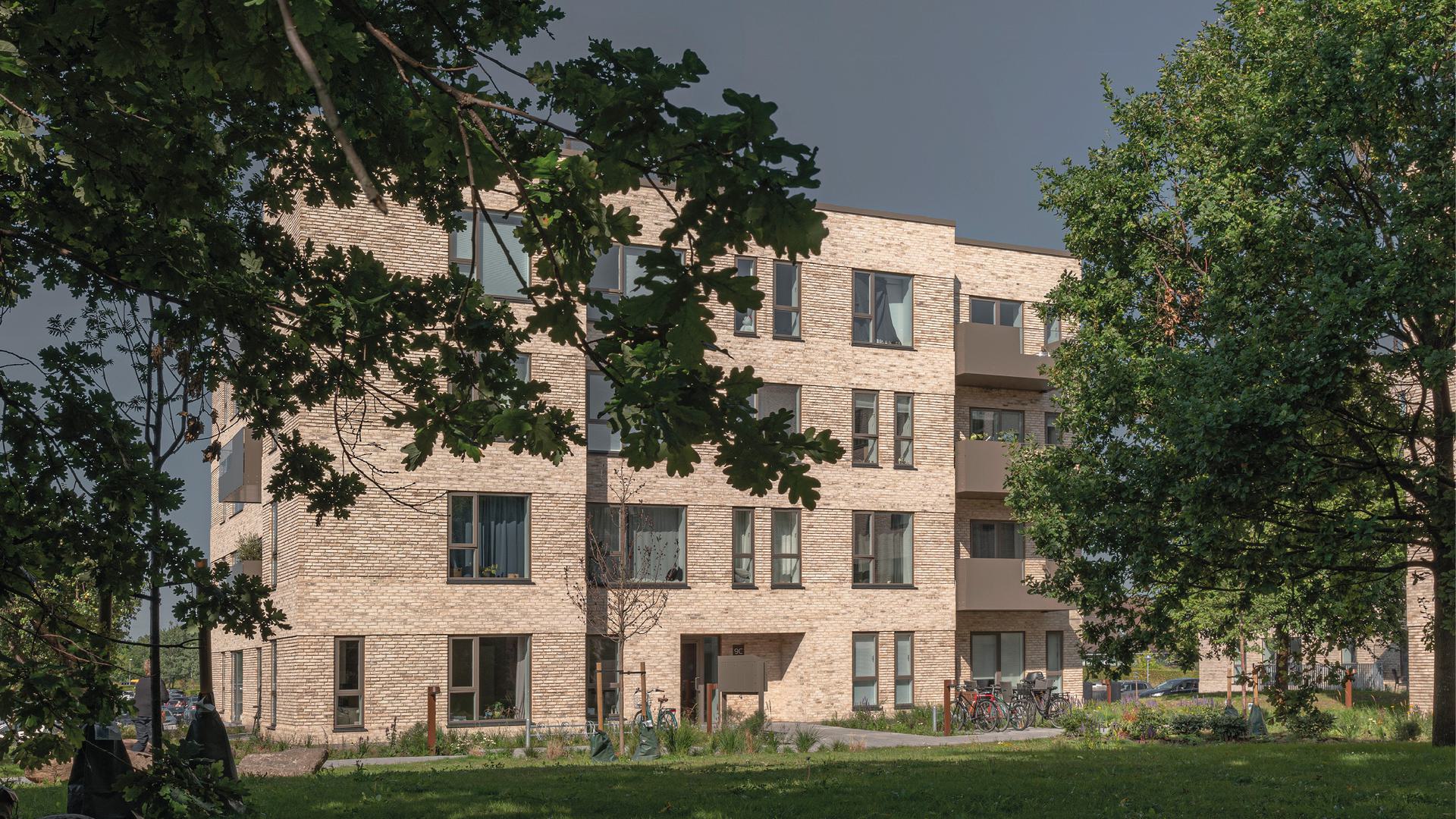 At Stenløse's former town hall annex, a new 4-storey public housing project has been built. The area consists of three free-standing buildings with a total of 46 apartments – including a senior housing community with 16 homes and communal facilities.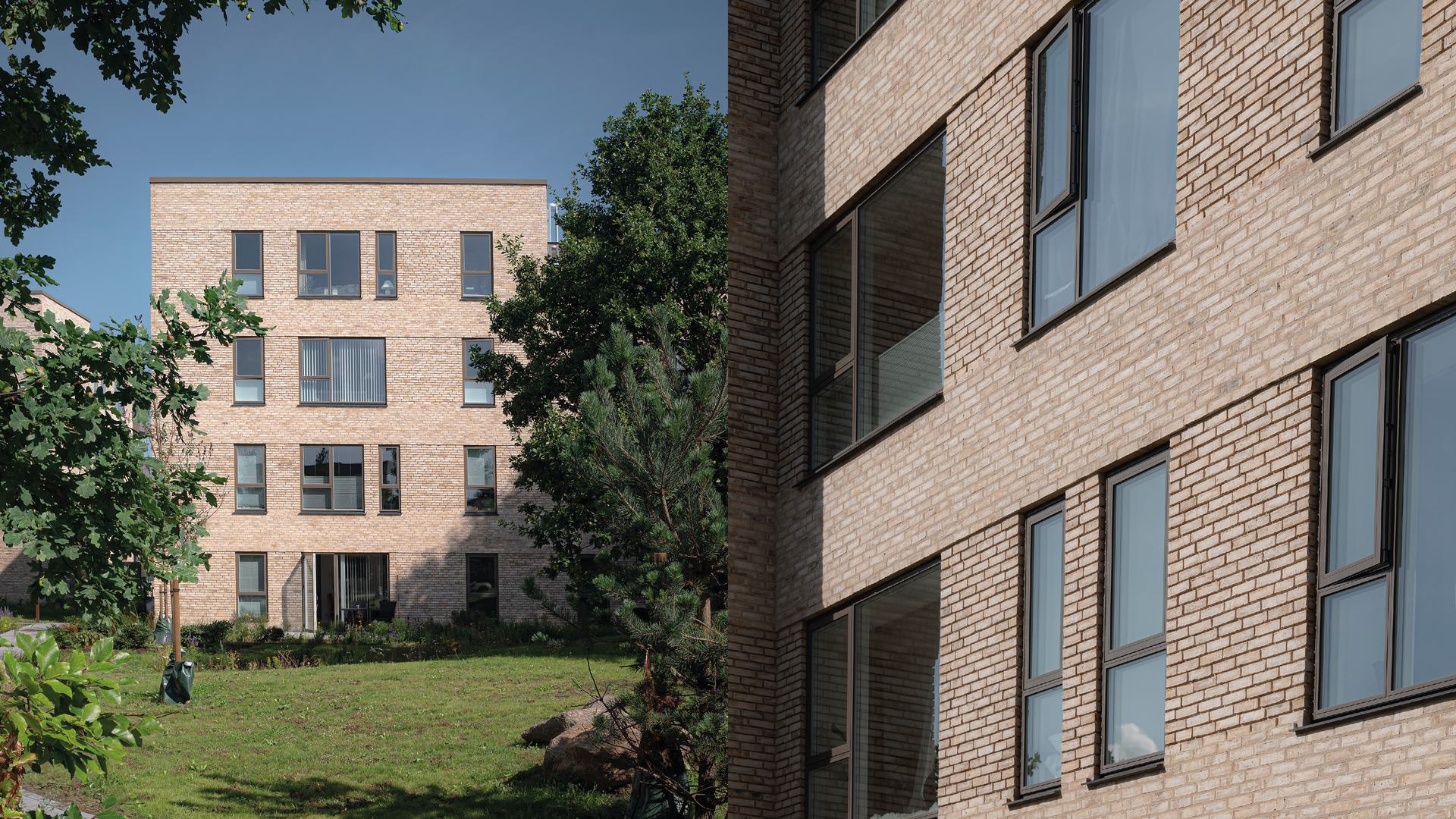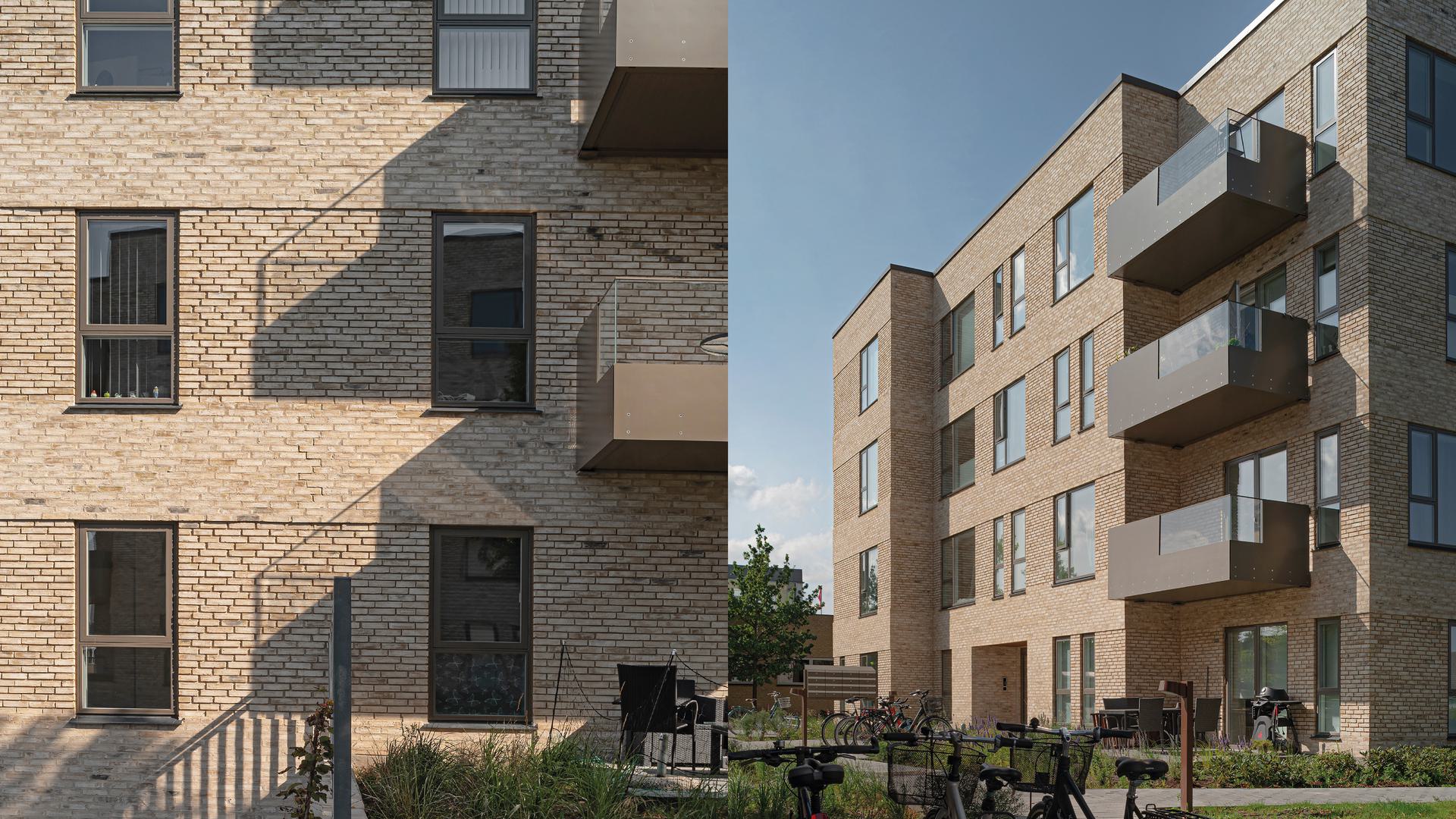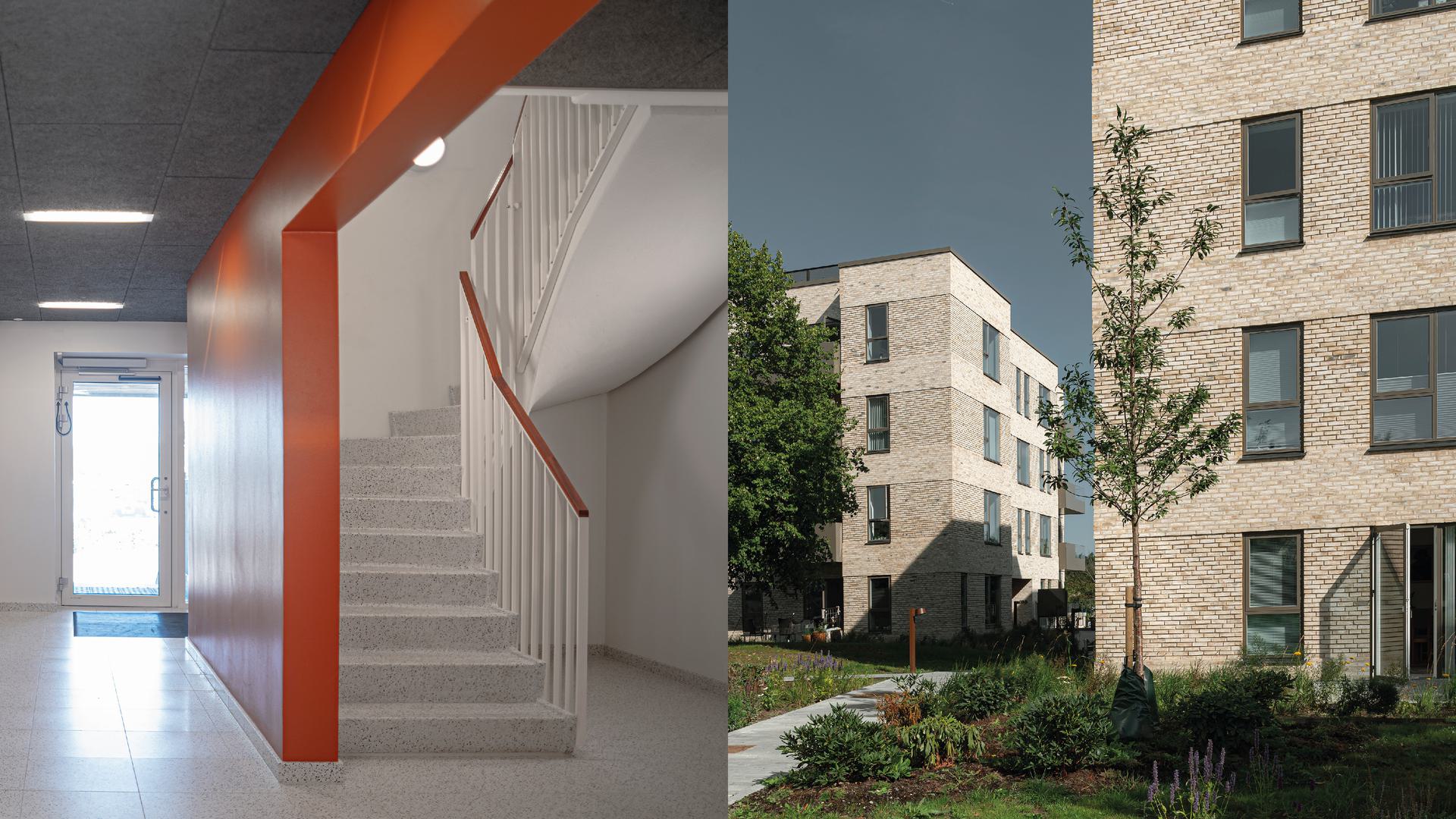 Stays and social interaction in green surroundings
The vision behind the project was to create an urban landscape with green urban spaces and intimate semi-private yards and gardens. Although the homes in Stenvænge are targeted at seniors, the residential area has a broad residential profile that is targeted at today's diverse family patterns and which, together with the area's other buildings, promote social interactions and a good quality of life for all of the area's residents.
The Stenvænge residential area has been built with many components of sustainability - including solar power systems and a local management of rainwater.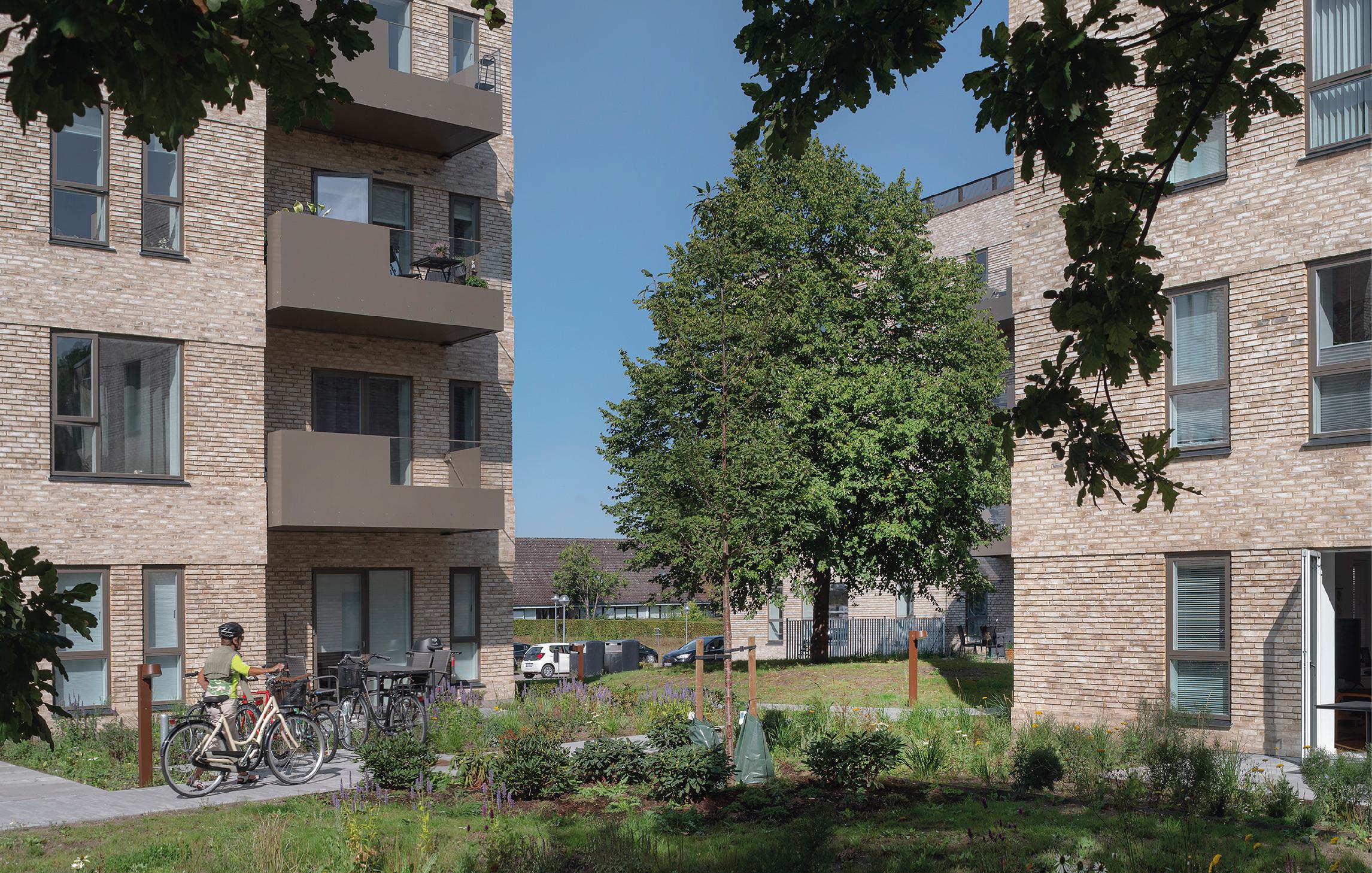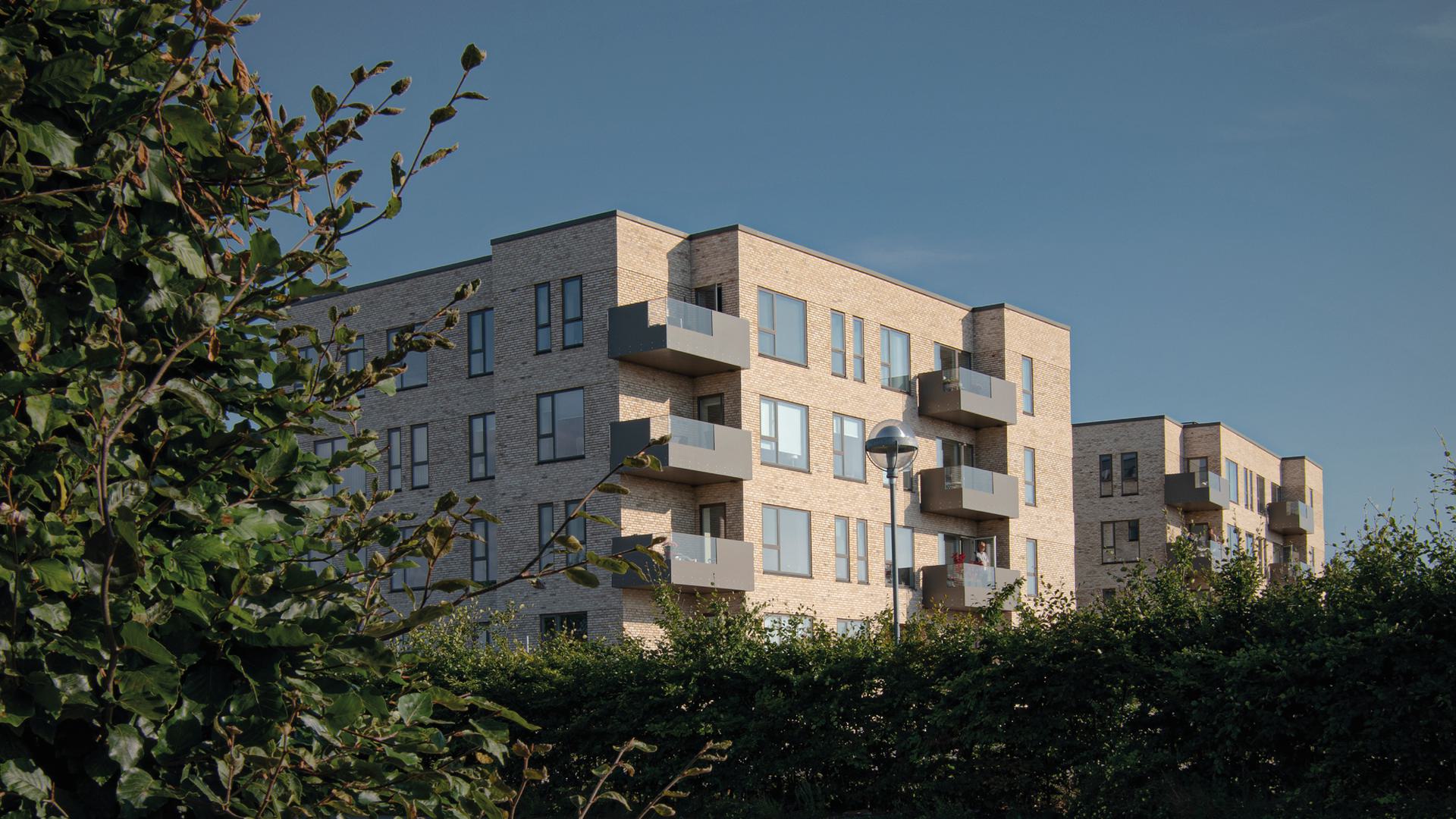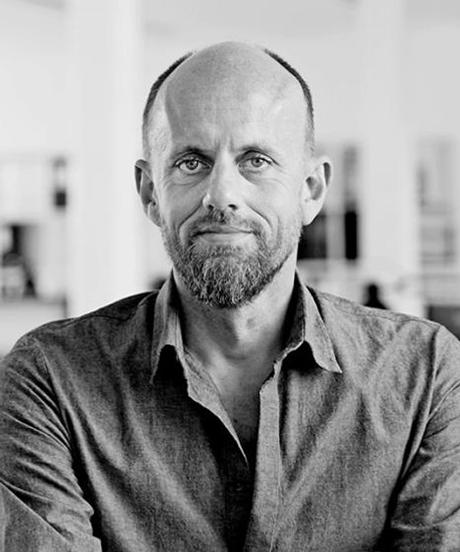 Claus Smed Søndergaard
Partner / Design Manager / Team Leader / Architect
Copenhagen
css@aart.dk
+ 45 20 23 55 80