Loop
A joyful design classic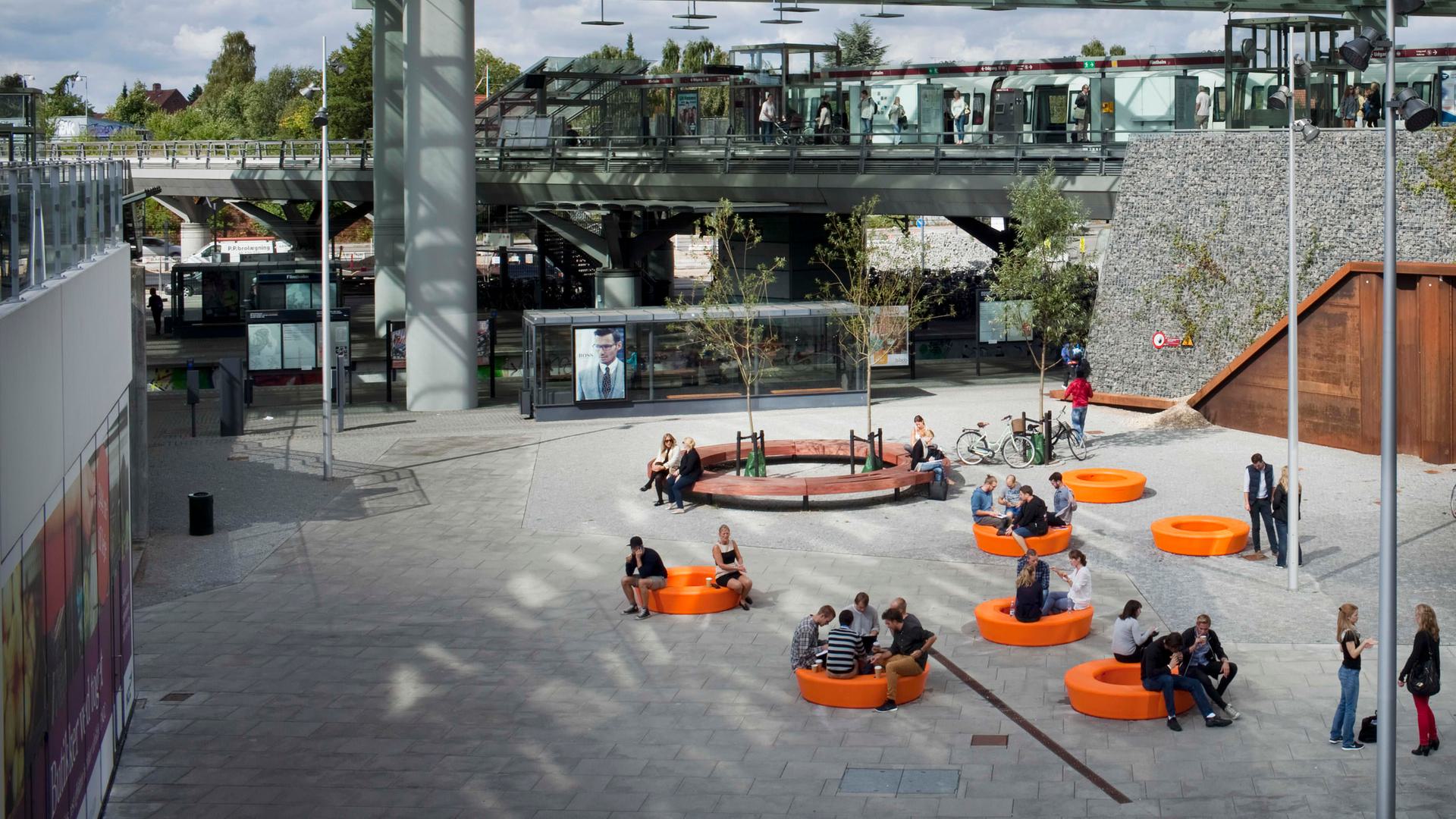 LOOP was originally designed for the Aarhus Festival in 2007. Since, it has become a joyful design classic, consisting of a series of flexible and characterful urban space furniture that stimulates the senses and inspires informal living and socializing - in cities, parks, kindergartens, school and much more.
100% RECYCLED og Nordic Ecolabel
The entire LOOP Familiy is ready in RECYCLED and Nordic Ecolabel!
All the modules are now available in a new RECYCLED version produced from 100 per cent. recycled polyethylene plastic (85 % production waste + 15 % grounded used plastic bags). And to top it all, the products have achieved the Nordic Ecolabel as the Nordic region's first ever urban furniture in plastic – and will thus create a positive impact on both our urban spaces and the environment.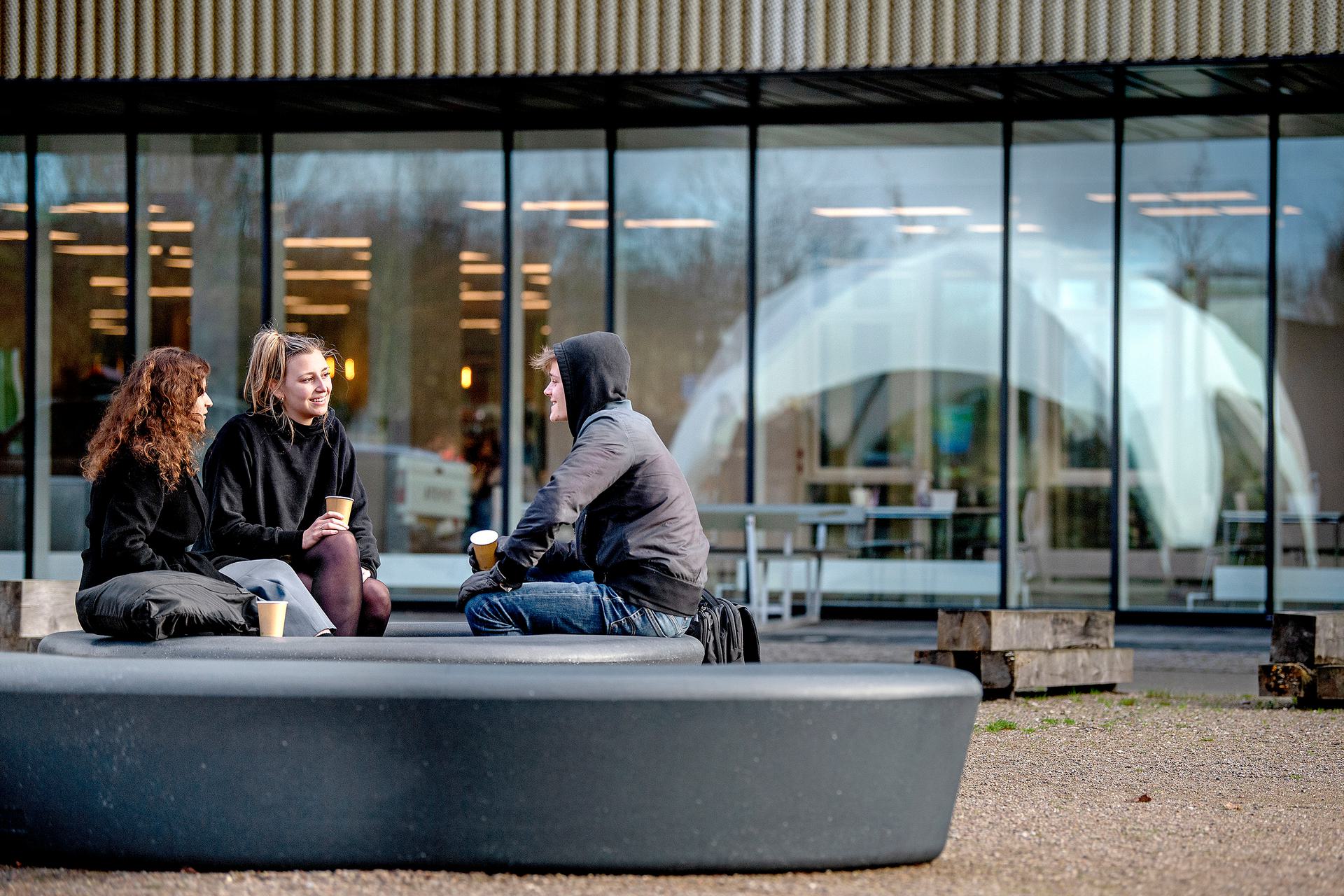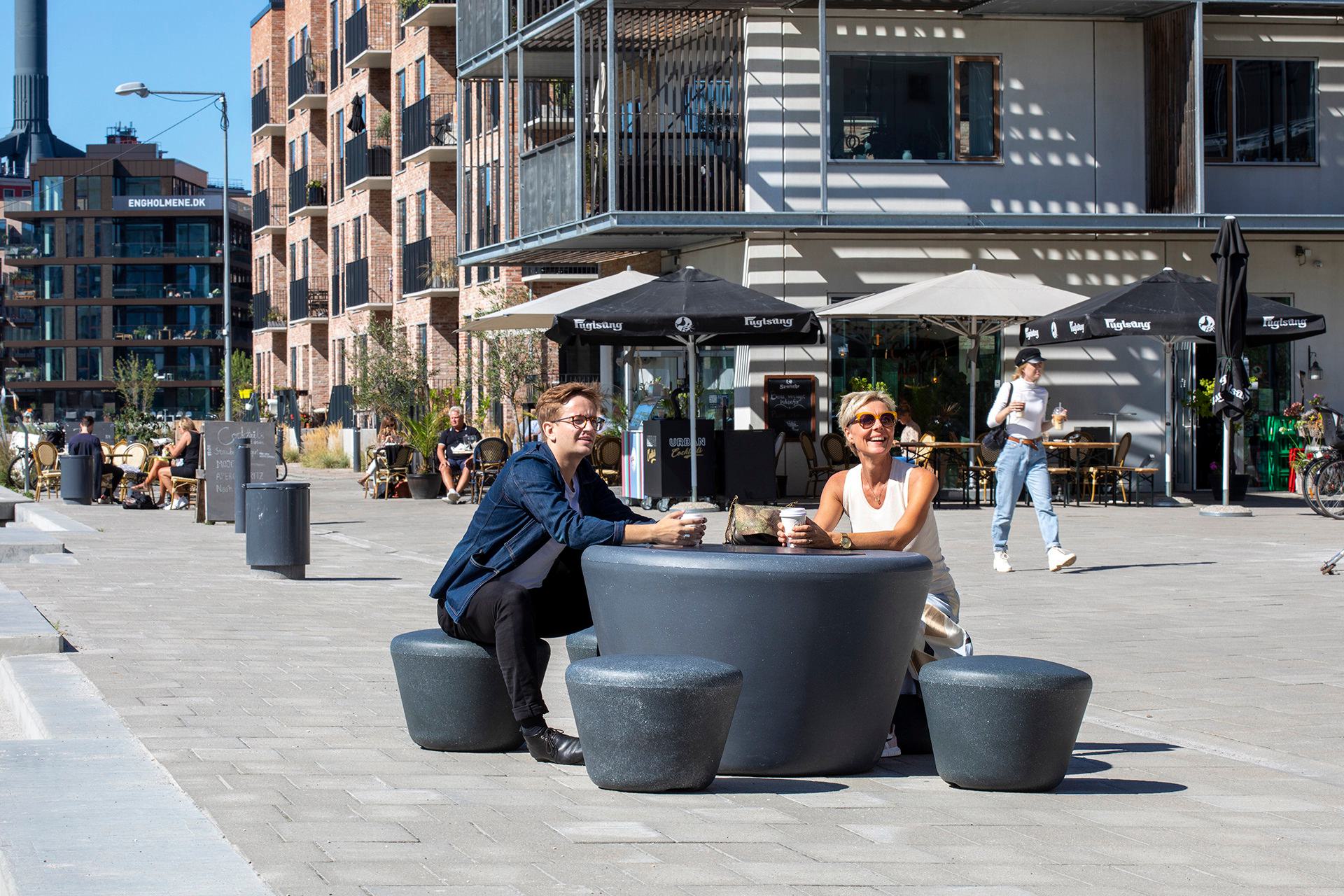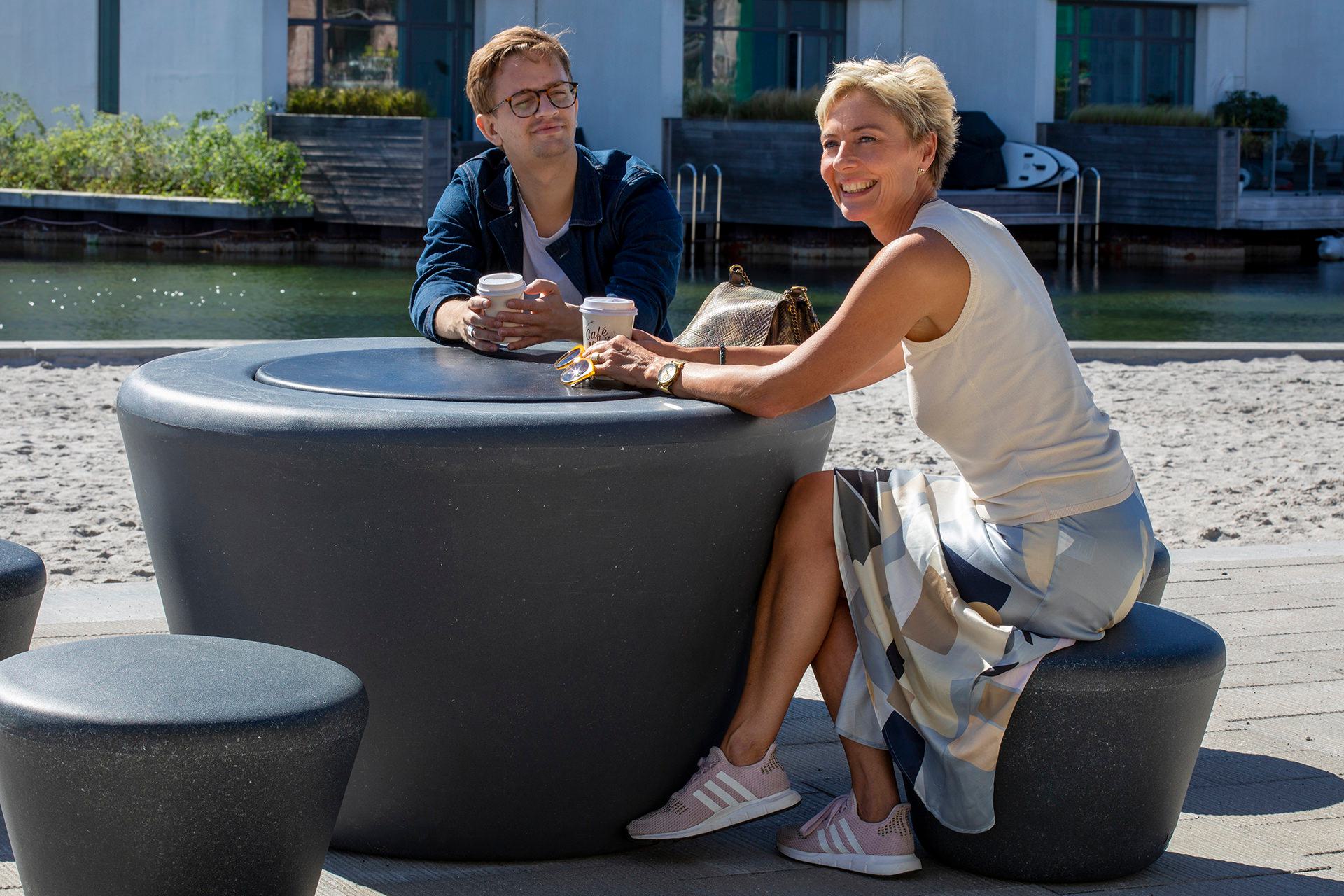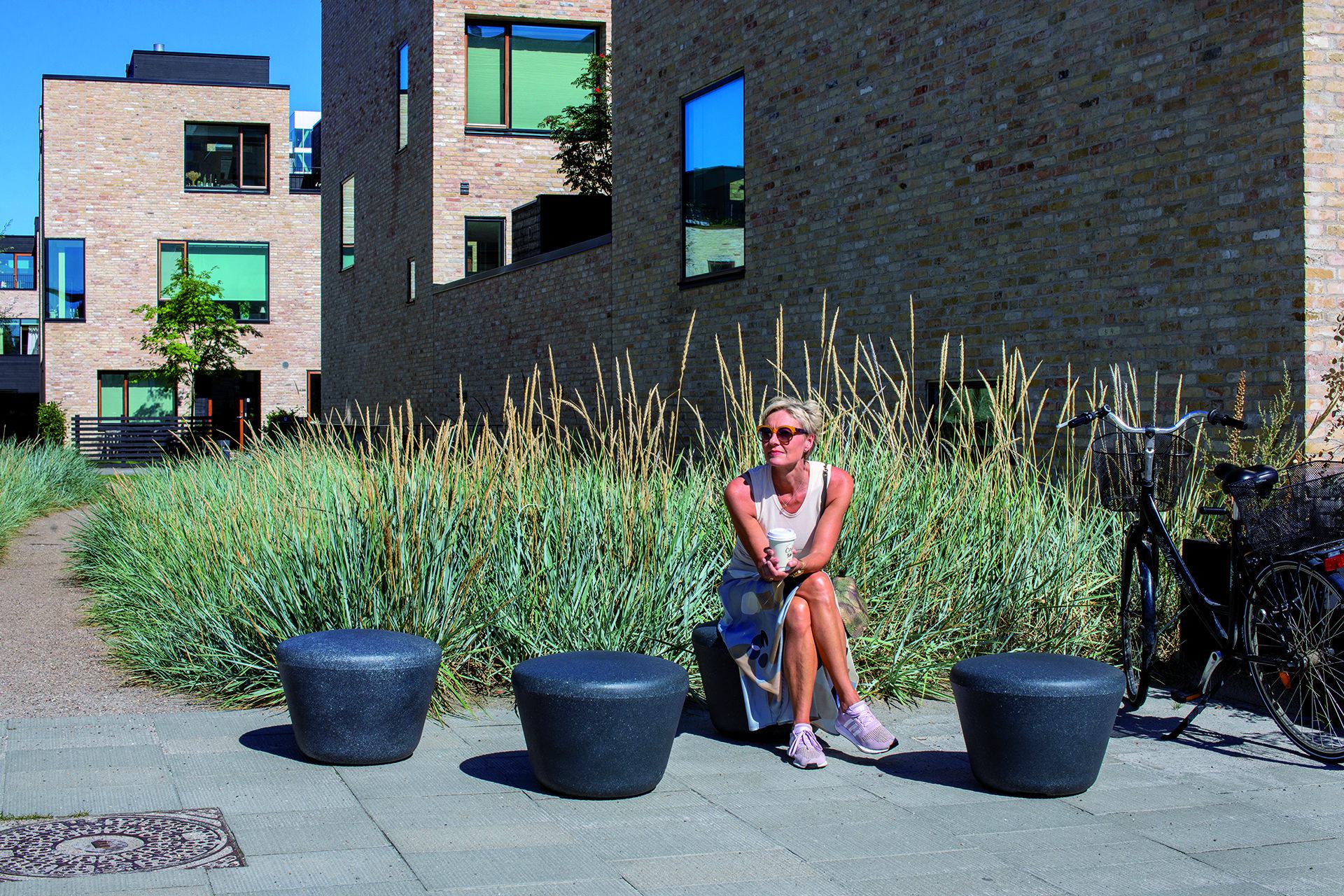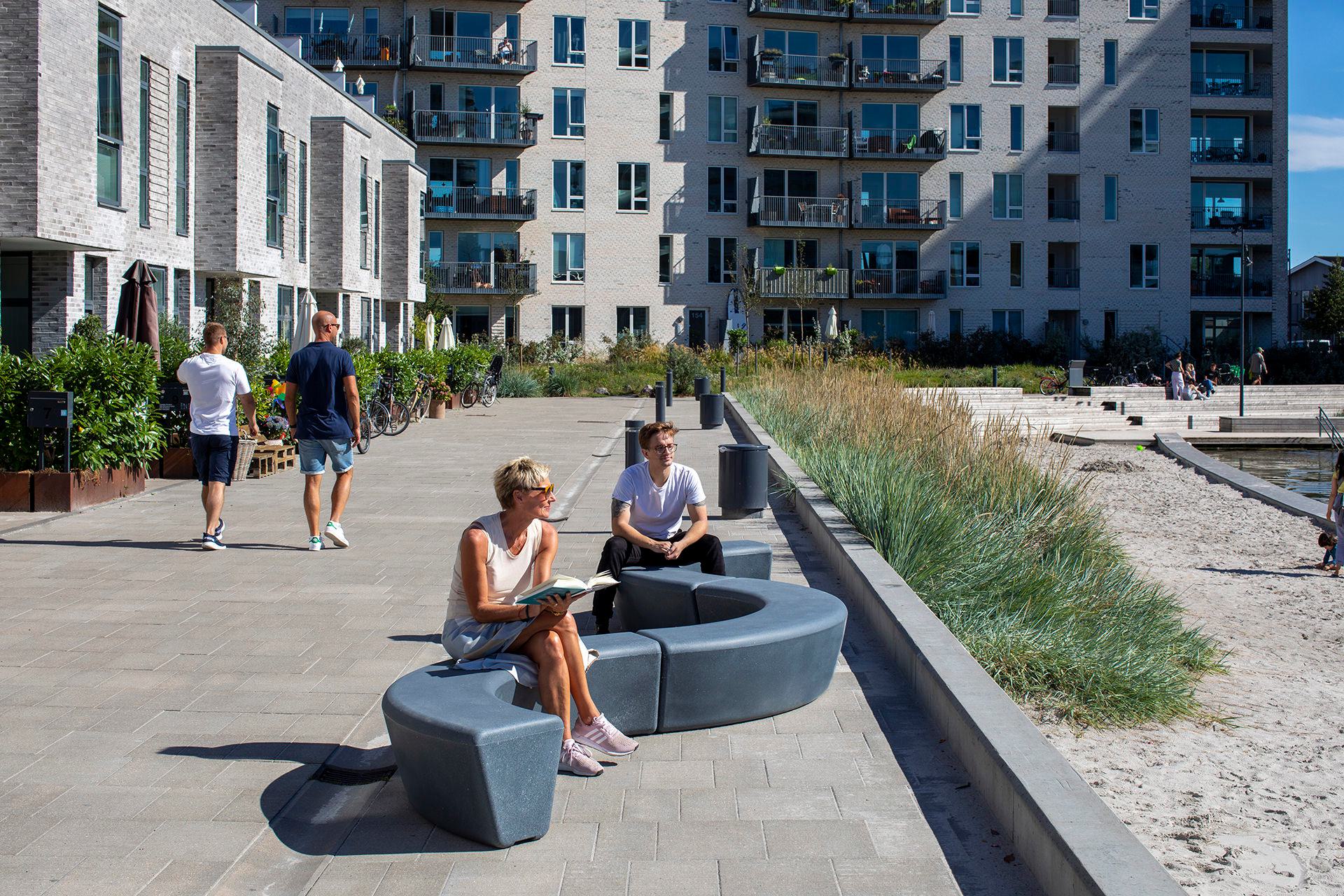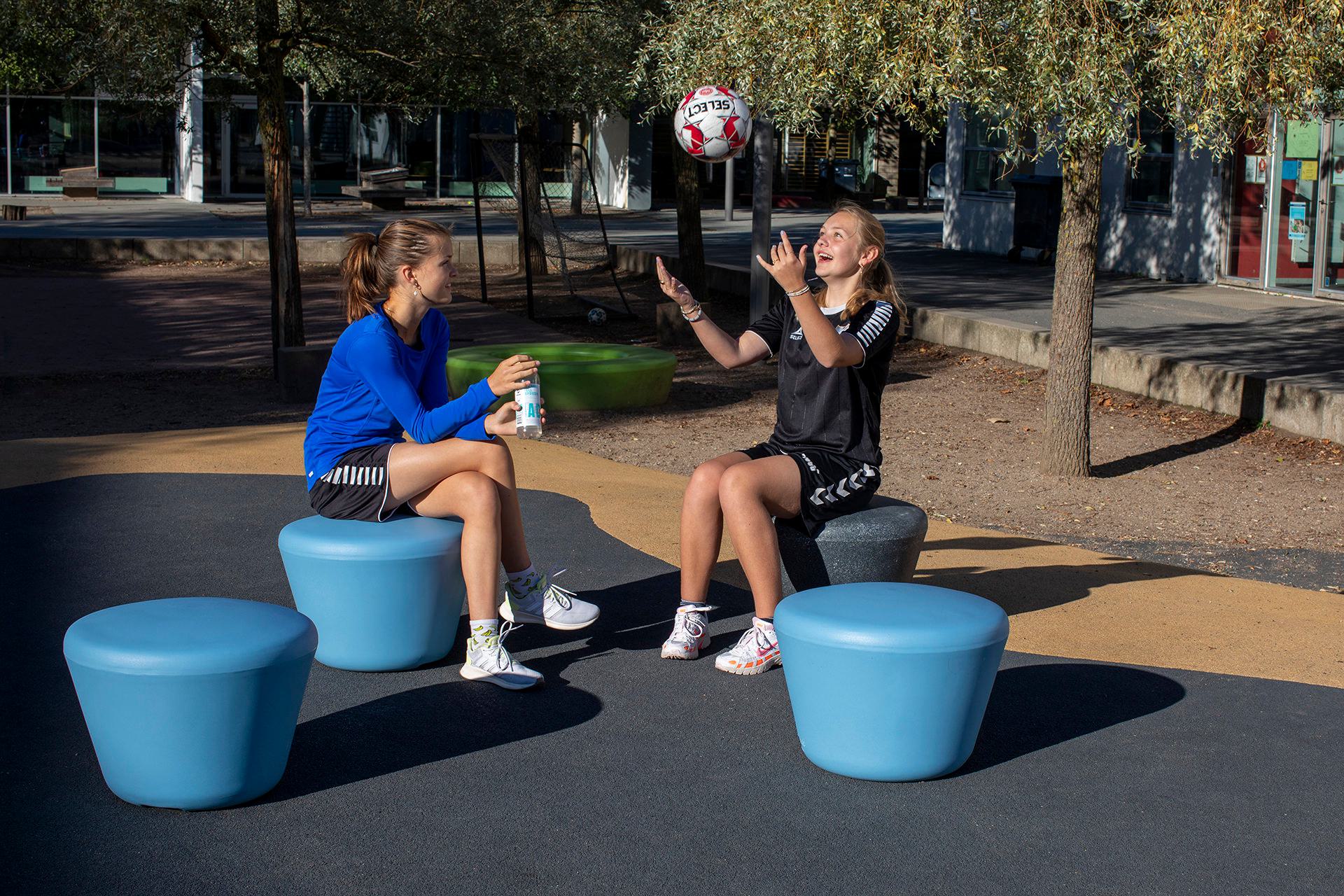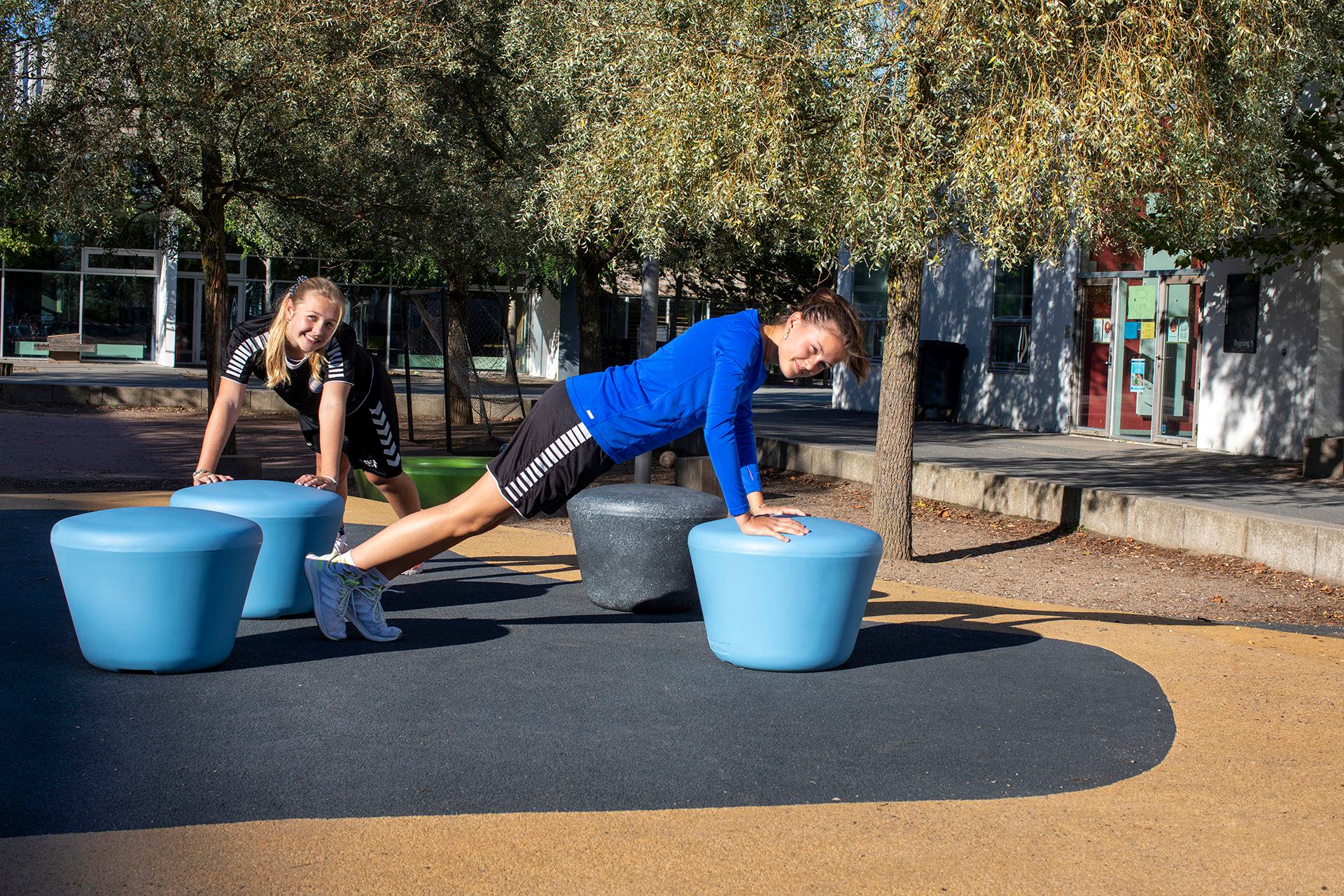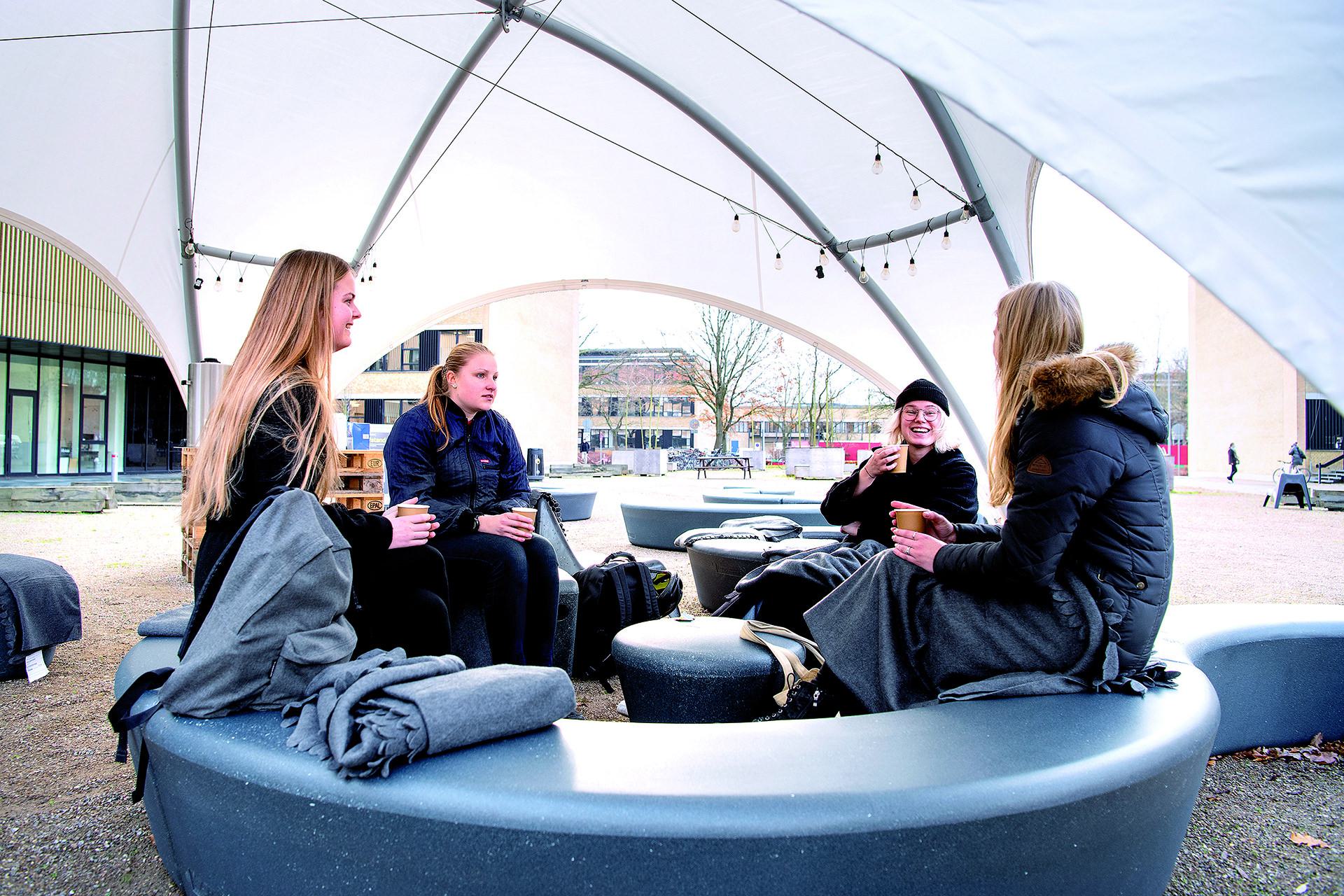 Numerous possibilities
LOOP is made of an impact-resistant, scratch-free and UV-resistant plastic material that ensures the furniture a long life. It is manufactured in a wide range of shapes and colors and it is even possible to integrate solar-powered light so it – with its integrated LED light tube – glows up the night. In this way, LOOP offers numerous combination possibilities, which makes it easy to integrate into any kind of urban space.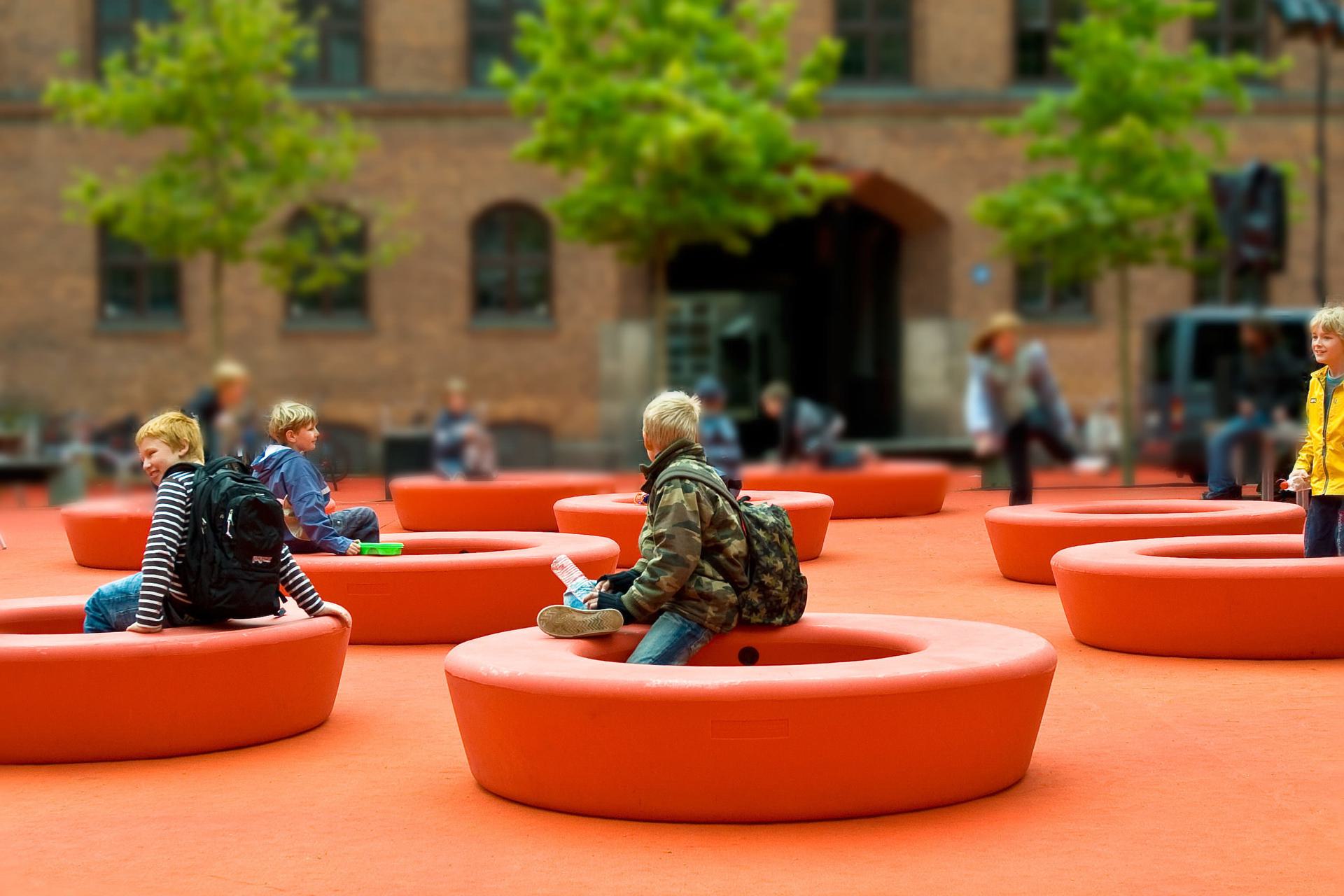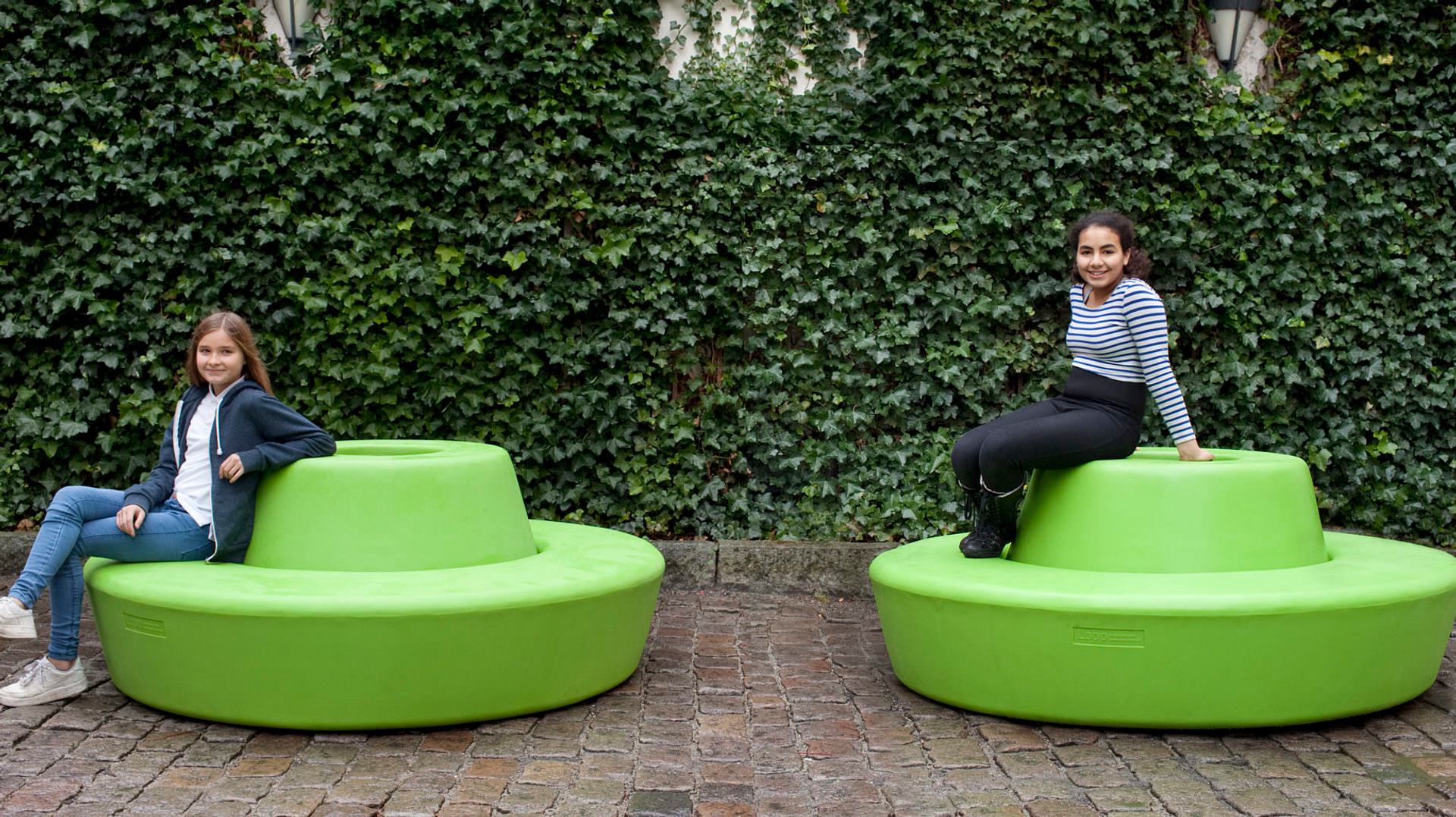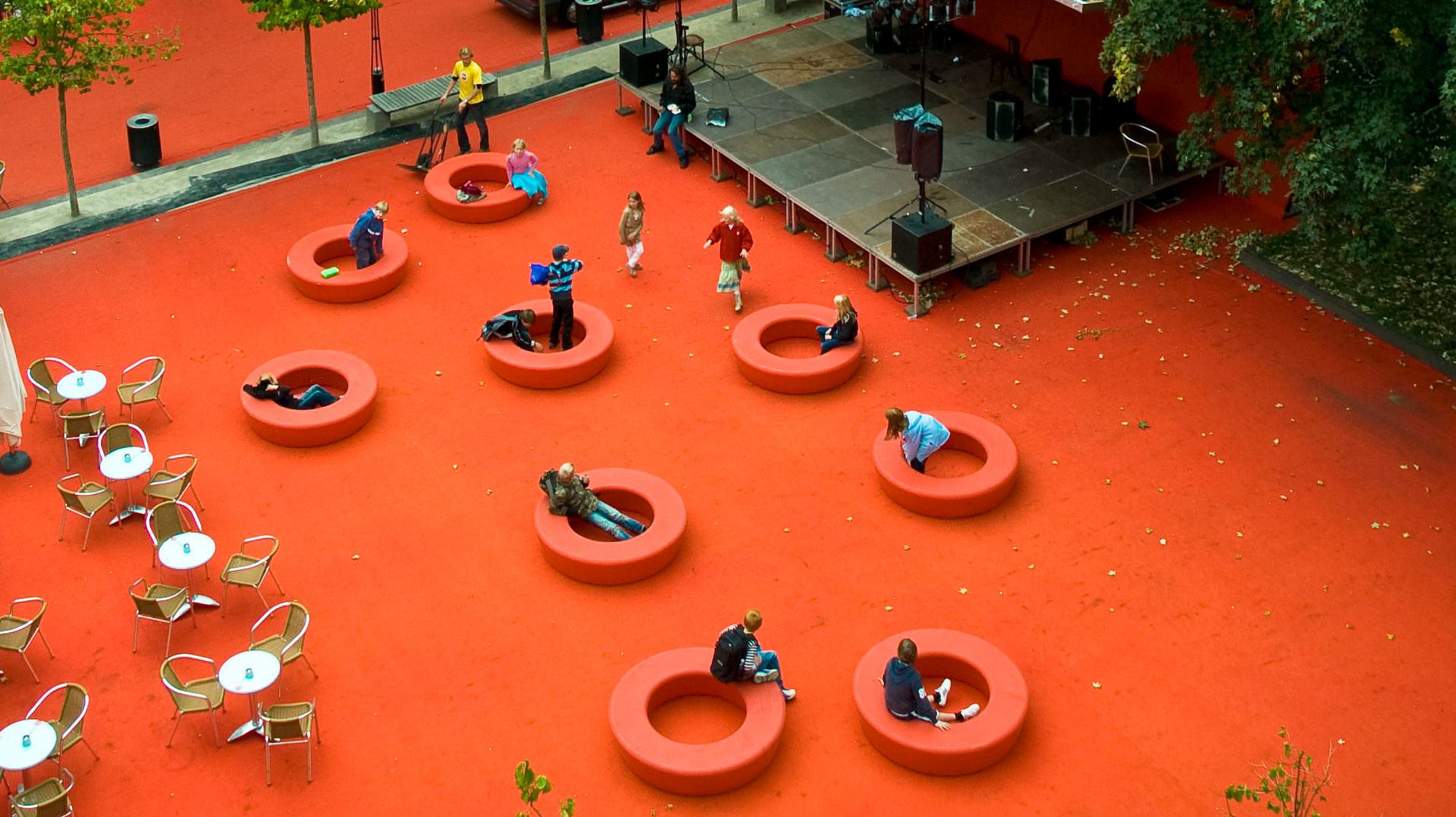 A new kind of furniture
LOOP was originally designed for Aarhus Festival in 2007. In collaboration with Out-sider, 50 copies were specially made based on the idea of developing a new and different kind of social furniture, which added a joyful feature to the urban space and could be used on an equal footing by children, grown-ups and elderly. After the festival, LOOP was put into production and it has since grown into a series of urban furniture – LOOP Light, LOOP Line, LOOP Arch, LOOP Corner and LOOP Cone.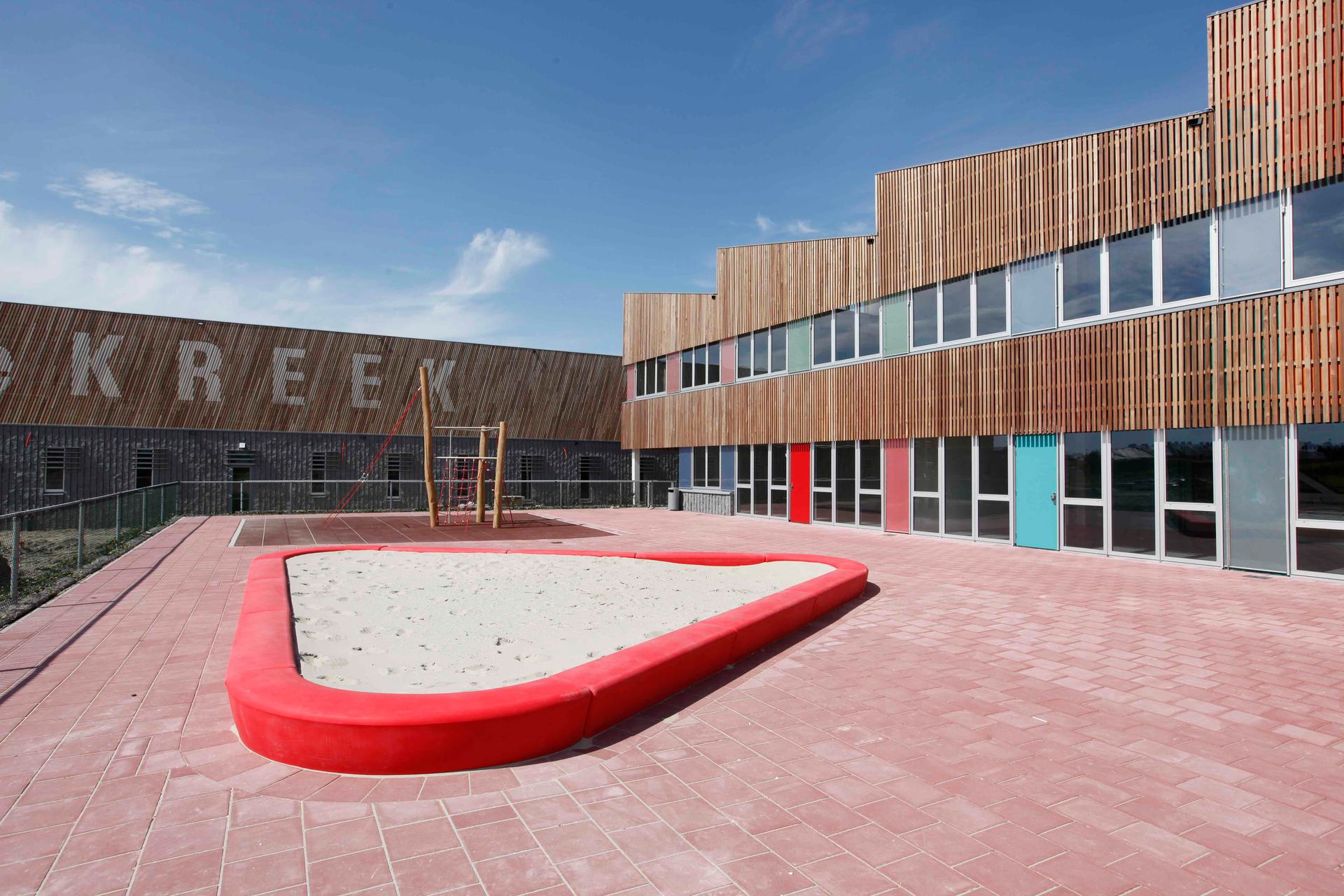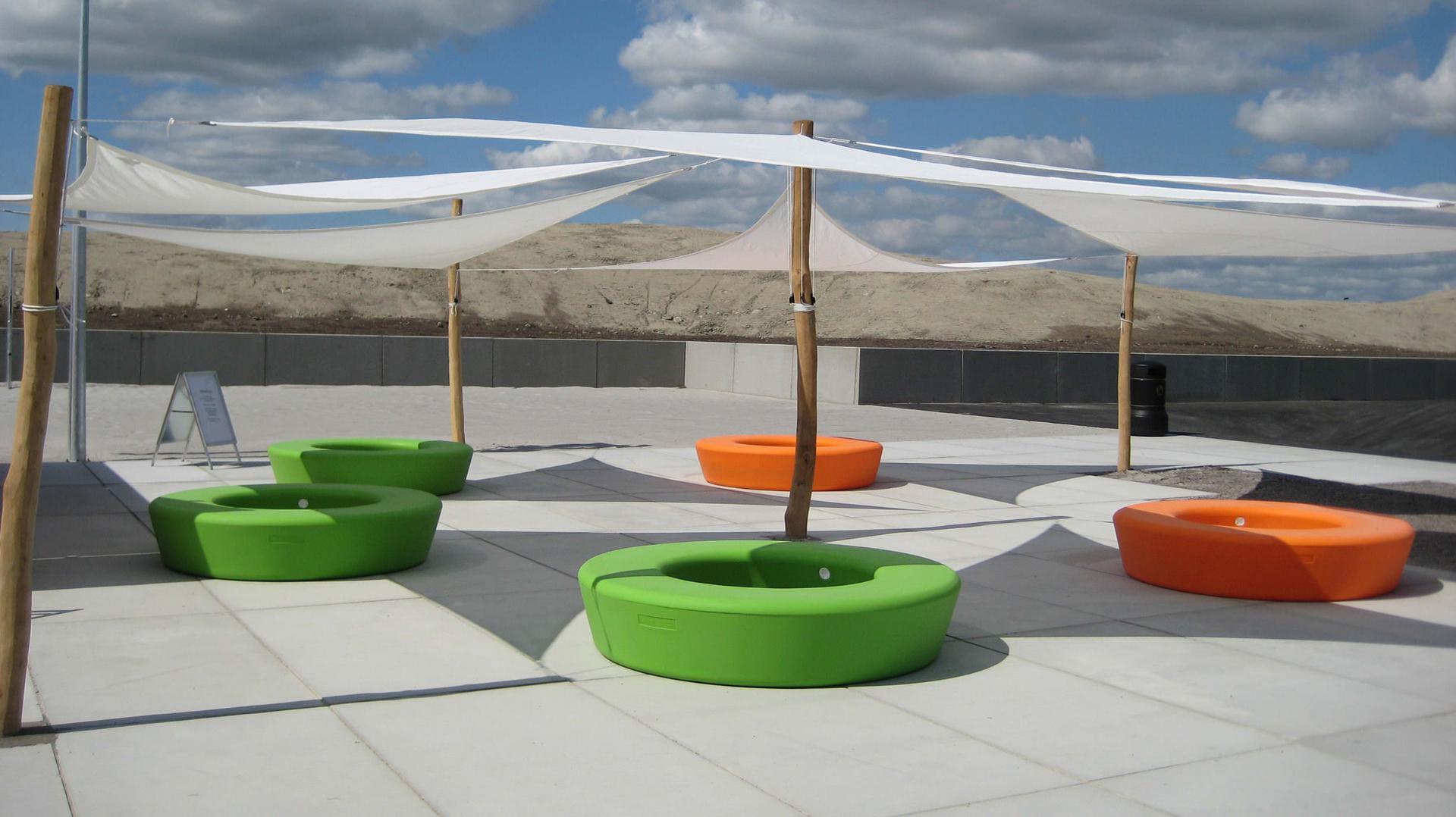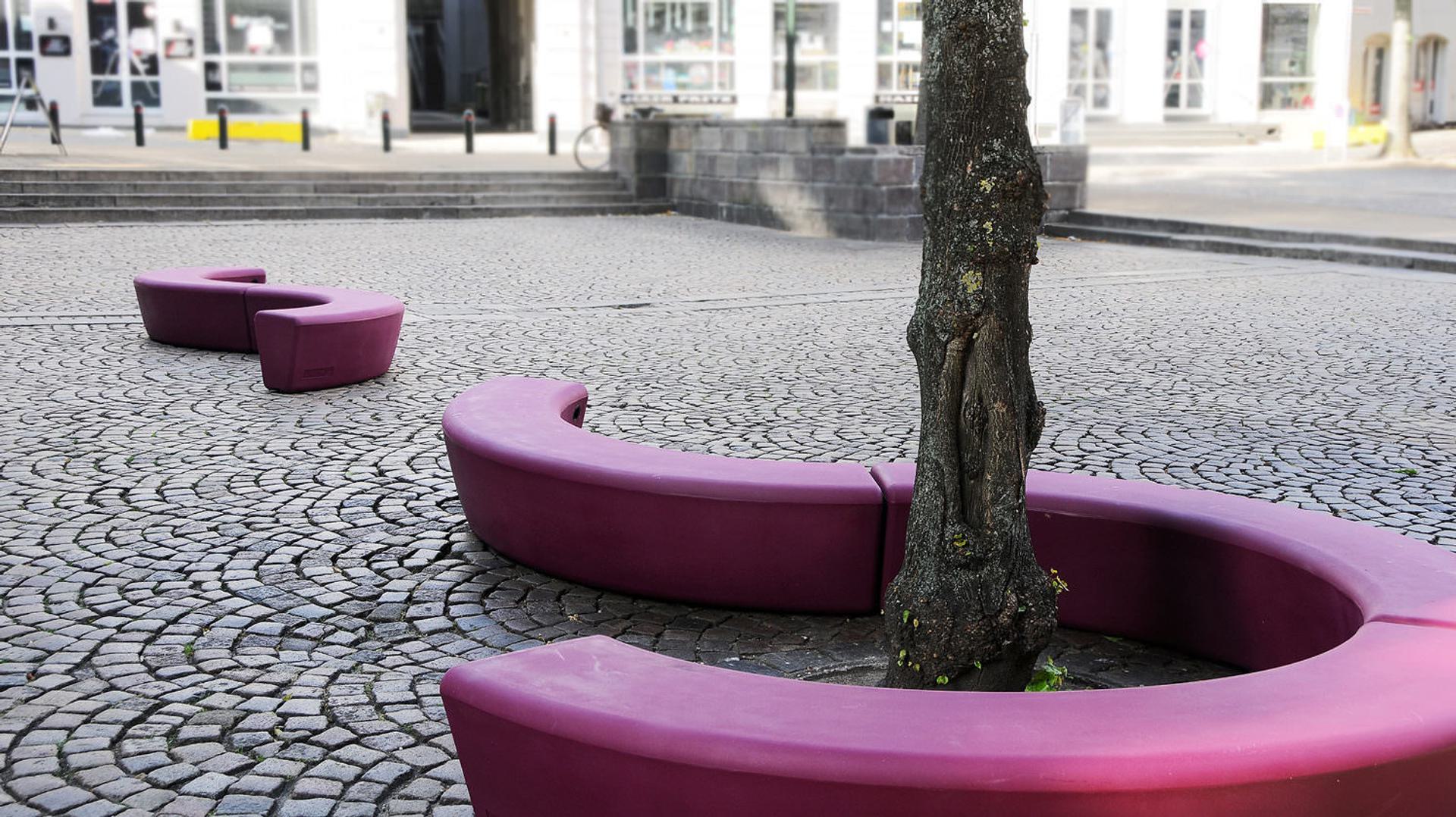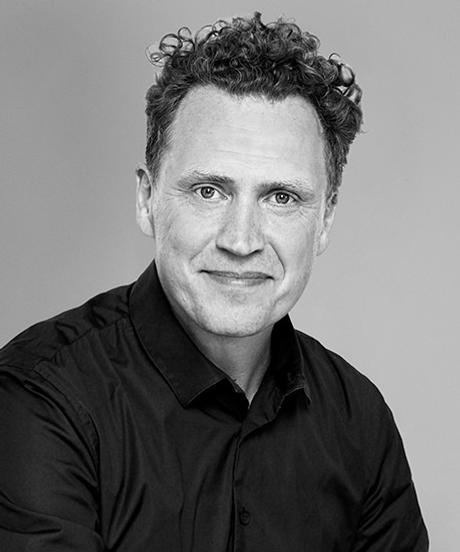 Morten Hove Lasthein
Partner / Head of AART Designers / Industrial Designer MAA
Aarhus
mhl@aart.dk
+45 41 96 35 09