Film City Aarhus
Denmark's largest cluster of digital, visual companies
Developer
Film City Aarhus
Aquisition
Winning proposal in tender competition in 2015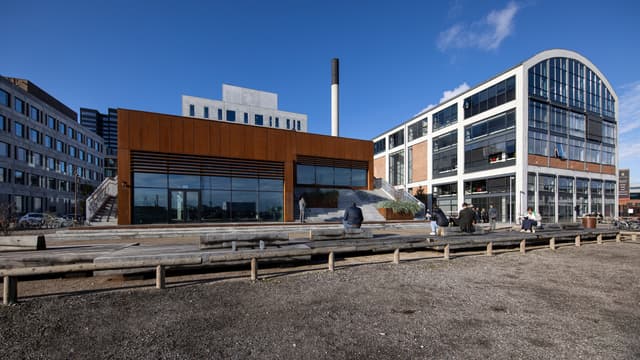 The extension does not only transform Film City Aarhus to Denmark's largest cluster of digital, visual companies. It also completely turns the Film City on its head and creates an urban space on an international scale - shaped by the digital opportunities of tomorrow.
Plays with urban space
Play with the urban space and create a building with space for innovation and inspiration for digital and visual businesses. That is the vision behind the extension of Film City Aarhus situated on the South Harbour in Aarhus where a new buildings adds 4,400 sqm to the existing Film City, while a new urban space turns the district on its head as an invitation for play and learning, movement and immersion - all in the setting of tomorrow's digital opportunities.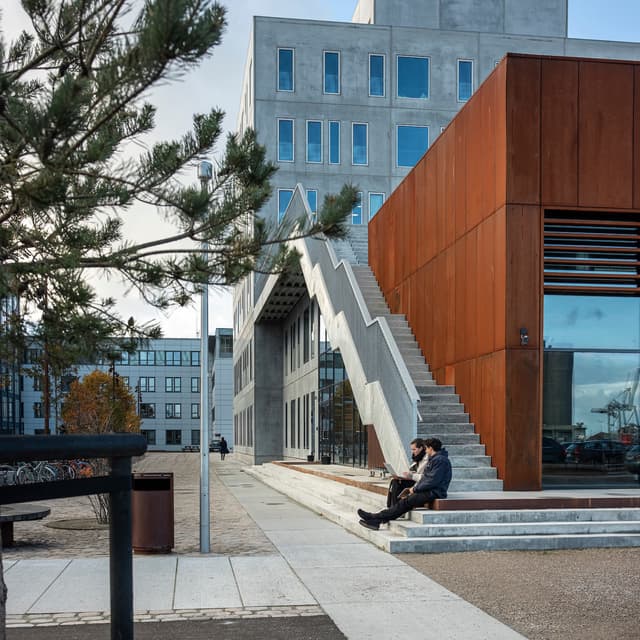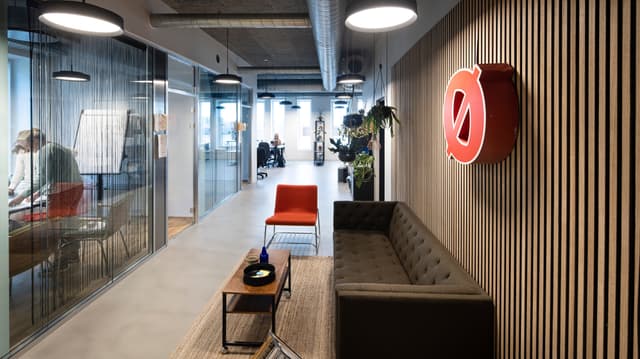 Invites to innovation, collaboration, and creativity
As a cultural powerhouse for film and media productions, Film City Aarhus houses two film studios and more than 80 media businesses. Film City is a significant source for film and media production, not just in Jutland, but in Denmark. The new building is thus designed to meet the opportunities of the future in the film and media world. It is designed to create dialogue with the existing part of the Film City and create synergy across the many functions and office rentals. With the new building, Film City Aarhus will step into character as the place for innovation, collaboration, and creativity in the digital and visual sphere.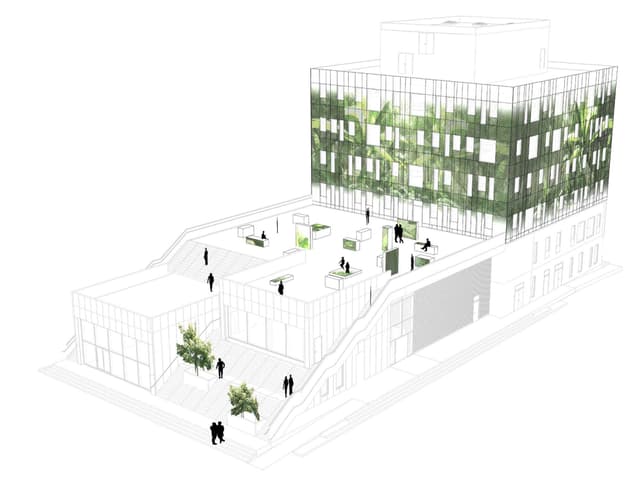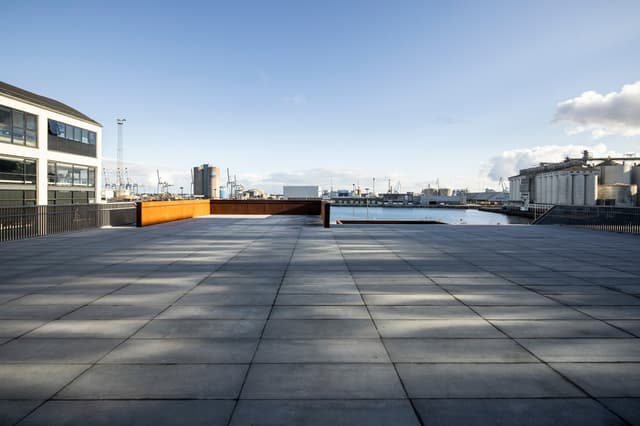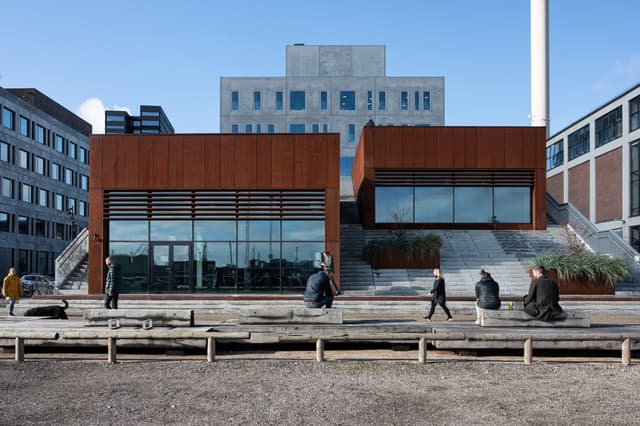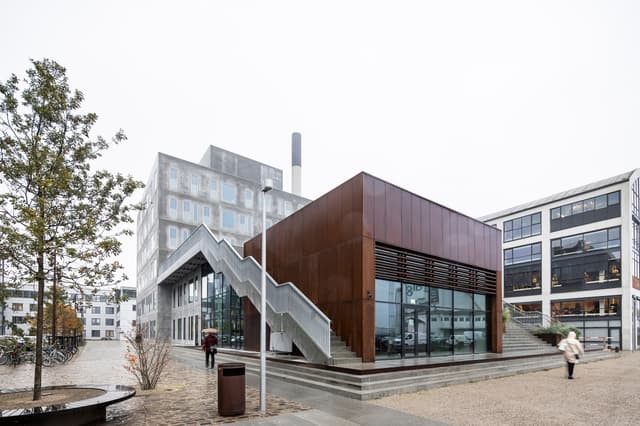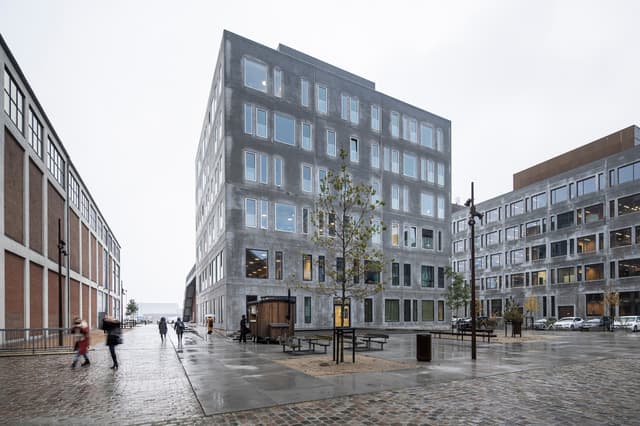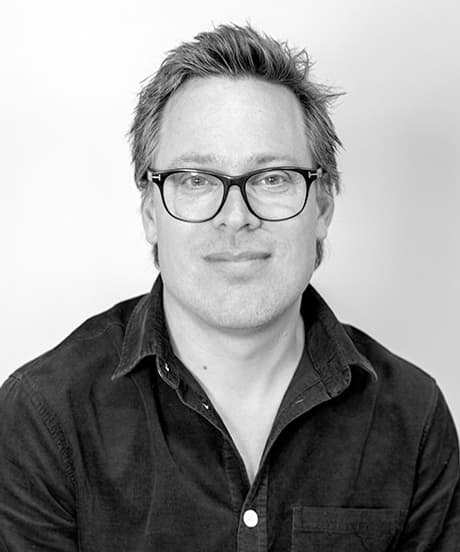 Karsten Sinning
Partner / Market Responsible, Denmark West / Architect MAA
Aarhus
ksi@aart.dk
+45 41 96 35 04