The Kitchen 2.0
Dynamic entrepreneurial environment in a historic setting
Developer
FEAS Erhverv P/S
Turnkey contractor
Vognsen & Co
Client consultant
Rambøll og Transform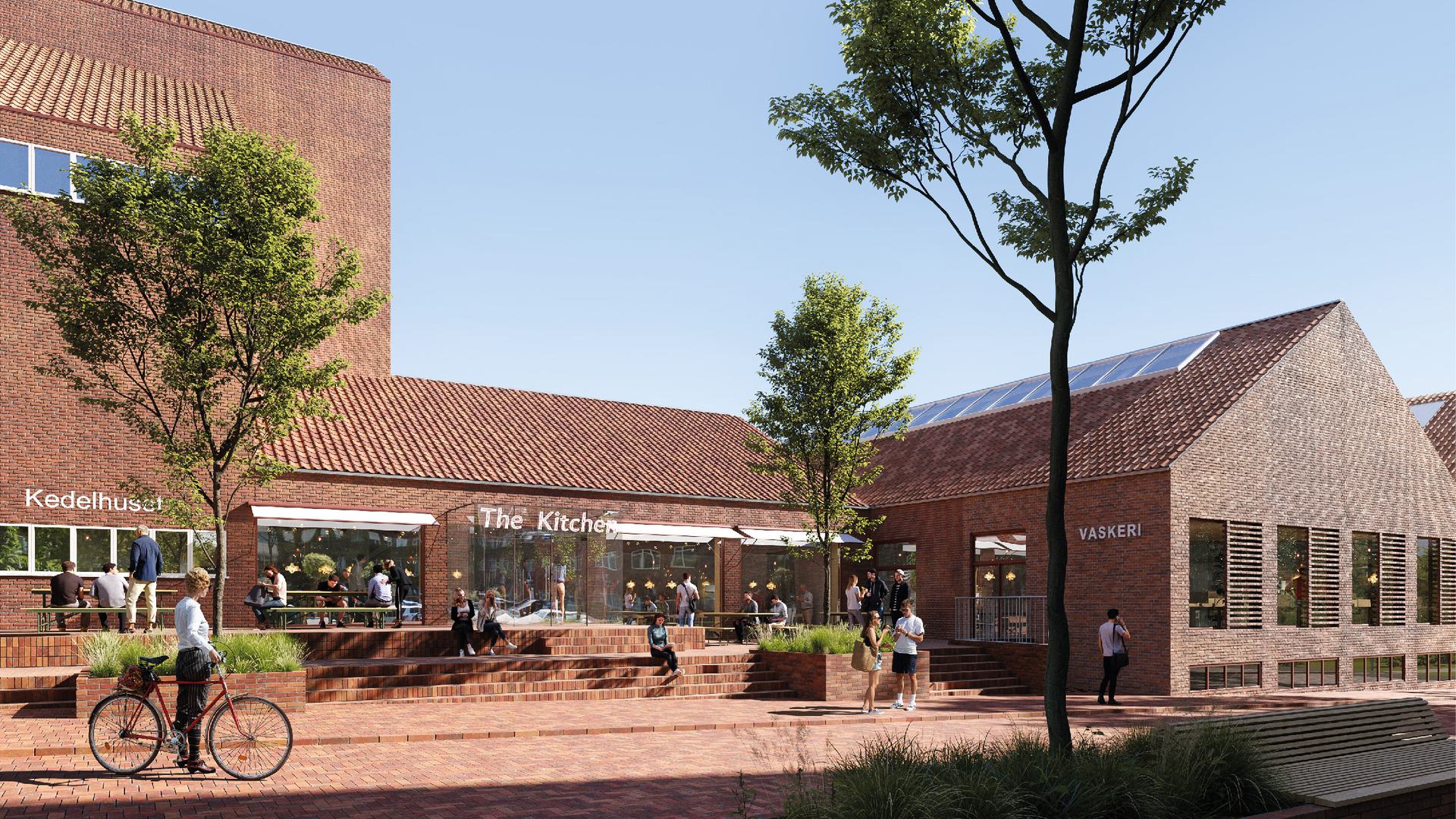 The project transforms the original boiler house and laundry at Aarhus' former municipal hospital into a new, vibrant entrepreneurial hub - The Kitchen 2.0 - which will be part of Aarhus' upcoming city-integrated campus, Universitsbyen ('University City').
The Kitchen is Aarhus University's entrepreneurial hub under AU's Business and Innovation department, which since 2020 has been housed in the former central kitchen of the municipal hospital - hence the name. The entrepreneurial hub is a meeting place for students, researchers, companies and investors to develop and support startups and innovation companies. To meet the growing demand for becoming part of the entrepreneurial hub, The Kitchen is now moving to larger, permanent premises. That is why The Kitchen 2.0 is being developed and housed in the hospital's former boiler house and laundry facility.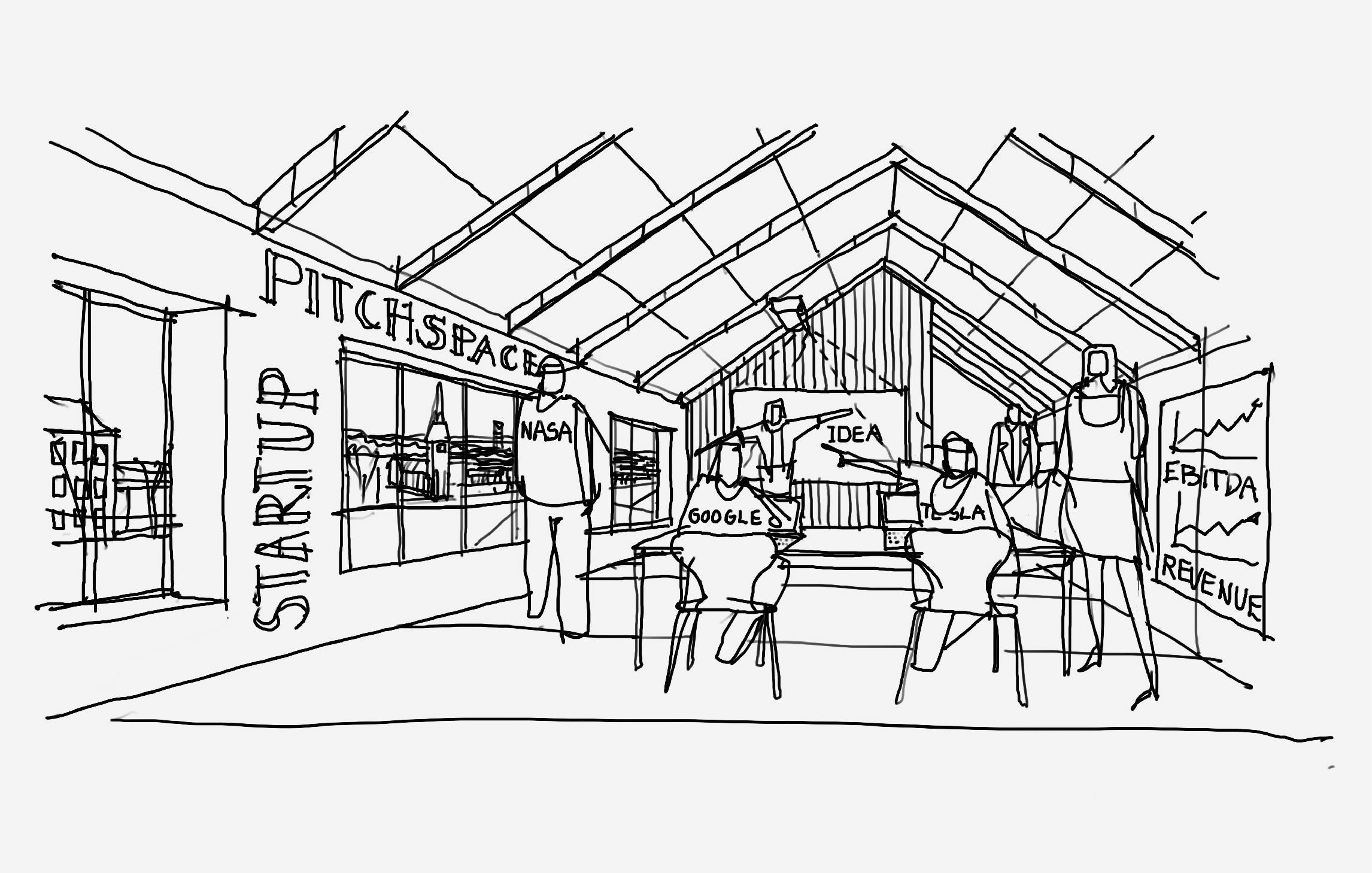 From research to business
One of the ambitions with the development of The Kitchen 2.0 is to create the best framework for more of the university's research to be turned into commercial activities and thus benefit society more directly. The entrepreneur hub will house different types of offices, meeting and teaching facilities, common areas, workshops and labs, a café and a variety of conference and event facilities. In addition, AU's Business and Innovation department will have a permanent address in the building.
The Kitchen 2.0 is part of the master plan for Universitetsbyen and will thus be part of the comprehensive urban development project that transforms Aarhus' former municipal hospital into a new city-integrated campus with student and urban life, housing, research and business.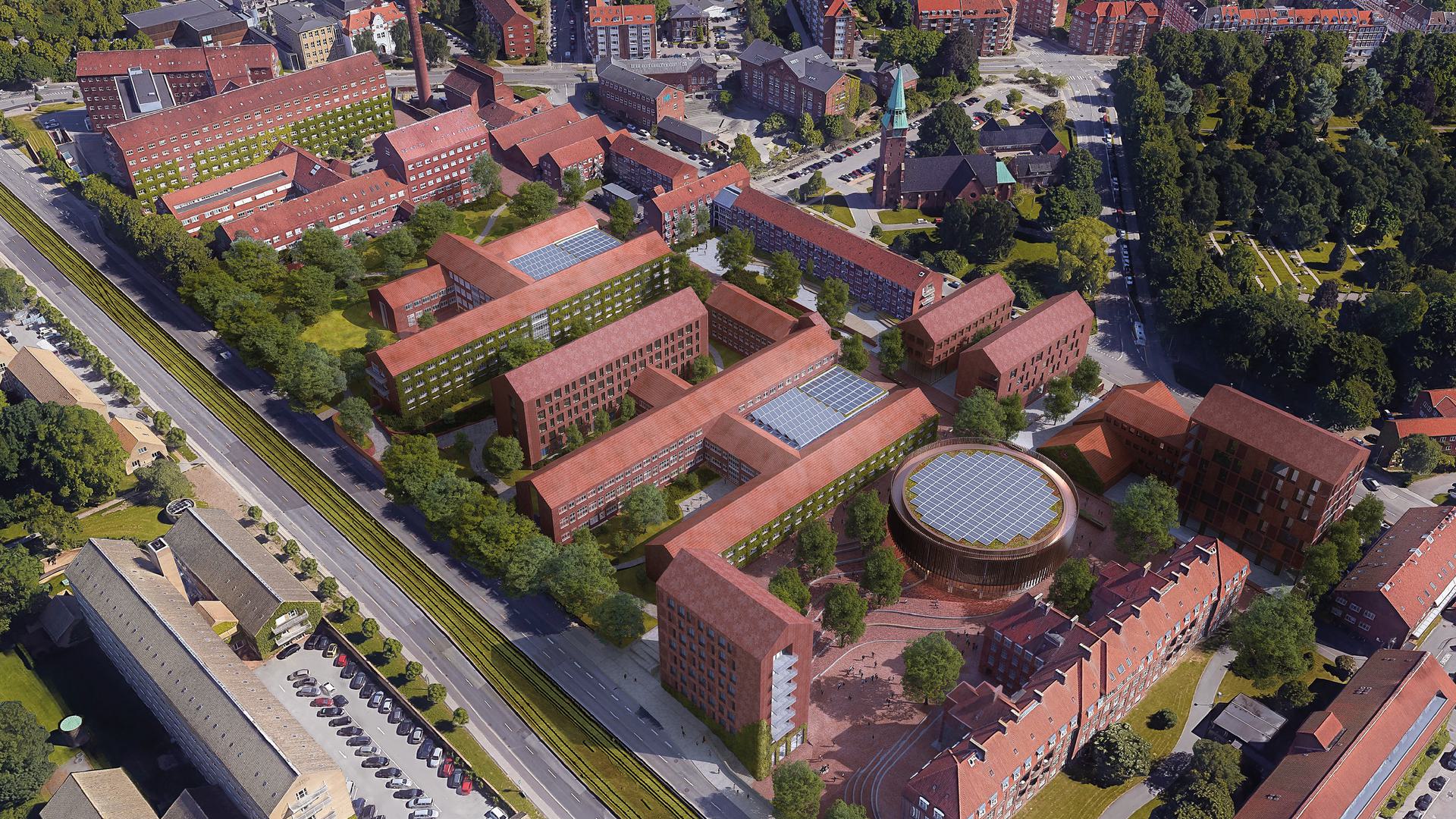 As a developer, we are pleased to see the ambitious and well-composed plan for the transformation of the former laundry facility. The Kitchen

2

.

0

will be just the kind of gathering place that the vision behind Universitetsbyen emphasised — namely a

24

⁄

7

life on campus with attractive facilities for both the university, partners and the city's residents.
Jørgen Lang, Director at FEAS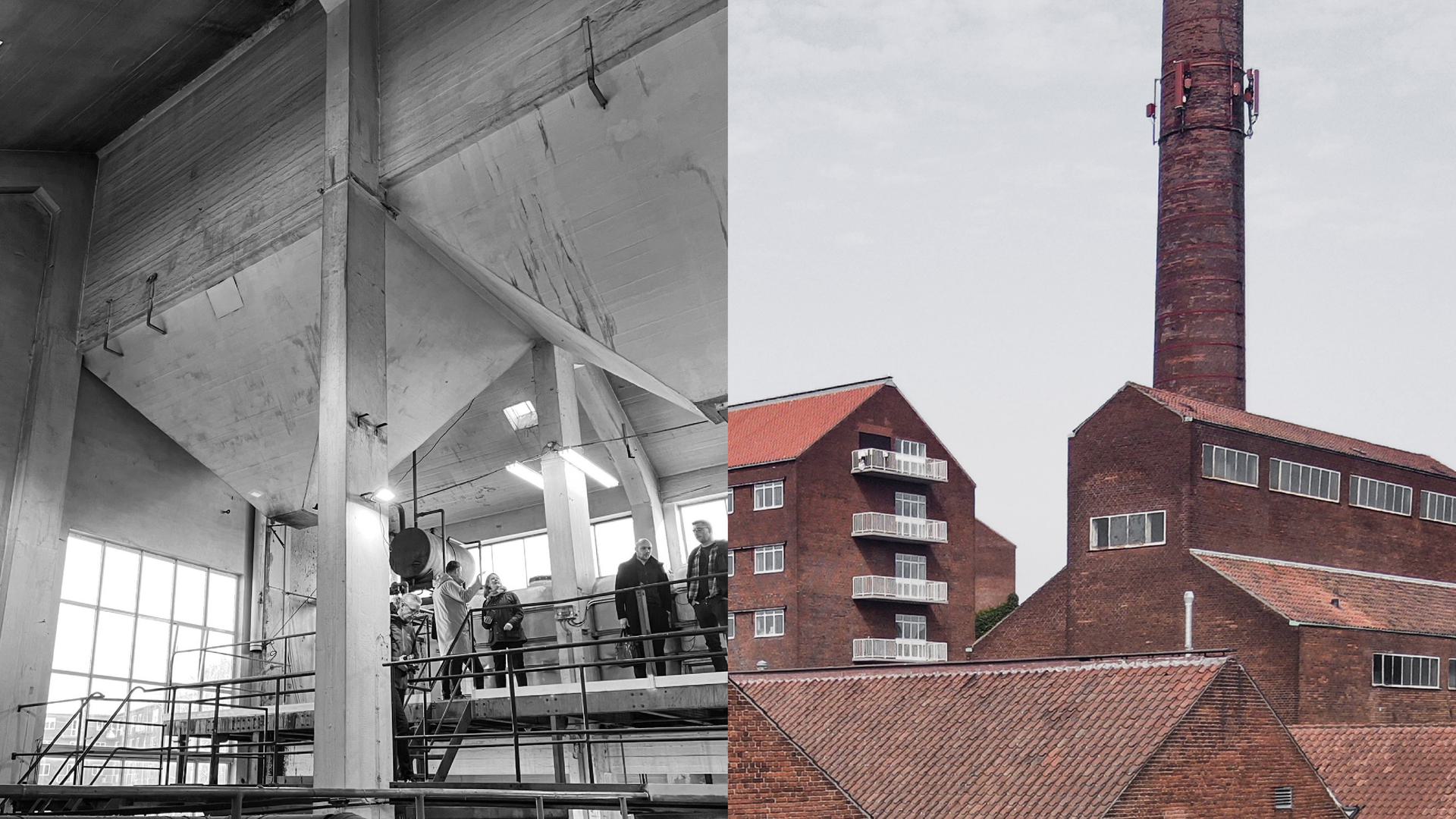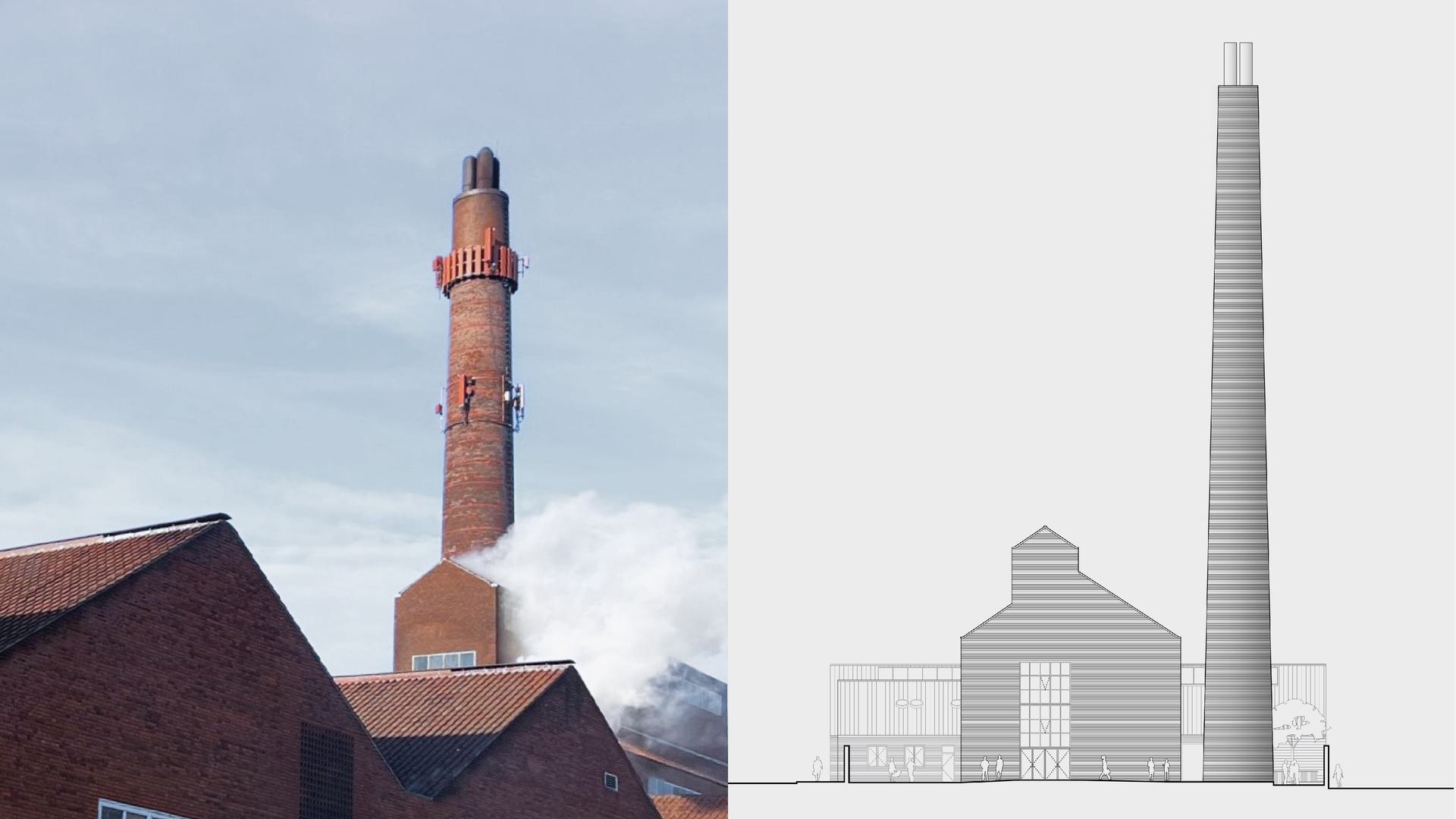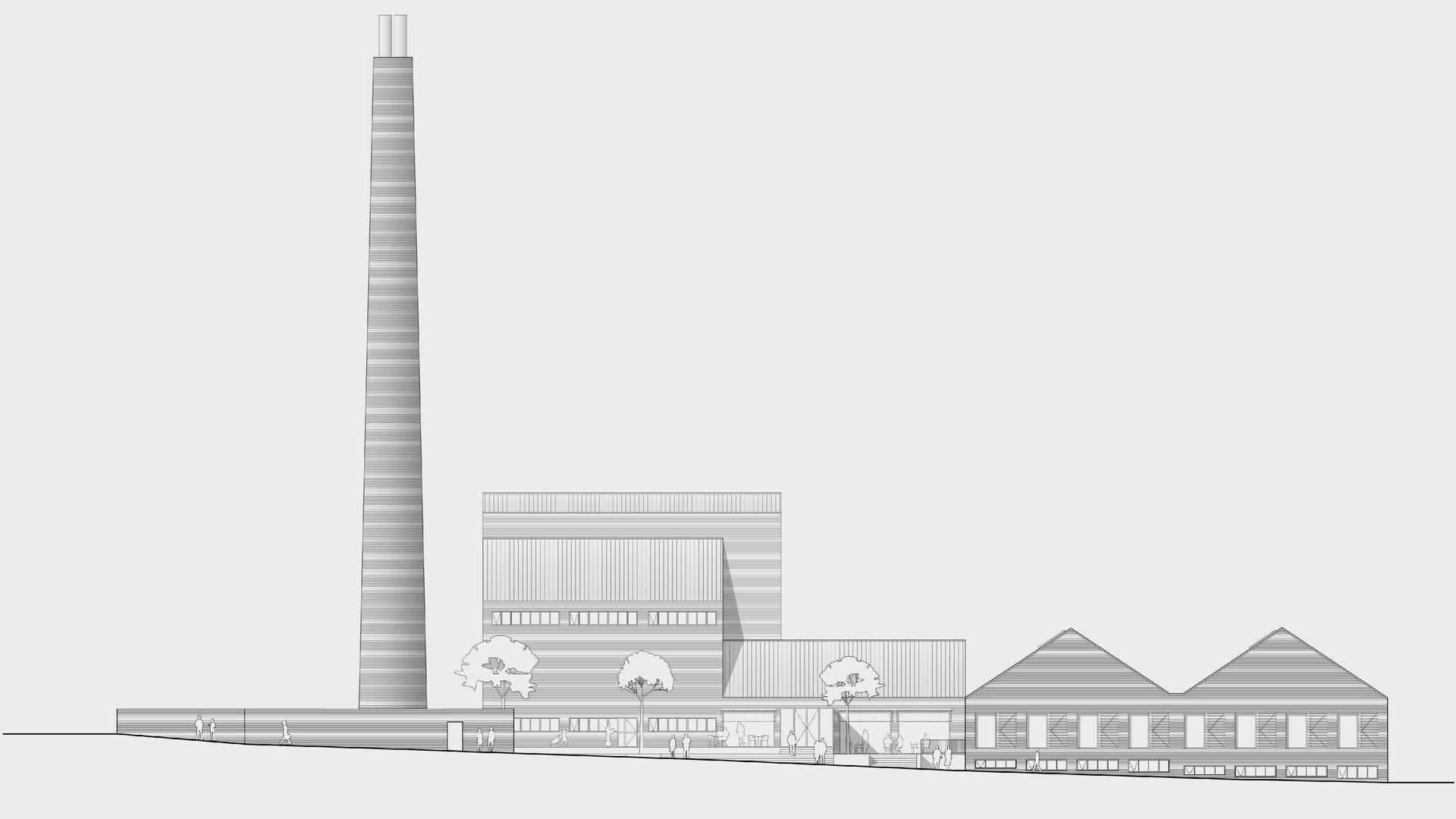 Building on history
The Kitchen 2.0 will be housed in one of Denmark's most soulful built environments and the transformation of the former industrial buildings will take a humble approach to the site and its unique history. As with the development and transformation of the rest of Universitetsbyen, the transformation will be based on the characteristic architecture of the municipal hospital, which is known by its simple facade compositions, slender white window frames and familiar, robust materials such as red bricks, clay tiles and wood.
The industrial look of the buildings is retained and brought into the future by largely preserving the structure of the buildings and by reusing a large proportion of the existing materials and surfaces - and where new materials are added, they will be respectful of the existing ones and there will be a focus on using materials that are robust and which will patinate beautifully over time.