Inventory project Multicultural House Sønderborg
Contrasting cultural environment
Developer
Sønderborg Kommune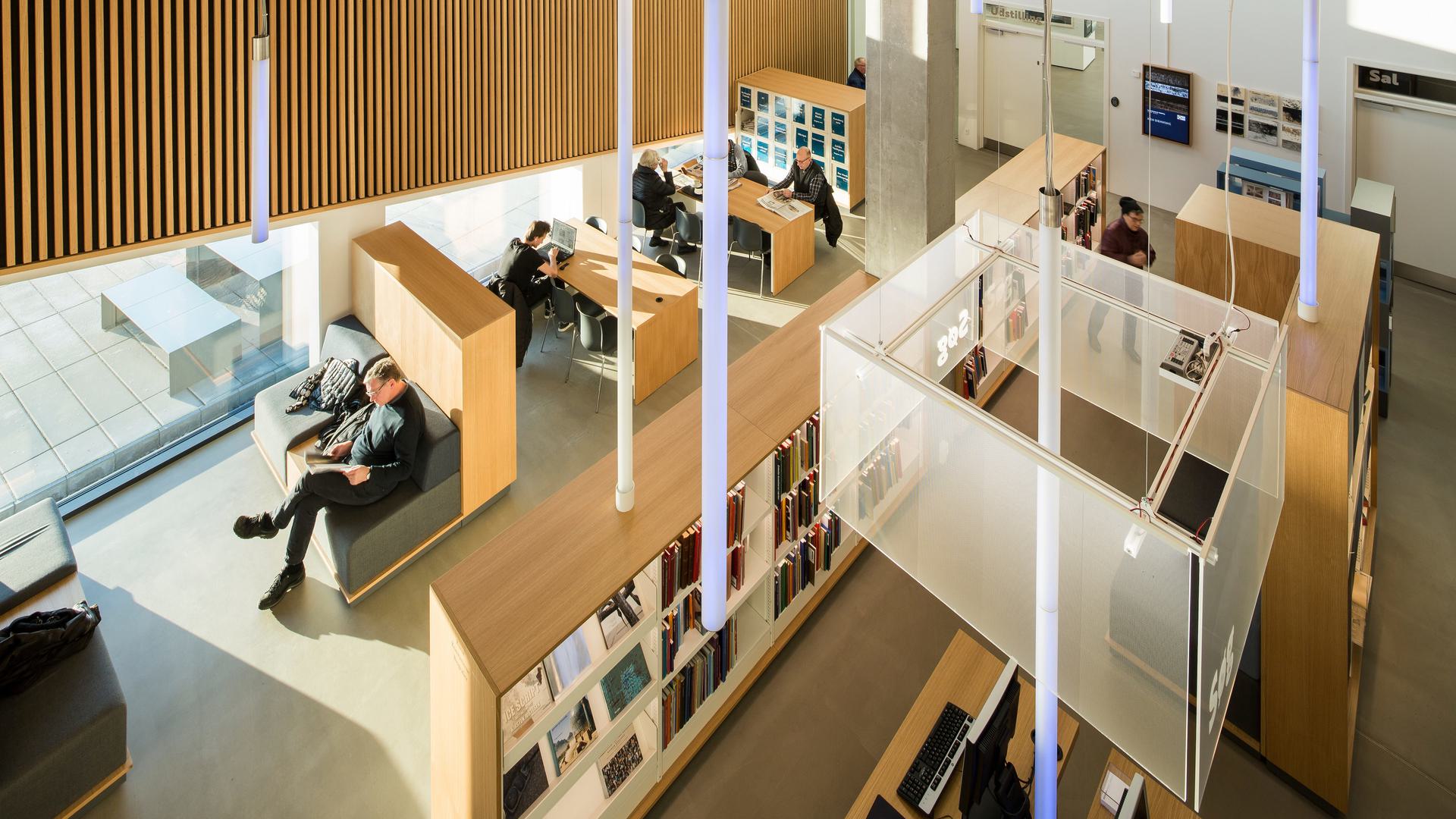 The Multicultural House brings together several of Sønderborg's cultural institutions (including the Main Library and the Art School of Southern Jutland) in an iconic and inspiring building on the waterfront, transforming the former industrial harbor into a vibrant and culturally significant part of the city.
Sweeping transformation
The new Multicultural House includes the historic Ewers Warehouse, which has been restored and transformed, highlighting its original massive timber structure in a modern context.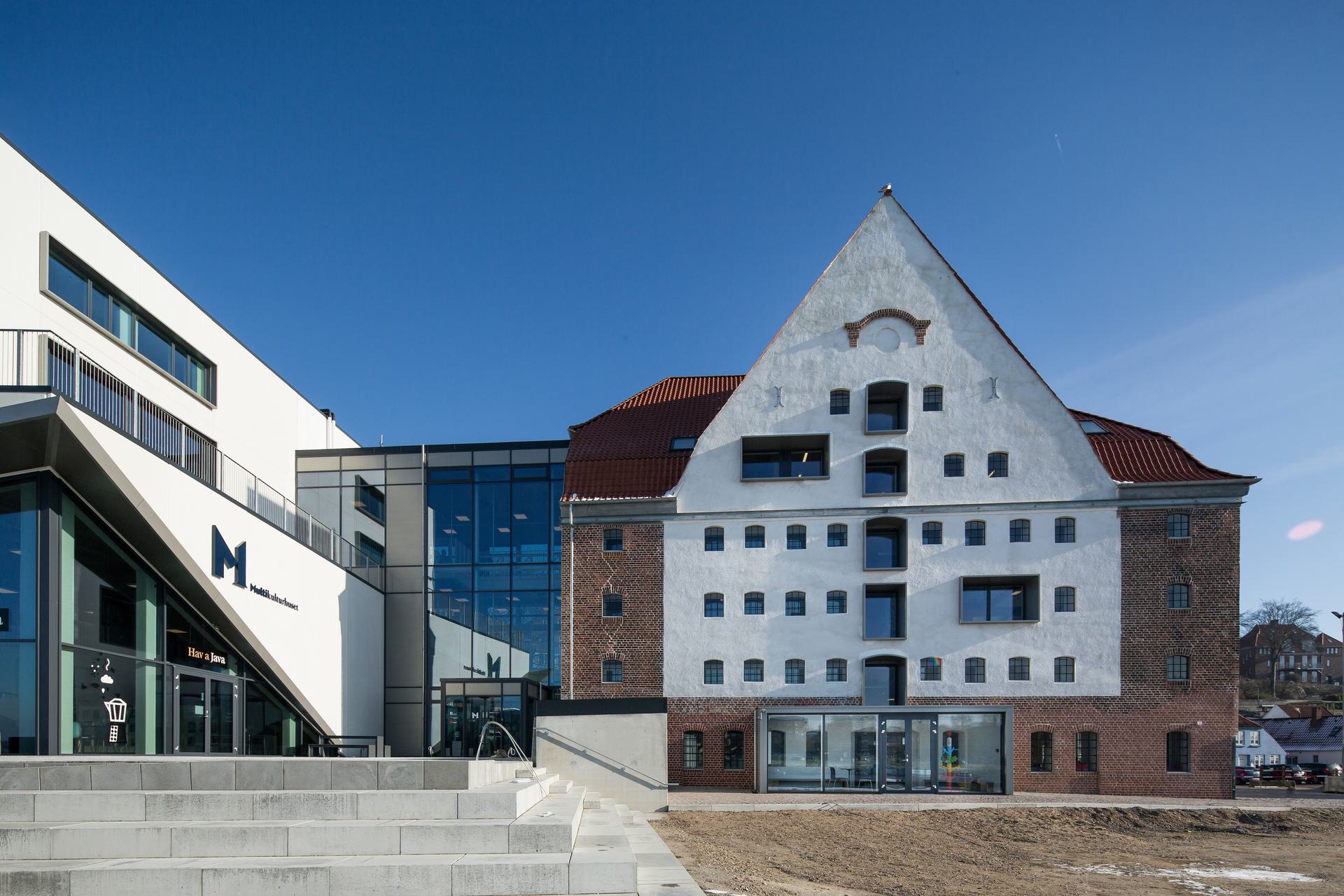 Contrasting interplay
The contrast between past and present is the focal point of the interior design project for the Multicultural House. This is achieved by fusing the new with the old in the warehouse, and, conversely, by letting history play its part in the new building. That is to say, we have brought new technologies into the historic setting of the warehouse, while its beautiful old timber has been incorporated into the new part of the Multicultural House. More specifically, it has been transformed into plinths and lounge furniture, which, together with the modern architecture and specially designed fixtures, create a house rich in experiences and with space for both community and contemplation.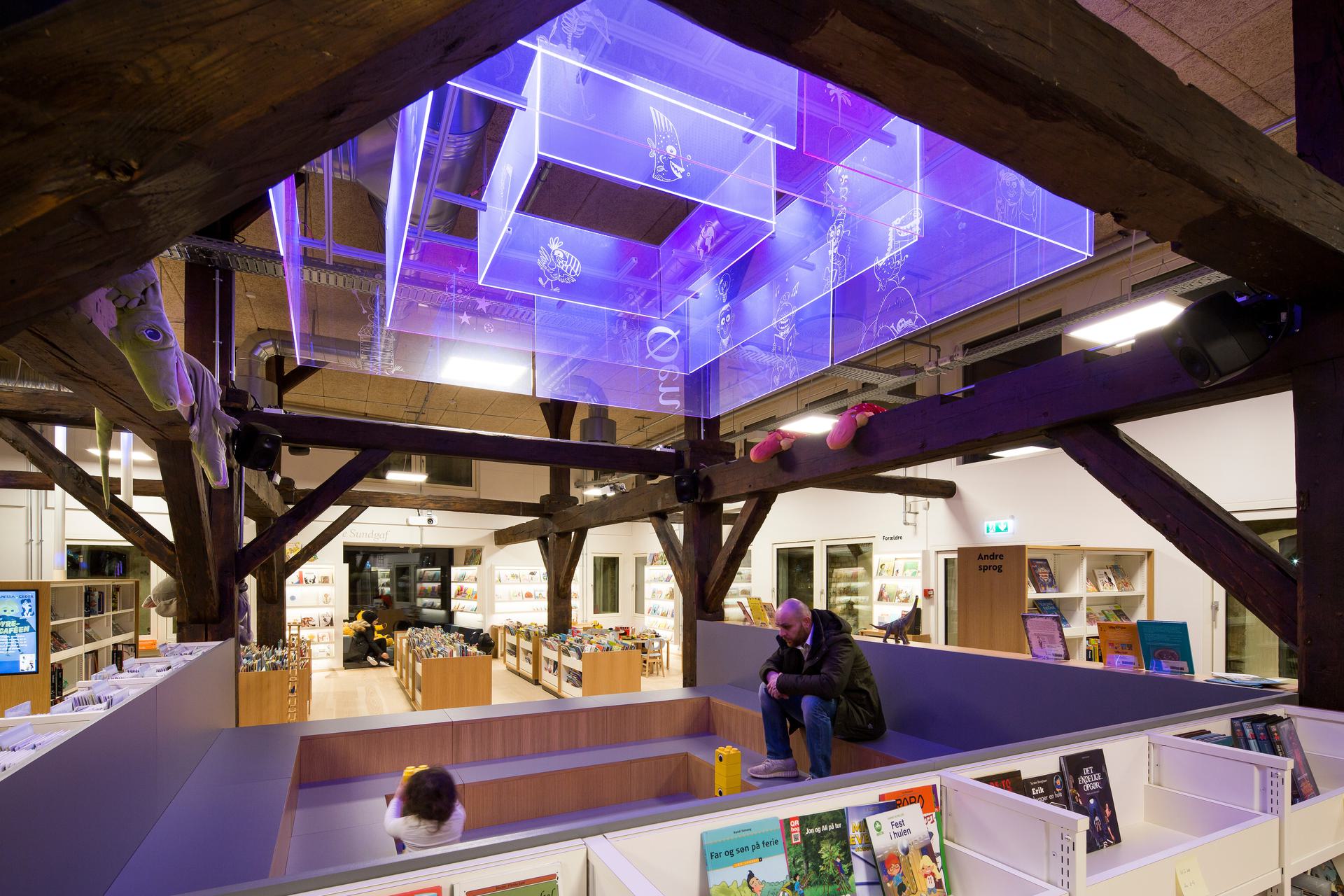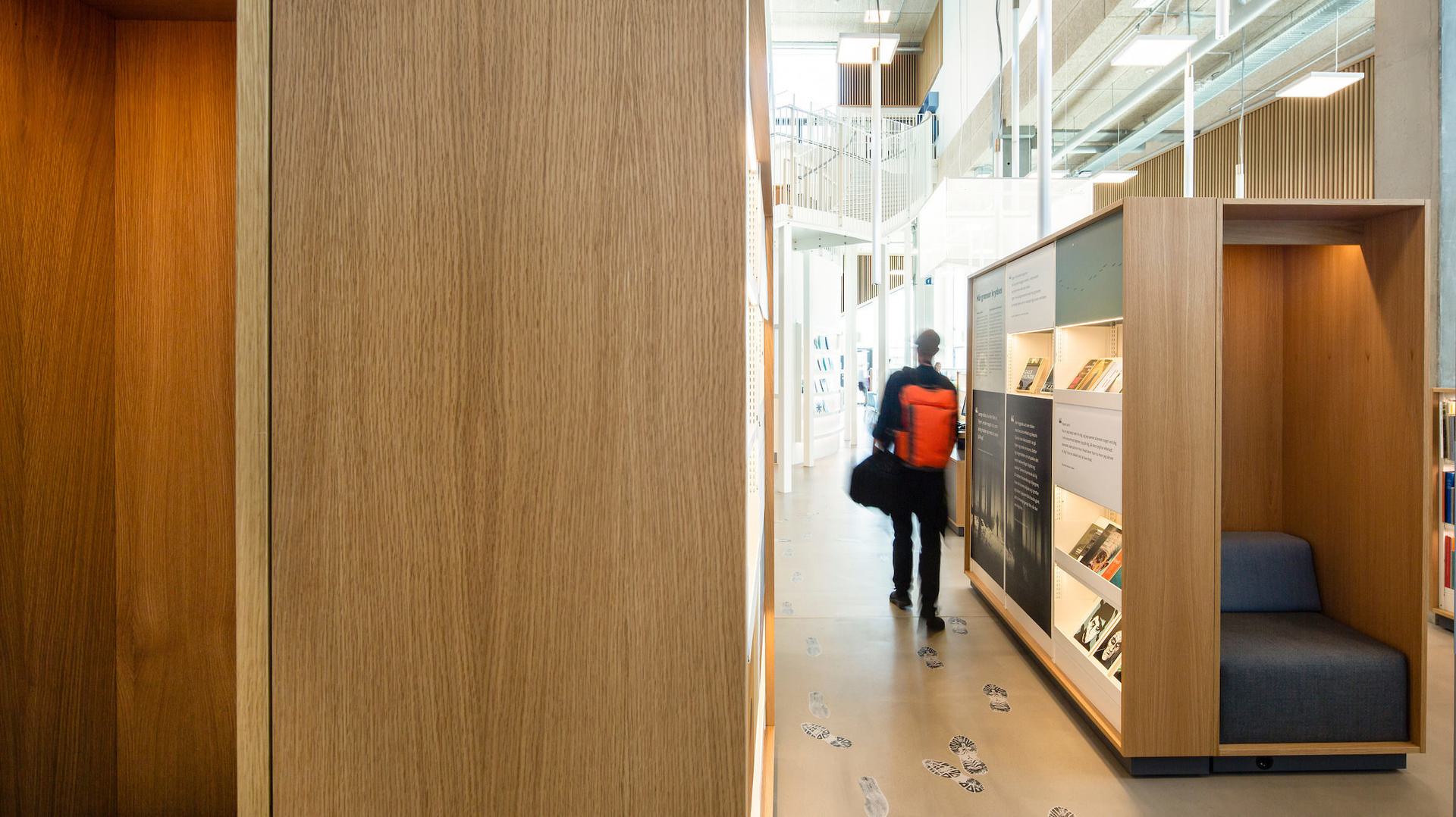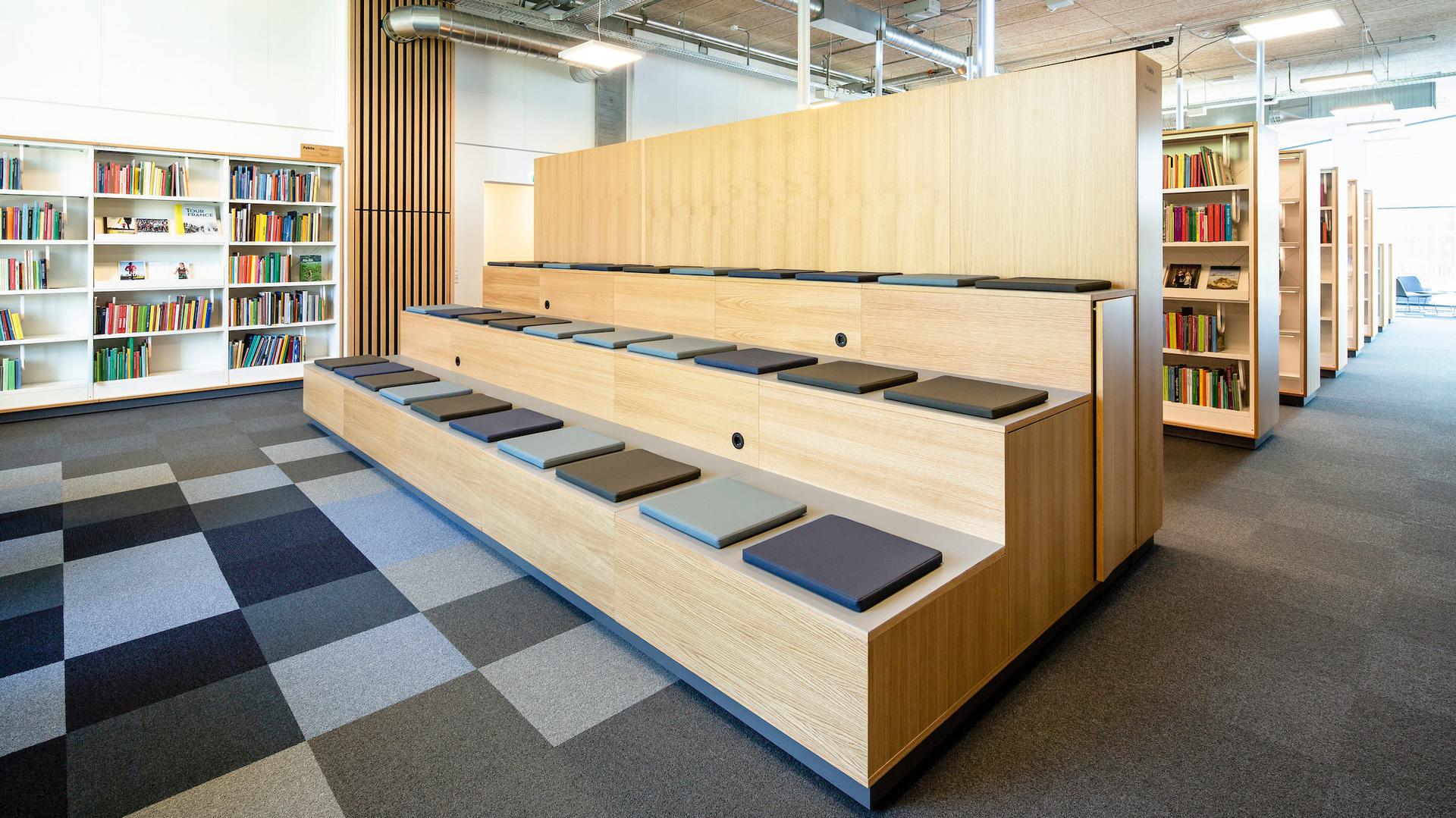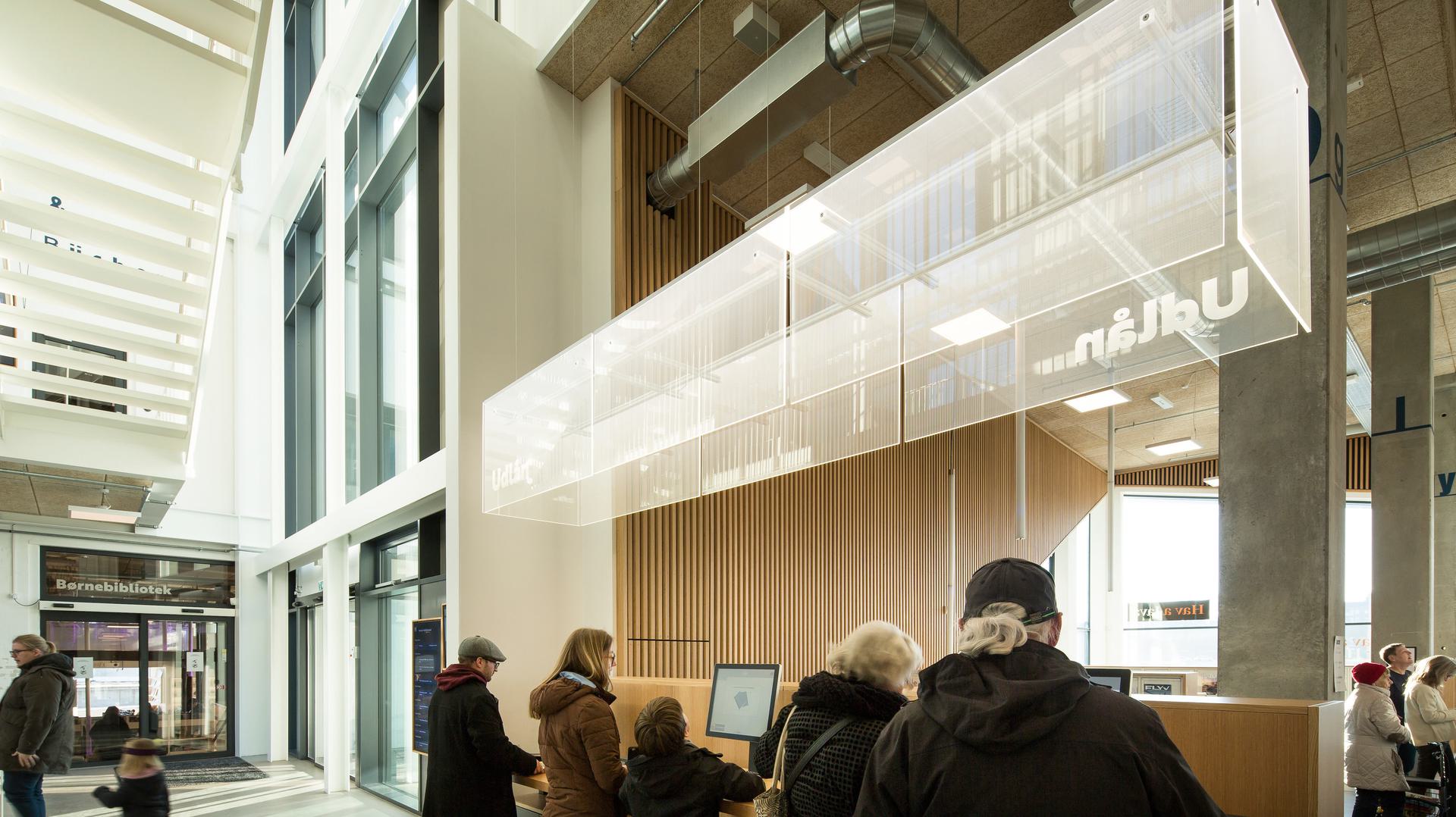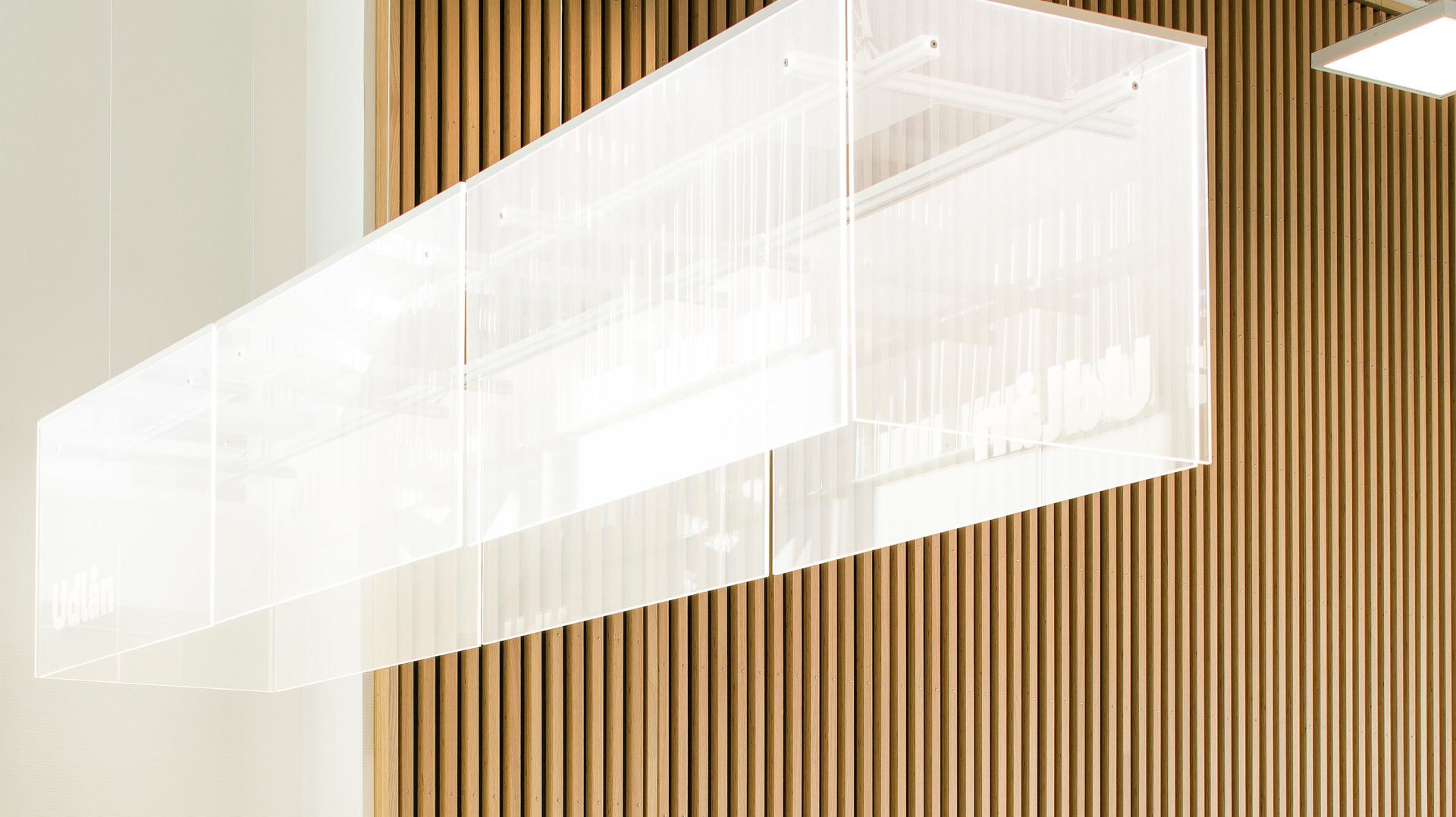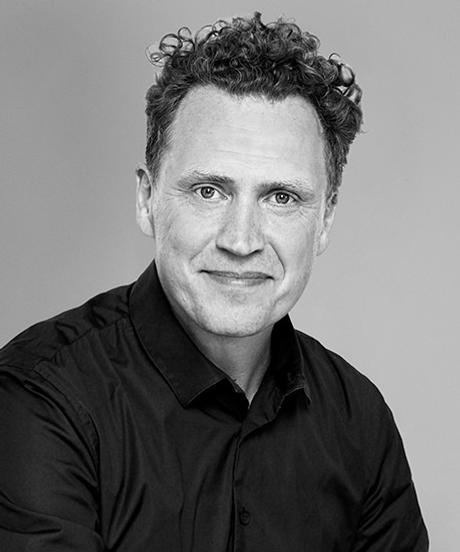 Morten Hove Lasthein
Partner / Head of AART Designers / Industrial Designer MAA
Aarhus
mhl@aart.dk
+45 41 96 35 09