The Egtved Girl's World
An eventful encounter with Danish history
Developer
Vejle Kommune / Vejlemuseerne
Status
Winning proposal / Open architectural competition in 2022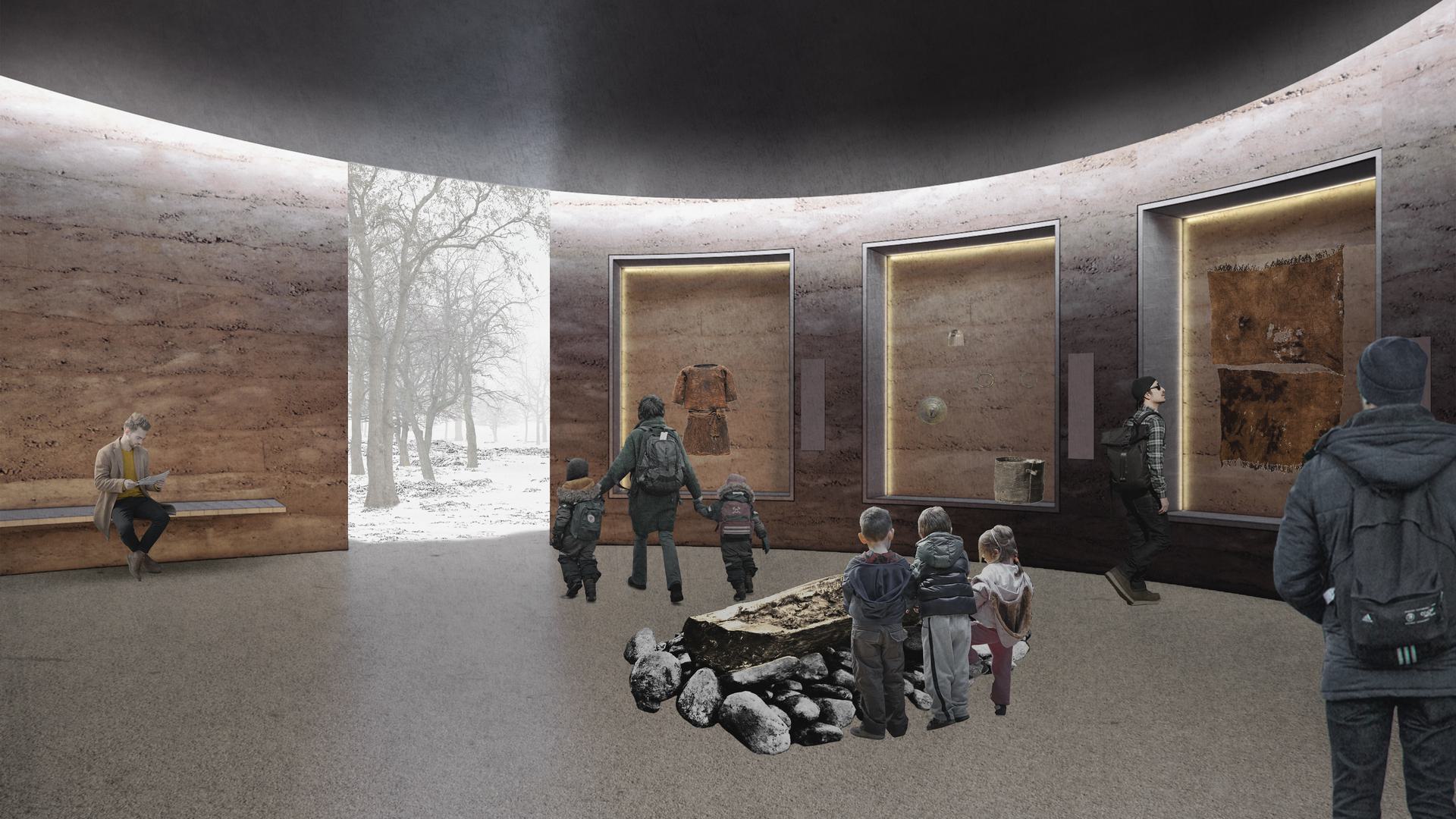 With a site-based and vibrant staging of our shared history, Denmark's upcoming museum, Egtvedpigens Verden, retells the story of the Egtved Girl, one of Denmark's most well-preserved finds from the Bronze Age. Here, clay-stamped buildings and the landscape will play a key role in providing visitors with an experience-rich encounter with the Egtved girl, giving them an insight into our common natural and cultural history.
Renewed understanding of the past
As Denmark's most well-preserved find from the Bronze Age, the Egtved Girl provides a unique insight into Danish history, helping to expand our understanding of the Bronze Age and the life that was lived in Denmark at that time. The goal behind our winning proposal, which was selected from among 42 proposals in an open architectural competition, is to create a vivid experience which is permeated by the religious universe of the Bronze Age, such as rituals and artefacts, smells, sounds, materials and temperatures, so that visitors of all ages can feel the whir of history.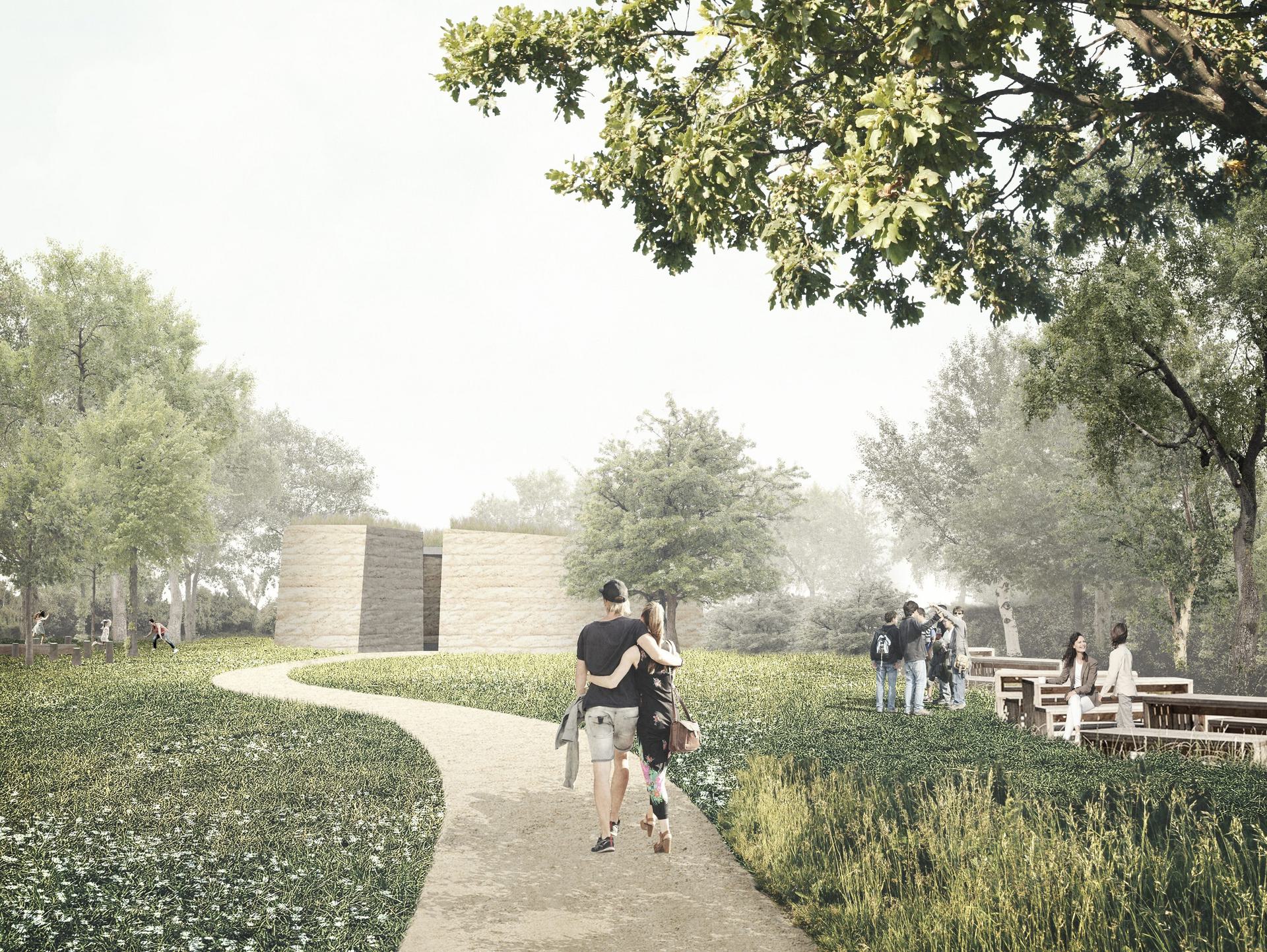 The new museum will be an experiential encounter with Danish history, where the dissemination and staging is not limited to a single building, but spreads out into the historical landscapes in which the Egtved Girl lived.
Jens Byriel Kinch / Head of AART Urbanism & Landscape
The landscape
The landscape around the Egtved Girl's burial mound will form the framework for the new museum, which, as both a building and landscape project, will give visitors the opportunity to move through the protected cultural landscape and the history of Denmark. From the arrival via the Portal - a smaller building which, among other things, contains an unheated exhibition space - and from here onwards via a circular communication trail out into the landscape, visitors are led through the world of the Egtved Girl's and the Bronze Age. In addition, the portal building, as one of the first publicly accessible buildings in Denmark, will be built in stamped clay – an old and sustainable construction technique, which will also support the experience.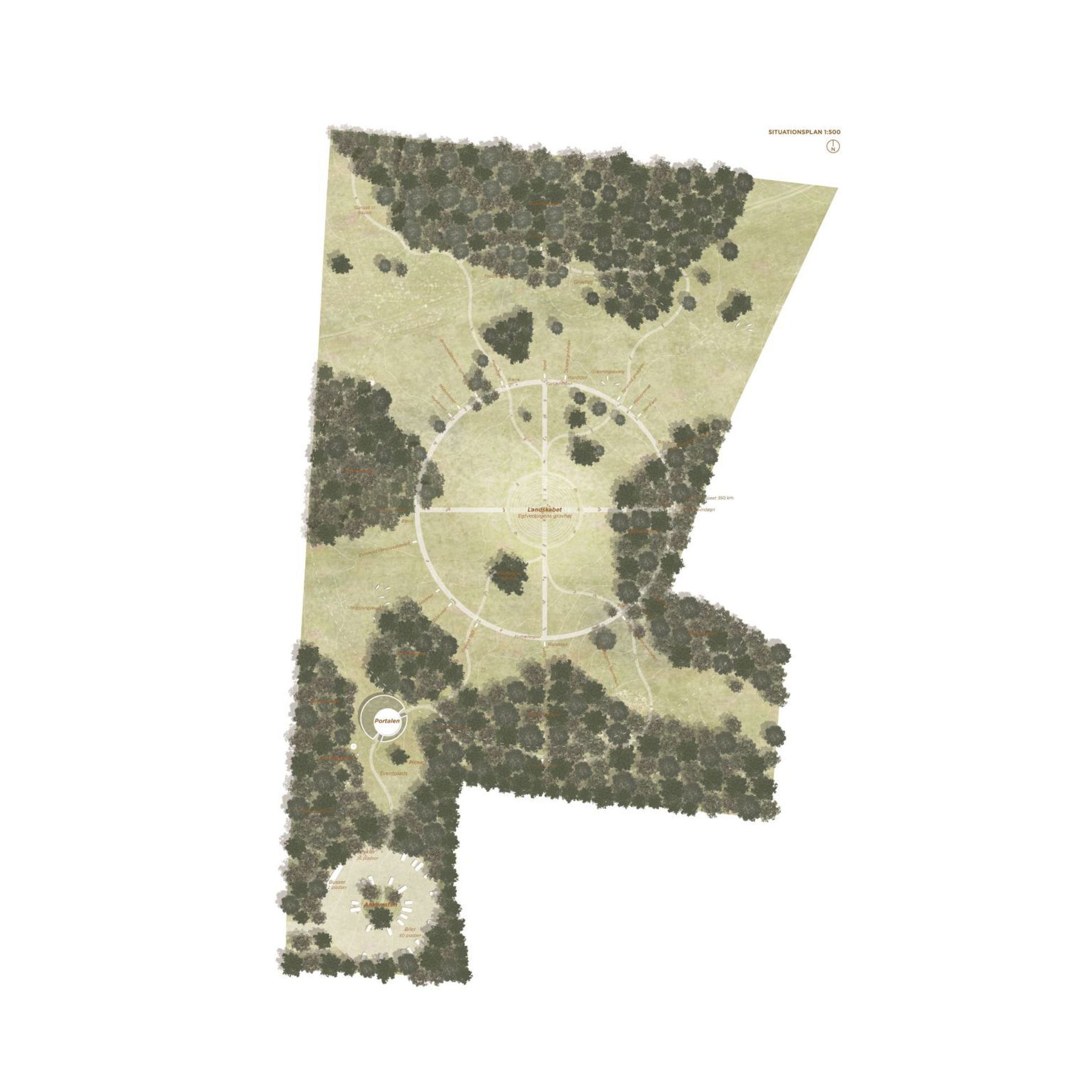 The winning project has shown great understanding of how the landscape can be a part of the dissemination in the best possible way. At the same time, they have created a building with both sensuality and materiality and with inspiration from the cyclical mindset that characterized women's life in the Bronze Age.
Flemming Hedegaard Larsen / Museum Director at Vejlemuseerne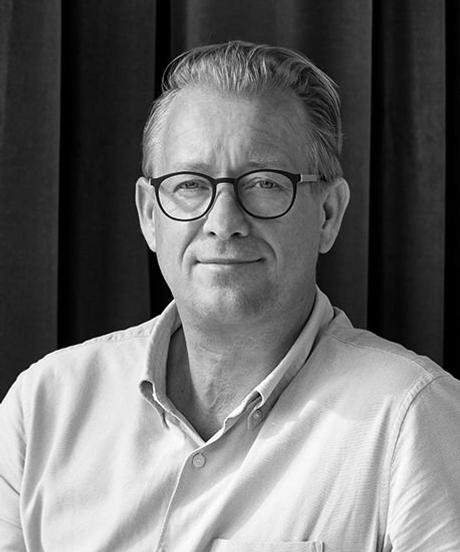 Anders Tyrrestrup
Founding Partner / CINO / Architect MAA
Aarhus, Stockholm
aty@aart.dk
+45 25 32 32 78