Impact case / The Culture Yard
Transforming the reputation of a city
With more than 750,000 visitors a year, the Culture Yard is a popular success. Not only has it revitalised Elsinore's waterfront; it has also created new possibilities for the development of the city from a shipyard city to a city of culture. It has become the city's biggest cultural destination, with visitors generating DKK 27,800,000 for the city in revenue through Elsinore's hotels, restaurants and shops.
Things have really been going in the right direction. The strategy has been to make people stop only thinking about Copenhagen and also consider us in their travel plans. Now people know we're here.
Michael Foch / Manager at the Culture Yard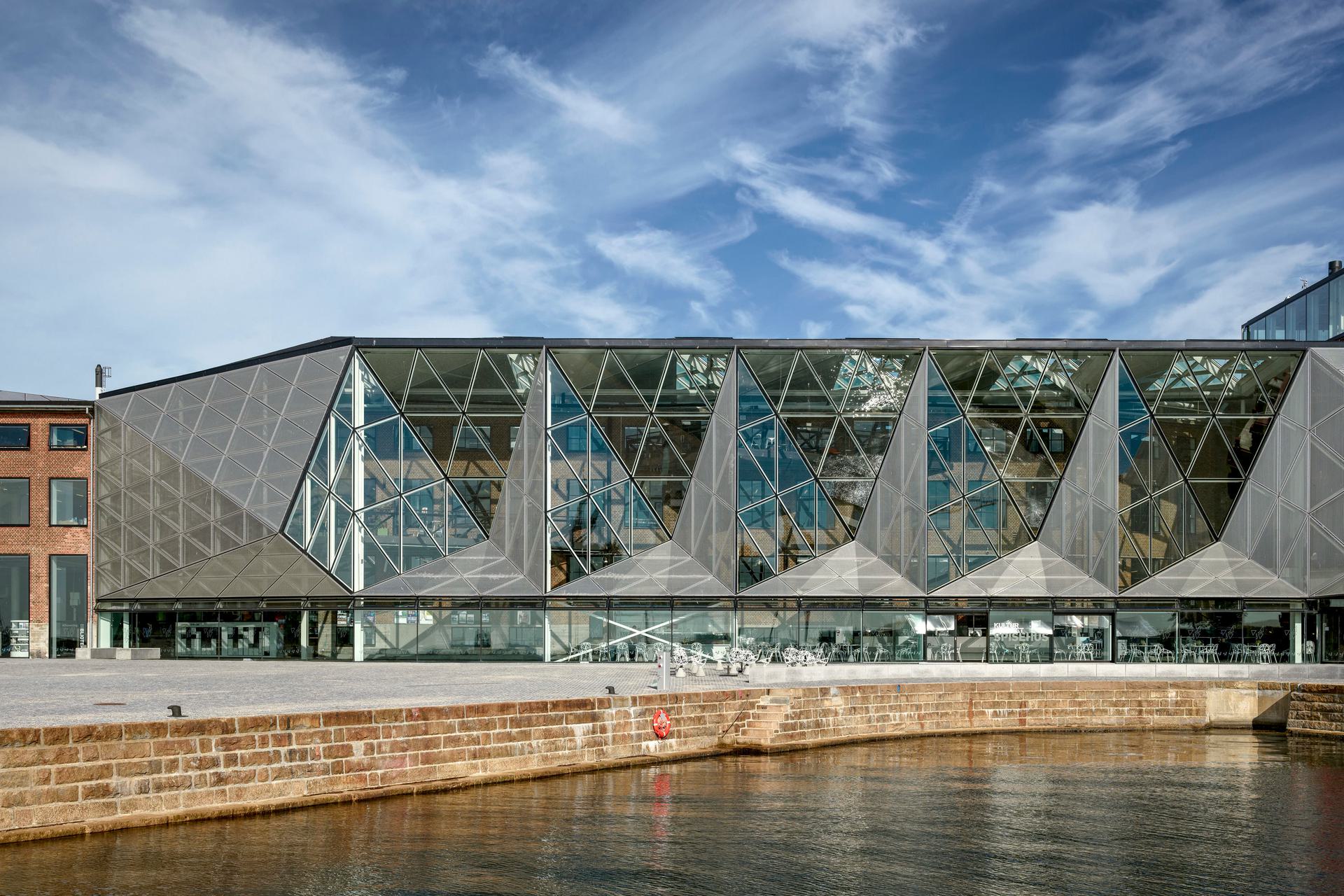 Improving the reputation
The Culture Yard is Elsinore's most visited cultural institution today, and in its role as a focal point for Culture Harbour Kronborg, it has improved Elsinore's reputation as a modern cultural mecca. Today, Danes in general associate Elsinore with culture, and it is only surpassed by Copenhagen and Roskilde as Zealand's most influential city of culture. Internationally, the Culture Yard has also helped improve Elsinore's reputation. For example, the New York Times hailed the city as being one of the most remarkable places to visit in the world in 2014.
The Culture Yard has given Elsinore a brand-new image, which attracts new opportunities to the city. It used to be that people only travelled to Louisiana, but now they're coming all the way to Elsinore.
Local citizen / Social survey of the Culture Yard conducted in partnership with the Alexandra Institute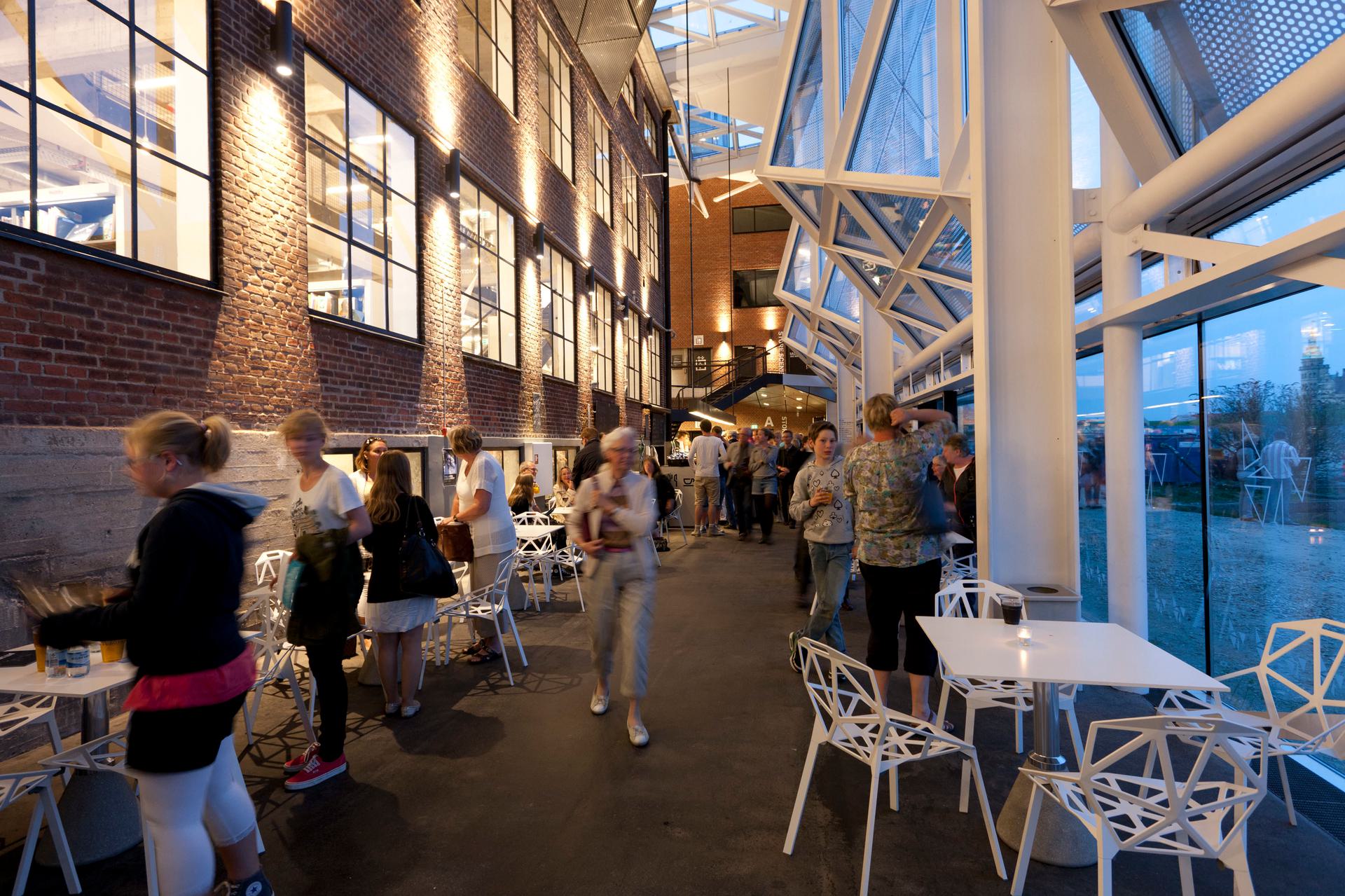 Among Europe's best libraries
Furthermore, the Culture Yard is home to one of Denmark's most used libraries, surpassed only by libraries in the far bigger cities of Aarhus, Copenhagen and Odense. The number of visitors has doubled since its inauguration, rounding one million in 2015. The success of the library has also drawn international interest, and it is one of only four European libraries to have been given the highest possible designation of 'exceptional' by Library Ranking Europe.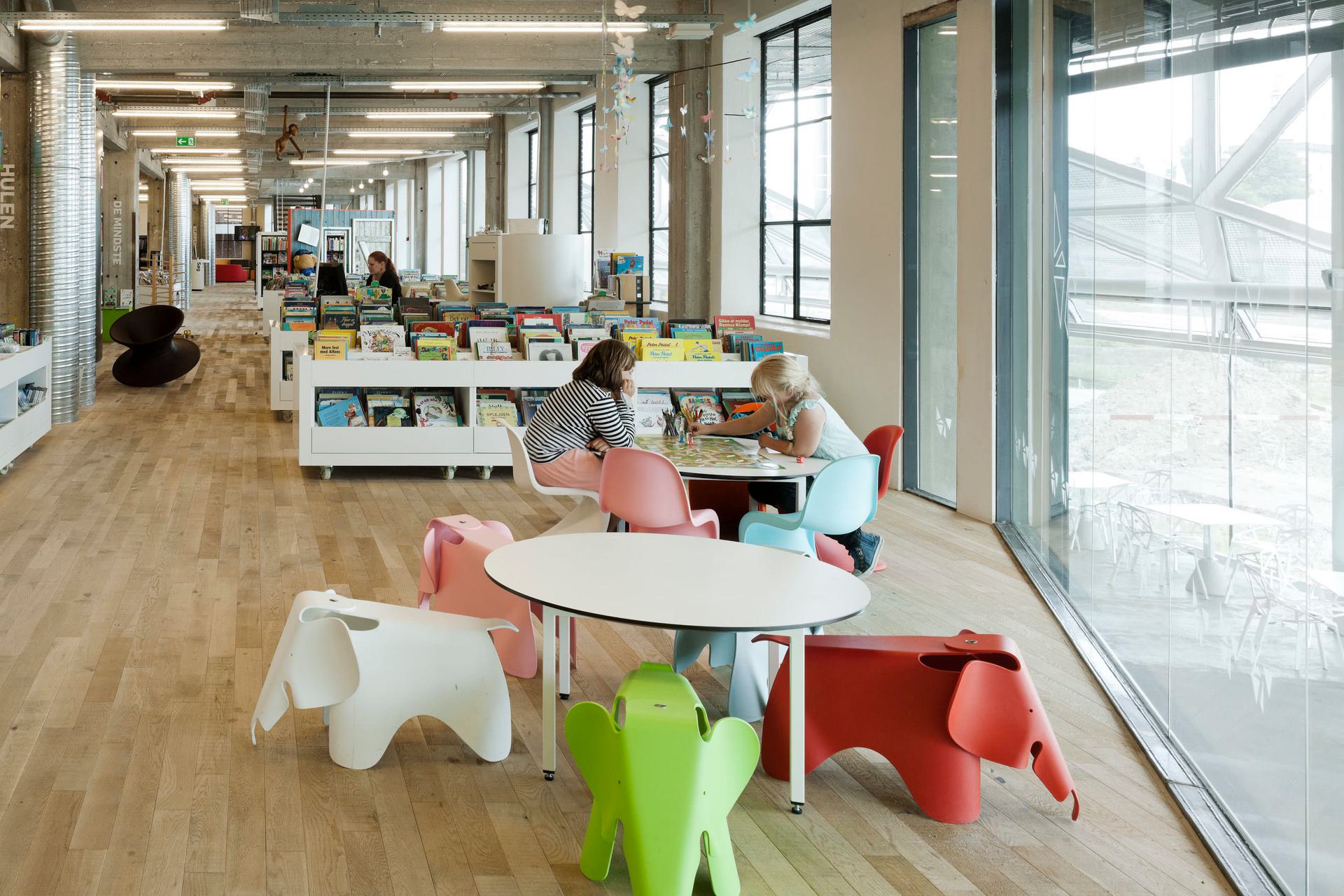 Surpassed only by the royal opera and theater
With its iconic architecture, the Culture Yard has attracted major cultural events such as the Crown Prince Couple's Awards and the world's biggest design award, Index: Awards. It has also hosted popular TV shows such as the Danish version of X-Factor. All these achievements have made the Culture Yard one of Denmark's most talked-about cultural centres with more than 13,700 mentions in Danish media since its inauguration in 2010, surpassed only by the Copenhagen Opera House and Royal Danish Theater.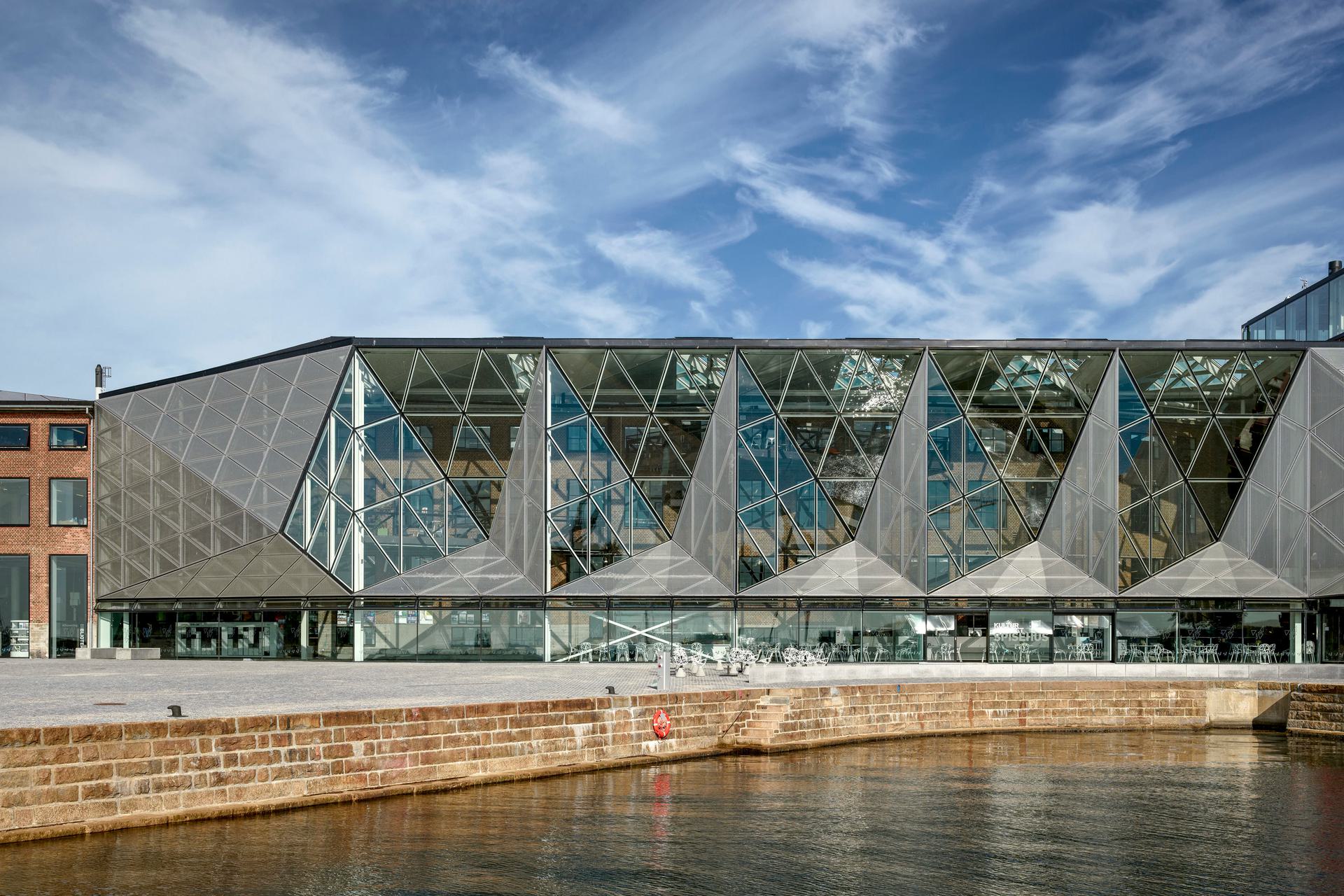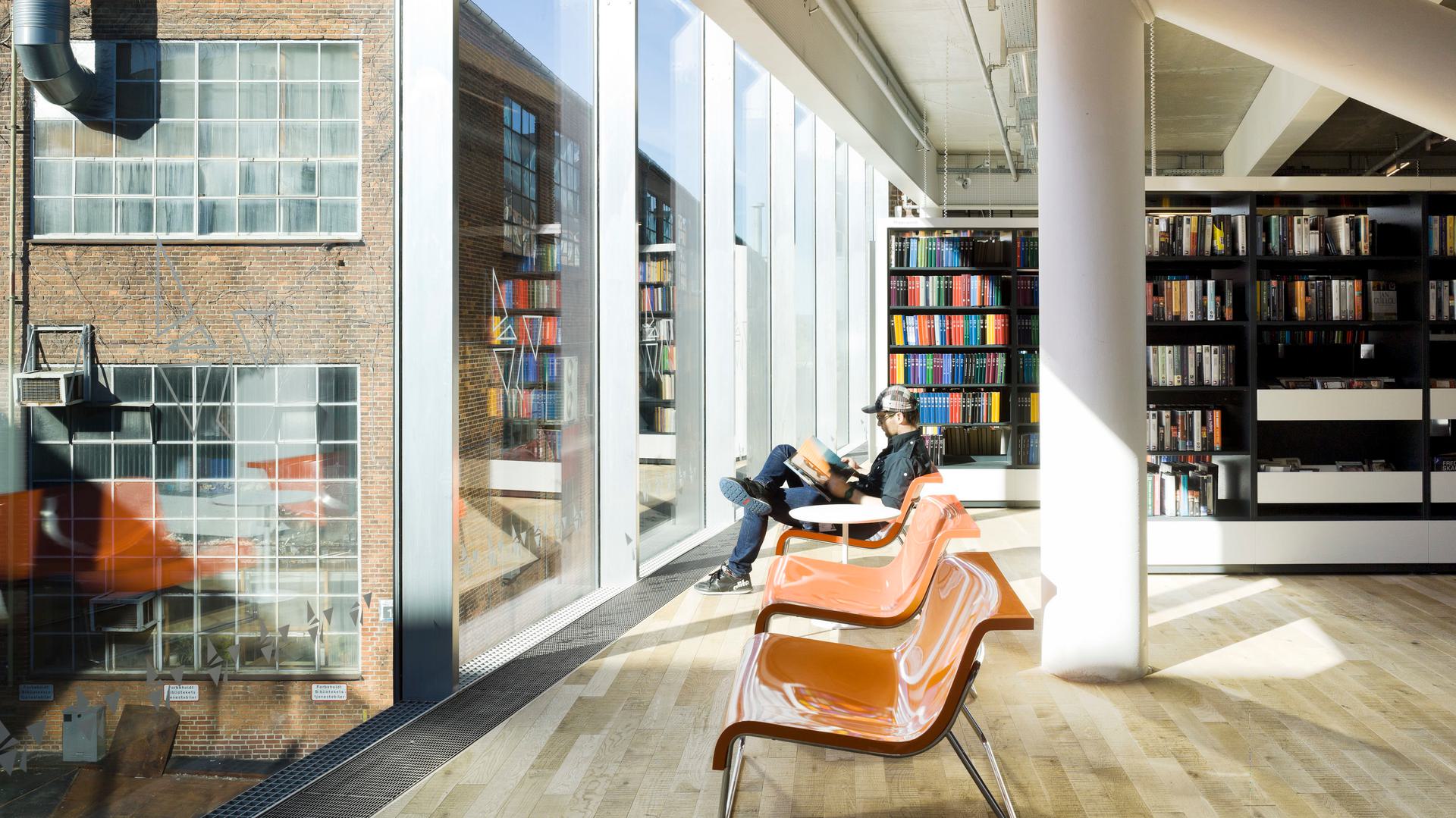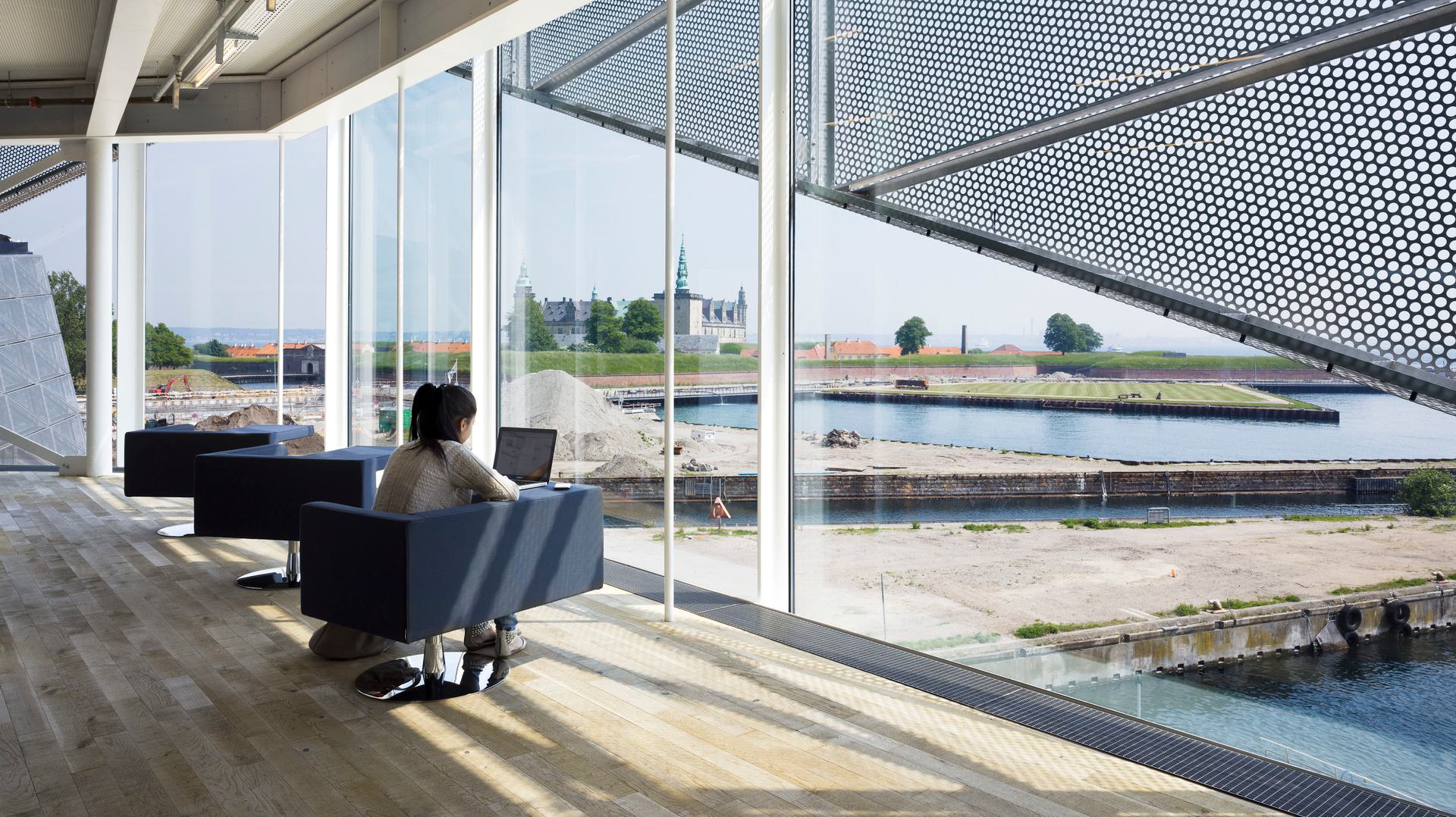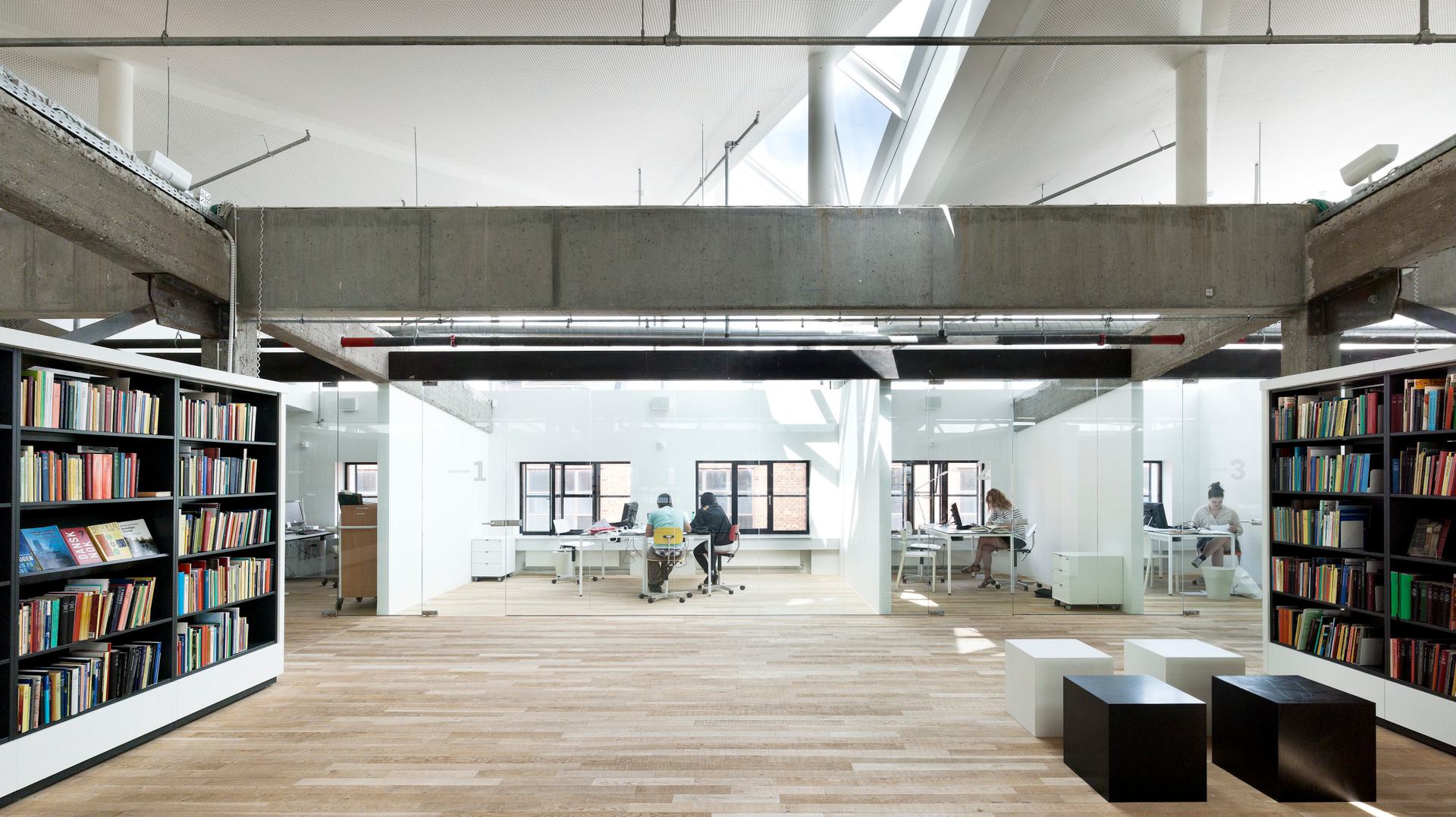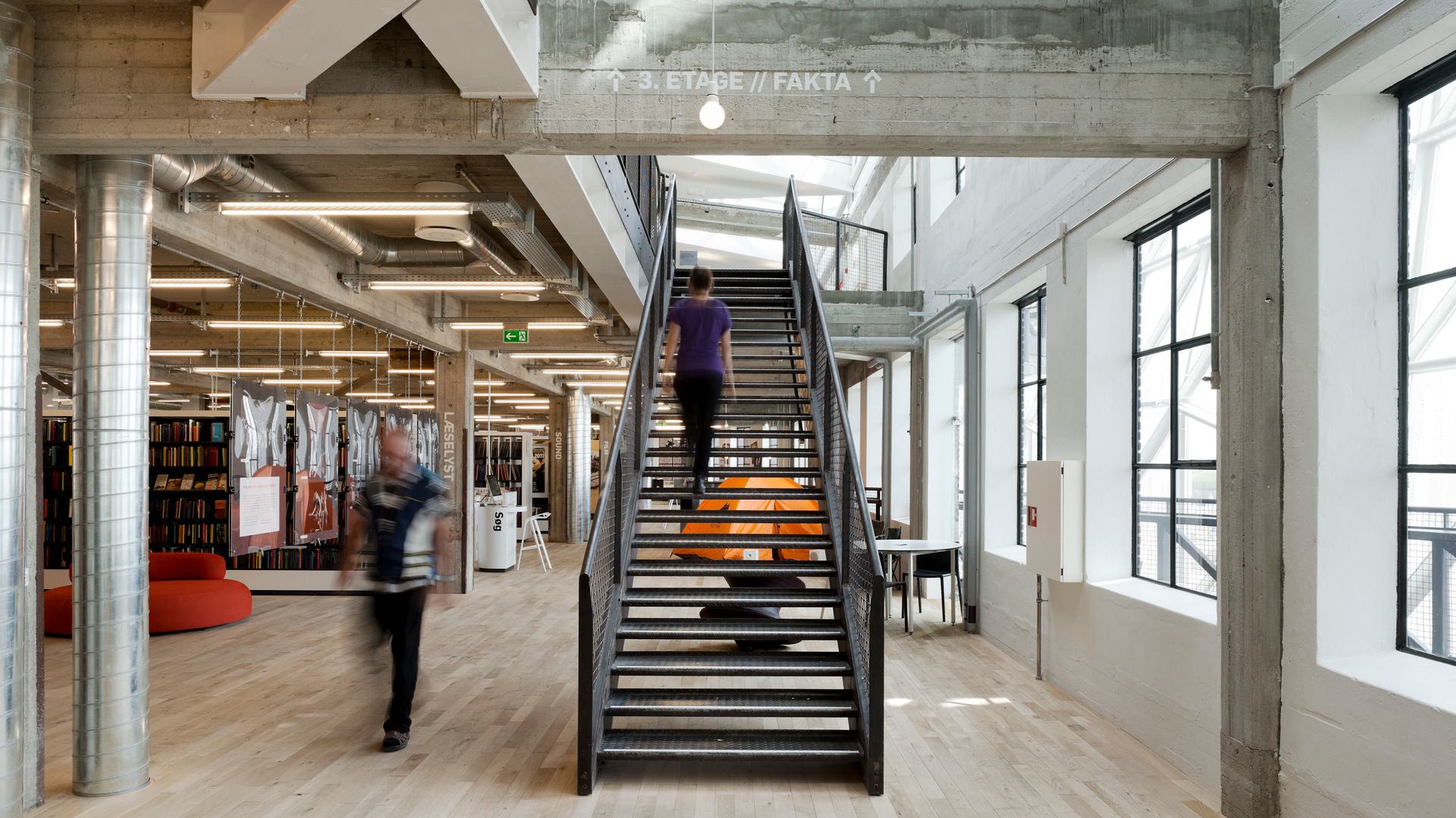 Sources
VisitDenmark, Economic significance of tourism in Denmark 2014 / Helsingør Dagblad, Helsingør hæver ambitionerne for om flere turister, 2016 / Helsingør Dagblad, Gæsterne strømmer til Kulturværftet, 2016 / TV2, Branding-ekspert: Kongelig prisfest styrker Helsingørs image, 2015 / Infomedia, benchmarking with other cultural institutions in the period 2010-2018 / Library Ranking Europe / Helsingør Municipality,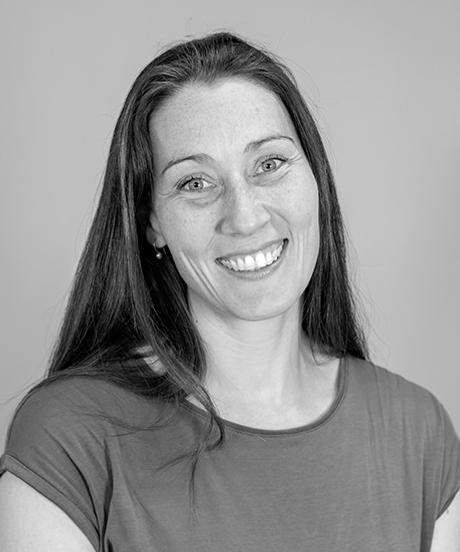 Johanne Mose Entwistle
Associated Partner / Head of Impact / Anthropologist
Aarhus
jme@aart.dk
+45 22 50 78 40