Vi rådgiver om at skabe størst mulig bæredygtig effekt med arkitekturen – socialt, økonomisk og miljømæssigt.
Greatest sustainable impact
Our sustainable consulting is rooted in 20 years of experience in revisiting our projects and documenting the impact of architecture. A consultancy where we connect life in and around architecture with its economic and environmental impact. For even the most energy-optimized square meter is useless if it is not attractive to use. Our willingness to follow up has thus given us a deep knowledge of how to create the greatest possible sustainable effect, not only on paper, but in practice for our customers, the users and the community of which they are a part.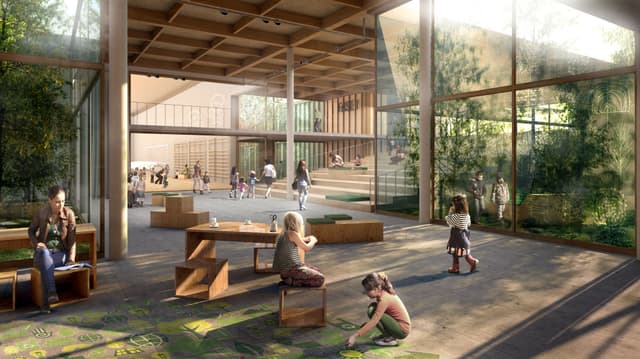 Læs vores white paper om Fremtidens indervæg - Udviklet i samarbejde med Aarhus Kommune, Boligforeningen Århus Omegn, MOE og med støtte fra Realdania.
AART white paper
Certified consulting
DGNB, BREEAM and WELL. We provide certified advice within all three certification schemes, just as we have extensive experience with LEED and the Nordic Ecolabel. We thus provide highly specialized advice tailored to your specific construction. We can plan it with a focus on a certification, so that decisions are made early, and the cost of sustainable choices is thus minimized. At the same time, we ensure that the impact of the sustainable choices can be documented after commissioning - either by completing a certification or making calculations and impact measurements.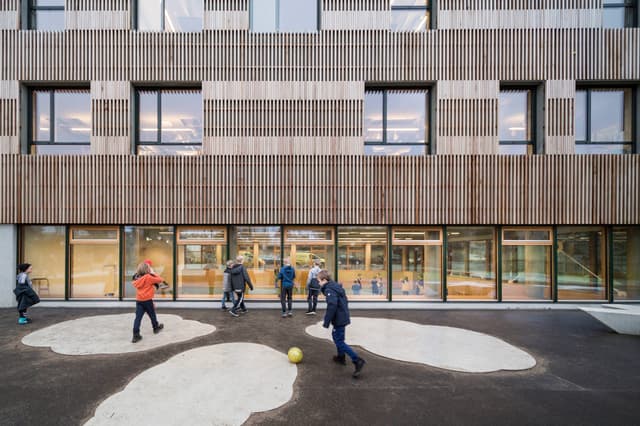 Architecture is one of the biggest buttons we can turn for green transition. Therefore, we focus on the impact of our advice.
Stephanie Carr | Sustainability Manager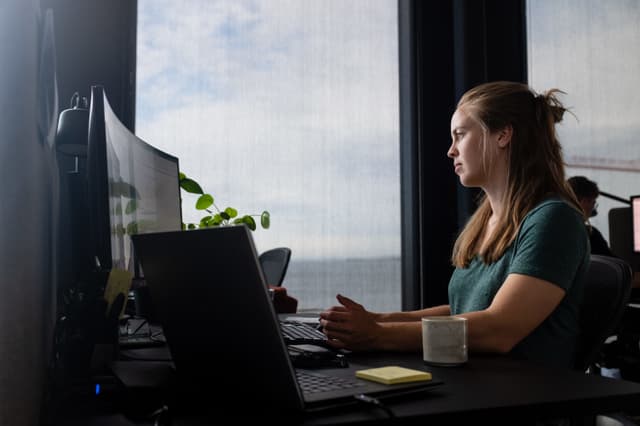 We have talked to Nordea Invest about why certifications make good sense.
Read the article
The world of our clients
This is where it all starts. For it is their values and visions that we live by translating into sustainable buildings and urban spaces. Good advice for us is therefore about more than just creating sustainable certified architecture. For us, it is first and foremost about listening to our customers and advising them on how we create the greatest possible effect for them and the community of which they are a part. And if it is with a certification in DGNB, BREEAM or WELL, then of course we are ready to help their project safely and securely on the way to it.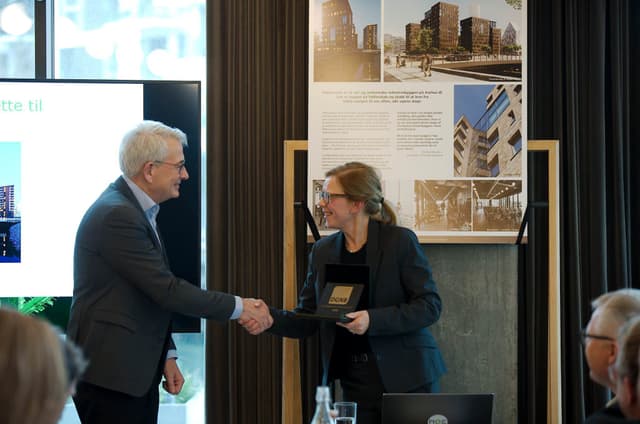 Meet our sustainability specialists
Stephanie Carr

Associeret / Bæredygtighedsansvarlig / DGNB Auditor / BREEAM-NOR AP / Civilingeniør

Aarhus

stc@aart.dk

+45 41 96 35 39

Tina Fure Bottolfs

Projektleder / DGNB Konsulent / Arkitekt MAA

Aarhus

tbo@aart.dk

+45 20 78 95 24